If you are looking to start taking your own photographs for your real estate property but wonder how to take the same stunning shots than those you see on social media and listings? You are in the right place. Here are the most essential elements to consider from equipment to planning;
What you need to consider in a real estate photo
Start from the beginning: establish what you precisely want to achieve, the features to highlight such as a design interior or a luxurious garden but also the negatives you should work on. Practice until you identify the right angle and exposure (brightness and diffusion) and always keep an eye on your surroundings (a spotless and cosy organisation maximises the impression of spaces). Be sure to remove any personal item or excessive decoration to create the best marketable photos possible.
For outdoor shoots: the light is more crucial than ever and you should check the sun's position at all times to avoid sharp shadows which might ruin essential architectural features.
Indoor real estate: mix the lights' temperatures, from the cool natural light coming from outdoor to the lamps' warm light. Post-processing is key to balance exposure that cannot be capture in-camera and will add considerable value to your photos. As mastering the use of Lightroom or Photoshop can get very time-consuming,  you can check out Splento's expert editing team and get your photos delivered in 24 hours!
Equipment essentials:
This is your cornerstone if you wish to build a strong business reputation and have a real opportunity to boost your sale. Unfortunately, multi-purpose lenses won't be enough to achieve the photos of your dreams so we created a list of must-have to optimise your real estate properties.
A camera tripod: for your long exposure, your night-time photography and above all, to avoid camera shakes.

Several (external) flash units: to light up the entire space you are capturing, including a room's darkest spots. The plus: light stands to hold them and move them flexibly.

A wide-angle lens: to allow you to capture a larger portion of the room. Beware! This type of lens will bring angle distortions, in particular in the photo's vertical lines which you will need to fix in post-processing.
If you are not looking to invest in expensive gear, you can always get in touch with our team to rent the materials, delivered to your door.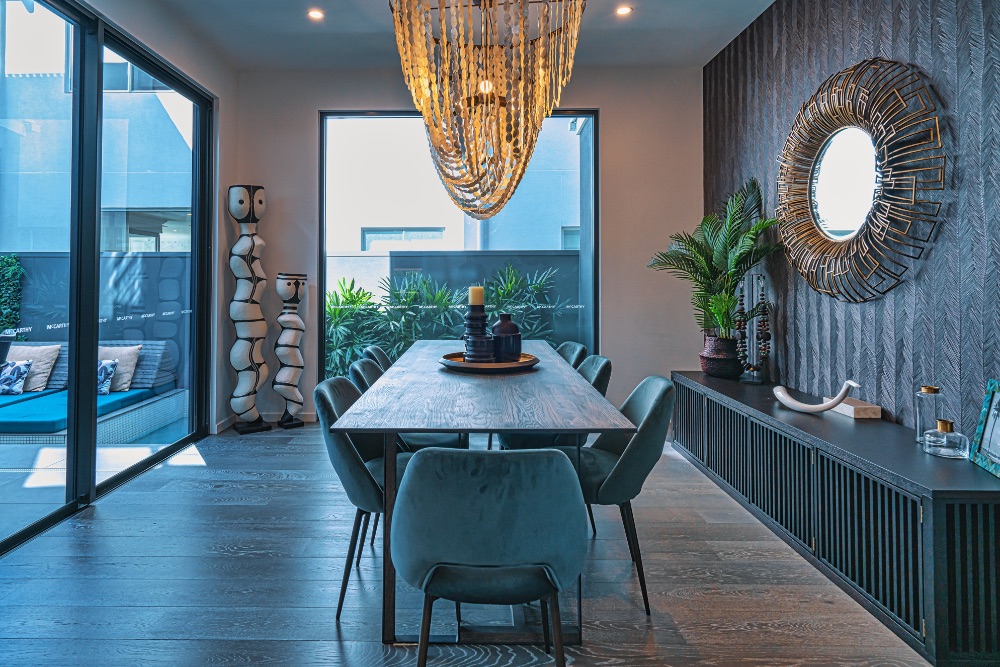 The global picture in real estate:
As tempting as it might be, resist the idea to capture specific aspects of your property. Zoom out! Including side details will always be a great insight for your prospective clients such as glimpse of the well-maintained neighbourhood or the nearby coffee shops. Drones can represent the best alternatives if you are looking to achieve stunning aerial views to complement your visual content.
As a customer, you often come across the concept of 'walking distance' well known to mean everything and nothing. What is better than illustrating your property's features, such as the public transport proximity? Make a difference and demonstrate it – rather than simply telling them!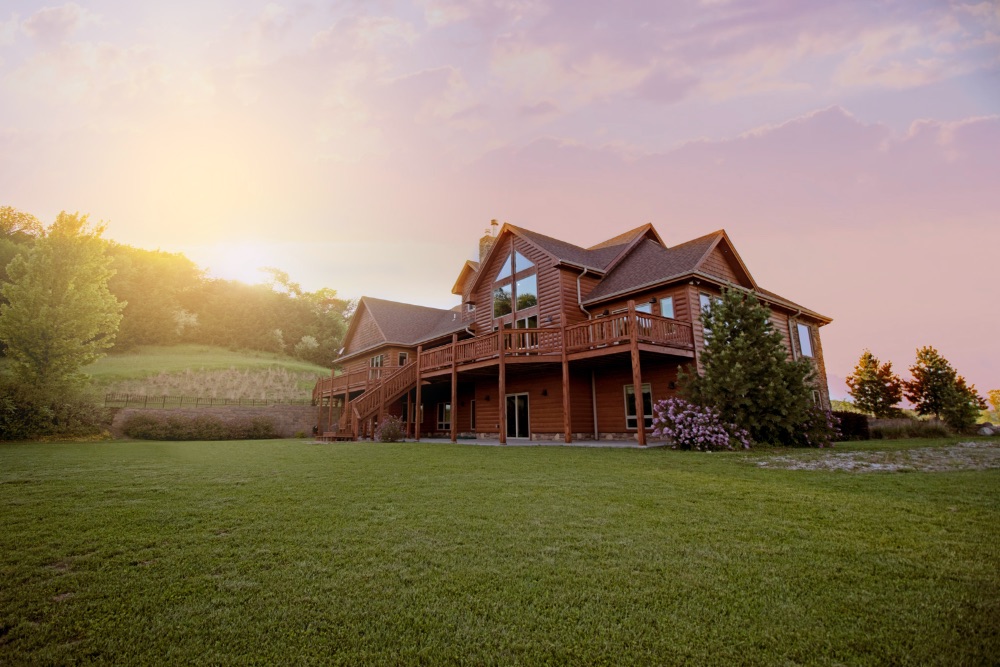 Make the most of social media
This is the key to your business, especially in a post-pandemic context, to build your brand image and connect with prospective customers. This goes alongside increasing your digital marketing efforts, demonstrating your potential visually and fostering your client relationships. There are many ways to do that (eg; Q&A on real estate questions…) and applying these tips should ensure a boost to your business' activities.