Thanksgiving Photography 2021
The holidays are here again, and it's time to get excited for Thanksgiving. As we gather with our family and friends once again, many of us are already thinking about Thanksgiving photography. After reading our Thanksgiving photography ideas, you'll have some Instagram-worthy pictures of Thanksgiving dinner. Here are our top 10 beautiful Thanksgiving photo ideas.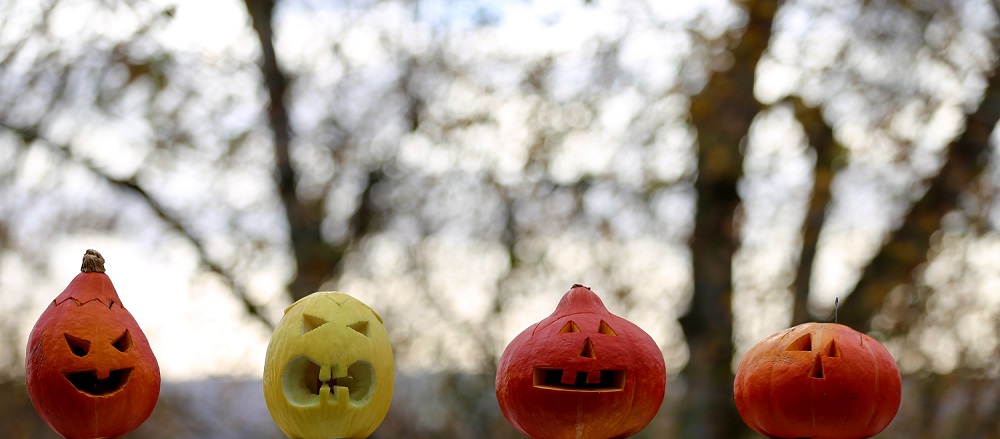 1. Shoot near a window
Whether you're a novice or a pro, you'll already know that lighting is essential for taking a great photo. But what's a good source of light? One of our top Thanksgiving photo shooting tips is if you're shooting indoors, always aim to shoot near a window. A natural source of light is a great option, and the window helps to filter the light, making it appear soft and diffused. This will help to create a flattering portrait.
2. Use an external flash
With the days getting shorter, using natural light might not be a viable option. If it's too dark to shoot by a window, try using a flash instead. Avoid using your camera's in-built flash because this provides a very flat light. 
Using an external flash is preferable, as this will help to fill in some of the ambient light in the room. Better yet, using an external flash and bouncing the light from the flash will help to provide even more depth.
If you are stuck with a fixed, in-built flash, then tape a thin piece of paper over it (as a make-shift diffuser) to soften the glare a little.
3. Use a reflector
You should also keep this in mind for Thanksgiving food photography, as an in-built flash will severely diminish texture and depth in your food photos. An external flash is better, and using a reflector is best. A reflector will help create shadows for depth.
4. ISO
To help your camera pick up the ambient light more easily, be sure to set your camera's ISO to a setting of 800 or 1600.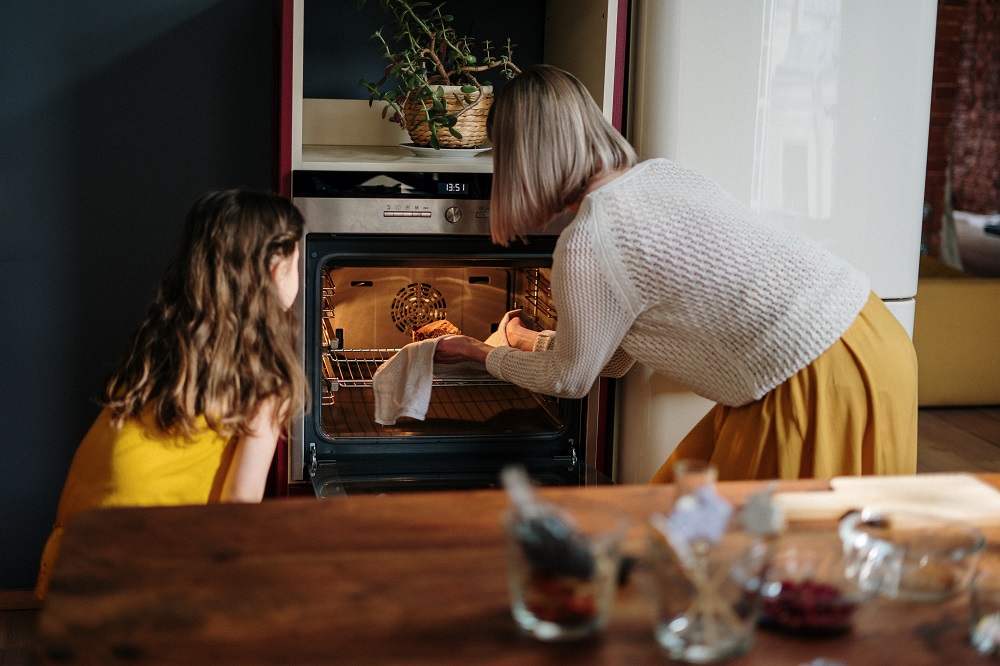 5. Composition
When it comes to creative photography for Thanksgiving, we should always be aware of composition as this has a considerable overall effect on our photos. Whether it's a food shot or a portrait, you should always think about creating one main point of interest in your photo. 
While extra pieces can make the frame feel less empty or help to create an effect, you should avoid having too many subjects. This can be distracting, and you don't want to take the attention away from the main subject. 
6. Photograph the food while it's hot
One of the most practical food photography tips is to take photos of the food while it's fresh out of the oven. When the food starts to lose heat it will dry up and lose moisture. The camera can be very telling, so be sure to photograph the food quickly. If your photo is lacking depth, brushing the food with oil will help to add highlights. 
7. A change of scenery
Although a lot of what we see on Instagram is the perfectly-curated family home, not everyone's Thanksgiving looks the same, and nor should it! Embrace your environment and don't be afraid to show your unique interior. If you spend time outdoors on Thanksgiving joining the Turkey Trot or playing a traditional game of football, these are great moments to capture too.
8. Experiment with angles
To create more dynamic images, you should try experimenting with your angles so they don't all look the same. With food photography, try taking photos from a bird's-eye view for a magazine spread worthy photo. With portraits, try taking photos at eye level or higher to see what works best.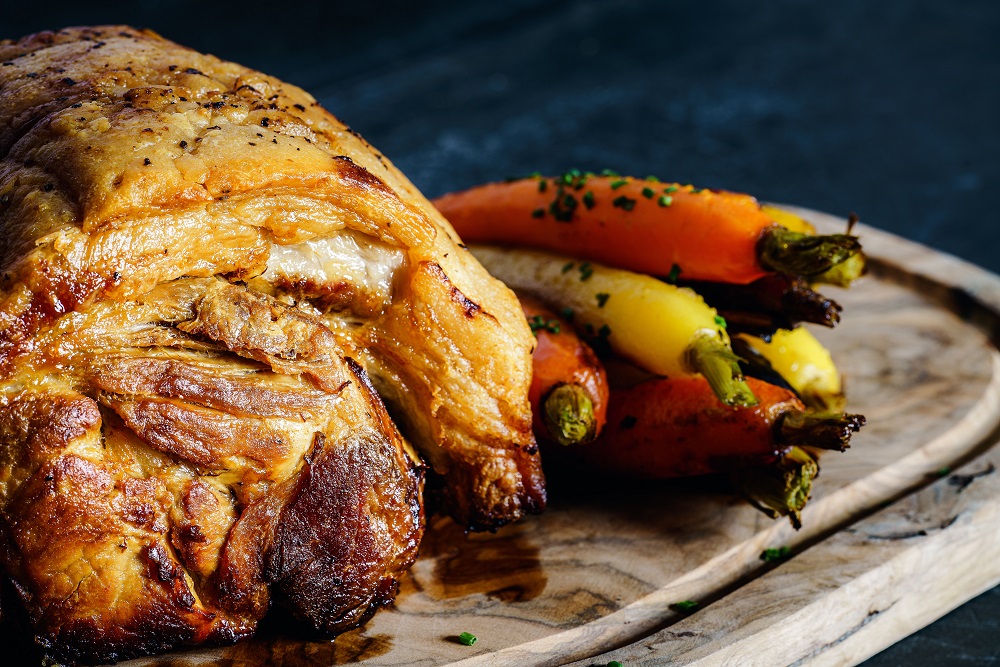 9. Try burst mode
When having a group photoshoot, you don't always want overly posed images. Try taking photos in burst mode to capture a continuous stream of photos. This way you can get some great candid photos and you can pick out the ones you like best.
10. Photograph what you're thankful for
Although we all love to feast our eyes on the Thanksgiving meal or to admire the perfectly decorated home, family is what makes the holiday. To keep your images authentic, make sure you give thanks to your loved ones by incorporating them into each image. 
Why not include the hands that are basting the butterball in the shot, the kids playing games, or even the less glamorous behind-the-scenes shots of cleaning up after? These are the small moments that keep your images genuine.
---
We hope you have a wonderful Thanksgiving and get some great photos too!
You deserve to relax this Thanksgiving. Let us take care of the photography for you. If you need a photographer for Thanksgiving, book with Splento. Splento provides you with professional, on-demand photographers at an affordable rate. Contact us today to enquire about a photographer.
---
Contact Splento if you are in need of:
Event Photography and Videography
eCommerce Photography and Videography