Lifestyle photography, also known as in-context photography, is photography that shows the product in the context of its setting. But – why is lifestyle photography important? Lifestyle product photography is a great way to develop your brand identity and elevate the look and feel of your eCommerce site.
Simply put, lifestyle product photography is more interesting than functional product photography, whose purpose is to show what your product looks like. As Don Draper shrewdly notes in Mad Men: 'You are the product. You feel something. That's what sells.' You must convey the emotions your product stirs in your photography. Lifestyle photography is the perfect form to achieve this. Ideally, your photography and branding should be intrinsically linked to not only show the product but to express your brand's character. 
Here are the key points of lifestyle product photography:
The difference between ordinary product photography and lifestyle product photography

Types of lifestyle photography

Lifestyle product photography tips
Product photography vs lifestyle product photography
The curated and styled images created via lifestyle photography help to fashion an aesthetic that allows the consumer to visualise themselves in the desired lifestyle. In the consumer's mind, they connect the dots that your amazing product will help them to live this life. The reason that lifestyle photography is more interesting than ordinary product photography is that it's highly conceptual. Showing the product in situ and establishing an aesthetic requires some creative flair, which will capture your customer's imagination. This is advantageous for you as this is a highly influential genre of photography that generates a generous conversion into sales.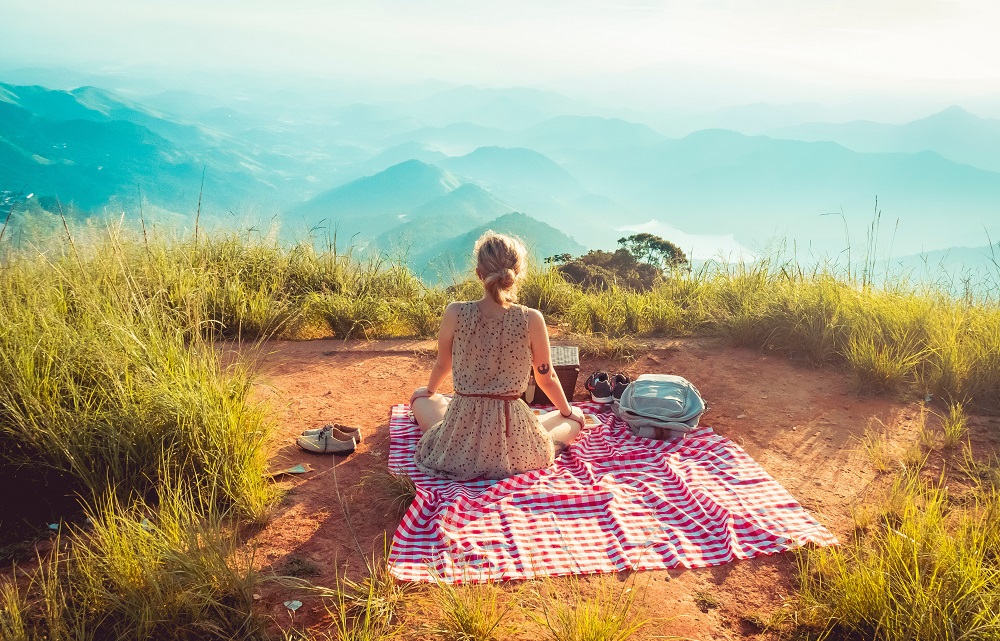 Types of lifestyle photography
Lifestyle photography is a useful umbrella term, but more specifically there are three types of lifestyle photography.
Portrait
Portrait lifestyle photography is a portrait of a subject. As commercial product photography is focused on the product, it is not the most popular type of photography used in product advertisement. However, it can be very useful to show a model using the product as it helps the consumer to easily visualise themselves in the model's position; in which case, portraiture can be an asset.
Candid
Candid lifestyle photography is all about capturing images in the moment. Again, with product marketing, this isn't the norm as you are looking to plan your concept and stage the photo to create a highly curated image. 
Flatlay
Flatlay photography is a relatively new and popular form of product photography that is proving to be influential when it comes to product marketing. A flatlay photo is shot from above, capturing the products laid flat below arranged in an attractive display. This is an innovative form of product photography as it transports the products to the consumer in their imagination. Here is more information on flat lay photography.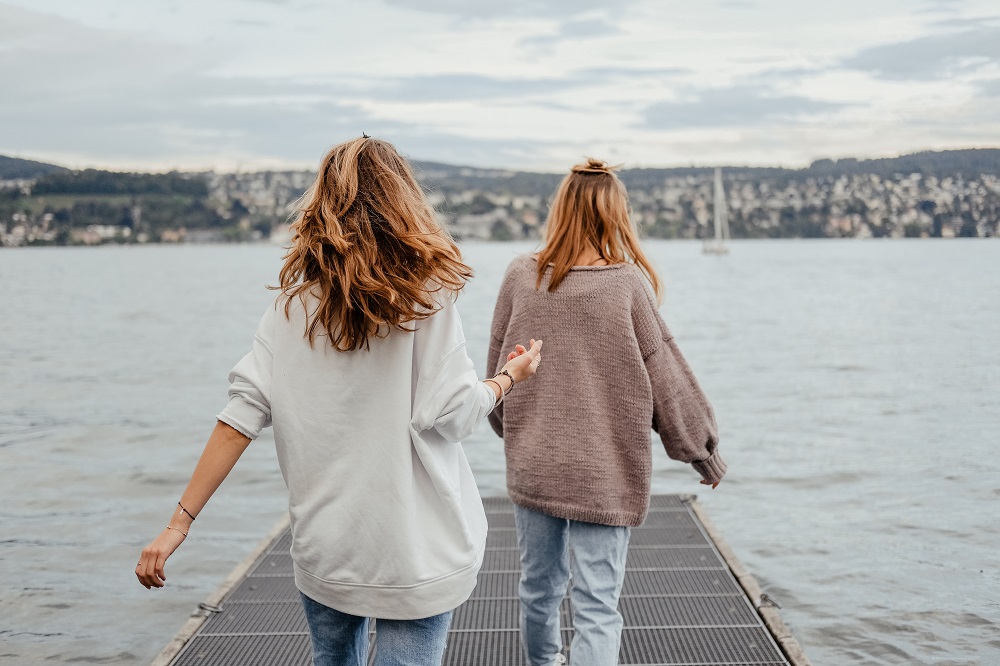 Lifestyle photography tips
Create a mood board

. Because lifestyle photography is highly conceptual it is a good idea to brainstorm your concept and create a mood board to help you plan the shoot. Research your competitors' lifestyle photography photos and use this as inspiration, but remember to stay true to the personality of your brand when designing your concept. As lifestyle photography is emotive, make a note of the feelings you are going to evoke in your photos

. 
Choose the right background.

Choosing an aesthetically pleasing location to shoot in is important as it plays a key role in the visual storytelling of the product. When looking at lifestyle photography examples you will notice that they are all shot in attractive settings – which is by design! A good background contributes to the overall mood of the photo. Here is some great advice on

choosing the right background

. 
Use a model.

If you want to tell a story about someone using your product, then using a model is the way to go, as it effectively demonstrates someone using the product in the way you intend. This directly goes to the core messaging of your brand and how the product is designed to be used. This puts the product in context effectively.
Use props.

Props accompanying your product are always useful in lifestyle photography as they aid in visual storytelling. Select props which are relevant to the context and mood you are creating.
Clean your products.

Lifestyle photography is creating the perfect situation. Dust has no place in this immaculate vision, so clean your products beforehand. If when editing in post, you realise there are any pesky marks or blemishes, use the spot healing tool to clear this up.
Rule of thirds.

As with any photo, good composition is a must. If you're struggling with creating a well-composed photo, switch on the gridlines in your camera settings, and place the props on the intersecting lines.
Aim for authenticity.

Although the creation of your photographs will involve careful curation, you don't want it to look staged to the audience. You want the final result to feel aspirational, but authentic. Use realistic settings and locations to help contextualise your product. 
Now you're an expert after reading all of our tips on lifestyle photography, you can create the perfect lifestyle photos to capture the imagination of your customers.
---
If you need a product photographer  to make the process easier, book with Splento today. Splento provides reliable, on-demand professional photographers at an affordable fixed rate. Don't hesitate to contact a member of the Splento team if you have any questions.
---
Contact Splento if you are in need of:
Event Photography and Videography