The ways that we have celebrated Easter have changed over the years, but the commercialisation of Easter has been increasing for quite some time now. 
The giving of Easter eggs, visits from the Easter bunny, and Easter hunts have become essential Easter traditions. But where did this commercialisation come from, and will it ever stop expanding?
Join us as we explore why we gift Easter eggs and where the Easter bunny and Easter hunts originated from.
Why did we start giving Easter eggs?
The giving of Easter eggs does have its origins in Christianity. Children are often given chocolate as an Easter gift in homage to Lent. Lent is celebrated in the 40 days approaching Easter and giving up chocolate is common during this time. The giving of chocolate on Easter Sunday consequently can commemorate the end of this chocolate abstinence.
Yet in the increasing commercialisation of Easter, the giving of Easter egg chocolate has recently expanded to the giving of Easter gifts. Sales of Easter merchandise such as home decorations, bunting and children's Easter colouring books have been on the increase. Some families even celebrate Easter gifts in a similar fashion to Christmas, and children wake up to Easter money or gift vouchers in addition to their Easter egg chocolate. Is this something that you get involved in as a family?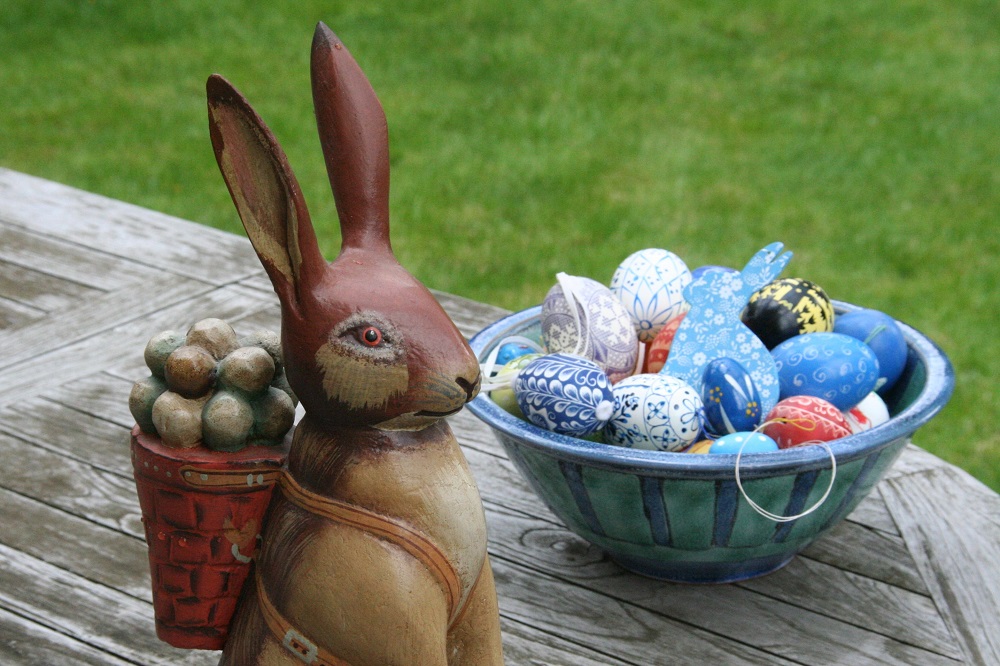 Where did the Easter bunny come from? 
There are several theories about where the Easter bunny originated from and why we started to include the tale in our annual Easter celebrations. 
We recount the tale to children every year that the Easter bunny travels from house to house dropping off Easter eggs and Easter gifts. However, do we know where the character came from and how he began being associated with the Easter tradition?
One theory is that the Easter bunny has its origins in the ancient pagan tradition of the festival of Eostre. This festival celebrates the goddess of spring and fertility, and this goddess had an animal symbol of a rabbit. 
Another idea stems from German immigrants settling in Pennsylvania in the 1700s. Sources suggest they brought with them the tradition of an egg-laying hare (Osterhase) who would gift children with coloured eggs if they prepared nests for him to do so.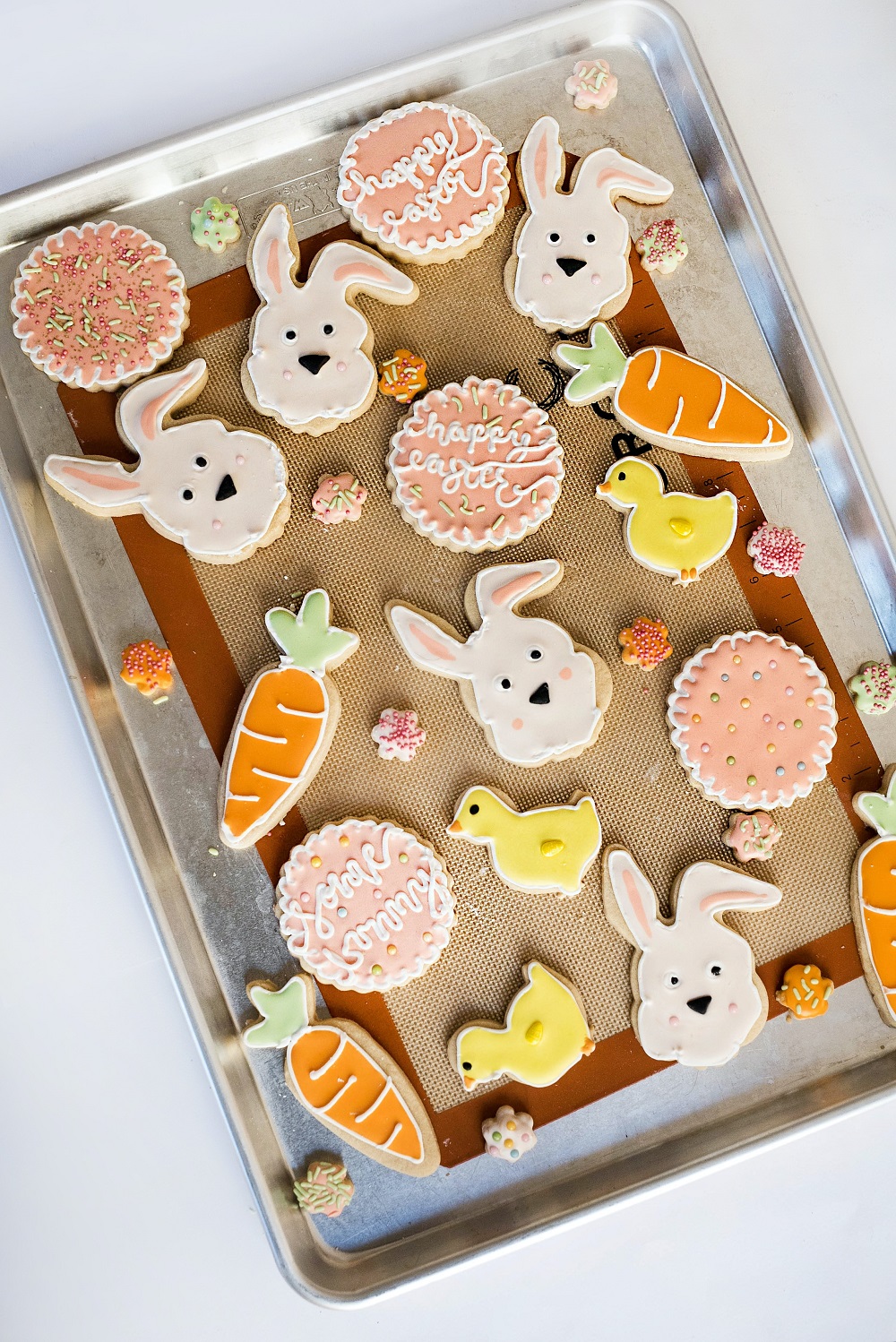 Where did Easter egg hunts originate from? 
Another one of many Easter traditions that we have obtained is Easter egg hunts, but what are their origins? 
Easter eggs have connections to Christianity and the Bible. In the Bible, Mary Magdalene is said to have been the first person to see Jesus Christ after his resurrection from death. Traditionally, it is said that when she told the people around her of Jesus' resurrection, she held an egg to portray rebirth and the cyclical nature of life.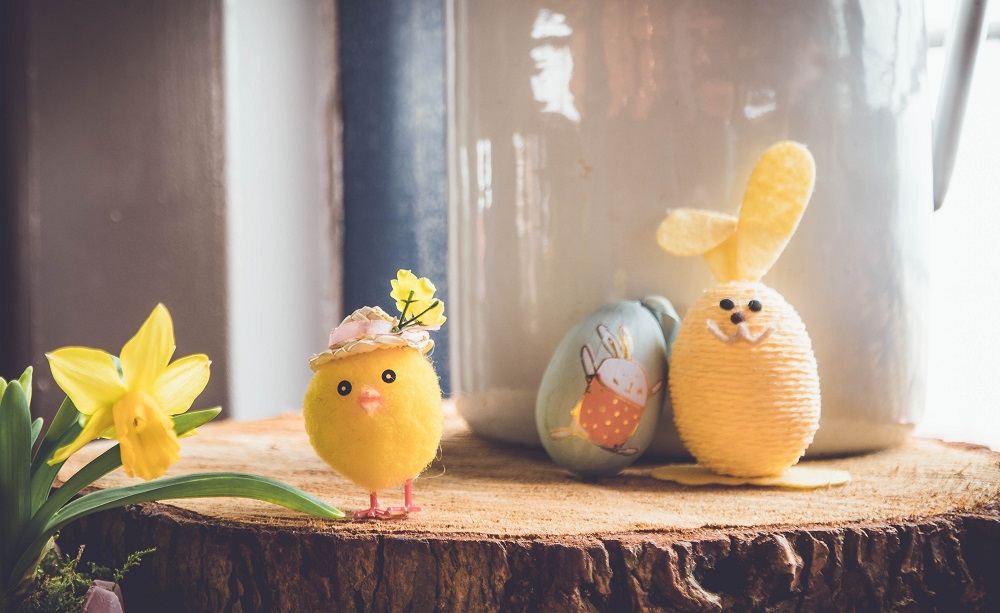 The commercialisation of Easter and marketing
As the way we celebrate Easter changes and the commercialisation of Easter expands, then so will Easter marketing strategies.
As more and more Easter gifts line the shelves each year and new Easter products are bought out, we will see a rise in Easter marketing strategies. 
If you are a business owner with products that you can market with an Easter edge, it is a good idea to stay on top of the latest Easter marketing strategies so that you do not fall behind with the commercialisation of this holiday. 
Common Easter marketing strategies include: 
Adding Easter messages to your newsletter

Adding Easter messages to your website

Giving your social media accounts an Easter makeover
If you are planning an Easter marketing campaign, then get ready in time with the best visual content creation that you can! Splento can help you with your photo and video marketing essentials, as we have years of excellence and experience in visual content creation.
Call Splento today to discover for yourself the difference that professional photography and videography can make to your business. Photo and video services from just £99 per hour, with delivery in as little as 24 hours.
The increasing commercialisation of Easter leaves us wondering how we will celebrate Easter next. But at least for now, we know some of the origins of our beloved Easter traditions.