As Easter quickly approaches, it's time to start thinking about the plans you can make with your family. Whether your usual plans involve an Easter egg hunt with the kids or a Sunday roast with the extended family, there are sure to be photo opportunities aplenty.
Out of the possibilities for holiday family photography, Easter is perhaps the least celebrated for its photo opportunities, even though it is the perfect time for family photos! 
Spring is here, the bad weather is (mostly) over – and natural light can be amazing for photographs at this time of year!  
Read on for our low down on the best Easter photography ideas to provide you with that all-important Easter photography inspiration!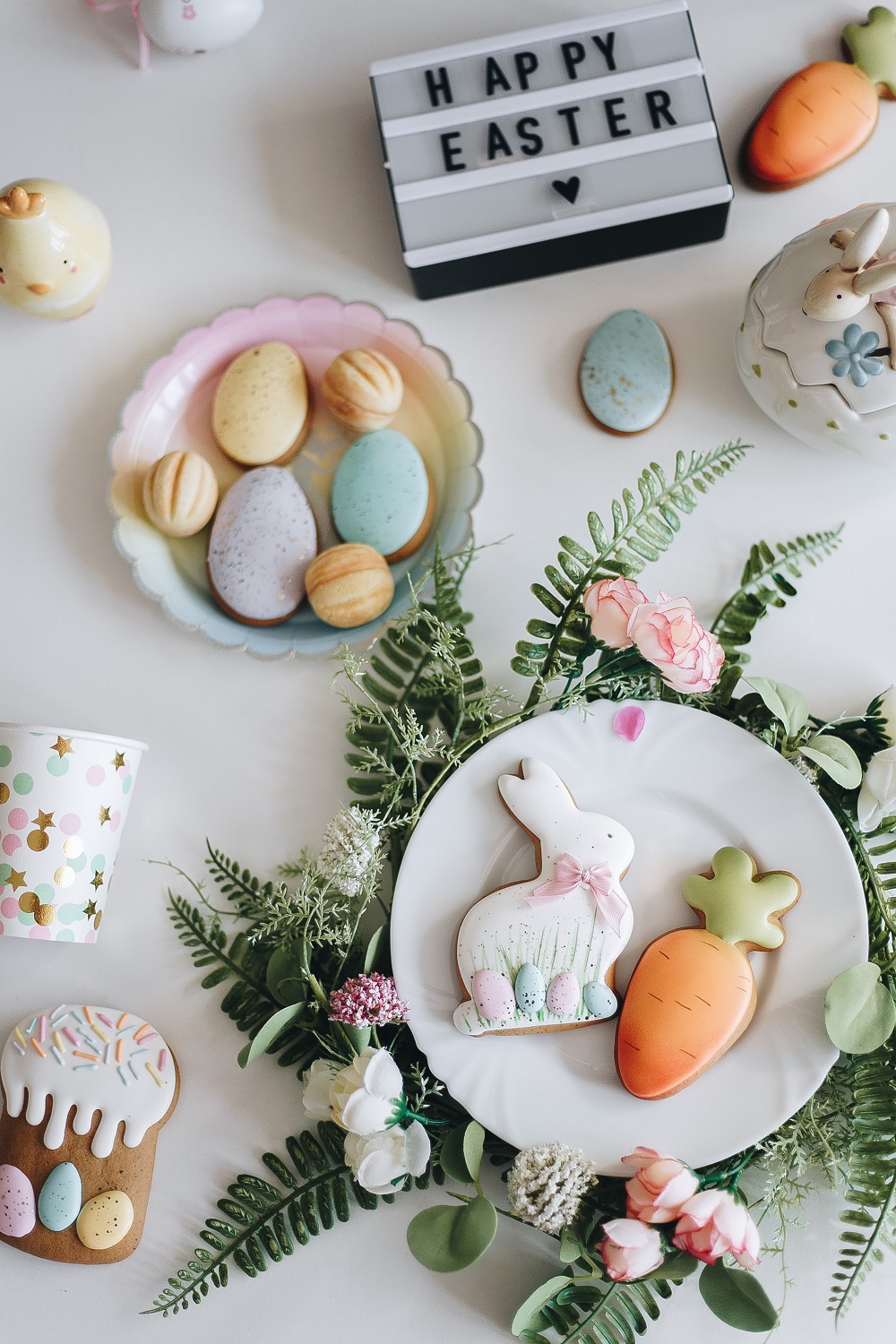 Family Easter photography ideas 
1. Paint Easter eggs together
If it is creative Easter photography that you are looking for, why not get the family involved in some Easter crafts as part of your photoshoot? Painting easter eggs is a fun family activity but it also makes for a colourful Easter photoshoot.
2. Easter egg hunt 
What is Easter without an Easter egg hunt? Hide an array of colourful Easter eggs across your home and garden and bring the family together for an afternoon of scavenger hunting. Not only do trails of Easter eggs make great photos, but capturing the children excitedly on the hunt for the eggs is priceless.
3. Wear colour-coordinated outfits
If colourful Easter photography is what you are after, then wearing colour-coordinated outfits is a fun option. To keep on the Easter theme, stick to spring colours – think plenty of yellows, greens etc. 
You could even go one step beyond colour-coordinated outfits and opt for Easter-themed costumes, like dressing your children up in a cute chick costume, or how about Dad as the Easter Bunny?
4. Bake Easter treats
Easter always feels like an appropriate time to bake. Much like the Easter crafts, baking is a fun activity, but the process of making bunny biscuits or hot cross buns is a delight to photograph. Capture the family with their finished products of beautifully iced buns and you have a lovely memory cherished.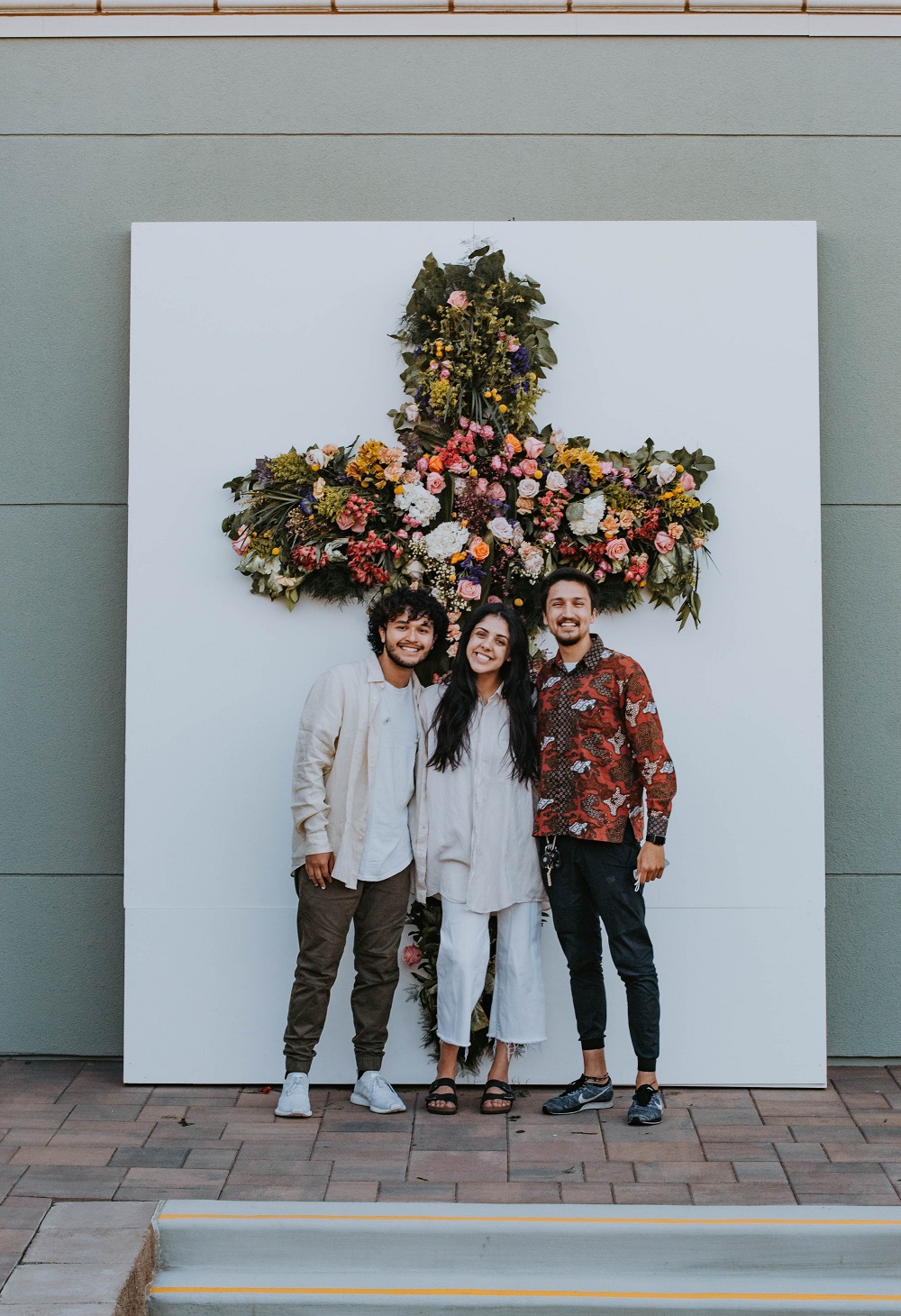 5. Throw an Easter picnic 
Easter is also a great excuse for a picnic. If it is a colourful photoshoot that you are after, go all out on the décor and refreshments at your picnic. Set up a beautiful, patterned picnic blanket and invite the family for a picnic of Easter baked treats and other goodies.
6. Involve any pets
Pets are part of the family so why would you not include them in your family Easter photoshoot? Add an Easter touch by involving your pets in the dress-up fun, dress your dog up in a bunny costume or your cat up as a little chick for comedic effect.
7. Capture a Sunday roast 
Sunday roasts and Easter Sunday go hand in hand. Invite the whole family round for a home-cooked Sunday roast and capture all the generations tucking in, dressed in their Sunday best.
8. Bunny ears
Bunny ears are a subtle way to put Easter in your Easter portrait photography without going all out on the dress-up costumes. You can purchase bunny ears for all the family and take part in a fun group photoshoot.
9. Flower garden
Bringing nature into your family Easter photography can be a beautiful touch. Mix spring family photography with subtle nods to Easter by capturing the family in a flower garden.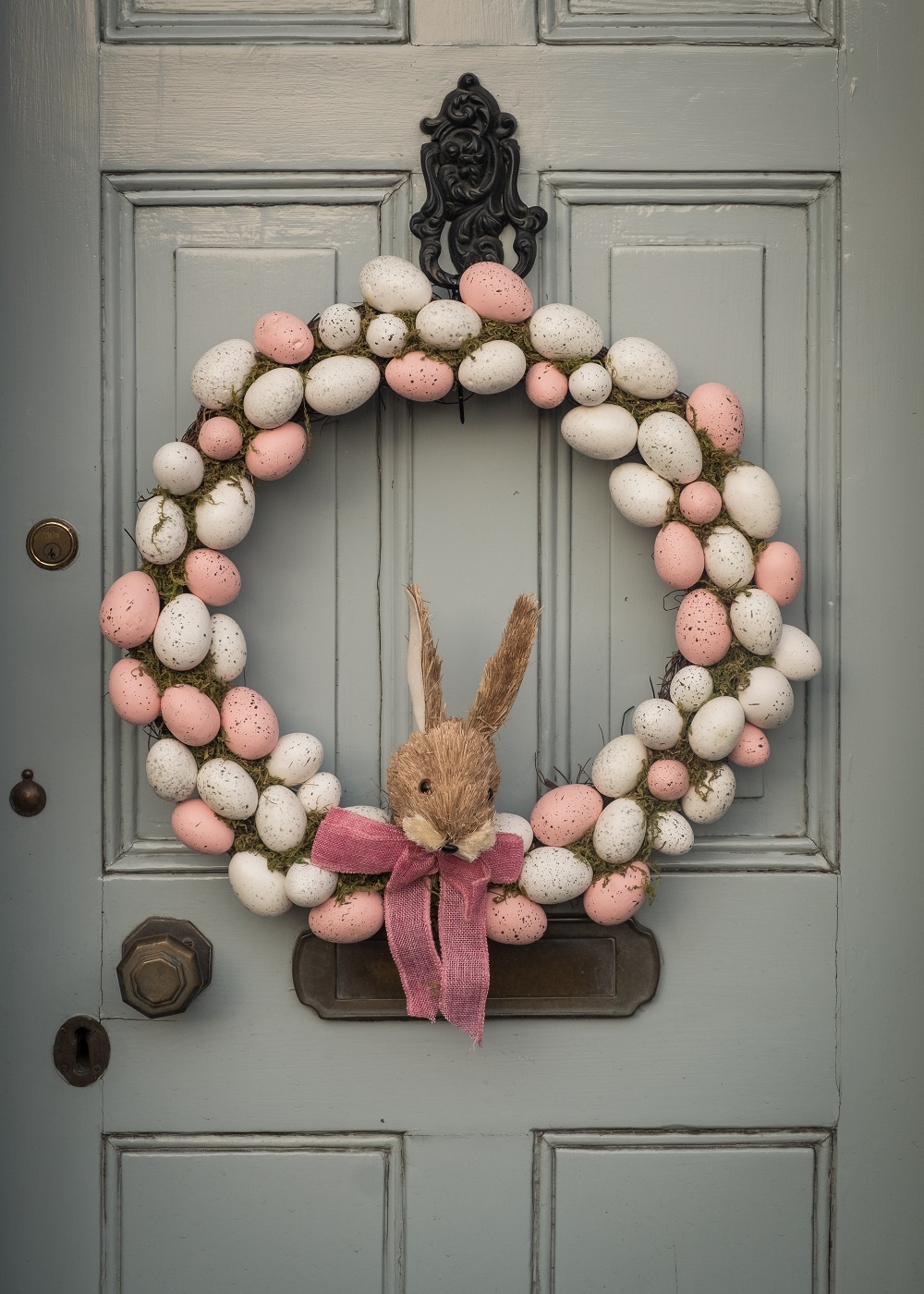 10. Easter bunnyting
Easter bunting can add a colourful and fun touch to your family photography, whether you host a traditional shoot in a studio with the bunting in the background, or incorporate it into our other photoshoot ideas such as the picnic.
So, what are you waiting for? Make this Easter one to remember by hosting a family photoshoot of Easter photography.
Happy Easter!
If you're spending the Easter weekend with your loved ones, how about capturing all your special Easter memories? Booking a photographer to take some beautiful professional photos this Easter could be the perfect gift.
Just say "Splento" – and you can book a photographer when and wherever you need them!
Best of all, Splento delivers your photo in 24 hours, and all for just £99 an hour. For a convenient and affordable Easter photoshoot, book with Splento.