Novice photographers are excellent creative professionals, but preparing people for a photoshoot doesn't always come so naturally to them. If that's you, it's natural to not know the protocol for how to talk to photography clients, or how to communicate with a model for a photoshoot. 
It is important to communicate with your clients and models in advance of the photoshoot so that everyone is on the same page, expectations are managed, and everything goes smoothly. On the other hand, communicating with clients and models is an important part of the profession, and building your reputation as a respected photographer; therefore it is important to communicate well with your clients. 
In this post, we will be discussing our top tips for how to communicate with models in relation to photoshoot preparation, as well as photography tips for clients. 
1. Be professional and friendly 
When first speaking to a client over the phone when they are inquiring about a photoshoot request, be professional, but also be friendly. Introduce yourself; tell the client a bit about your photography practice; where you're based, what kind of photography you specialise in, and how long you've been a photographer. This will help the client understand a bit more about you and they can decide whether you're a good fit.
Show interest in the client and the shoot, and let them know that their needs are important to you. Answer any questions they may have, and be accommodating to their requests.
The principles remain the same if you are emailing a model for a photoshoot – be professional and polite, and lay out the brief for your shoot and ask whether they would be interested.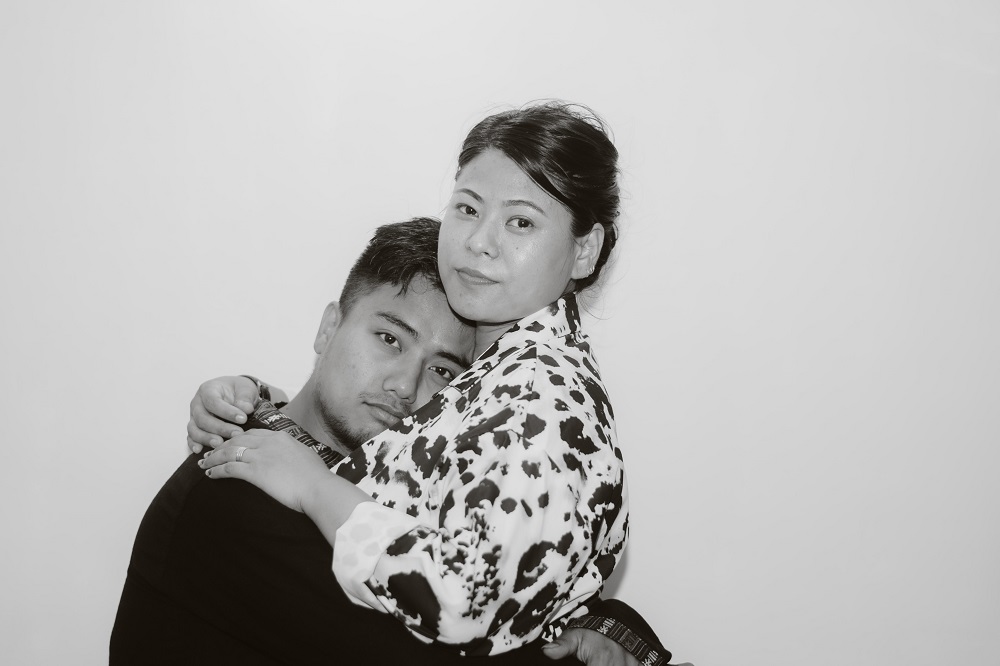 2. Respond to clients quickly
If you want to know how to get booked as a photographer, professionalism is key. This means responding to calls and emails quickly. We all can access our emails by phone, so there's no excuse for late replies to potential clients. The sooner you respond to clients, the more likely you are to get booked.
3. Ask them to tell you examples of your work that they like
One of the most fundamental prep tips is to ask what they like from your work. Once you've been booked by a client, you can start to discuss the shoot with them, even if it's not for a while. Your enthusiasm and preparation will show the client that you are dedicated, and you will also get them excited for the shoot. 
Your client probably has most likely done a background check on you before booking you to make sure they like your work. Ask them to tell you examples of your work that made them want to hire you as their photographer. This will get the ball rolling; you will get a better idea of the style and mood of the photos that they want. Additionally, they can send you any other photos from elsewhere that they favour; the more information you can get from them, the better placed you are to create what they have in mind (and the happier they will be with the end result).
4. Ask what specific shots/poses they want
You should ask your clients what shots and poses they want to photograph, so you can help meet their expectations for the shoot and deliver on the vision they have for it. Some clients don't have a clear idea for the shoot and aren't sure what poses they like. You can offer your professional input for what might suit them. You can also send over images of other shoots you've done to see if they would like to go in a similar direction. 
If you're working with a model, you can prep them on the theme and style of the photoshoot, and what poses and shots you want to shoot so they know in advance.
5. Tell them what to bring 
Be thorough about wardrobe options. Tell them what colours and prints look good on camera, and which ones to avoid, and whether any wardrobe items are impractical for the location, etc. The wardrobe advice will vary depending on the brief, so make sure you take some time to think this through to give your client or model thoughtful consideration.
6. Offer hair and makeup
Of course, this will vary depending on the shoot, but it is a nice gesture to offer a hair and makeup artist/team to your model or client. If you don't have the budget for it, put them in touch will a hair and makeup artist for them to hire for the shoot.
7. Explain how the session will go
Whether it's a model or a client, explain how the session will go. Walk through each step with them so they know exactly what to expect. This will help your model/client feel comfortable on the day of the shoot.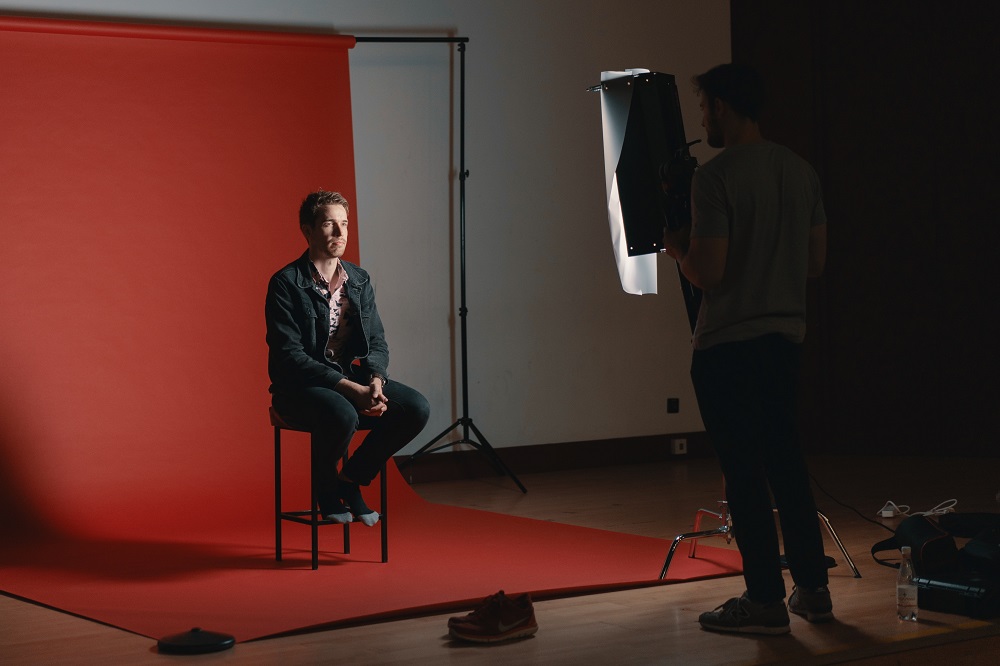 8. Explain the editing process
Explain the editing process to your client so they know upfront exactly how long it will take for you to process the images, and get the final images sent to them. Then stick to that schedule!
9. Check-in with them close to the session
Sometimes sessions are booked months in advance and there are long periods with no correspondence between you and the client. There's a high chance that they are feeling nervous, and a little reassurance goes a long way. Sending them a message near to the shoot lets them know that their session still matters to you and that you're excited to work with them. This will help ease their nerves and feel like they are in capable hands.
10. Be positive
Finally, be positive! When the photographer is positive and prepared, the client/model feels positive and confident about the shoot, ensuring that everyone is on the same page. When your clients know exactly what to expect, they feel confident and prepared.
We hope you found our photoshoot preparation tips useful.
If you require a professional photographer, book with Splento. At Splento, we provide you with experienced and reliable photographers, on-demand. Contact us today to inquire about your photography project. 
---
Contact Splento if you are in need of:
Event Photography and Videography