Event industry trends 2022
One of the industries most affected by the Covid-19 pandemic was the event industry. Despite setbacks, event planning professionals showed resilience and flexibility, adapted to the restrictions, and even created new event industry trends.
Things are slowly but surely getting back on track, leaving many of us wondering, what are some of the event industry trends that will emerge after Covid? While some 2022 event trends will follow social event trends from 2021, there are new trends in the event industry to follow. Keep reading to find out the newest event industry trends.
In this article we will discuss the following industry trends:
Virtual events are here to stay

Hybrid events are becoming more popular

Technology will evolve to accommodate this change

The events industry is going green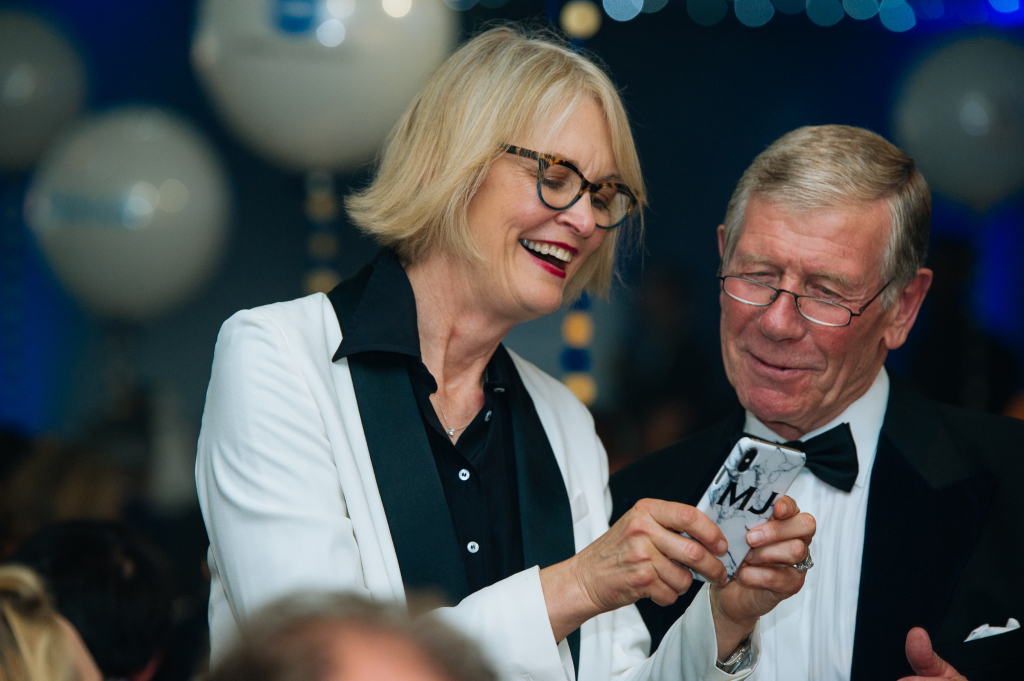 1. Virtual events are here to stay
One of the top events industry trends is virtual events. As you already probably know, virtual events are designed for remote attendees and are often hosted on platforms such as Zoom, Microsoft Teams or other event software.
While we can expect to see more solely virtual events taking place, they'll also become more integrated with physical events. This includes including interactive sessions while physical events are happening as well as extending the content after an event has ended. 
It's likely many companies will make an effort to bring back more in-person events but virtual events will remain as a feature to maintain regular touchpoints with customers, and to use in case of the event of returning increased restrictions.
2. Hybrid events are becoming even more popular
Another top industry trend is the hybrid boom. Hybrid events involve a mix of in-person and virtual attendees at the same time. The pandemic is not the first thing to cause this, but it did accelerate its popularity.
According to Bizzabo, 97% of respondents expect to see more hybrid events going forward. Likewise, a study by MPI reported that 70% of respondents agree hybrid events will be important to the future of the events industry.
With many people working from home and more comfortable using technology, hybrid events are set to be a permanent fixture of 2022. Many event planners predict that technology will continue to evolve to accommodate virtual attendees. These innovations will include better digital streaming and opportunities for interaction between in-person and virtual attendees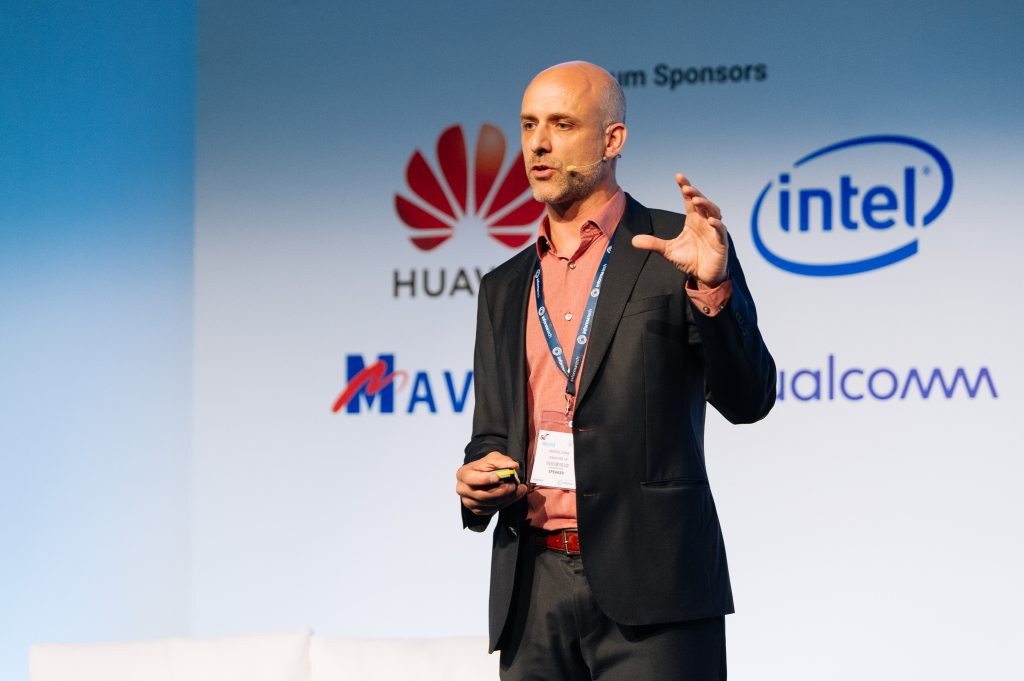 3. Technology will evolve to accommodate this change
Many experts predict that software developers will need to step up to accommodate the shift towards more virtual events. There is a gap in the market for software that will enhance networking opportunities across live and virtual audiences, provide richer data, and more engaging experiences for attendees.
Many experts also predict that multi-hub hybrid events, where groups of participants attend in various locations both virtually and in-person, will come into the fold in 2022. 
4. The events industry is going green
We are all experiencing a cultural shift to create a more sustainable way of living, and the events industry is no exception. Many people are making the effort to become more conscientious consumers, and this will undoubtedly affect the way they view events and sustainability could be a huge factor in which events they choose to attend. 
The events industry hasn't been exactly innocent when it comes to waste. Just think about the single-use plastic, wasted catering, and event freebies that go straight in the bin. This has encouraged many event planners to become active participants in the circular economy. This is great for improving environmental impact and social value. 
---
Are you hosting an event in 2022? Book with Splento to capture memories of your event to make your attendees smile.  At Splento, you have your professional photos retouched, edited and delivered within 24 hours. Guaranteed. 
---
Contact Splento if you are in need of:
Event Photography and Videography
eCommerce Photography and Videography