While Adobe's Photoshop is one of the top software for photography post-production, it's not exactly beginner-friendly.  We're not just talking about the issues with running the actual programme itself (although a full list of technical fixes can be found over on Adobe's official website).  The reality is, post-production is quite possibly one of the most challenging skills to pick up, and Adobe doesn't exactly make it any easier with the plethora of tools Photoshop throws at you.  If you're struggling to pick up the software, take a look through our editing tips and tricks to tackle the issues Photoshop presents.
Why Photoshop is unappealing (and why it isn't)
No beating around the bush here – several dreaded points come to mind when I utter the word "Photoshop".  But it's not all doom and gloom.  For every fault there's a fix, so what's the bright side to these issues, and how can you work around any hurdles Adobe places in your path?
The price
First things first, let's talking about the money.
So you're an aspiring novice photographer.  You're smart, you know the importance of post-production, so you're looking to dabble in it yourself and learn the skill.  For anyone in this position, for anyone looking to test out the software or for anyone looking to maybe start making money off their photography, Photoshop is expensive.  At its cheapest, you're looking at just under £20 a month right now, if you're willing to dedicate yourself to the software for a whole year.  If you'd like to try it out for just a single month instead, you'd be paying over £10 more.  And in case you hadn't realised by now – Photoshop is a subscription-based product meaning you only own it for as long as you're willing to pay for it.
On the other hand, this model is great for anyone able and willing to pay it.  Due to the subscription-based nature of the software, Adobe is able to continue to work on the software, while also being free to roll out any updates necessary for anyone with an active subscription.  Furthermore, if the 7-day free trial is too short to get your bearings and you wanted to try out the software for a month or so, it would still be cheaper than having to dedicate yourself to the product with a one-off price (likely of about £250).
For beginners, there's also the choice of using Lightroom – a free, simpler and just as powerful alternative to Photoshop.  For more information on Lightroom as well as a direct comparison of the two products, check out our blog post here.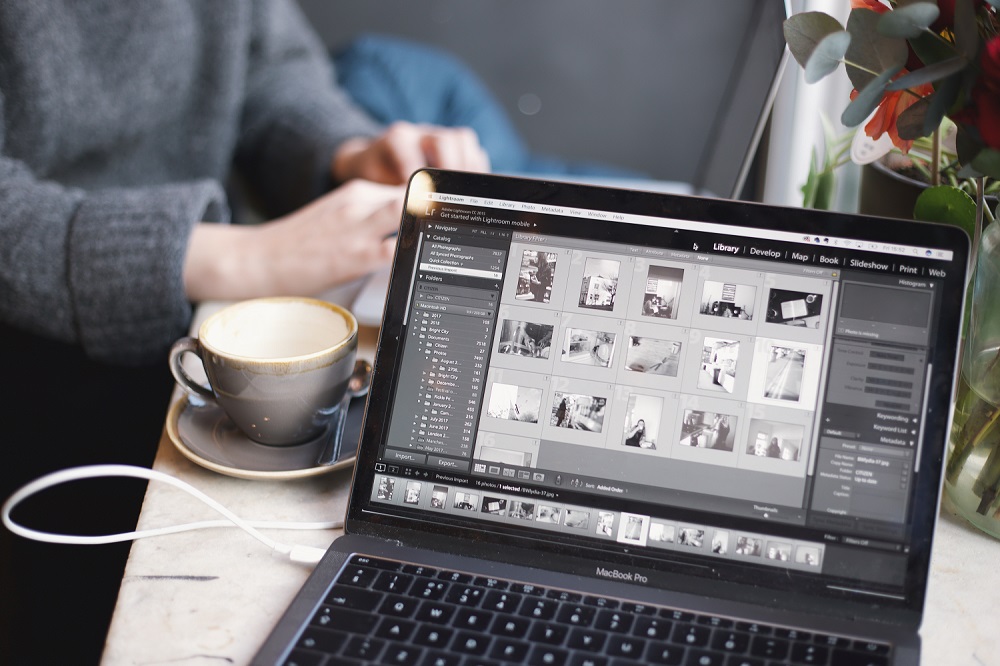 Difficult to master
Photoshop offers a number of tools that beginners can easily pick up, such as cutting tools and painting tools.  The difficulty appears when it comes to more complex editing which requires more complex tools and techniques.  Photoshop is a skill, so in the end, it is down to how well you can learn and develop it – of course, you wouldn't expect to be able to sit at a piano and play Beethoven first time.  It just doesn't help that the toolbar isn't intuitive and can be confusing for first-timers.  
When it comes down to it, there's no getting around the fact that learning Photoshop will be a difficult and time-consuming process.  In the end, it's best to accept the challenge and focus on learning and becoming familiar with the software.
Practice in whatever way works best for you.  There are countless written and video guides online, on the Adobe website itself or on YouTube.  Another fantastic resource for learning Photoshop is over on Behance, where you can upload and view other pieces of photoshopped work.  Plus – running until April 23rd 2021 – Behance is putting on a Photoshop Creative Challenge – offering 9 different challenges along with relevant videos to guide you through the process.
It can be quite buggy
As previously mentioned, Adobe has been known to let slip the occasional technical issue.  Due to the frequent updates Adobe uploads, there have been some untested versions or beta versions pushed through by accident.  This can lead to bugs, sometimes the software won't launch or you might even lose some work.  You can report any issues directly to Adobe who'll likely fix the bugs in no time, but this can be a real problem for anyone who has commitments and deadlines to meet.
If you encounter any issues, be sure to check out the full list of fixes linked in the introduction for a potential fix.  And in the end, you can always roll your version of Photoshop back to avoid the bugs until a new patch comes along.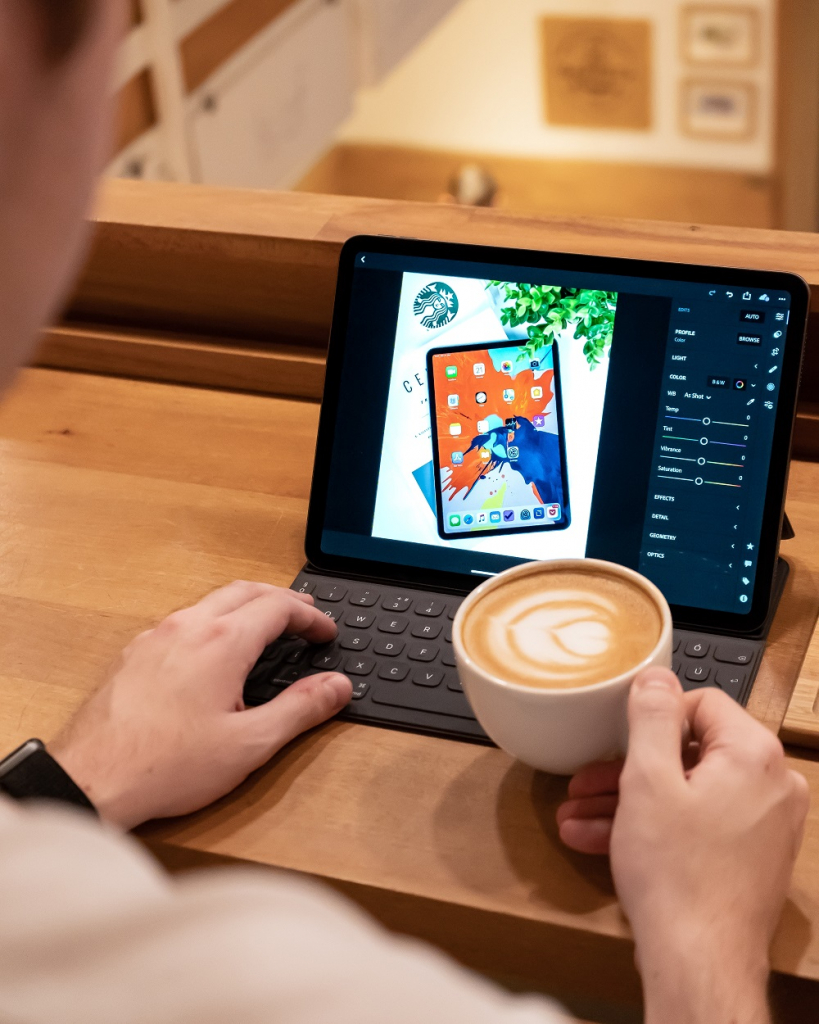 With all these issues and more, is Photoshop really worth it?
Absolutely.  Photoshop is the most popular post-production software in the market, and for good reason.  Despite its several issues (we could probably list more but we'd be here all day), Photoshop is chock-full of advantages and benefits, such as its attention to detail and versatile features.  After all, there's a reason it continues to dominate the market.
In the end, nothing is perfect.  A lot of Photoshop's features can be confusing, frustrating even, but chances are you won't find a better post-production software for such detailed and efficient editing.
If you have a few images which could use some professional touch-ups, rather than twisting your mind learning a whole new software, why not leave it to the wonderful people at Splento?  For as little as £0.49 per photo, we offer a number of different packages based on your needs.  Look here for more information, along with the tool to upload your images to us.
---
Contact Splento if you are in need of:
Event Photography and Videography