You've done the difficult part of creating your clothing brand. Congratulations! Now comes the easy part of selecting the right models for your clothing shoot. It can be stressful knowing where to begin when it comes to model selection for photography shoots, but once you have a clear vision for your merchandising, selecting a model for your clothing business will be a walk in the park. Here are our quick and simple tips for casting the right models. 
Create a mood board
Out of all the model selection tips for your professional photo session, clarifying your objectives for the shoot is the most important – it all stems from this. Once you affirm your goals for the shoot, deciding on the right model will inevitably follow. The simplest way to do this is to create a mood board, as you can collate images as inspiration for your shoot. This will allow you to conceptualise how it is going to look. You can make a virtual vision board on Pinterest as it is quick and convenient to create digitally and access at any time. 
Look at your competitors and see what kind of mood and visuals they are constructing in their marketing materials and ad campaigns. Think about the ideals you want to be represented in your imagery. Once you've amalgamated a selection of inspiration images, this will help you solidify your creative goals for the shoot, and then it will be easy for you to find a model that aligns with the mood you are looking to achieve.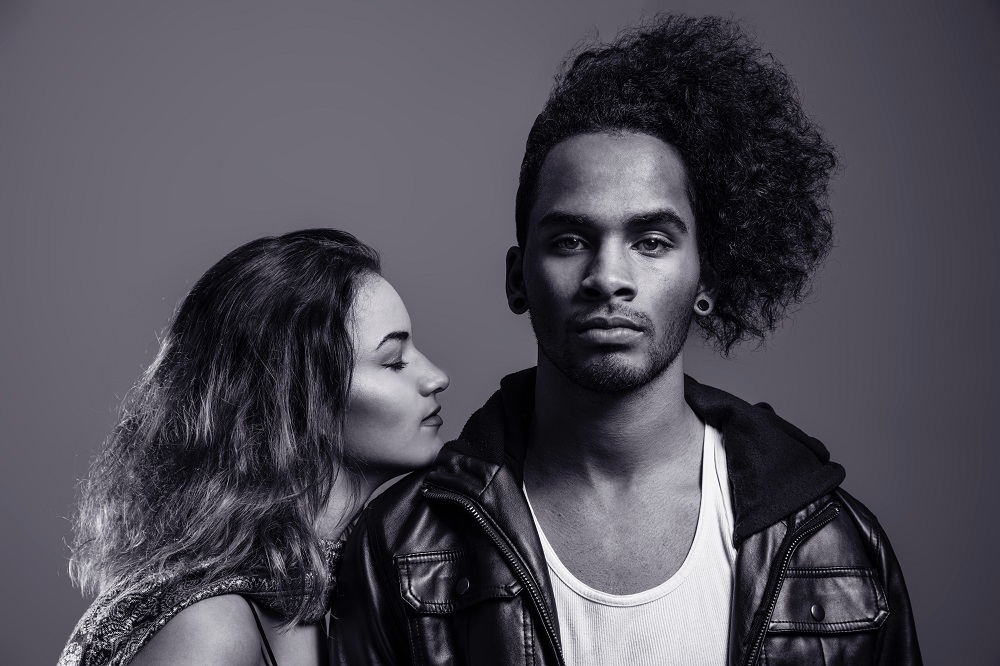 Decide on the look
So now that you've decided on your aesthetic goals for your shoot, the next step is to decide on the look you want from the model that you're going to be collaborating with. After creating your mood board, the next step is to consider whether you're shooting a catalogue or lookbook, and you might want a different type of model depending on which one you're working on. This can help you generate your criteria for a model. 
How to choose the right look
With commercial fashion photography, retailers usually go for the conventionally attractive girl (or boy) next door look as this is generally appealing to a mass audience. However, depending on your brand personality you might want to hire someone with a more striking, edgy appearance, or perhaps a more natural, pared-back appearance. 
Flattering body types
As you will already have your clothes for the shoot, you will know what kind of body types are best suited to these garments; and that's a significant consideration to factor into your decision making. To represent your clothing in the best imagery possible, you must use models who make the clothing look flattering. Having a short model in a long dress doesn't accurately show what the dress should look like. Even if they have the right face, the body should be the right fit for the clothing. 
Representation
Depending on your brand you may have certain requirements for representation; for instance, your clothing may require petite or plus-size models if your clothing is tailored to these demographics. Some brands also consider it important to have visibility for people of colour or disabilities within their demographics, so this may form part of your criteria for a model.
Agencies and listing sites
Now that you've decided on your model requirements, all you have to do is connect with them. The traditional method for reaching out to a model is to find them via an agency. Agencies range widely in price, so it's important to be clear on your budget when seeking an agency to be efficient. 
The concept of the conventional modelling agency has now developed into online listing platforms. These are highly convenient, as the model's portfolios are usually accessible here, which you can then use as model selection photos. Model listing platforms are typically more affordable than hiring a model through an agency, as they have a wide range of models ranging from amateur to professional. There is an abundance of models on these listing websites, and this can work to your advantage as there's a large variety of models to work with.
Both agencies and listings will provide you with information on their model's measurements which will be incredibly useful in narrowing your search. It's a good idea to browse portfolios and to inquire about any potential candidates' work history to gauge whether they have the right look and ability necessary for your shoot.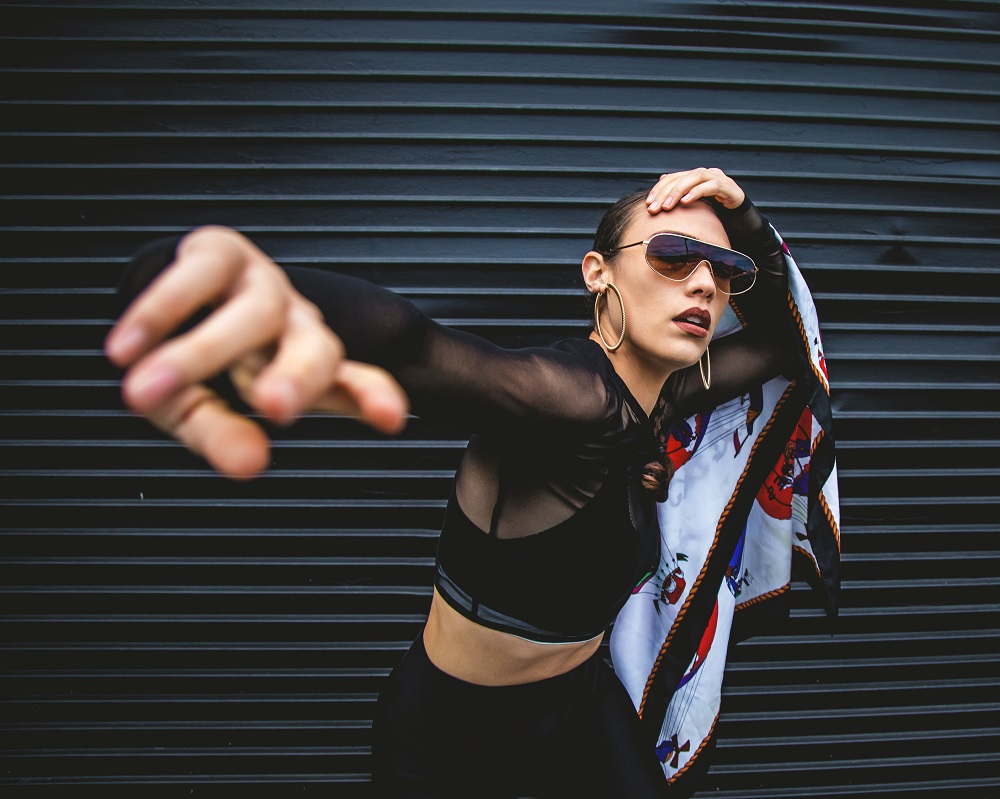 Photographer selection criteria
So you've got the criteria for your model to a tee, but it's also important to hire the right photographer for your clothing shoot. There are a few considerations to bear in mind when it comes to finding a photographer who is the right fit.
Experience
Having an experienced and technically proficient photographer will ensure a stress-free photoshoot experience, and give you the high-quality photographs that you deserve. Having a high-quality camera isn't enough if the photographer doesn't know how to use it. If you have a photographer who is experienced in fashion photography this is even better, as they will have industry knowledge and a good understanding of what it is you're looking to get out of your shoot.
Creativity
As the fashion industry is creative, it makes sense that your clothing should be presented in creative photography. Finding a photographer with flair is desirable as they will be able to collaborate with you creatively and capture your model in a tone suited to your brand.
Time management
No matter how talented your photographer is, it will be incredibly frustrating for you if you don't have your project completed within the needed timeframe. You should source a photographer that can work a deadline, so you get all the necessary photographs taken on the day of the shoot and a fast turnaround on the prints. Finding a photographer who is adaptable and time-efficient will make the photography process a smooth and enjoyable experience. 
Enjoy the process and trust your intuition
Lastly, enjoy the process! Working with models and a photographer will be a new and exciting creative project to showcase your wonderful designs. So enjoy the experience of showing off your clothing with engaging creatives who are there to help promote your brand.
Also, trust your intuition. It can be easy to become overly analytical and by-the-book when selecting the right model and photographer, but when you trust your gut feeling, you can never go wrong.