Emerging photographers all around the world have only one concern- how do I get my photography the recognition it deserves? Well, hoarding your photography definitely doesn't help. You need to release it out into the world if you want it to get the attention it deserves. That said, your most affordable option is the London Photo Festival 2021.
One of the best ways to grow as a photographer is to immerse yourself in a competitive environment to both draw inspiration from others as well as bring your own take on a concept. What better place to do that than the London Photo Festival all set to take place this year?
What is the London Photo Festival?
The London Photo Festival is a photo-centric phenomenon that has gained popularity since its inception in 2011. The founders – Emma Mapp and Kit Shah, wanted to provide a platform that gives new and emerging photographers an inexpensive way to display their art. All you have to do is pay a small fee, and as a result, you can both display and sell your artwork to the public.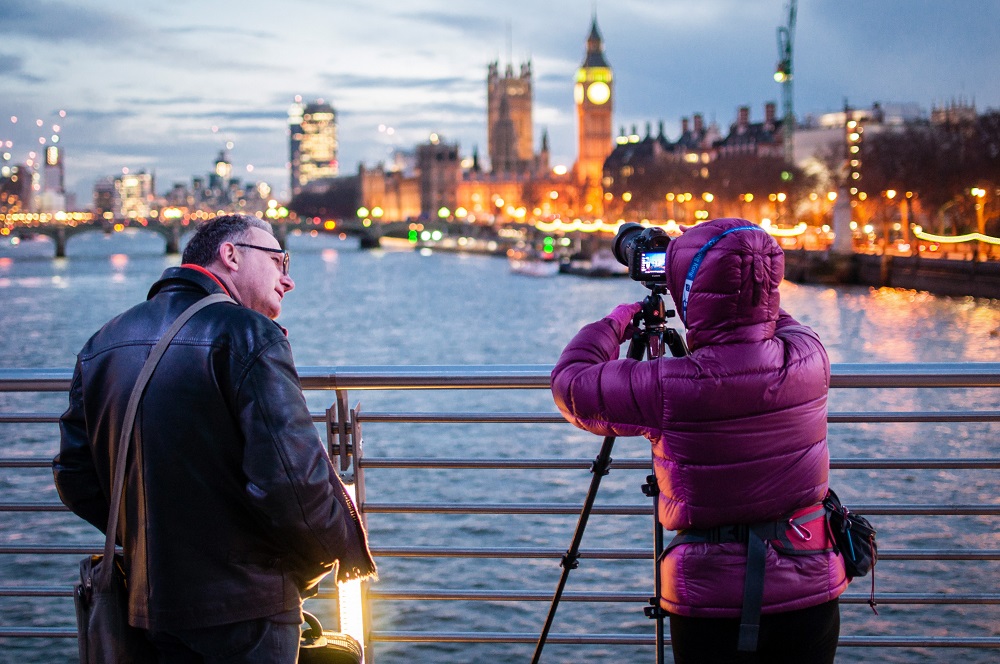 Who can participate in the London Photo Festival?
Any photographer across the globe can choose to put up their work at the London Photo Festival 2021. While other galleries and exhibitions screen the photography works that they display, the London Photo Festival shows no sense of bias and will display your photography as long as it doesn't offend any parties. 
Why participate in the London Photo Festival 2021?
The benefits of displaying your photography at the London Photo Festival 2021 are plenty. For starters, it's incredibly affordable considering the fact that your photographs will be displayed in an exhibition and put up for sale. You can easily make up the fee from your sales proceeds. 
The festival also offers a great opportunity to network with some of the biggest names in the industry and maybe even impress them with your work. Not to mention, all the displayed photographs are entered into a competition on the opening night. So battle it out with your artistic armaments at the London Photo Festival this year.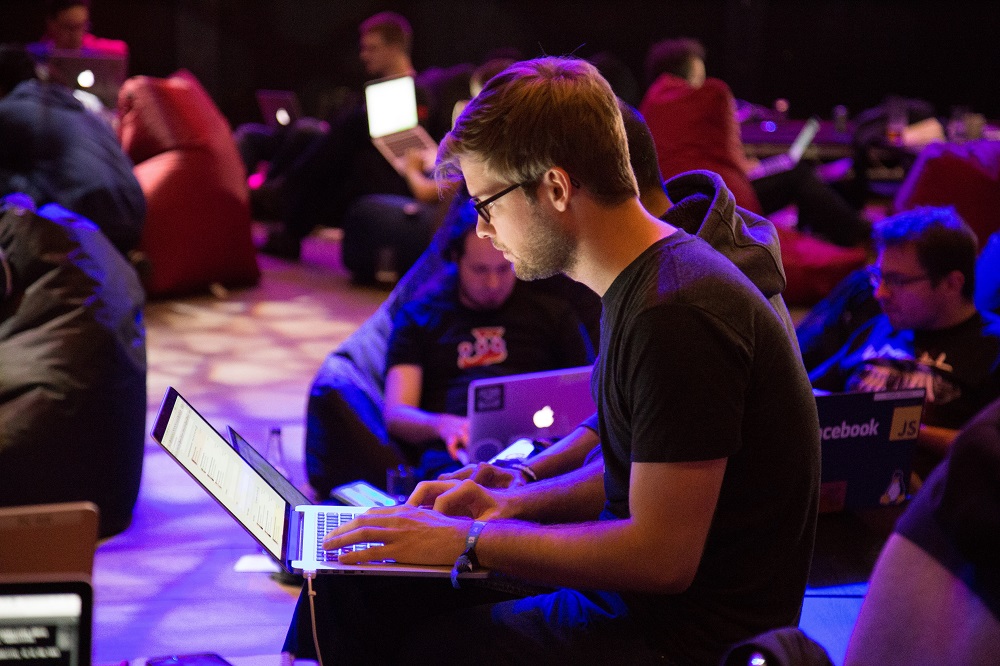 What is the theme of the London Photo Festival  2021?
The annual London Photo Festival runs for three days with a different theme each time. The London Photo Festival also hosts a range of monthly photography competitions that change themes on a monthly basis. So if you're not highly adept at this month's theme you can always try your luck another time. 
There are plenty of interesting themes coming up this year such as solitude, nostalgia, magic and many more. This monthly competition hosted by the London Photo Festival team is free to enter and winners will receive recognition in their online gallery display and social media channels. 
How do I price my photography for the exhibition?
All photographers are free to sell their photography on display and pricing has always been a difficult task to accomplish for most participants. A general rule of thumb is to price the photo at 4-5 times the cost of producing it. Also factor in the standard 50% commission that goes to the London Photo Festival for hosting the event and you should be good to make a sizable profit. 
---
The London Photo Festival 2021 is full of opportunities for both aspiring photographers as well as those who are knee-deep in the art. It's both affordable and wide-reaching so there's no downside to registering yourself. Taking this giant leap of faith may just be the one that lands you on the side of success. So don't be shy; display your photography once and you'll see how everything else just falls into place. 
---
To see more great visual content – and get inspired for your own channels – follow Splento on any of the platforms below: