Planning for the day you and your partner finally tie the knot can be a long process, and there are many elements of the planning process that you have to keep on top of, in order to keep the plan of action rolling. But whilst you are deciding on the guest list and the perfect venue for your wedding, looking for the perfect wedding videographer should find its way onto your checklist. Wedding videography is the ideal way to ensure your big day is captured and remembered – a seamless way to bring your event photos to life! 
If you need any more convincing on why hiring a professional wedding videographer is a must for your wedding, read below.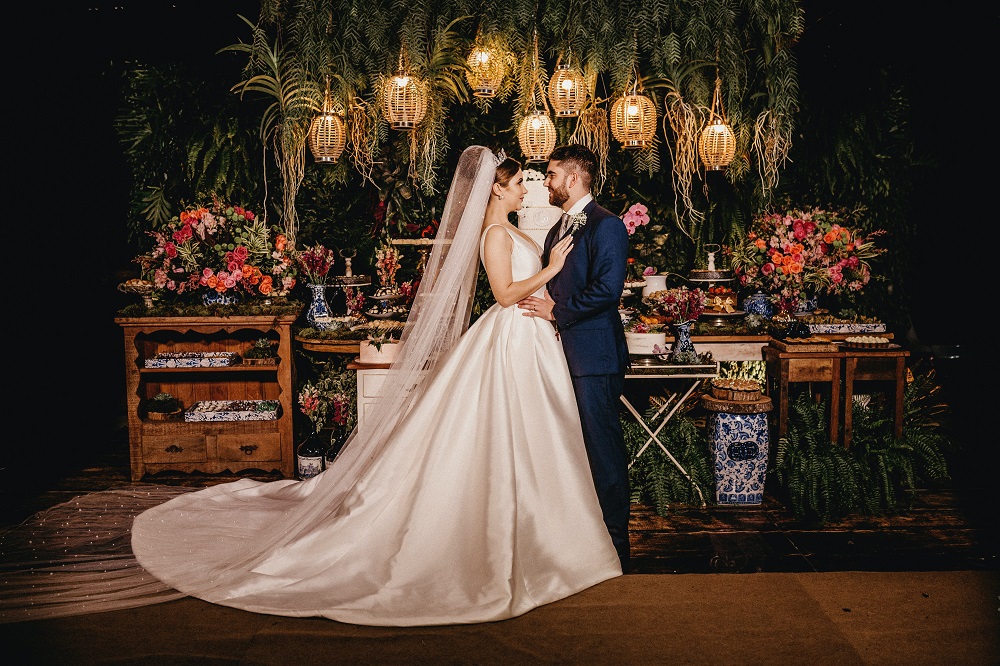 Why should I hire an experienced wedding videographer?
The question really should be why would you NOT hire an experienced wedding videographer to obtain beautiful wedding cinematography for your big day? 
Capture every expression
Creative wedding videography can capture every single emotion felt by you and your guests. Wedding cinematography is a powerful tool that can capture the wedding moments that make your wedding come to life, time and time again. 
Videographers can capture entire scenes and expand upon the fleeting moments of your wedding photos. Have your parents' heartfelt reaction to your vows forever saved on camera, or capture the beauty of your first dance. All the many clips that your wedding videographer takes of your wedding will be made into one precious film. 
High-quality videos
Hiring a professional wedding videographer is a certain way to obtain high-quality wedding videography. Wedding videographers can implement a wide range of wedding videographer styles to ensure that each special moment of your big day is captured in its best capacity. 
There is a significant difference in the quality of professional wedding cinematography in comparison to an amateur approach, or simply receiving small clips that your guests have captured on their phones.
The best wedding videography services will adopt a professional approach to the videography but make their presence fun and relaxed.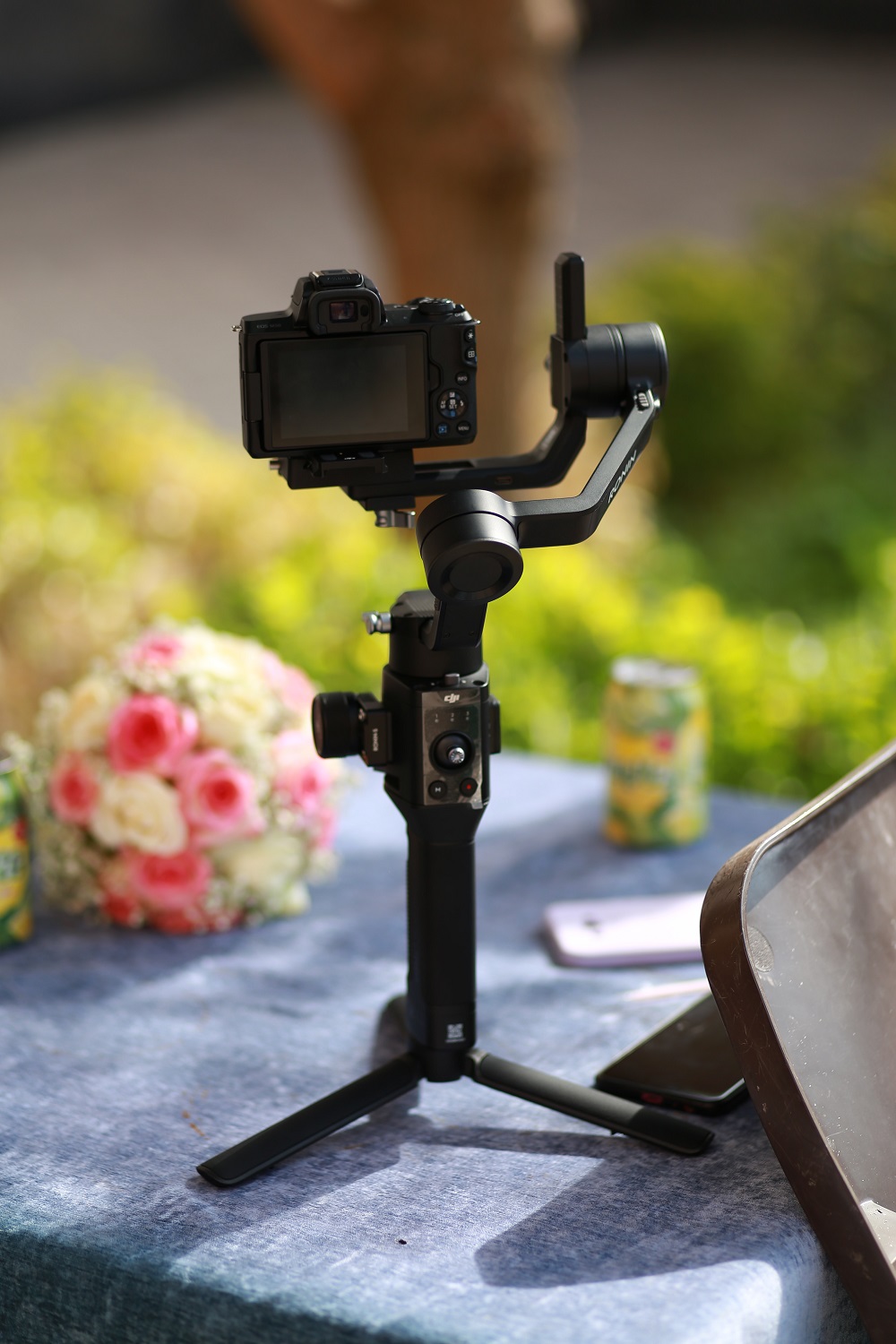 Show the family in years to come
Weddings are a big deal. Family members for years to come will have questions about your big day, who was there and how the venue looked. If one day in the future you have your own children, they will grow up inquisitive about their parents' wedding. What better way to feed their curiosity than showing your children your wedding in a full high-quality video? They will be able to attach a place to the fragmented recollections of your wedding day! 
How special would it be to revisit your wedding with future generations of your family in years to come?
Keep your wedding fresh in your memory
Not only is a wedding video great for showing to people who were not able to attend, it is also valuable for you to look back on yourself so that you do not forget any crucial details of your big day. 
Wedding videography packages are certainly a worthwhile investment. Who wants to invest so much into their wedding day only to forget the many precious moments that you shared?  Being able to relive your wedding over and over is priceless.
Your big day is so precious, and it is important to keep as many memories from your wedding preserved for as long as possible. Hiring an affordable, professional wedding videographer to capture your wedding videography is the perfect solution.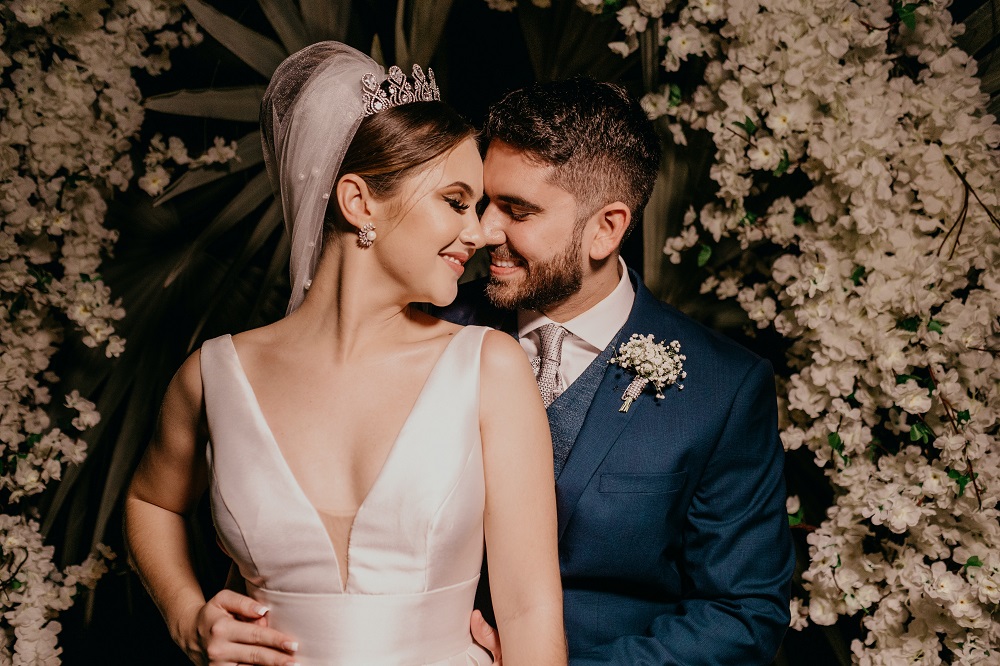 So the question remains – why would you not hire a wedding videographer for your wedding?
If you are currently planning your wedding, then get in touch with Splento today. Splento has an incredible selection of professional wedding videographers and a great selection of portfolios for you to view.
With affordable prices that will meet any budget, Splento video services include editing and delivery of your finished film in just 48 hours! (Even faster if you really can't wait that long!).
Contact Splento today for a chat.