Covid-19's effect on the sports industry
The effect of Coronavirus has made changes to the sports industry on all levels. Many people have been affected by the pandemic with the considerable Covid-19 impact on the sports economy. Sports spectatorship has been affected as well, meaning that sports event photography during covid restrictions is looking rather different. In this post, we will not only be discussing the covid impact on professional sports but also, how Covid has affected professional sports photography. 
To help you get back in the game and taking your best sports events photos, we will be outlining the best tips and basics for sports events photography in 2021.
We will cover how Covid affected sports events, and then look at:
Sports photography equipment

Lighting

Shutter speed

Aperture

Anticipating the action

Telling a story
How did Covid affect sports events?
How did Covid-19 affect sports events in terms of spectatorship? Thankfully, there is a sense of normality again within sports with many major events now able to go ahead (albeit with some viewing restrictions). We don't know what sports will look like after Covid-19, but currently, things look optimistic for the sports events photography profession, with many photographers being able to work sports events again.
Spectators for sports events are currently permitted, but they must abide by social distancing measures and social gathering limits. Currently, it is groups of 30 outdoors or groups of 6 inside. Multiple groups of spectators at an event are permitted; at any indoor venue, no more than 1,000 spectators are allowed, and spectators count towards the capacity limits of a venue. 
With regards to outdoor events, they may take place at a capacity of 50% or 4,000 people – whichever is lower. Large, outdoor venues permit crowds of up to 10,000 people or 25% of capacity; again, it is the lower value rule that applies. For further advice, take a look at the government's plan for the safe return of spectators to sports.
In terms of other outdoor organised sports, they are allowed to go forward with any number of participants, if it is formally organised as per Covid-secure guidelines. Informal sport and physical activity can take place outdoors but must be limited to groups of 30. 
Now that you know about the relevant sports events guidelines, we can discuss the best tips for sports events photography.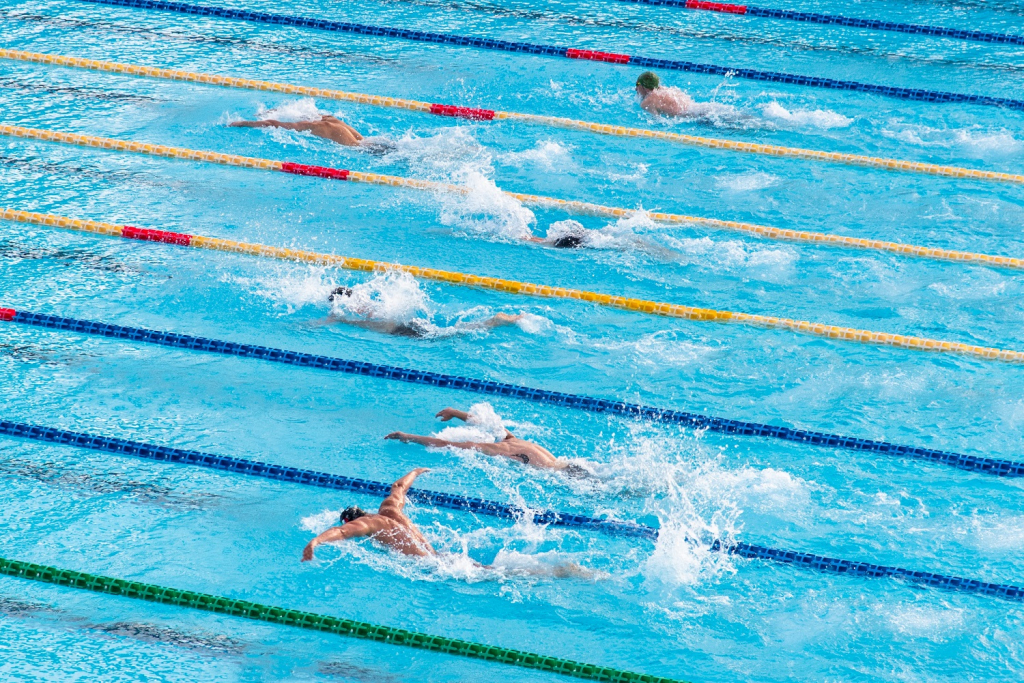 Sports photography equipment
Having the right equipment is essential to capturing the best sports photographs. As with any events photography, you will need your camera, memory cards, lenses, lighting, and lens cleaners. 
Using the right camera is especially important, as photographing sports differs from other kinds of events due to the fast-paced action. You will ideally need a camera with burst mode, a good buffer depth, and fast autofocus. 
We also recommend:
A telephoto lens

, as the long-focus lens allows you to photograph competitors from a distance so you can adapt more easily to the fast-changing action. 85-200mm is an ideal focal length for a telephoto lens.

A prime lens

is also a worthy consideration. Prime lenses are sharper than zoom lenses and they have a fixed aperture, so you can still take crisp images even in poor lighting conditions.
Rain covers

come in handy when photographing outdoor events.
A monopod,

as tripods will be banned in some sporting venues, but a monopod can still provide some stability and help you achieve crisper images.
A good quality bag

to carry your equipment in and to protect it.
Lighting
Understanding lighting is important in photography, and it can be a real challenge in sports photography as you won't have much control over your circumstances. Make sure you are shooting with the sun behind you to avoid overexposure. 
Shutter speed
Shutter speed is also very important. To take a sharp photo your shutter speed should be inversely proportional to your focal length. For instance, a 200mm focal length lens should be shot at around 1/200 to reduce motion blur. 
To freeze action, then your camera's shutter speed should be between 1/500s and 1/2000s. If the action is faster, you will need to adjust your shutter speed accordingly to get a clean shot of your subject.
Aperture
To get a well-focused image using a fast shutter speed, your camera has to use the largest aperture available so it can quickly take in the light. Note that increasing your aperture results in a shallow depth of field, making the background out-of-focus. This can be beneficial as your camera will then focus on the subject in the foreground. However, if too many parts of the image are blurry, bump up the camera's ISO to create a larger depth of field.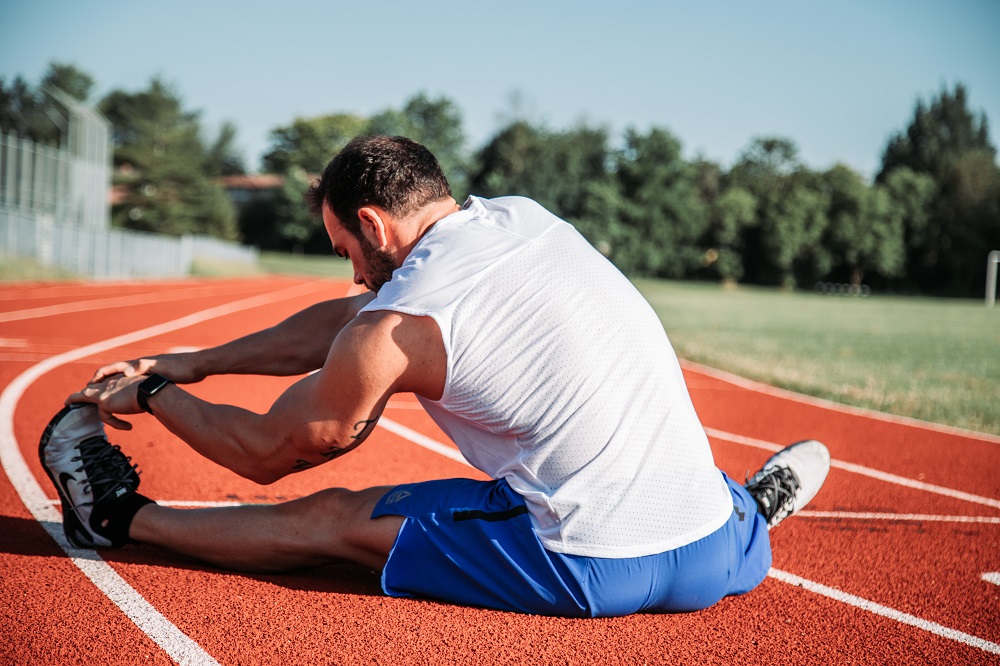 Anticipate the action
With sports photography, you have to be on the ball. Your reaction to important moments will get better over time, but try not to wait for things to happen. Keep an eye for interesting moments and be ready to take pictures.
Tell a story
The secret ingredient of good photography is the story it tells, and sports photography is no different. Make sure that each image tells an interesting story. Arriving early and staying after the game ends can be good opportunities to get emotive images. 
---
If you are hosting a sports event in 2021, and require a sports photographer, don't worry about doing it yourself – let a professional take care of that for you, to get top-quality photos of your event. Book with Splento for a reliable, on-demand photographer to take care of your sports event photography at an affordable cost. Contact a member of our team today to discuss your photography requirements.