"I like my money where I can see it — hanging in my closet." Carrie Bradshaw
Every woman who has ever seen "Sex in the city" knows that it is a story about love, friendship… and shoes. Carrie Bradshaw, the iconic character, played by Sarah Jessica Parker (SJP), was in love with fashion and especially with shoes, like many women among us. One of our clients, Anastassia is no exception.
Anastassia has always loved SJP. She loved her style and that incredible "Carrie Bradshaw" character that she portrayed so well. So, when she decided to fly to the City That Never Sleeps last week, visiting SJP's Store at Bloomingdale's was at the top of the agenda for the trip. And guess who she managed to meet there…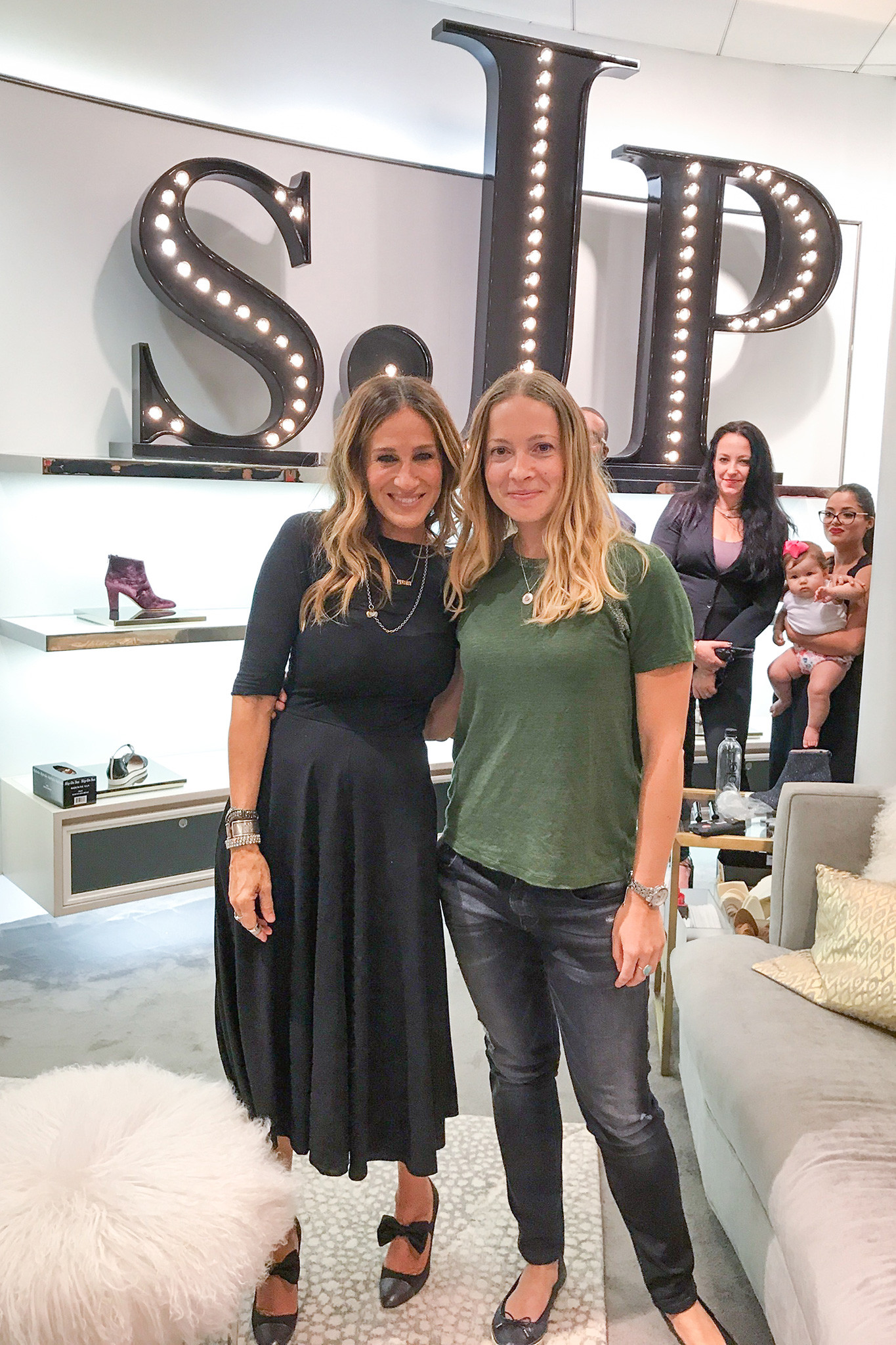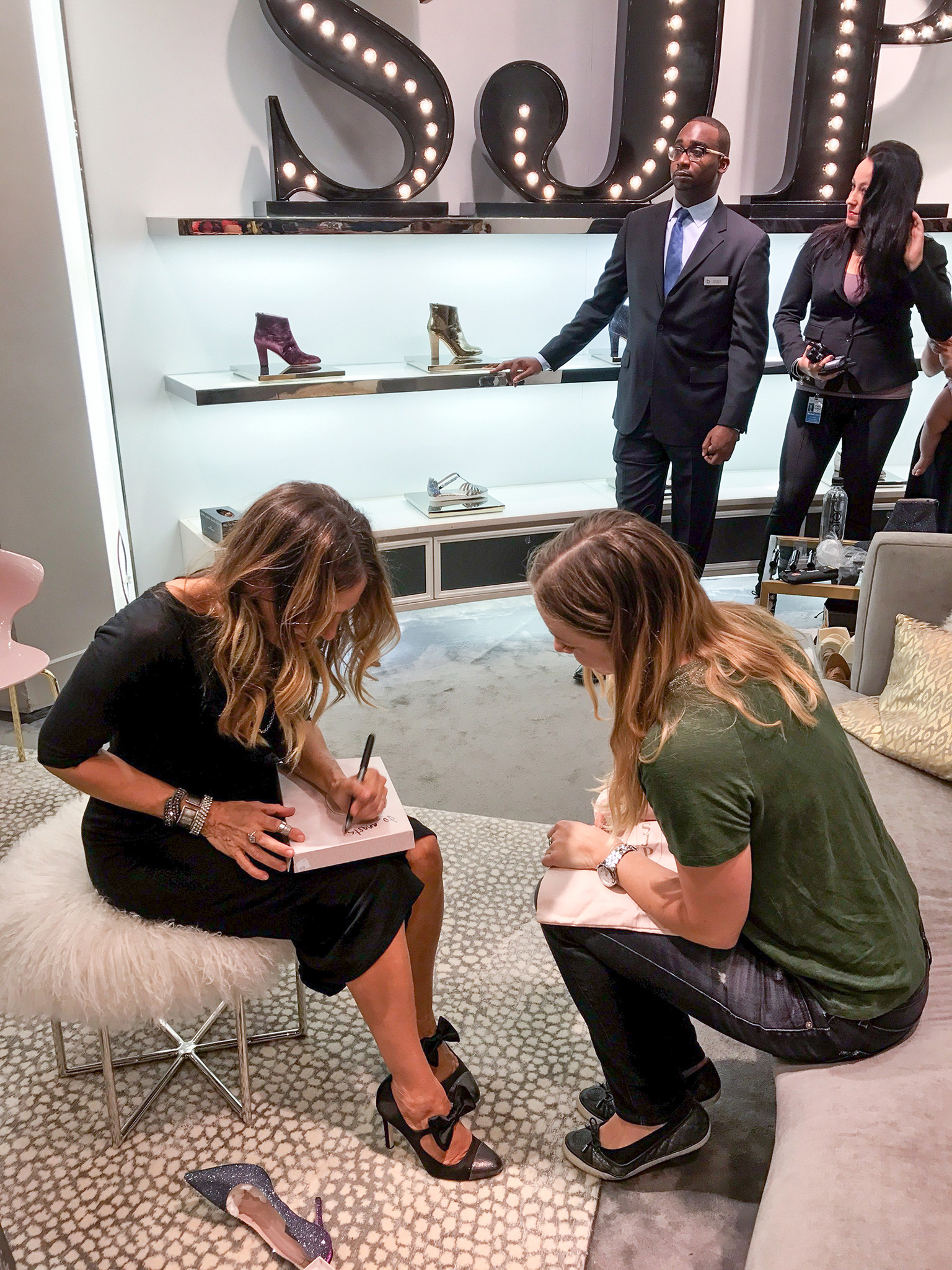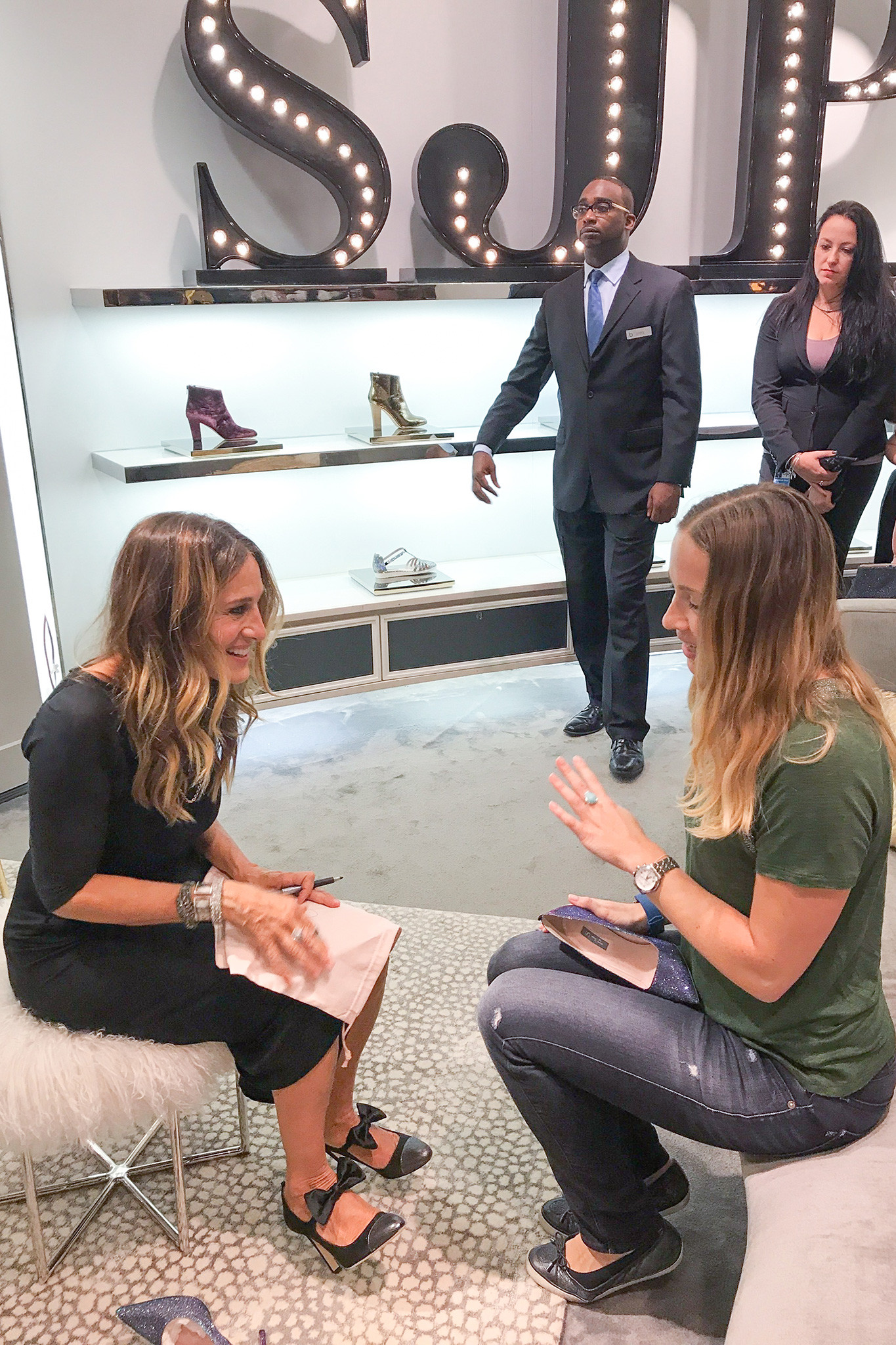 But our story doesn't end here. Once home, Anastassia hired us to take photos of SJP's shoes around London to spread the "Carrie Bradshaw" vibe around the city. For us, this unexpected meeting transformed into the little project, called "Carrie in London". It had an interesting brief – to show Carrie's unique style only through images of SJP's shoes but our specialist on-demand photographer knew what to do.
We believe, that this story will inspire you to create more and find the unusual in the simplest things. To watch all photos from our project, click here.
Our special thanks to Sarah Jessica Parker for creating such a strong, iconic character and inspiring a whole generation of women.
---
Contact Splento if you are in need of:
Event Photography and Videography