We all love photos. They remind us of a special moment in time and transport us back whenever we look at them. We've been capturing ourselves on camera for over 200 years, albeit not always in the most flattering way! With that said, we've put together this list of our top tips to help you to look and feel your best in front of the camera. So whether you're booking a photoshoot with Splento or with someone else, you can be sure to come out with photos that you can be proud of.
1. Timing is everything
If you will be relying on natural daylight during your photo shoot, we would advise booking it at a time that's within the two hours before sunset or the two hours after sunrise. At these times, the natural lighting is softer and warmer, making colours appear richer and your skin look more radiant in photographs.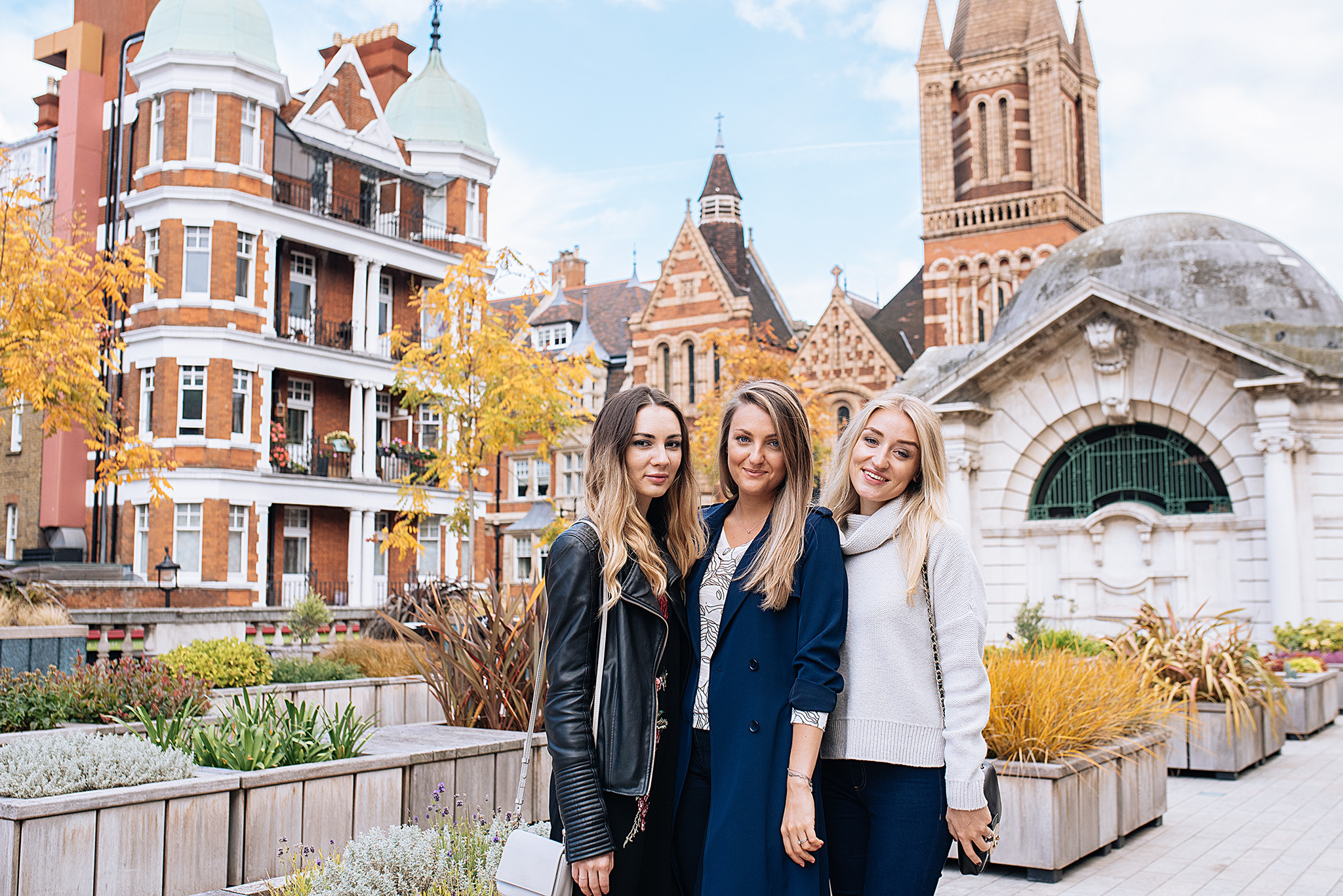 2. Relax
With Splento, you can relax in the knowledge that an experienced professional is behind the camera and he/she knows exactly what to do. If you feel nervous during a shoot, tell your photographer – they can help you feel more at ease and give you some direction to help you look your best. Feel free to ask your photographer if you can view the photos as you go along so you can get an idea of what the end result will be.
3. Clothing
When it comes to clothing, it's important that you dress weather appropriate and so that you feel comfortable and free to move easily during the shoot. If other people are being photographed with you, make sure you coordinate but not match your clothing, so that no one, in particular, stands out. We've found that softer tones work well together in photos with natural backgrounds. Loud patterns can detract from your face, so it is advisable to wear solid colours instead.
4. Makeup
Generally, if you're looking for photos that show yourself off in an authentic way, natural makeup which accentuates your features will always make for more flattering photos. One thing we've found is that defining your lips is the best way to add life and colour to your face but be sure to choose a shade that suits your skin tone. For more tips on how to style nails, hair and makeup for photos, take a look at this guide.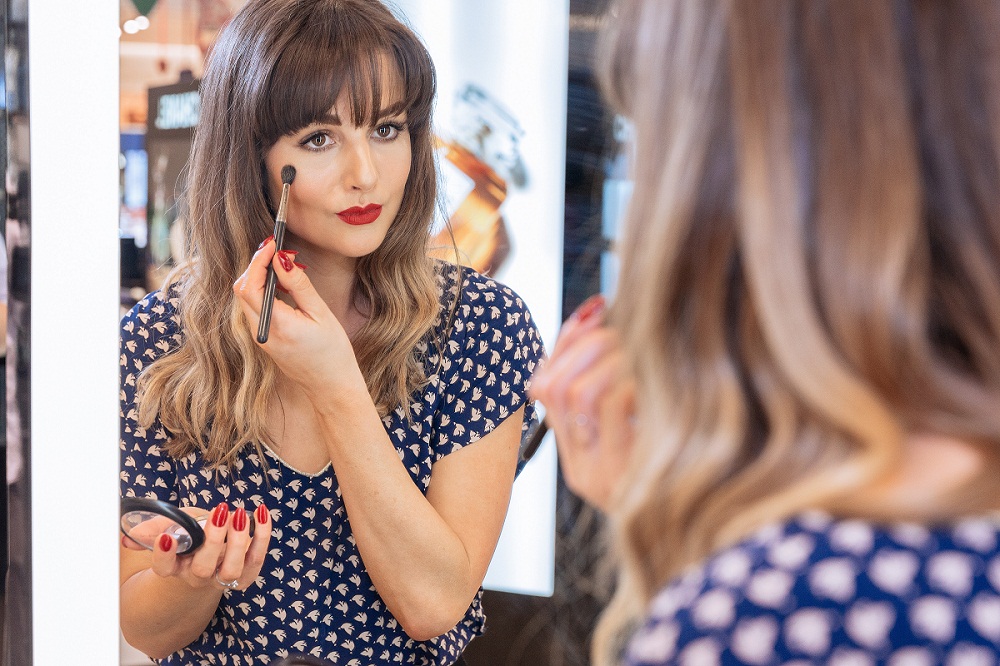 5. Eat and sleep
Getting enough sleep and food before a photo shoot is more important than you may think. Make sure you get your eight hours the night before your shoot so that you look fresh and healthy in your photos. Be sure to eat a small meal pre-shoot and bring snacks along to ensure that you have enough energy throughout.
6. Leave a brief
Many people go to a shoot with a style in mind, having previously seen some inspirational images online. The best way to make sure your photos turn out how you want them is to leave a brief for your photographer. If you have some specific ideas for your Splento shoot, either leave a brief on the payment page or contact us ahead of time and we will work with the photographer to make it happen for you.
7. Use props
Props can be used to help you relax and to accentuate certain features. For example, holding a bunch of brightly coloured flowers can make your eyes pop. Clothes and accessories act as props too, so it's important that you wear items that fit in with the look and feel you are going for in your photos. You could also bring along props that are meaningful to you and the other people accompanying you, such as your child's favourite toy or an object of memorabilia in order to personalise your photos even further.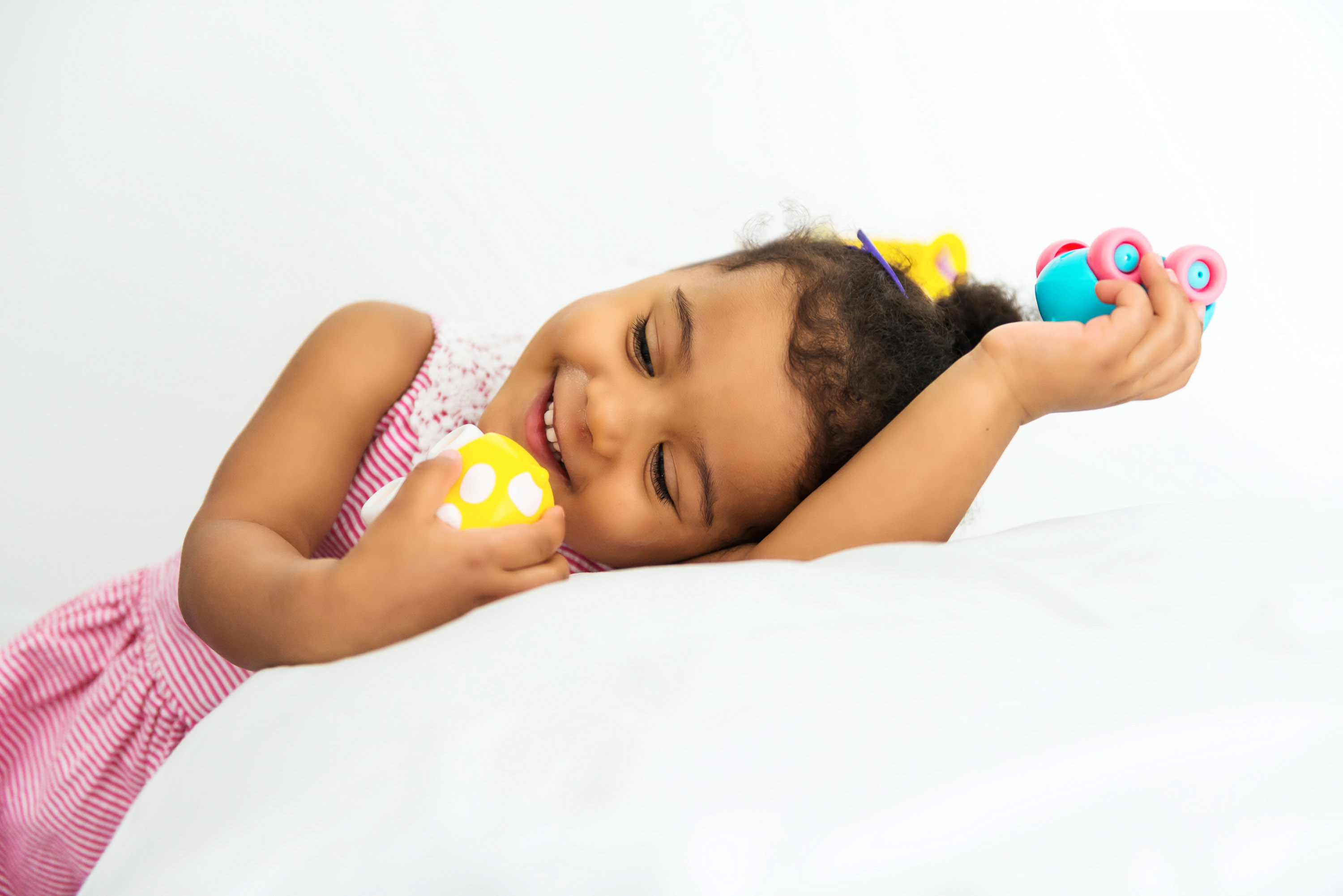 8. Practice posture
The best way to know you're looking your best in photos is by being aware of your body and what positions suit you. It's a great idea to try out your stance in the mirror once or twice before your shoot so that you feel confident on the day. Our quick tips for great looking headshots are to stand at an angle to the camera, pulling your shoulders back, elongating your neck and positioning your head slightly forward. Although this positioning may feel strange at the time, it makes for a more complementary photo.
9. Have fun!
When you're smiling and having fun you will naturally look better. We find that fun, candid shots show off a person's unique look and are always much more flattering than when people hold their hand on their hip or force a pout. If you're with kids, bringing a game for them to play. This way, they interact with each other in a fun way and your photographer can capture truly beautiful snaps.