When starting out as an event planner, it can be easy to discard the importance of hiring a photographer to capture the big day and make the event photography pricing take a back seat in your event planning.
Event photography is one of the best marketing tools available to you, so it is crucial that you factor event photography pricing into your budget. It promotes your brand image and can be used for marketing both at the event and later. 
To help you know what prices you are looking at for your event photography check out our event photography pricing guide below, including event photography package pricing examples.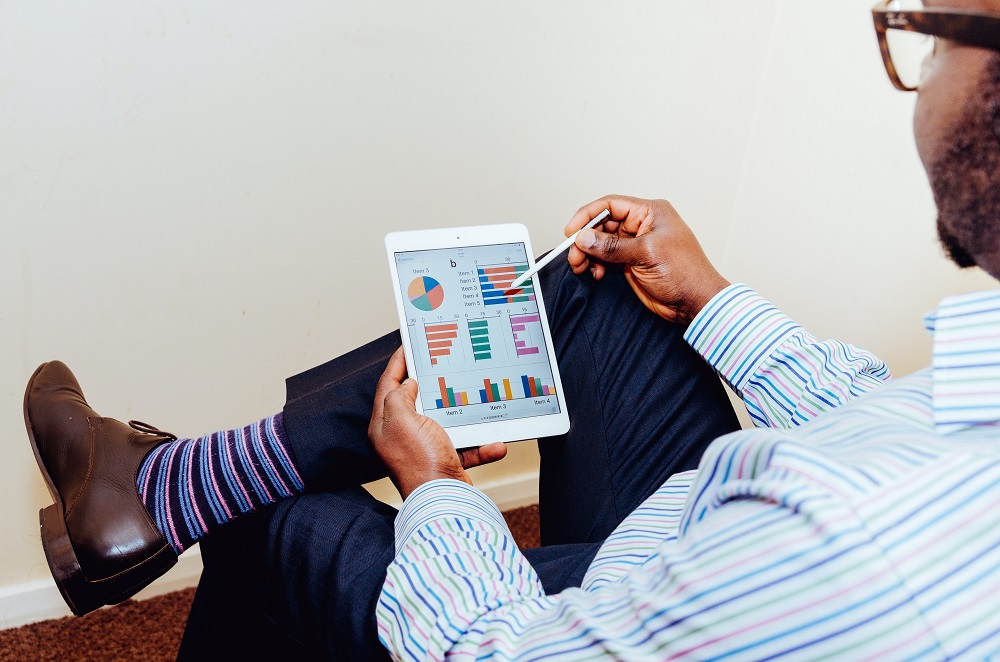 Event photography pricing guide 2023
Hiring an event photographer – What am I paying for?
Before you go ahead and book an event photographer it is important to know what is included in your package and the additional charges that go into event photography. 
If your event photography package includes physical prints, then you are paying for the cost of printing images and postage and packaging. 
Camera equipment does not come cheap – being a professional photographer requires many different lenses, as well as camera bodies. Then there is post-production equipment on top of that (even for digital images). 
Professional event photographers need indemnity insurance, and sometimes even additional insurance for specific events.  
Hiring an event photographer – How much does it cost?
There is never a single answer to 'how much do event photographers charge per photo?'. Event photography pricing depends on many factors such as time, location, and experience. You should also consider the differences between small event photography pricing and large event photography pricing.
Most event photographers will not charge on a per-photo basis, and instead charge you on a per-hour basis, allowing them to take as many photos as necessary within the hour block periods. 
However, freelance photographers can differ from average event photography pricing and will frequently charge higher rates than event photographers working under contract or for an employer. This is because they take on a lot of the overhead costs that would otherwise be distributed by a business. 
To start talking numbers though, the average event photographer's cost per hour can vary between £99 per hour to £400 an hour, or more.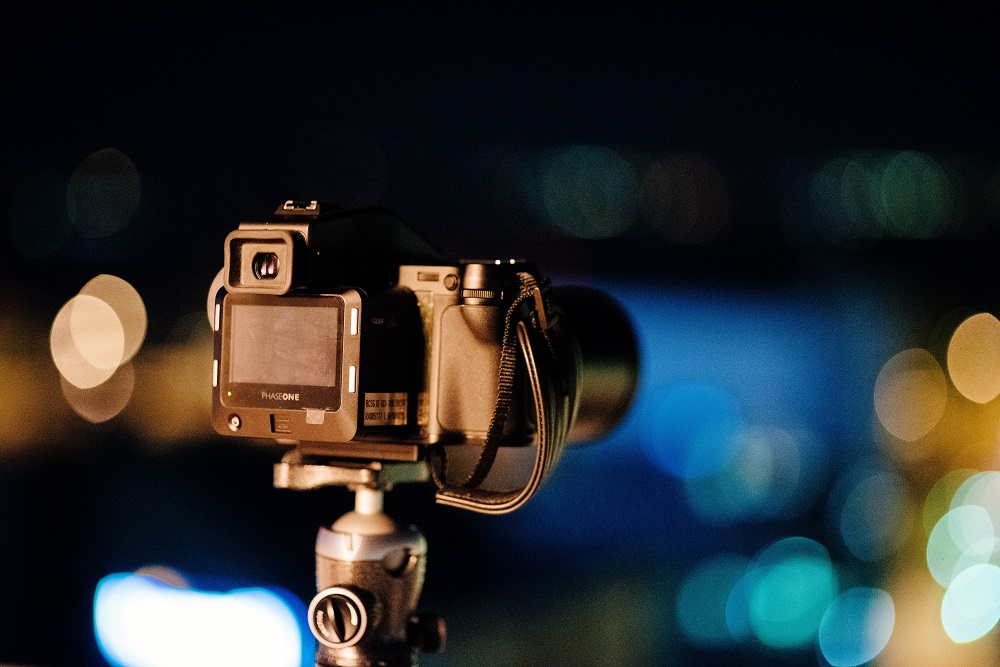 However, Splento goes against the grain. Their pricing packages indicate they are striving to provide the best possible event photography services.
To begin, they do not charge more for your event being held on the weekend or a special event such as a wedding. Instead, they charge a set fee of just £99 per hour, no matter the length of the booking. With Splento you will pay £99/h whether you book an event photographer for a few hours – or all day!  
A Splento event photographer will capture as many photos as possible in an hour slot, and then edit the best ones before sending them on to you.
As an insight into their event photography packages, Splento pricing always includes photo editing and the super-fast turnaround time of just 24 hours in which you will receive your images.
Hopefully, this guide to event photography pricing will have given you a better idea of what to expect when you get around to booking your event photographer. It is, after all, always good to be sufficiently prepared so that you can budget accordingly. 
To find out more about event photography pricing, check out our guide to what event photography pricing includes, and what you can expect to pay for it.