Ecwid is a powerful eCommerce tool that can either be used as a discrete online store, or as a shop widget that can be embedded into your existing website.
Creating your own website store gives you a broad range of freedom to display your products more or less however you wish, although it makes good business sense to still follow the rules of product photography.
Setting up an Ecwid store is straightforward, and adding it into your existing website is simple – for many web platforms they have plug-ins which take care of the job for you, but even a custom webpage can be connected to your Ecwid store with just a few added lines of code.
As with most eCommerce providers, Ecwid has a few guidelines for product photographs that are displayed. Additionally, if you are using Ecwid integration with another platform (for example Amazon, Facebook, eBay or Instagram) they then all have their own rules for product photography which must be observed.
With the recent shift towards increased online shopping, today is the perfect time to set up your eCommerce store. If you already have an online presence, then it's time to review and probably refresh your product photos.
As we have already seen, your online sales success heavily depends on the quality of your product photography, so this is not an area to cut corners in.
Many eCommerce retailers realise that it is quicker and ultimately less expensive to pay a professional to take over the product photography and other visual media (such as video) for them.
Further on, we will look at a few companies offering product visual media services.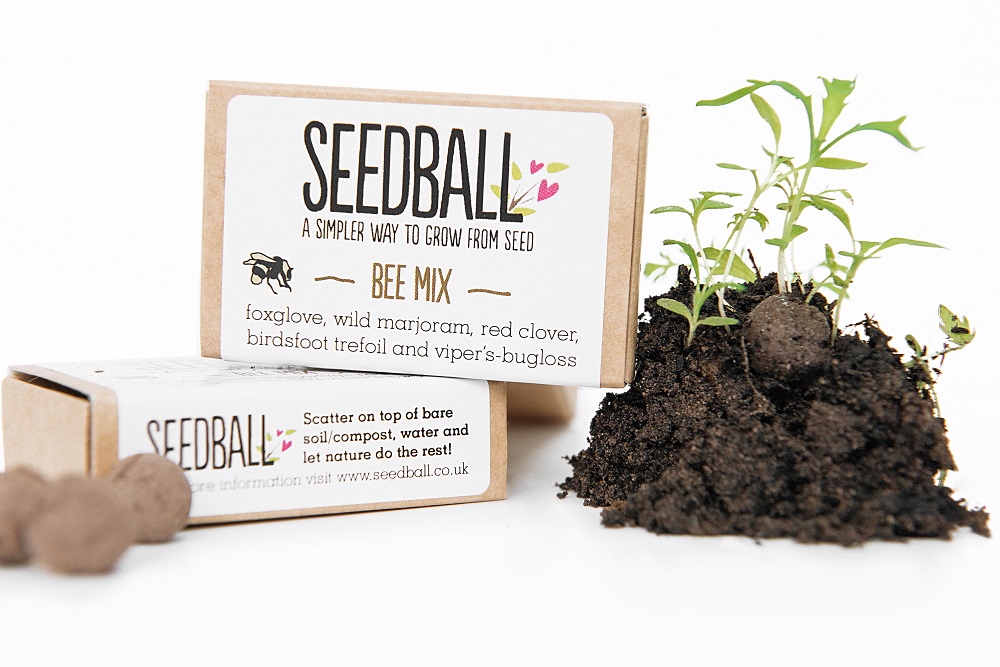 General Guidance
Product image guidance for Ecwid is straightforward.
They will allow an unlimited number of photos to be uploaded for each product, as long as the file size does not exceed 20MB.
They recommend using either JPG, PNG or GIF formats in RGB colour.
Additionally, they also suggest using the same orientation and aspect ratio throughout your store, as image displays and customer experience are improved by this consistency.
Do keep in mind that, apart from your main product photographs, you should also make use of supplemental images.
There are several different styles of product photograph, such as in-context or infographic shots, which can your customers visualise using your goods, or provide additional information without the need for lengthy text explanations.
Further considerations
As we have already mentioned, many customers use Ecwid to embed their store into other platforms.
These each have their own set of guidelines for product photography which must be adhered to.
For further details, please refer to the relevant articles on Amazon and eBay.
Facebook and Instagram also fall into this group.
Finding a professional product photographer
Most eCommerce retailers turn to professional product photographers for their online store images; for many of them, producing their own photos or video is not economically viable.
They have no professional photographic experience themselves, or they find that the amount of time it would take them to produce all the media (including editing, resizing and formatting) is too long.
Professional photography services already know how to optimise the shoot and retouching for eCommerce stores and will do this for you, if you tell them where the photos are to be used.
They will also complete the whole process faster than you can as an individual.
It's worth taking time to look around at a few companies as they all differ in service and pricing structure.
For example, Pic-up.co.uk have varying charges for different sized items (and different categories); their prices generally start at around £12-£15 per item (one view), with a minimum order of £300.
Productphotography.co.uk have a lower-price package for £125, which includes 8 images (approx. £15 per photo).
Some services will also scale costs when a large number of items are being photographed; this is useful if you have multiple lines of products but can mean lower numbers are more expensive.
For instance, productphoto.com charge $25 per photo for a small number and scale down to $7 per photo for 700+ images.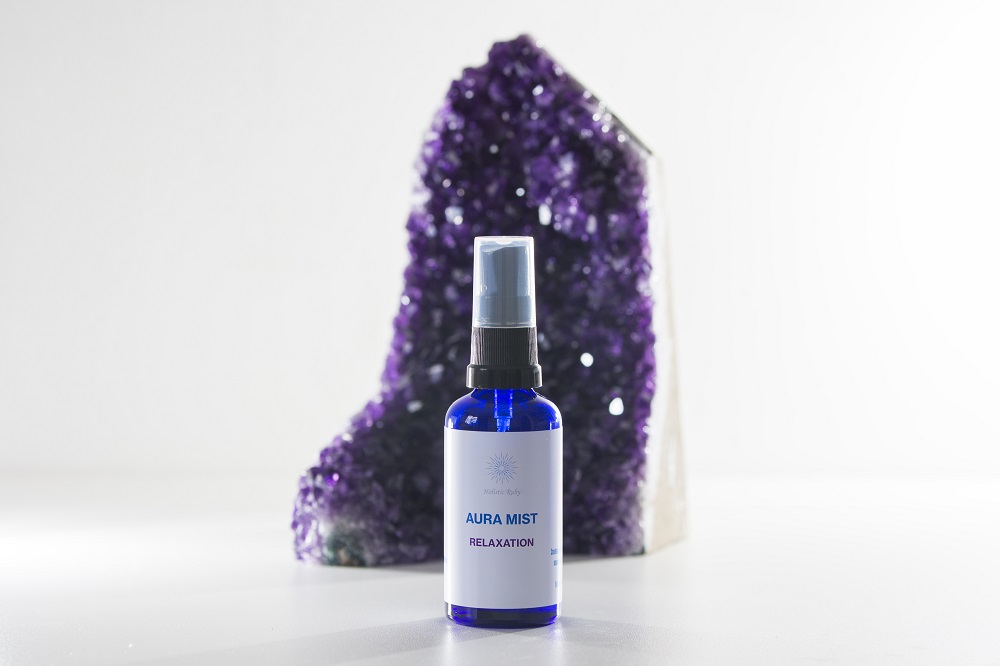 A better alternative
For a refreshingly different approach, Splento's pricing is based on a fixed charge per hour.
Their professional product photographers can be hired from just £99 per hour – and this includes retouching and delivery of the finished photographs within 24 hours (guaranteed).
Rather than scale price according to the size of your order, Splento has chosen to scale their entire photographic process so that lower prices are available for everyone – regardless of the size of the order or number of photos you require.
For more detail about this unique approach, contact Splento today and see the difference they are making to the product photography industry.
Booking is simple through a straightforward online form and they are available 24/7 in any location – wherever you are.
Follow this link to see the latest examples of Splento's product photography portfolio.
You are also welcome to contact Splento for further help or advice with your Ecwid or other eCommerce product photography.
---
Contact Splento if you are in need of:
Event Photography and Videography