If you are just starting out in the world of event photography, it can be confusing what the different events involved in this role will mean for your photography. You might be wondering what the responsibility differences are between a conference photographer and a convention photographer. Or you could be thinking 'what is the difference between trade shows and conferences?'
Carry on reading to find out!
To define the differences in what the types of photographers do, we will define what summits, trade shows, conventions, and conferences are and then proceed to outline what the various photographer responsibilities will be.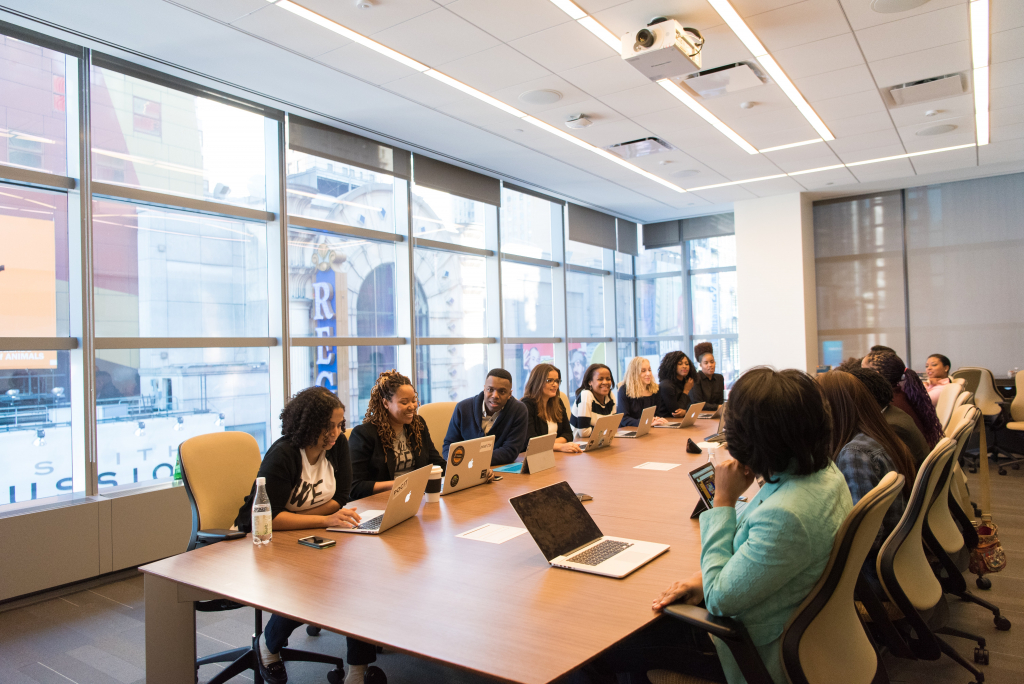 What is a Summit? 
A summit is usually a standalone event that happens on one singular occasion. Summits often have a narrow point of interest and people are often in attendance by invitation only. Due to this, summits are often quite formal events with high-class professionals in the field in attendance, for instance, company executives. 
As a summit photographer, you will be really trying to capture the narrow focus of the summit event and will manage to get more group photos due to the close-knit nature of the small group of attendees. 
What is a Trade Show? 
Trade shows are usually much more of a marketing tool than the likes of summits and conferences. Companies often use trade shows to unveil their new products and services and initiate their selling process, meet and win new prospects and network with other professionals.
Booths are a big part of trade shows that stand out. Companies pull out all the creative stops to make the most out of their booth and let them stand out from their other competitors in attendance. As a trade show photographer, your job will involve taking plenty of photos of your client's booth to show off their services to a wider audience. 
If you are there to photograph the whole show, then you will be busy capturing as many companies represented as possible, as well as speakers and demonstrations that often go along as a part of the trade show event.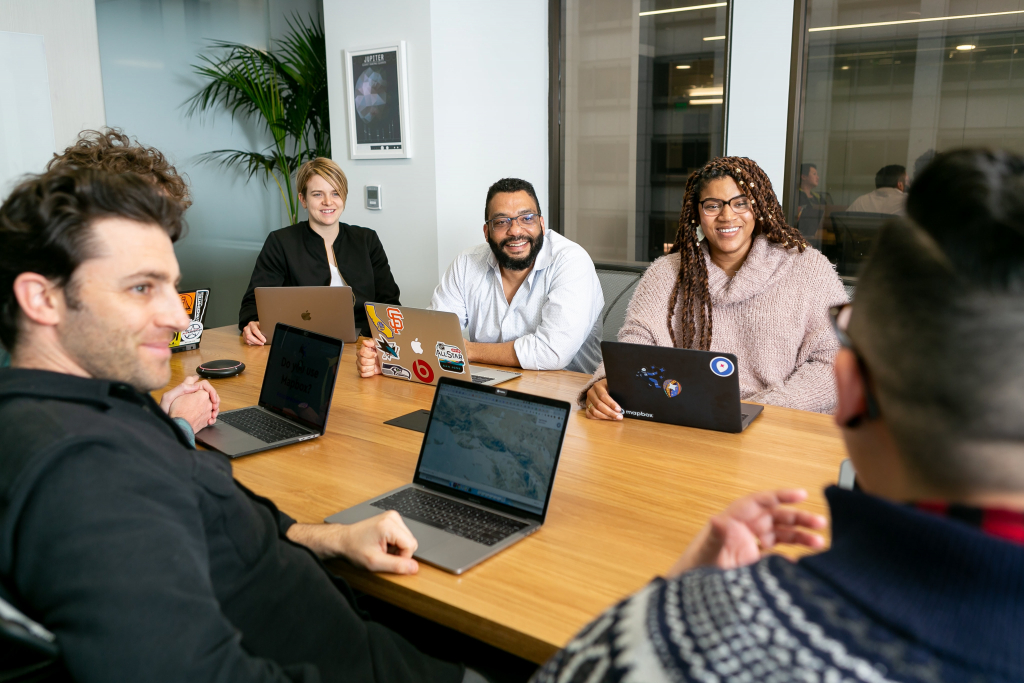 What is a Convention? 
Conventions and conferences can be difficult to differentiate. A big factor that often does differentiate them is that conventions can be much more informal in nature. For instance, conventions are held for informal entertainment purposes for people to attend and connect over a shared interest. A big example of this that comes to mind is the YouTube convention VidCon for YouTube content creators, or ComiCon, the world's biggest comic book convention.
As a convention photographer, your job will include taking photos of the attendees in their various groups, as well as of speakers at various talks that may go on throughout the convention. The same applies if you are a business convention photographer as well as a leisure convention photographer.
What is a Conference? 
A conference is usually more formal than a convention. Conferences are large-scale meetings where industry professionals meet to discuss a shared interest or a development in their given field. There are usually a set of professionals that speak at the front and deliver presentations on the given field-related topic. These can be open to various companies across an industry, or closed events for just one business.
Conferences vary in attendees – some conferences require an invitation whereas others are ticketed events that anyone is able to attend.
But who is a conference photographer? Conference photographers will capture the speakers at the front as well as photos of the crowd in attendance. The difference between summit and conference photography is the scale of the event you must capture – usually conferences are bigger.
---
We hope that our guide to the differences between a conference photographer, convention photographer, summit photographer, and trade show photographer has been useful to you. 
Alternatively, if you are in need of your own conference photographer, then consider checking out Splento! Find high-quality, professional conference photographers in London in a hassle-free manner. 
 Contact us today to see what a Splento conference photographer can do for you and your conference!