There are many sources of free professional photos (stock photos) on the internet, but does free really mean free – and if it does, why are we asking, "are they worth it?"
Also – stock photos vs. custom photos. Is one better than the other?
And what are the best options for your branding, your website, and your marketing?
These are some of the questions we will attempt to answer here – or at least help you decide which is right for you.
---
Post-Covid Brand Report
Your customers and their needs are always changing, but we have seen this happen faster in 2020 than at any previous time.
Splento has produced a free report on brand engagement, explaining what you can do to re-engage your customers in this post-pandemic world.
It's completely free and is downloadable by clicking below:
---
What are stock photos?
In its essence, a stock photo is one which already exists; at some point, the photo has been taken, edited (hopefully) and is made available for use through one of several channels.
This contrasts with custom (bespoke) photographs which are taken to order for a specific reason, i.e. you hire a photographer to take a set of photos, such as a product photoshoot for your new product launch, or a set of property photos for a house your agency is selling.
Stock photos are often taken by professional photographers and licensed directly by them or through an agency.
Licensing is a system where you pay to use a photograph and depending on the licence this may be a one-off use or repeatedly used. The photographer almost always retains the copyright to the image and is merely permitting you to use it, in exchange for a payment.
Licences often have quite specific terms of use that must be adhered to. You will come across terms such as 'royalty-free licence' and 'rights managed'. Rather than go deep into terms at this point, as there are several variations, we will suffice to say here that as long as you are aware there will be a licence agreement, make sure you understand it and any limitations it imposes, should you decide to make use of stock images.
It is also worth pointing out though, that 'royalty-free' does not mean 'free to use'. Royalty-free is a type of licence that gives more freedom of use (and numbers of uses); rights-managed usually only allows for one use of the photograph.
Some websites are now offering a subscription service – that is, you have access to their photo library in exchange for a monthly fee.
There are also a few websites that offer free (no-cost) stock photographs and there are usually several high-quality images on them. You will need to acknowledge the photographer when you use them and since these are often sites where aspiring amateurs post their work to get noticed, the quality can sometimes be an issue. Also, as there are often only limited high-quality images, these tend to get overused by everybody, and you (and your customers) will see them cropping up on other websites.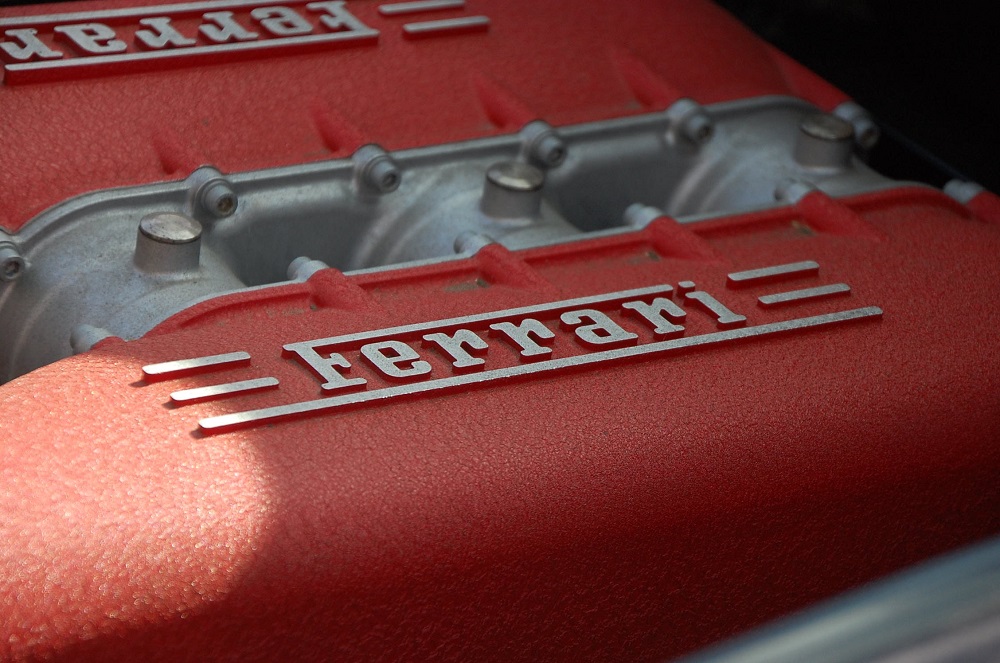 Advantages and disadvantages of stock photographs
The biggest advantage of using stock photos is that they are already available!
When you need an image, you search the website, select the photo you want to use and pay for it (or subscribe to the website). The photo is then available immediately to download.
Depending on the final use, the image will often be available in different sizes/qualities and it is just a matter of selecting the appropriate one and downloading to your computer.
Also, if you only need one or two photographs, then this can be a relatively cheap way of acquiring the images you need.
The disadvantage of stock photos is that they are not unique. You may run an amazing advert – or create a fantastic website – only to find that the same image is being used by 3 of your competitors and for the same purposes. It's even possible to lose business this way as it makes their company look similar to yours in the eyes of consumers.
There is nothing you can do about this, of course, as the whole point of stock photos is that the photographer or agency can license them out time and again.
For business branding, this is obviously a complete no-no!
Also, stock images are, by their nature, generic. If you wish to show an image of a specific product then it will probably be hard, if not impossible, to find a stock image of that particular item.
If you need a photo of a car, for example, then that's no problem. But if you need a photo of an old MK3 Ford Cortina GT, then you will have an enormous challenge to a) find an appropriate image and b) find one that is available to use under a stock licence.
Finding images of specific items on Google is easy – but not if you want permission to use the photo for your own purposes. And it is certainly not a good idea to simply download images from the internet and hope you don't get caught using them without permission!
The use of generic images is always a bad appearance in certain businesses – such as eCommerce and other online shopping, where it is vital to demonstrate how your products differentiate from your competitors'.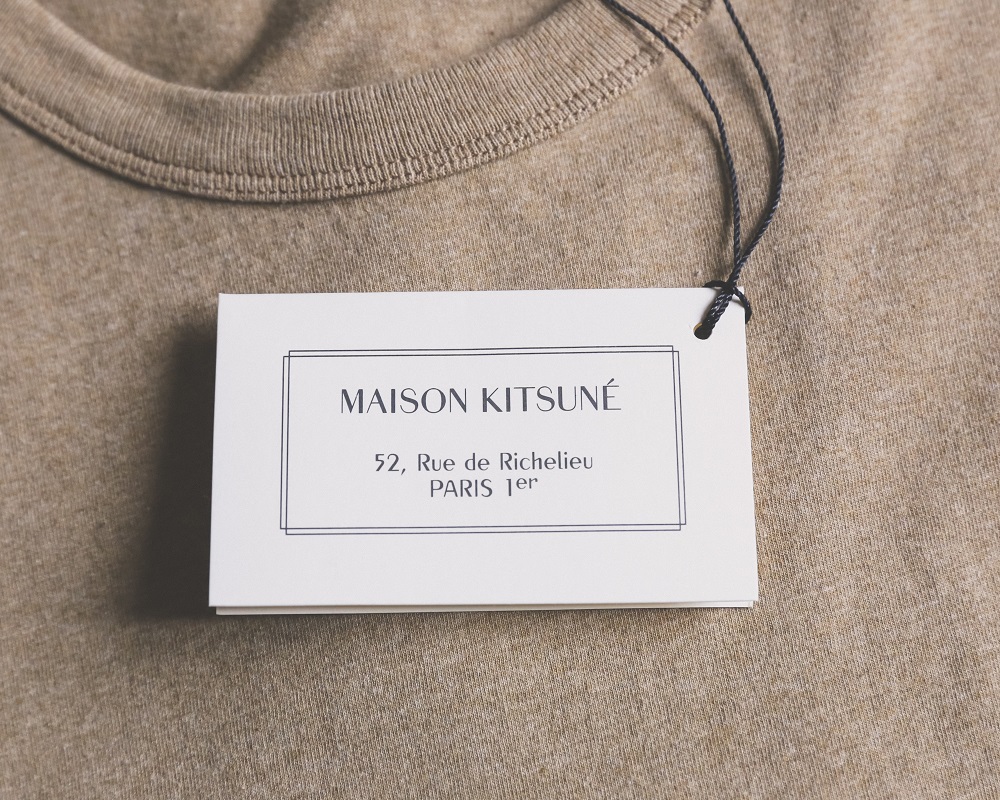 Custom stock collections
Today, the simplest answer for any business is to create a library of your own stock photographs – a custom stock collection of your own visual assets.
In the past, this would have proved to be too expensive for a majority of smaller businesses, but times have changed and now, professional photography is within the budget reach of everybody.
Splento, for example, has fixed hourly rates which also includes retouching (editing) of the photographs and delivery guaranteed within 24 hours (details below). This means that both the cost and time challenges are no longer a reason to have to rely on stock photos.
So what is a custom stock collection? It is a set of images that you have commissioned to be taken of your business, products or anything else you need photos of.
The idea is to create a library of images large enough so that you have a suitable photo on-hand whenever you need one.
If you run a coffee-shop, for example, you would create a collection of images that includes your shop premises, customers, staff, branded items, cups of coffee and tea, cakes and other offerings, equipment and anything else you will need now or in the future for your marketing and business promotion.
A photoshoot of this size could be achieved in just an hour or two, depending, yet would create a library of images for you to draw on for as long as you needed them – without worrying about licencing.
There are many other advantages as well:
The photos are all unique and will never be used by anyone else.
All the images are multi-use, without worrying about licensing.
The theme and style of the images will be consistent across all your media.
This can work out far cheaper if you are having more than just one or two images.
In addition to the above, for branding your business, then custom photos are a must – generic images simply are not right for the task.
Having a large bespoke library of stock images to draw on means that you can run many marketing campaigns, create printed and online materials and even products which all accurately reflect your brand and remain in line with your branding guide.
---
If you want to know more about how cost-effective a custom stock photo collection is, then talk to Splento today.
Splento's photographers will come to you (working in an appropriate, socially responsible manner) and you can book them for when you want them (even if that's tomorrow).
In a hurry? No problem – your photos will be delivered within 24 hours – guaranteed.
Splento has a long list of amazing customer reviews and, importantly, you can check-out their photographer portfolios online.
Best of all is their fixed hourly rate – starting at just £99 ($149) per hour – which includes delivery of the finished photographs, retouched and delivered, and all within 24 hours.
If your feel your brand may benefit from a new image (or even lots of new images), then take a quick look now at 5 great examples of companies that have just refreshed their brand visual assets – and discover for yourself how you can get a quick audit of your own current brand gallery.