The biggest photography event is coming to London this spring! The Sony World Photography Awards & Martin Parr – 2017 Exhibition will be held at Somerset House, London from April 21st to May 7th, 2017.
The exhibition is held by The World Photography Organisation: an international platform for various amateur and professional photography initiatives. It works across 180 countries to raise the level of conversation around photography while acknowledging the best imagery and photographers on the planet.
The annual awards, sponsored by Sony have been held at the landmark Somerset House, London for the past 6 years. And now, on April 21st, The Sony World Photography Awards & Martin Parr 2017 Exhibition will return to the same venue once again. To say we are a bit excited is an understatement…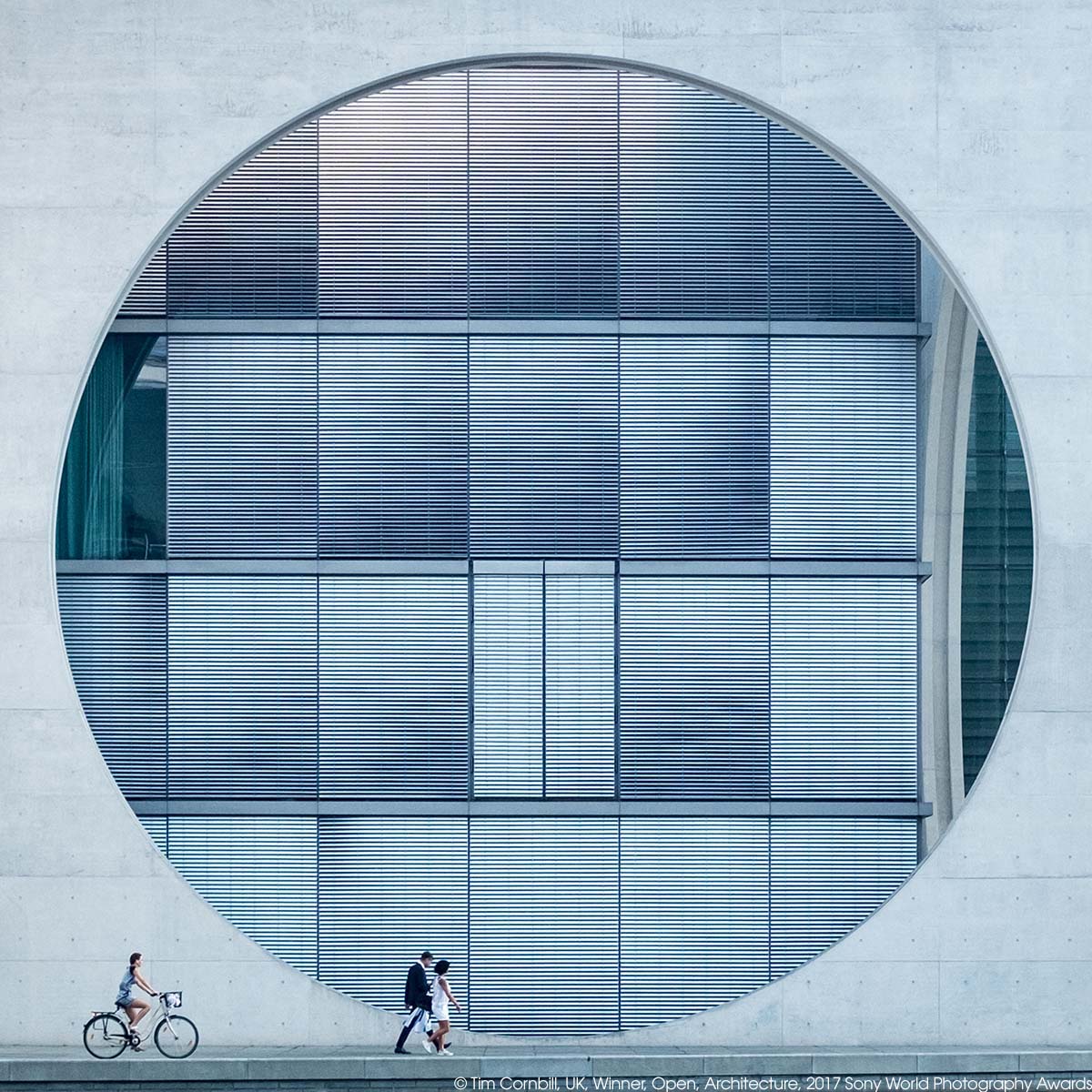 'Oculus' by Tim Cornbill.
The exhibition will showcase the winning, shortlisted and commended entries from the awards. The work from all levels of entry: Student, Open and Professional and from all of the genres, such as Architecture, Documentary, Portraits and Daily life will be presented in the most wonderful way. Visitors will be able to see amazing photographic stories from key international photographers and witness the true beauty of captured moments from across the globe. Aside from being able to view incredible talent and flare in the form of photography, visitors will also have the opportunity to participate in a number of discussions and talks with industry experts.
However, these are not the only reasons to attend The Sony World Photography Awards this year. To celebrate 10 years of exhibition, the rare works and a selection of images and books from one of the key figures in the industry: Martin Parr will be presented! Not only that but he will also be attending and speaking at a number of talks during the course of the exhibition. British born photographer, Martin Parr is the President of photography agency: Magnum, professor of photography at the University of Ulster and is regarded as one of the best documentary photographers of all time. If you want to hear some of the interesting anecdotes and stories this man has to offer, book your tickets for his talk here.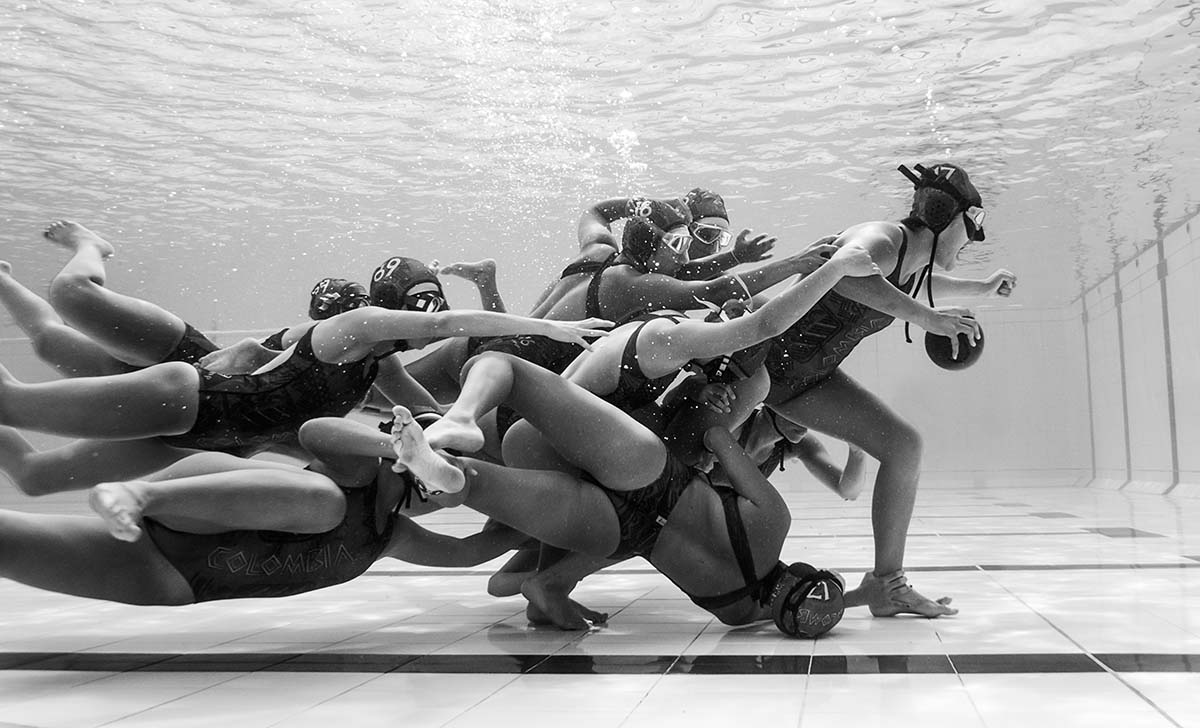 'Submerged field' by Camilo Diaz.
The Sony World Photography Awards & Martin Parr – 2017 Exhibition takes top prize from us for being the most interesting event to attend this spring. An awesome day out for both adults and children of all ages and a remarkable celebration of photography from around the world.
The exhibition will be running from April 21st to May 7th, 2017. Book your tickets here and be quick about it because you really don't want to miss out!