Don't you just love the Autumn? It's such a beautiful time of year, filled with colour from the trees and of course, it's the perfect time to enjoy the outdoors…or snuggle up on the sofa in your favourite jumper with a hot drink! Whatever your preference at this time of year, here are five photography sessions to help you make the most of the Autumn.
1. Halloween Parties
October is finally here – and that means it's time for the ghosts and ghouls come out to play! From eerie locations with even spookier decorations to frightful costumes, props and candy, this time of year makes for some spectacular photos that capture colour, emotion and some rather interesting subjects. 
Whether you're planning a small house party, club night or corporate Halloween event, don't be scared out of booking a photo session for some truly spooktastic pics!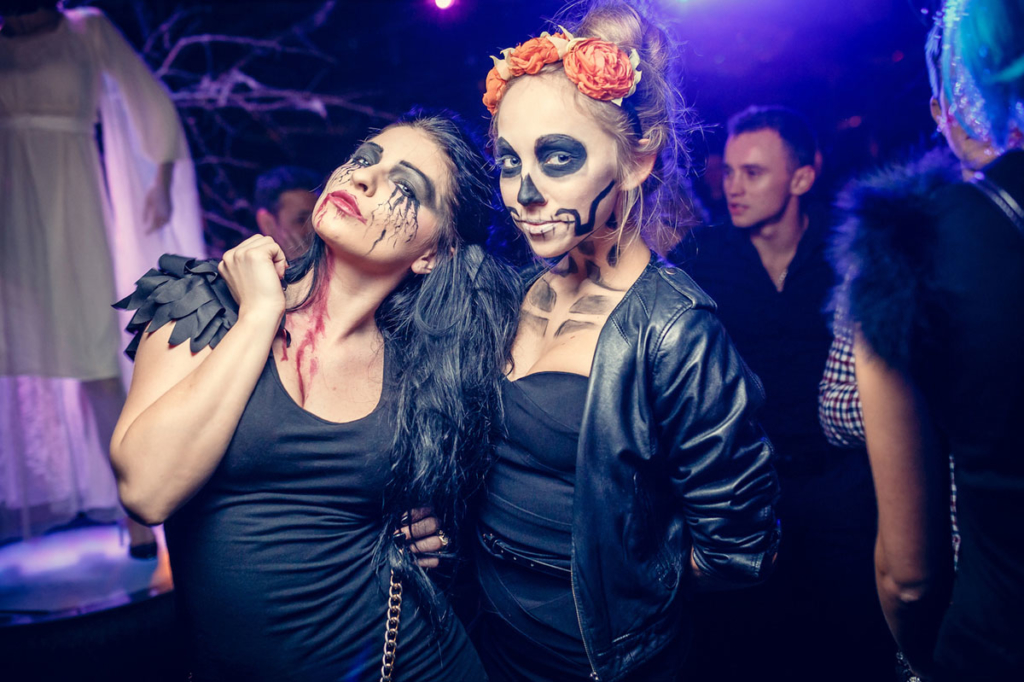 2. Family Photoshoots
A few years ago if you'd mentioned a family photo-shoot you might have thought of studio sessions with bright white backgrounds and staged, unnatural looking photos. Thankfully these days there are plenty more options to get amazing photos of your family to treasure forever! Autumn is a great time to get creative with outdoor photography, from kids kicking up leaves to dressing up for Halloween…and, of course, the autumnal colours and light make for some simply stunning photos. So go on…book your very own Autumn family photoshoot.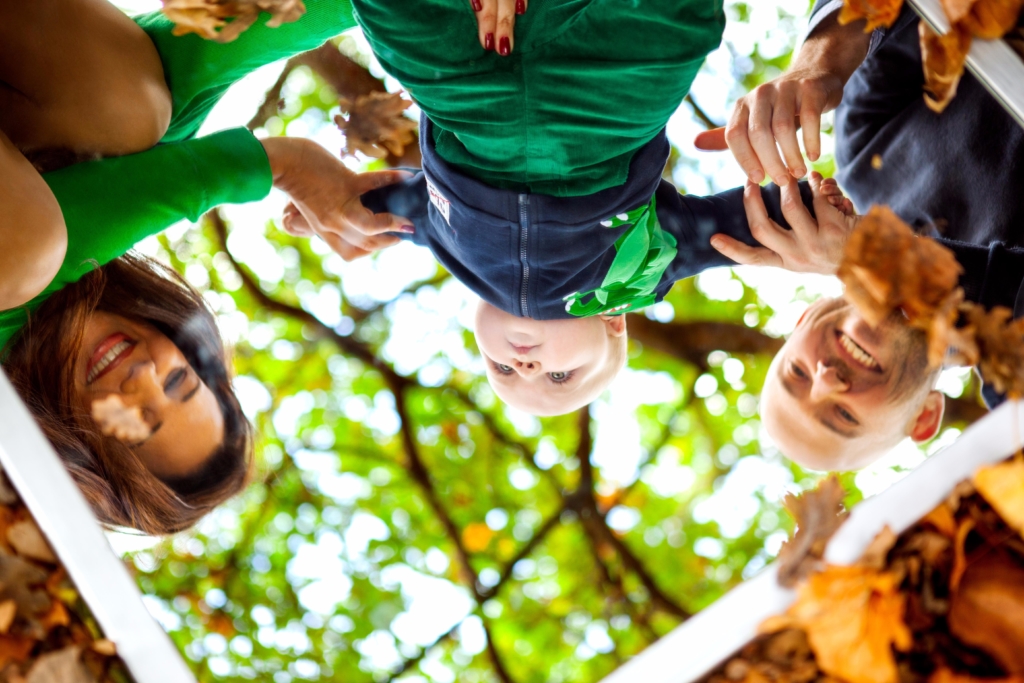 3. Christmas Photoshoots
Autumn is the time when Christmas starts appearing everywhere – from countdown posts on social media to in-store campaigns, to competitions and even street decorations. Now is the time to start planning your Christmas photoshoot, since it's a busy time of year for photographers! Whether you want a team picture for your Christmas cards or you need to a photographer for your Christmas party – get booking!

4. London Photo Walk Experience
We love Autumn in London! Whether it's your first time visiting, you're sightseeing with a group, or you simply want to explore this wonderful city, there are plenty of spaces for amazing photos. Why not consider hiring a photographer to capture your time in the 'big smoke', whilst visiting some of London's top tourist spots including Buckingham Palace, Tower Bridge, the Tower of London, Houses of Parliament and many more. Find out more about Splento's London Photo Walk Experience!

5. Seasonal Headshots
With Halloween, Bonfire Night and Christmas all heading your way, Autumn (and Winter!) present a great opportunity to update your headshots. Why not get creative with your editorial headshots – photos with different scary masks, for example, or the team wearing their favourite Christmas jumpers! Not forgetting that bonfire night is a great time to get dazzling fireworks in the background of your shots.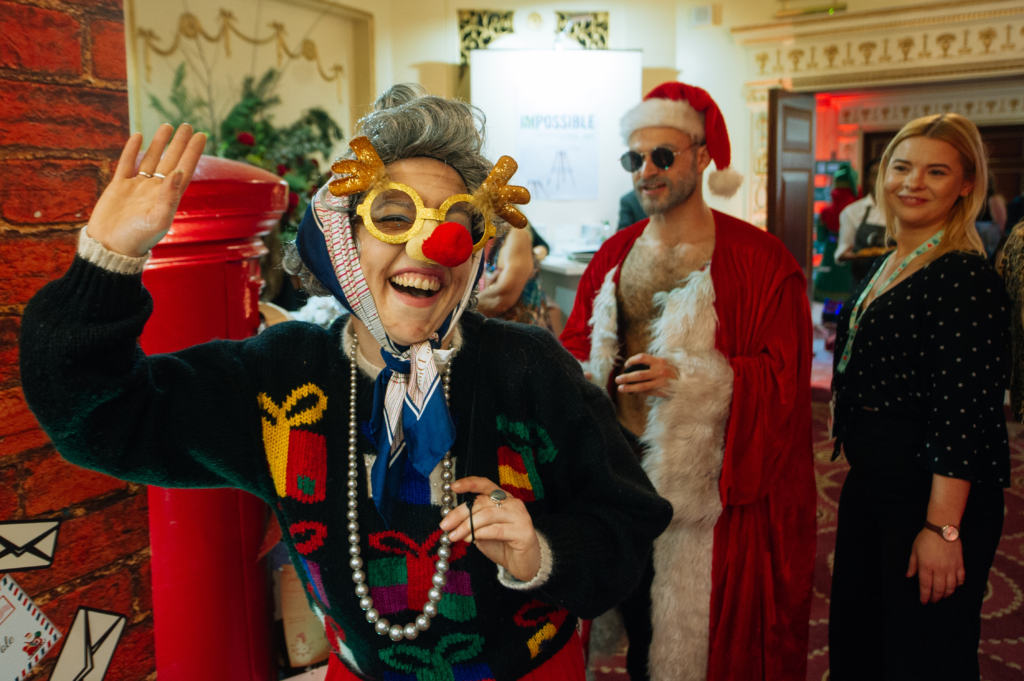 Autumn really is the perfect time to get creative with your visual content! And don't forget – Splento can provide you with the perfect professional photographer or videographer for a truly memorable session. For more information or to book an Autumn photoshoot, click here.
---
Contact Splento if you are in need of:
Event Photography and Videography