This party season, whether you're with friends or colleagues, it's likely that you'll be snapping a photo or two on your mobile phone but chances are they won't all be great photos. Here are some reasons why it might be a good idea to invite a professional photographer to your festive party!
1. Make time to entertain your guests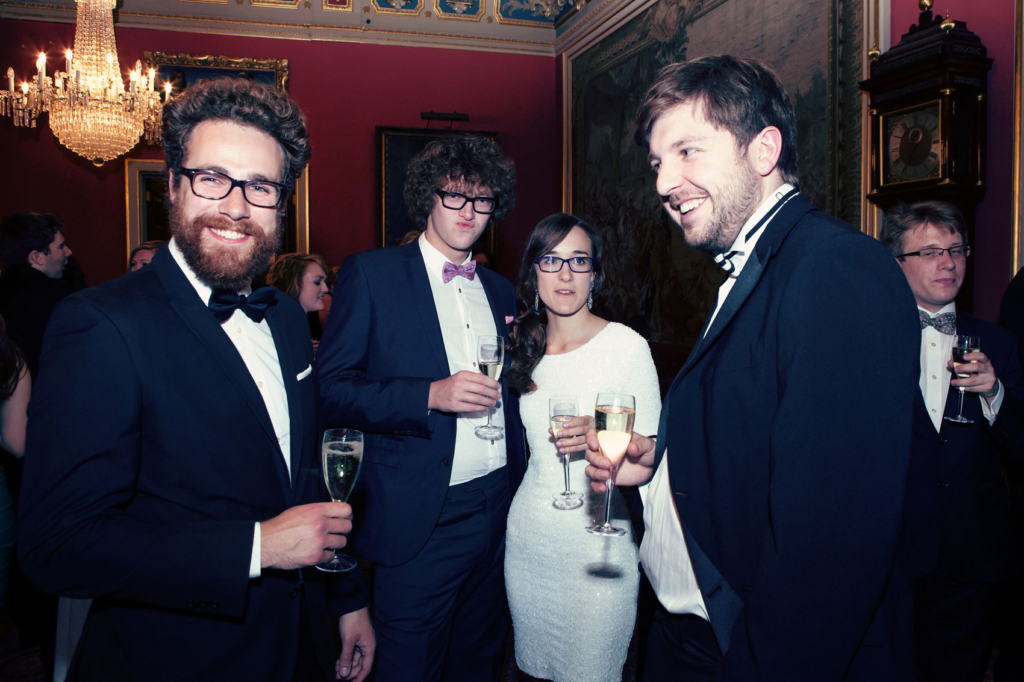 You'll be wanting to meet, greet and mingle at your party – not pushing your phone camera in everyone's faces. By hiring a professional photographer for your party, you can free up your time to focus on what's most important – your guests. Additionally you'll get peace of mind knowing that you'll be getting some amazing photos of all your attendees at the end of it.
2. Behind the scenes at your event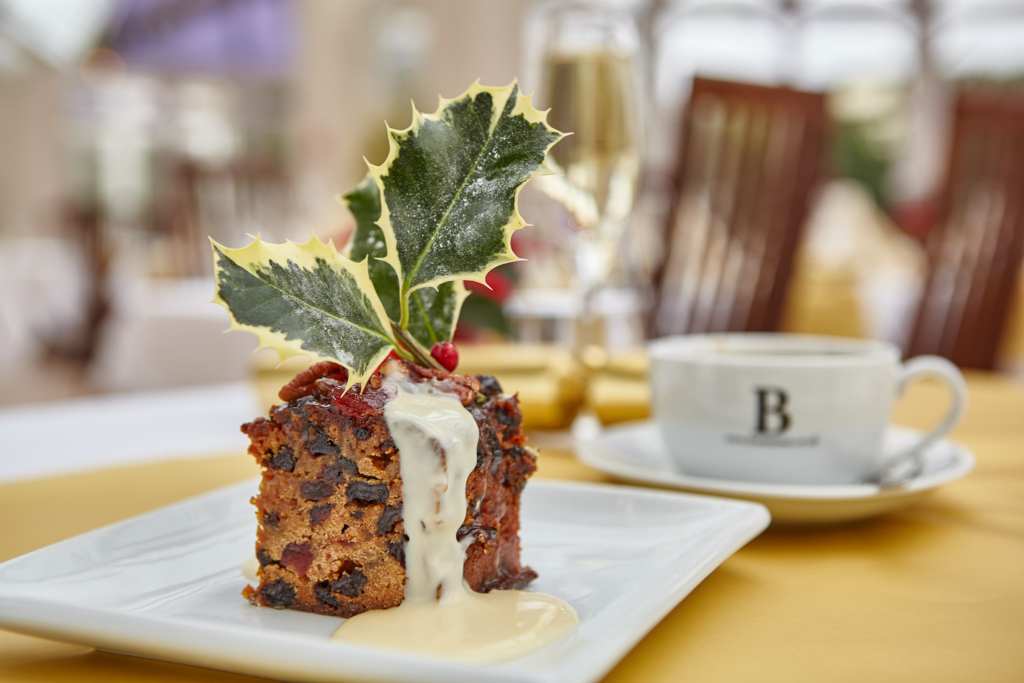 If you're holding a larger event over the festive period, why not invite a professional photographer along to get some snaps from behind the scenes – whether it's the catering staff preparing food or entertainers preparing for a show. Whilst you're off entertaining your guests, your photographer can be on hand to capture the things you might have missed.
3. Professional party photos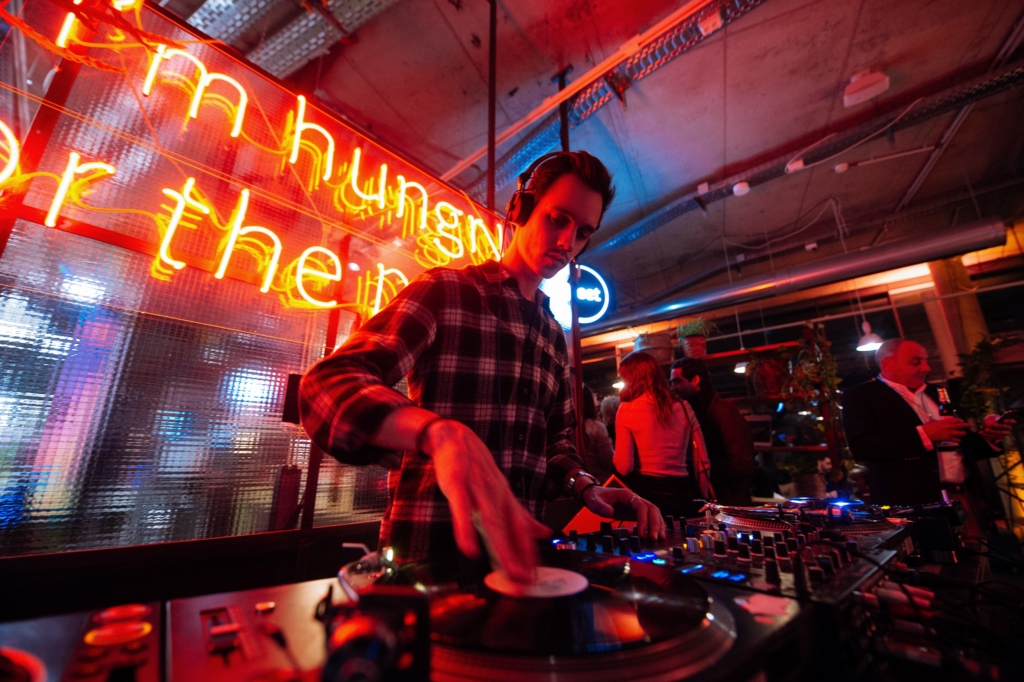 Whilst smartphone cameras have come a long way, there's still a lot to be gained from inviting a professional photographer to the party. For one, they know how to get the best photos in different lighting conditions. Their skills and knowledge can help you get amazing (and usable!) photos that capture the essence of your party and those who attend. Your professional party photos can also be used on your blog, website, or even added to your newsletter or editorial piece.
4. Express relationships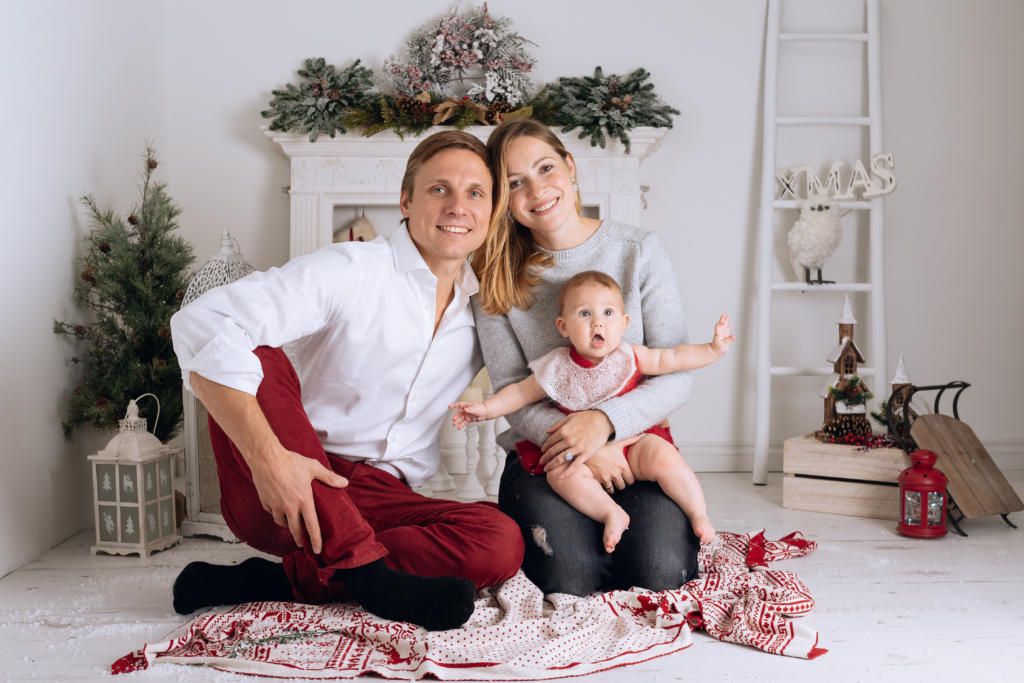 For many of us, the party season means getting together with friends and family to celebrate together. But how often is there always someone missing from the pictures because one of you is always behind the camera? Inviting a photographer to your party means that everyone can get in on the action, from your mate Bob to your aunty Sue, with no-one left out. Seriously though…a professional photographer will produce images that capture each personality and relationship throughout your party, with pictures that you'll want to keep forever.
5. Liven things up with live event photos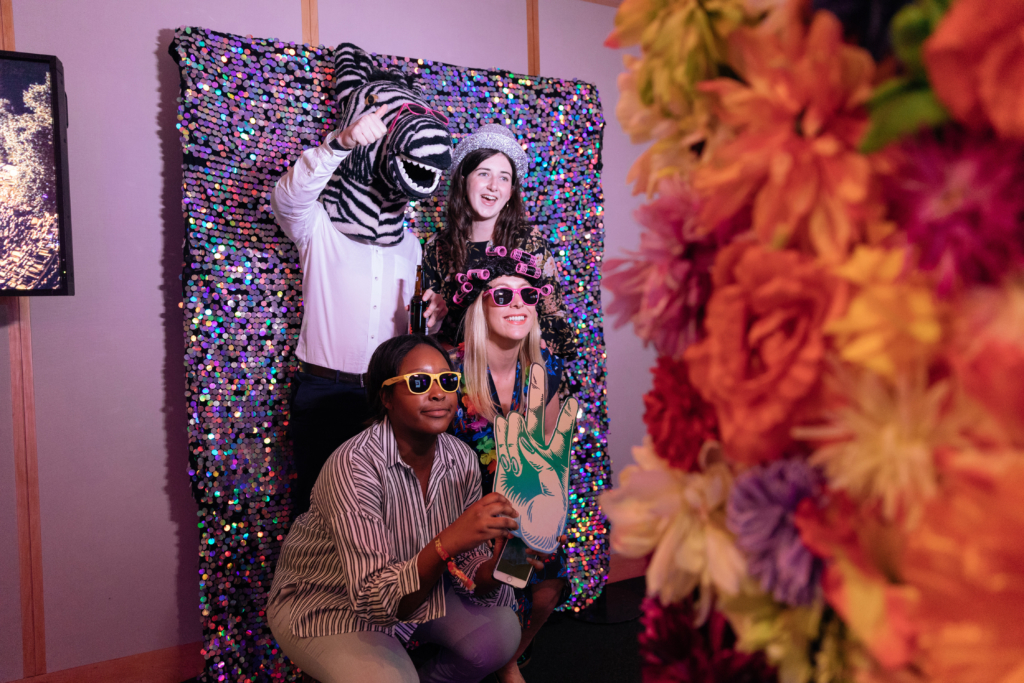 Add an extra special gift to your party-goers this year and consider hiring your photographer to provide printed images live at your event, instead of having to wait! With Splento, your photos are uploaded each hour to our team of expert editors, who provide your professionally retouched photos in either a private or public online gallery for you, your team and your attendees to view and share!
Ready to invite a professional photographer for your party? Check out our list of things to remember for your party photos or go ahead and book your photographer!
We've also created a guide to great venues in London for your office party.
---
Contact Splento if you are in need of:
Event Photography and Videography