Food photography is an important element for any restaurant or food business – for menus, for websites and more so now for social media posts, so you want to be able to take your best food pictures.
But it is not simply a case of taking a quick snap of a prepared dish; food photography is fraught with potential traps even for professional photographers – and errors are easy to make.
Here's a list of 5 common food photography mistakes which we hope will help you avoid making them yourself.
1. A cluttered or distracting background
Props are great and can really make a food photo come alive – they can add context and even develop a story around the image.
But a badly placed prop is simply a distraction. Even a wrinkled tablecloth is enough to ruin a great photo.
Thoughtful, well planned, and well-placed props enhance the food – and that is the secret; the prop is there to improve the image, not detract from it.
If it doesn't add something to the dish – then don't use it.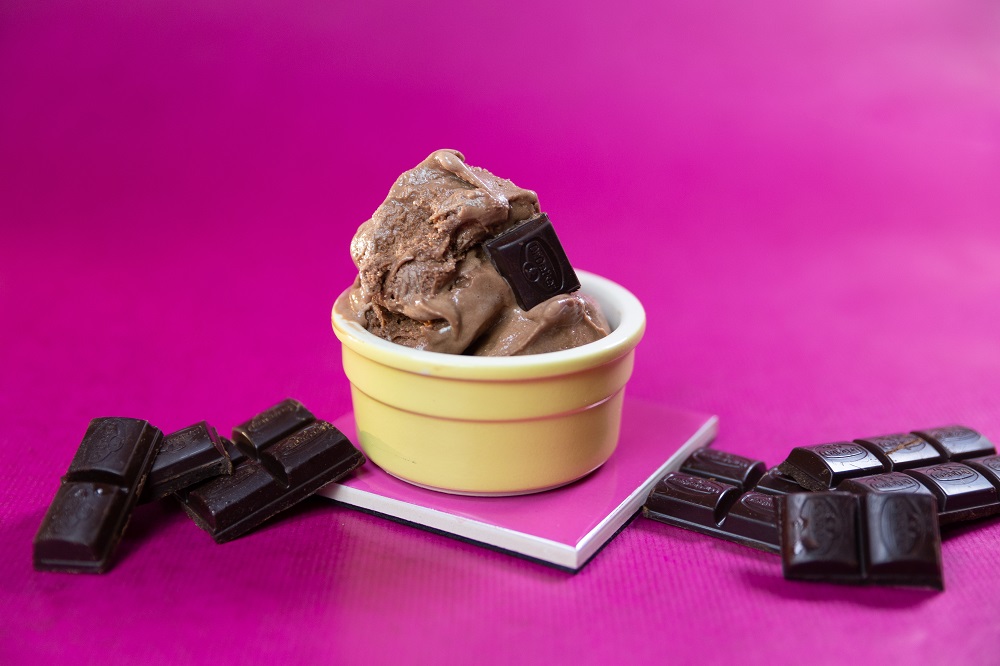 2. Photographing food that has been made to eat
This sounds weird, we know, but food that is prepared for eating is not always the most photogenic!
When photographing food, you need to focus the prep on the visual, not on the flavour; many foods come out poorly in photos unless they are undercooked – especially green foods.
Meat also benefits from undercooking and brushing with oil just before the photo is taken.
Read 7 secrets of food photography preparation for more great tips on preparing food for photography.
3. Too much symmetry
This is an odd one to describe – in more ways than one.
If you are photographing a single plate of food, then almost always you will want the dish central to the photograph.
However, if you have several items, plates, serving dishes, etc. then the trick is to make sure that you photograph an odd number.
An odd number of items in any image keeps the viewer's brain active for longer and makes the photograph more interesting that if you use an even number of objects.
For images taken from above, use three items which then create triangles, which are particularly pleasing to the eye.
Sometimes, symmetry is fine – most times the food photograph will lose out from it.
4. Getting the lighting right
Lighting can be tricky with food photography. Too much natural light (unless you get the white balance right) can destroy the image. But indoor room lighting will only give you strange colour hues and make the food look very unappetising!
So setting up the camera is the first step – but a professional lighting kit is almost always essential.
The other common mistake with food photography is to use a front flash (such as a camera mounted flash).
Food photos look flat and very unappealing when taken in this way.
Set up your lighting so that it comes from the side or from behind for all your dishes.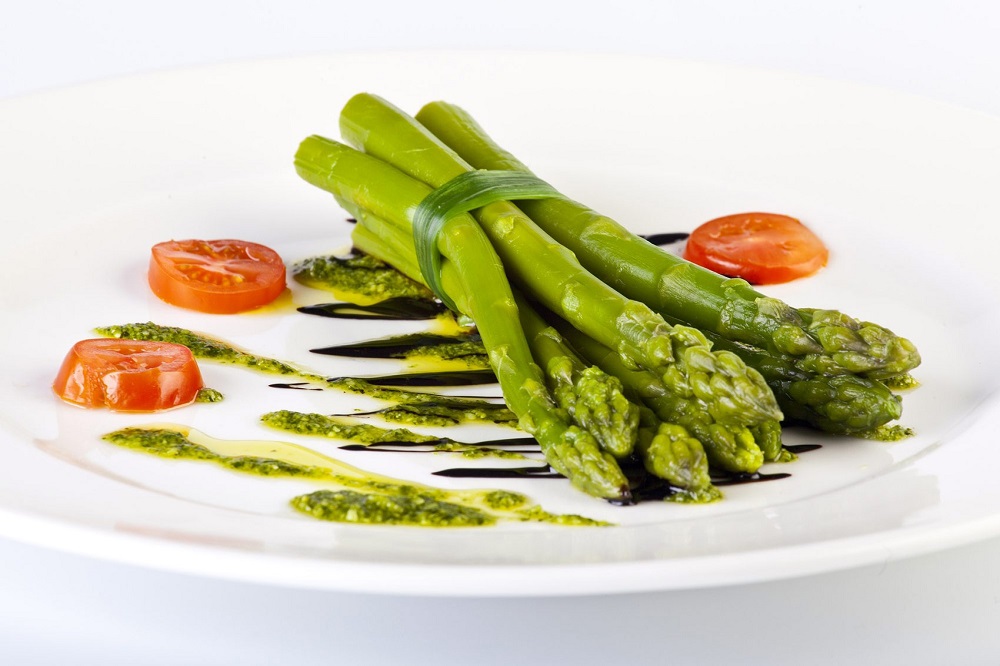 5. Handheld camera used for the food shot
Always, always use a tripod when photographing food! Because of the importance of pin-sharp focus for food images, even the slightest camera shake will ruin the photograph.
And in addition to the tripod, also use a delay timer for the shutter; you do not want to be pressing the shutter manually as this will also create shake – however small.
Bonus tip: Don't use a too shallow depth of field when photographing your food, as this will also cause you focussing problems!
---
We hope this quick rundown will give you some ideas for improving your food photography.
To see a food photography professional in action, we've put together a short video which you can view here:
To book a Splento professional, like Giulia, then you can contact us here for further information.
Alternatively, you can also book directly using our online booking form. We are available, wherever you are, at short notice!
Splento food photo specialists can be booked for as little as £99 ($149) per hour – and that includes photo editing/retouching and delivery of the finished images in 24 hours – guaranteed!
Finally, take a moment now to have a browse through Splento's food photography portfolio, for some more food photo inspiration.