Shopify has non-stop been on the rise, with many marketers claiming it to be the number one software in the UK in 2021 for online and physical store owners. In a world where eCommerce is so necessary for businesses everywhere, this is no small claim. 
For obvious reasons, product photography has recently become more important than ever in the world of eCommerce. What's more, marketers are constantly on the lookout for new methods to boost sales online, and over the last five years, 360 product images have become just that.
Put together the country's most prevalent eCommerce platform and the most recent trend in product photography advertising, and you get the unstoppable recipe for success. We are, of course, talking about Shopify 360 photos.
This blog post aims to address your questions about Shopify 360 photos, including:
What is Shopify?

How do 360-degree product photographs work?

Are they worth it?

How do you take 360-degree photographs?

How do you put your 360-degree photos on Shopify?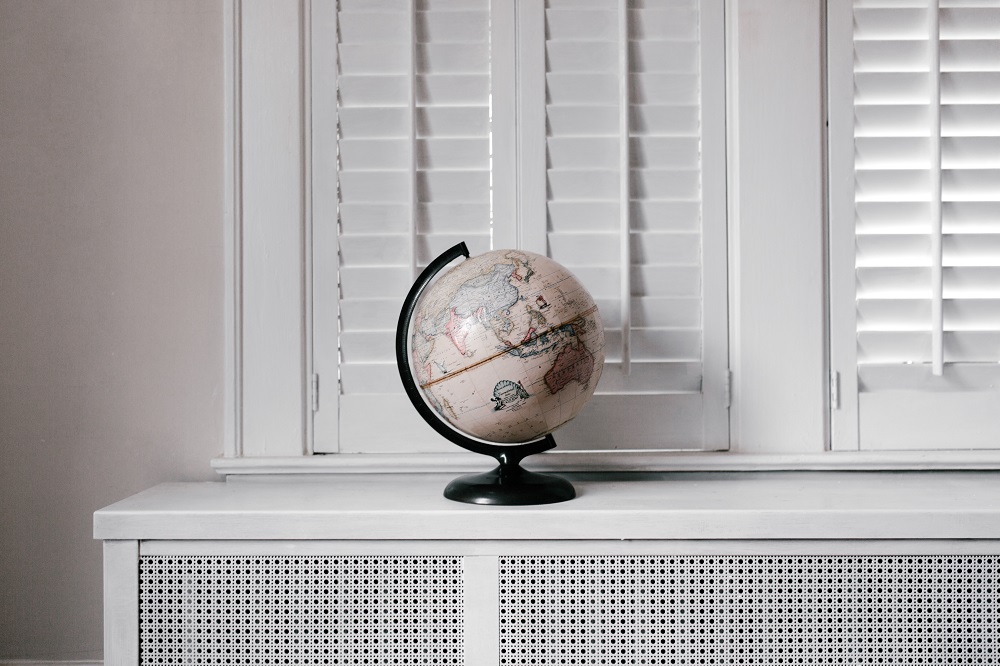 Shopify and 360-degree product photography
If you've managed to find this blog post, chances are high that you already know what Shopify is as well as the many wonders of 360-degree product photography. However, in the case that you've accidentally stumbled across this page or you're looking to learn more, we've got your back.
Here's what we're talking about when we say the words 'Shopify' and '360-degree photography'.
What is Shopify?
Shopify is an eCommerce platform that offers its software to new and existing businesses to help expand their presence online. Providing everything you need to get your company started online – for example, a storefront, a payment processor, even a tool for marketing – Shopify opens up the world of eCommerce for retailers.
The best part is, Shopify promotes all manner of customisability to make your online shop stand out. Even better, this isn't just limited to the templates and designs provided by the company upon subscription. Through the use of the Shopify App Store, you can explore different apps to help boost your sales, including several which help implement 360-degree product photography.
What is 360-degree product photography?
Made up of a collection of still photographs of your product at different angles, 360-degree product photographs are animations that spin your product around a full 360 degrees.
When a customer visits your product's page, this animation will begin to play, advertising every single angle and detail your item has to offer.
For a full, detailed breakdown of what 360-degree photography is and how it works, check out the arrival of automated eCommerce photography.
Are 360-degree photos worth it?
360-degree product photos are becoming the standard in online retail, with even more eCommerce platforms such as Amazon, eBay and Etsy promoting them to their users! But why is that?
The world of online shopping is far different to the physical one we're all used to. Being able to pick up a product, spin it around in our hands and investigating each line of detail is not an option. It's hard for a customer to tell for sure if your product is right for them.
This uncertainty leads to missed sales and opportunities as customers don't feel confident enough to purchase your product. It even results in high amounts of refunds, with some industries reporting a return rate as high as 25%.
Adding 360-degree photos to your page helps bridge the world of online retailing to the physical one, presenting each and every angle and detail as if we could actually pick up the object and spin it around ourselves. This leads the customer to understand your product more, building confidence all while reducing that return rate statistic.
Putting your 360 images on Shopify
Shopify promotes the use of different software and addons on its Shopify App Store page, a website full of new and interesting ways for you to make your store stand out among the competition. This includes 360-degree product photography software services.
A quick search on the store for "360-degree product photography" services will gladly present a number of different software by different companies. Many of these services, such as the Magic 360 Spin app or the more popular Magic Zoom Plus, offer free trials so you can be sure that the app is right for you.
Making your 360-degree photo is as simple as combining a series of JPG photos of your product from every angle, naming them in a numbered order and letting the app do the rest.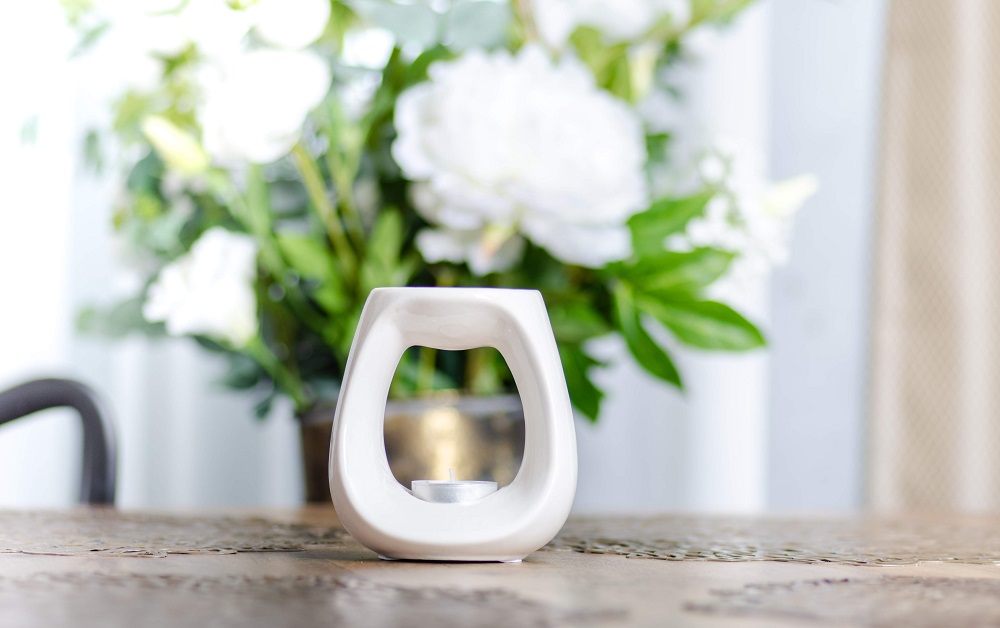 How to prepare your 360-degree product photos
To begin with, set up your studio as you normally would when taking a still product photo. For a good image, you'll need your lighting equipment, product stands as well as your camera and appropriate lens. For 360-degree images, you'll also need a turntable and sometimes software to control the turntable.
As we previously explored, a 360-degree photo is made up of a series of stills of your subject at different angles. Find the view of your product where you'd like to begin, then take the first shot. Slowly rotate your product either using your software or manually (it's a good idea to use a notebook to record photographed angles and other details such as lighting), reviewing the angle and taking the next photograph. Once you've completed your photoshoot, name the images in numbered order such as 'photo-01.jpg', 'photo-02.jpg', etc.
For more details on how to shoot the best images, check out our guide on how to get the best 360 product photography.
---
It's as simple as that – there's how you can easily put your photos together to create a stunning 360-degree product photo on Shopify.
Having a spinning image will help your store stand out among the rest of the competition while increasing customer confidence in your products and boosting your eCommerce.
As the world becomes even more enveloped in online marketing and sales, there's never been a better time to explore Shopify 360 photos.
Interested in getting the professionals to do it for you? Splento offers quality product photography designed for use on your Shopify store for an affordable price. We will match you with the top local photographer who'll take the best images possible for you to use, with a quick turn around time of under 24 hours! Check out our Shopify product photography page for more details on how we can help you, or for more information, contact us today.
---
Contact Splento if you are in need of:
Event Photography and Videography