Portrait photographers – London
To the average person, portrait photography might not seem like a difficult task, but photography buffs know that there is much more than meets the eye. There is the interplay of colour and light, composition and depth of field to consider. But the quality that makes a photographer an artist is conveying their personality in their portraits. If you're interested in the best portraits in London, we're looking at the people behind the camera. There is a multitude of incredible portrait photographers in the UK to acknowledge, but this post is dedicated to top London photographers. We have recognised 10 famous portrait photographers in London that know how to tell a story with their portraits.
1. Phoebe Cowley
Phoebe Cowley is a female portrait photographer in London whose portfolio of work goes to show that film photography is not dead. Cowley's chosen areas of photography are fashion and portraiture, which she shoots on Kodak Portra 400 film. Cowley has been artistic from an early age, and her portraits show her keen sense of creativity that she has developed. Cowley has a stunning portfolio of editorial work, which she has produced for a variety of publications. She has also taken portraits of celebrities such as Melanie Martinez and Maisie Williams.
2. Amit Lennon
Amit Lennon is an editorial photographer in London who works for a wide variety of publications where he takes both celebrity portraits and photographs of challenging subjects. Lennon treats all of his subjects with the same compassion and intensity to produce individualistic works, whether or not they are famous. He enjoys connecting with his subjects to help him convey a sense of intimacy and tell their stories through his photography. Lennon also had the privilege of working on a commission from The House of Commons to create a series of portraits of MPs to reside in the permanent collection in the Palace of Westminster.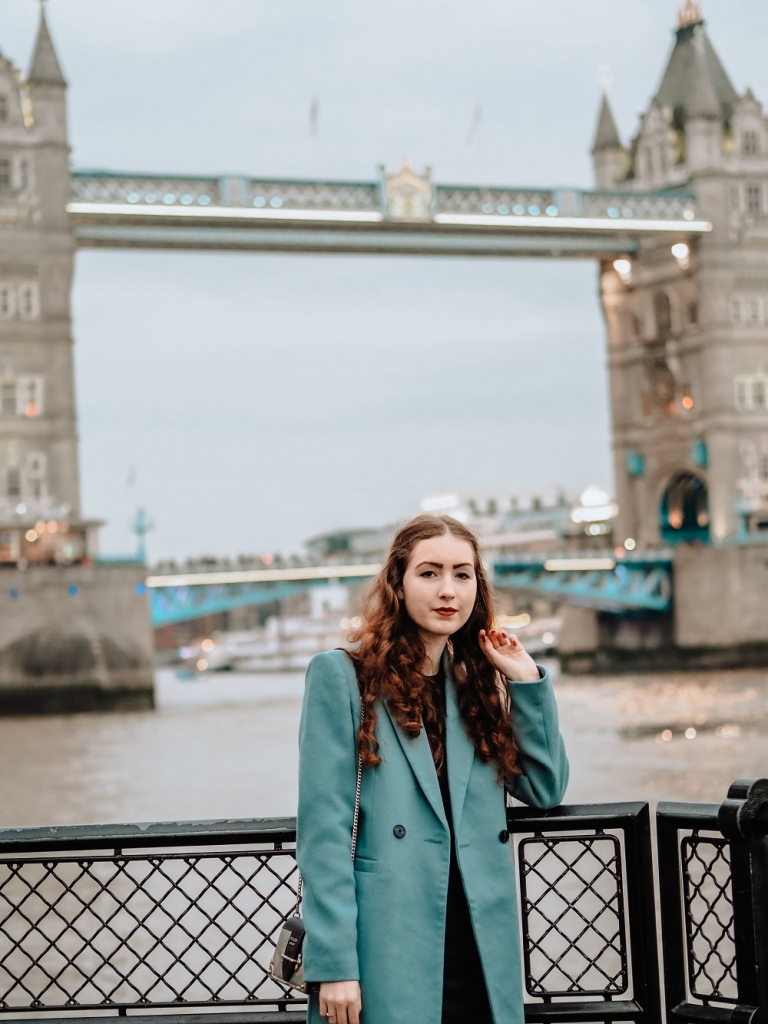 3. Adam Titchener
Adam Titchener is a portrait photographer specialising in portraiture and fashion. Titchener photographs for both editorial and commercial, and has had the privilege of working with prestigious clients such as the Chelsea Football Club, Abercrombie & Fitch, and Dr Martens. He has also photographed cultural icons such as Jefferson Hack, Michèle Lamy, and Tony Hawk. 
4. Sean Tucker
Sean Tucker is a filmmaker and photographer, but he describes himself as a storyteller at heart. This is no surprise to any onlooker who sees the portraits he has taken. Tucker has had a versatile career across more than 20 countries, but primarily photographs street photography and portraiture. Tucker has received a lot of attention; he has a strong online presence, with a YouTube following of more than 450,000, where he discusses all things photography. 
5. Ehimetalor Unuabona
Ehimetalor Unuabona is a street documentary and portrait photographer whose specialisms are social and political events in London, and street-style portraits. Unuabona desires to create photographs that are authentic, honest, and objective, without imparting his own bias onto his work. Unuabona also strives to produce realistic portraits which capture people with their authentic traits which are typically retouched in photography. He also photographs portraits for commercial fashion photography, where he has worked with clients such as J.W. Anderson and Hayley Menzies. 
6. Phil Bourne
Phil Bourne is a famous London portrait photographer, known for his editorial portraits. Bourne has had a varied career, developing his skills from shooting fashion and live music, but his portraiture remains his true passion. Bourne loves working with people and telling their stories through his portraiture, as well as producing something striking to look at. Bourne's work has been published in many publications such as NME, Rolling Stone, and Time Magazine.
7. Jeff Gilbert 
Jeff Gilbert is a London-based photographer with over 20 years of experience working in the editorial and commercial field. Gilbert has a very diverse range, having made a career from documenting world affairs, shooting features and corporate profiles, industrial and lifestyle assignments, and portraits. He has photographed many subjects in his time; as diverse as Kylie Minogue and Queen Elizabeth II.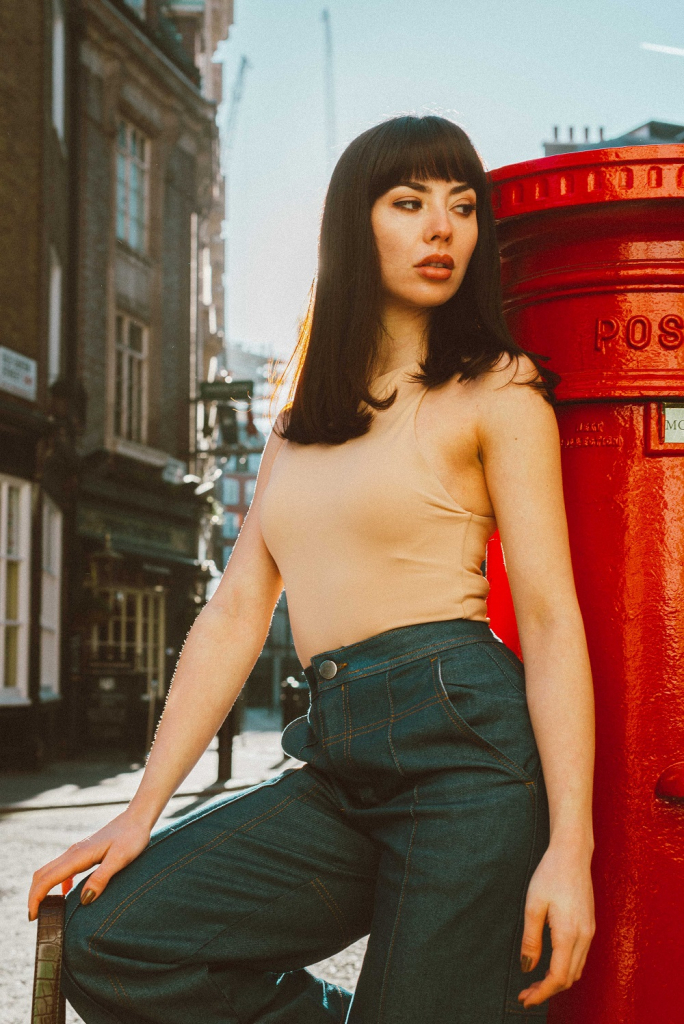 8. Laura BC
Laura BC is a multi-faceted photographer specialising in travel photography, fashion photography, and lifestyle photography, as well as portraiture. Laura frequently produces conceptual self-portrait photography for advertising campaigns, in addition to portraits for international music artists planning and taking creative press shots and artistic portrait photography for their media presence. Her work has been published in publications such as DJ Mag and MixMag.
9. Faye Thomas
Faye Thomas is a London and LA-based photographer specialising in headshots and editorial portraits. Thomas describes her photographic style as eclectic, as she has produced a diverse array of images in her career. She enjoys experimenting with colour and light to create interesting portraits. Thomas' work has been featured in and on covers of many publications such as The Guardian and Vanity Fair. Her recent portraits include Emma Corrin and Hayley Atwell. 
10. Zuzana Breznikova
Zuzana Breznikova is a photographer specialising in editorial and commercial fashion photography and portrait and celebrity photography. As a fashion photographer, Breznikova has worked with some of the world's most famous brands, such as Harrods, Prada, and Armani. As a portrait photographer, she has worked with a similarly high-profile clientele. Breznikova is a highly in-demand portrait photographer in the entertainment industry, frequently working with emerging actors and artists.
We hope you enjoyed reading about some of London's best portrait photographers.
---
If you are interested in a portrait photography session, book with Splento. At Splento, we provide you with professional, reliable, and affordable on-demand photographers. Contact us today to discuss your portrait photography session with a member of the Splento team.
---
Contact Splento if you are in need of:
Event Photography and Videography