Corporate videos are a medium for building relationships with different stakeholders and/or clients of a business. Corporate presentations are often uniform and mundane. So why not add a bit of zing and to get investors and clients alike interested and committed to your brand?
There are many different videos that a business can use to improve internal and external communications and grow their brand. To help you discover which ones may best suit your brand's corporate needs, have a read through the below list of corporate videos that will grow your business.
Different type of corporate videos for your business
Company profile video
If you're new to the market and not particularly well known yet, a company profile video can help introduce your company to the world and explain the kind of products and services you offer. It may well be the first opportunity for your company to shine, as this is often your business first point of contact with potential new clients.
Brand video
A brand video can be a short, catchy video that tells your brand story and shares its vision. This video should set an unmistakable tone for your brand that stands out from the rest of your industry. So don't hold back – ensure you invest enough time and money so your brand can start to take shape. 
FAQ video
The stereotypical role of a helpline making customers wait hours to hotel lobby music has ruined customer service for everyone involved. So clients will appreciate any initiative to minimise contact with waiting times. Including an FAQ section on your website with video answers to common queries can help customers find their answers in a more convenient, and faster, manner.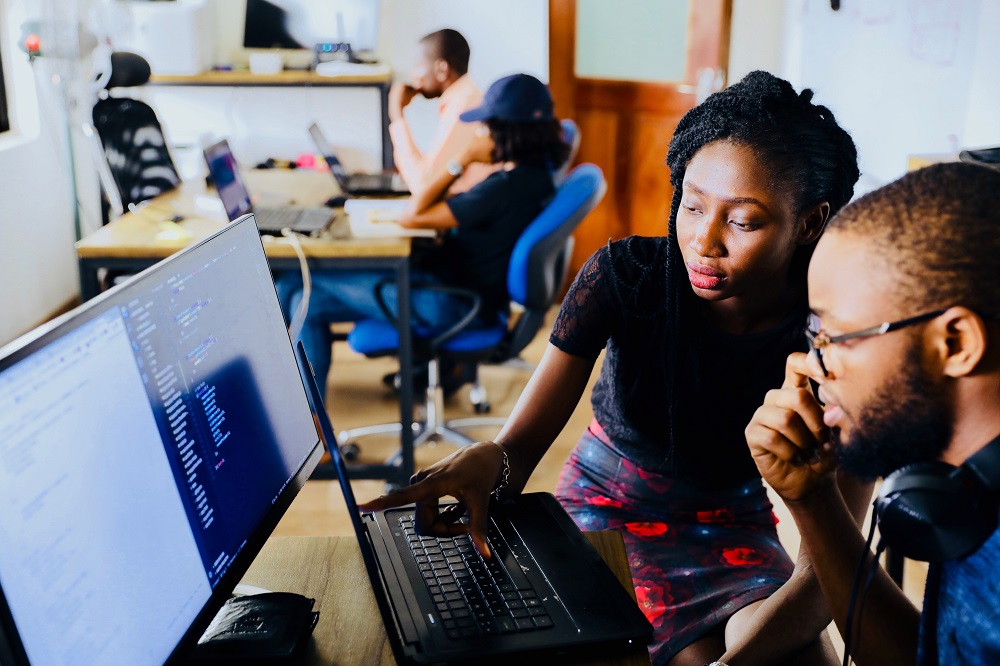 Testimonial video
Testimonials can significantly help in customer acquisition and a way to make it more effective and appealing is to film it. Testimonial videos placed on the company website can help strengthen your credentials and persuade potential customers to trust your brand. Showing actual customers applauding your product can be far more effective than a written case study. 
Recruitment video
Recruitment videos that give insight into the company's work culture can draw in talented applicants using unconventional recruitment channels such as social media. The video can show off the workplace, explain the job role and even show a day in the office to give potential recruits an idea of working there. 
Training video
Instead of training every batch of recruits over and over again, you can simplify the process by creating training videos to make learning easier. Training videos can be used to teach policies and safety procedures more engagingly.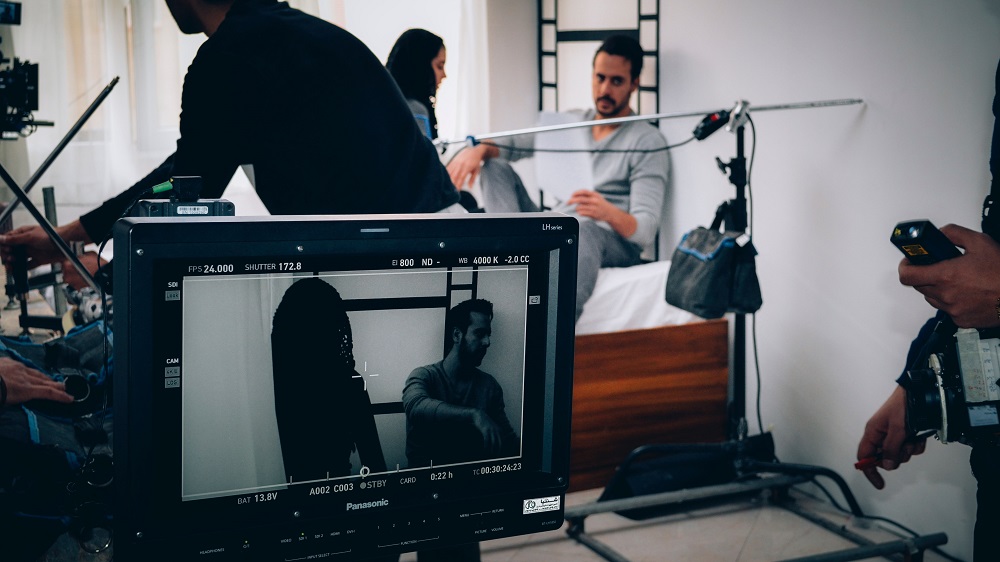 Product demonstration video
Most customers want to see the product in use before they buy it themselves. So product demonstration videos can be way more useful than written instruction – especially if your product has a lot of features. 
Internal communications
When there's important information to convey to your employees, instead of sending out the information in a document, releasing videos of the same can be more effective in getting them to understand.  
Event video 
Corporate events such as conferences or even galas should be filmed and released so that the company can share the event insights with those who were unable to attend. You can even increase the audience reach for these events by streaming it live on your website or any social media platform. 
CSR video 
Corporate Social Responsibility can speak volumes about your company's culture and values. So showing your initiatives to make the world a better place can strengthen your relationship with the community and build trust. CSR videos can convey your efforts for sustainability and spread the word with a more powerful tone. 
---
Companies have come to realise the endless benefits of corporate videos but still shrug off the need for it due to the expensive standards of the video production industry.
Splento can offer corporate video services from specialists without burning a hole in your pocket. Simple, fixed-price plans start from only £149 per hour, which means that they will fit any budget for any service.
To find out more, contact Splento today.
---
Contact Splento if you are in need of:
Event Photography and Videography