There is no doubt that professional videos sell a property faster than using just static images or even personal visits alone.
Property videos – especially in 2020 – proved themselves as the most efficient way of introducing prospective buyers to a property, allowing them to see 'behind the veil' from the comfort (and safety) of their current home.
The year would have been a lot harsher on the real estate industry in many countries if not for the convenience of video presentations – and this is set to continue into 2021 or even further.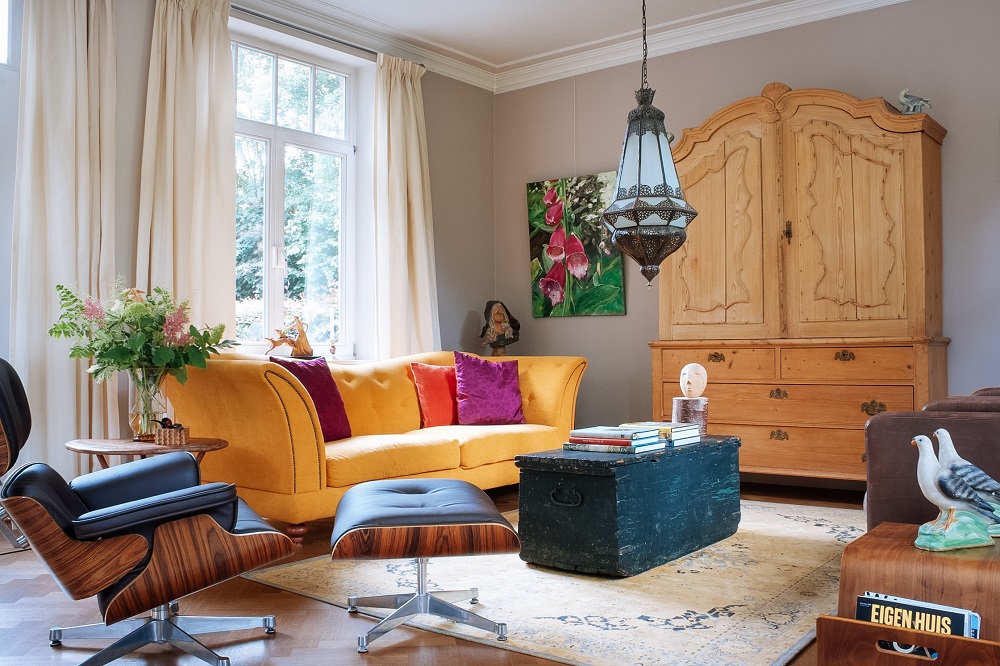 The problem with property videos
The biggest problem with property videos is the production; either the quality is poor or the final video takes days or longer to produce – meaning lost opportunities and potentially lost sales.
Worse is when both of these problems come together.
Most estate agents have stories to tell of video production problems. If you hire a professional, you get an amazing video, but to be fair, not every home justifies the cost.
An alternative is to shoot the video yourself – but if you are not a professional videographer then the result can be more off-putting than helpful.
A reasonable property presented in a poor video means that the property is seen in a poor light – as we all know, the quality of the film reflects on the supposed quality of the property.
We have all seen poor quality property videos – we all know what we are talking about here.
And if you have had to wait for days or a week for the video delivery – only to find it a let-down – then that's double the disappointment.
The solution for property videos
If you want a quick, affordable solution to these problems – then we think we have found one!
Splento has announced a new option for you:
A stunning 60-second property video produced in a day.
We've taken the biggest video problems facing estate agents in 2020 and created a new product that could just be the foundation for your sales success in 2021.
Our new 60-second property video answers the following issues:
Cost – one fixed, affordable cost that makes sense for every property.
Quality – professionally edited video that highlights the property's best features
Speed – we deliver you final video in a day
Want to see an example? Here it is:
How do we do it?
Whilst professional videography is a skill that takes time to master (not to mention editing and other production techniques) – almost every property agency has at least one skilled photographer – so why not put that ability to even better use than it currently is?
Splento takes your existing property photos, adds images, titles, music maps and more (plus a touch of Splento magic) and creates a stunning 60-second showpiece you can use for advertising, marketing (including social media) and we do it all in just 24 hours.
Which is exactly how we made the property video above.
Double your impact
Once you have sold the property, you can also use these to market your estate agency business, by using them as 'just sold' advertisements – the internet equivalent of the notice board you're about to put up outside the property.
Use them across your social media channels to promote your business as a modern, successful, sales agency, which has its finger on the marketing pulse.
---
Right now (until the end of May 2021) we have a launch promotion that fits every budget – whatever the property value.
Want to know more? Visit our professional property video page now for details.
---
Contact Splento if you are in need of:
Event Photography and Videography