Finding a videographer in your vicinity isn't as easy as finding an ATM or a burger joint near you. There are plenty of videographers listed online, which makes it stressful for you to narrow down on the right one. But if you follow a couple of simple steps, you'll be delivering creative briefs to your videographer in no time.
Searching for videographers
If it hasn't struck you already, the easiest way to find a videographer near you, is to do a quick Google search for one.  Most videographers will market themselves using SEO-friendly content, so when you Google something along the lines of "videographers near me" check out the organic results that pop up. If not organic, you can always click on the paid advertisements that show up on the search engine results. One of the results may include Clutch. Clutch collects client feedback and analyses industry data to fairly rate UK firms for your next project. It categorizes on the basis of location, industry type, and focuses on proven talent. One such industry listed on the website is the video production industry, so you could find your next hire here.
Sometimes, social media can be helpful in showcasing new and upcoming talent, which may be exactly what you're looking for. Websites like Instagram, Facebook and Twitter are swarmed with freelance videographers. Like any local business, these skilled individuals may also be using social media to find their work, so a quick hashtag search might result in finding videographers as well as their sample work.
If you're looking for quality work at minimal cost, you might want to consider less expensive alternatives such as freelance websites and media students at university. Freelance websites have videographers in every price range, with different abilities and a lot to offer to your project. Media students may not have fancy equipment to shoot videos of the highest-quality, but you'll be able to shoot your video for next to nothing, and still get good video. Take a chance on these lesser-known videographers; you'll never know the kind of hidden talent you may uncover.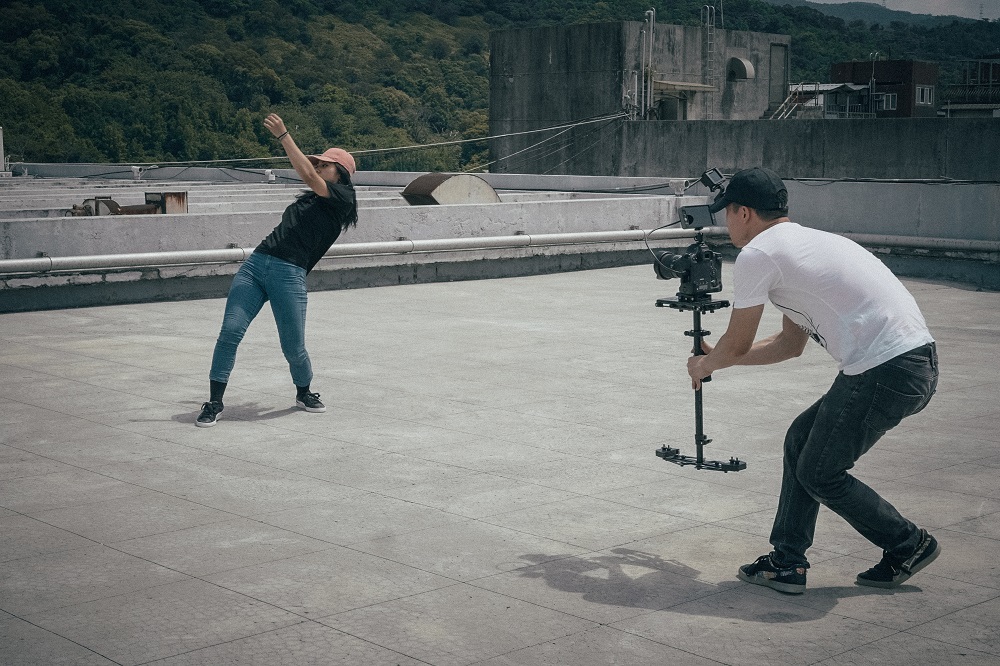 Hiring the right videographer
Once you've narrowed down on a list of videographers after your initial search, you can get down to comparing and choosing the one that best suits your project. The first factor to consider in your selection process is the videographer's portfolio of past work. This gives insight into the quality of work and helps to decide whether their style and tone match the kind of video you had in mind. An impressive portfolio of videos that portrays the versatility of the videographer is a guaranteed deal maker.
The next step is to read reviews and testimonials of previous clients. If a videographer has a jaw-dropping portfolio, but reviews claim that they are difficult to work with, this can raise a big red flag. Overcharging, late deliveries, inability to follow creative briefs, are all reasons to not hire a videographer. The right videographer will be able to produce spectacular video content and will make their clients feel satisfied and comfortable, every step of the way.
Sometimes, you may find your perfect match but other problems may arise such as unavailability on the intended date, lack of required equipment, or even venues that may not be easily accessible. It's always great to have a quick chat with a potential videographer to know that they check every box. Compromises may be needed, but it'll all be worth it once you've got your perfect shot.
For you, with Splento's collection of professional videographers across the UK, you don't have to struggle to find your fit. Our talent will capture, edit and deliver according to your creative brief within a guaranteed 48 hour time frame. What is easier – reading this whole article, or just simply clicking one link?