This is the second of three articles describing how corporate event video can play a major part in the success of your event.
These articles cover:
Using video at your event
As we have already seen, the time to plan your next event is now; there is a lot to do and video production starts well before the occasion.
Once the event itself arrives, there are several ways that videography can help to make it the success you have planned for.
1. The time-lapse event setup
Events take a lot of planning and even setting the stage for the day is a lot of work.
Having a time-lapse video of the setup is a great time filler to be running on loop as delegates are filing into their seats and awaiting the start of the event itself. It's a welcome distraction, it's entertainment and it is more informative than a blank screen.
It can also serve as an introduction, right at the start of a conference or event, to a heartfelt 'thank you' to everyone behind the scenes who made the occasion possible.
2. How we got here
Rather than have a speaker sum up the last year's corporate performance, sales figures or other successes (previous product launch?) – present it in a video.
A dynamic presentation, with music, cut-aways to vox pops or interviews, footage of manufacturing processes – these all add to the excitement and entertainment of the information being presented.
Much more successful than 10 minutes of summary and talk from someone perhaps not used to public speaking.
This can also include interviews with employees/colleagues to give it broader appeal and acceptance.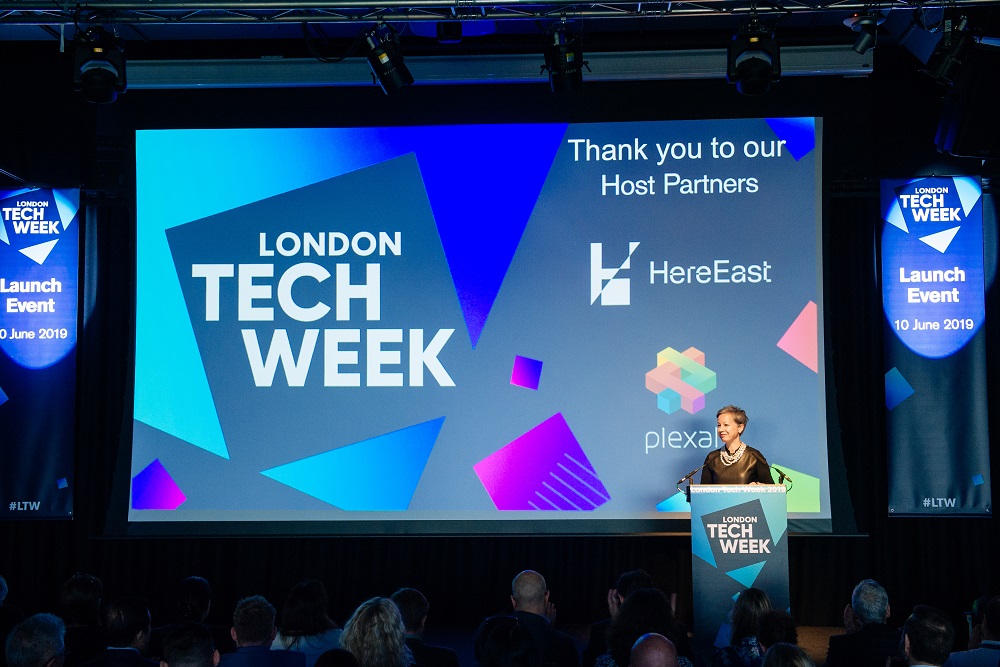 3. The before vs. after video
If you are about to start a new project, make a video of people's views and hopes for how it will turn out and what the hope to achieve. Pay attention to any difficult challenges that are anticipated.
Once the project is successfully completed, go back and interview the same colleagues and then create a before vs. after video.
These can be incredibly inspiring to show at a corporate event – especially if you are about to launch a new, challenging project. It's a way of demonstrating that you've been here before – and succeeded!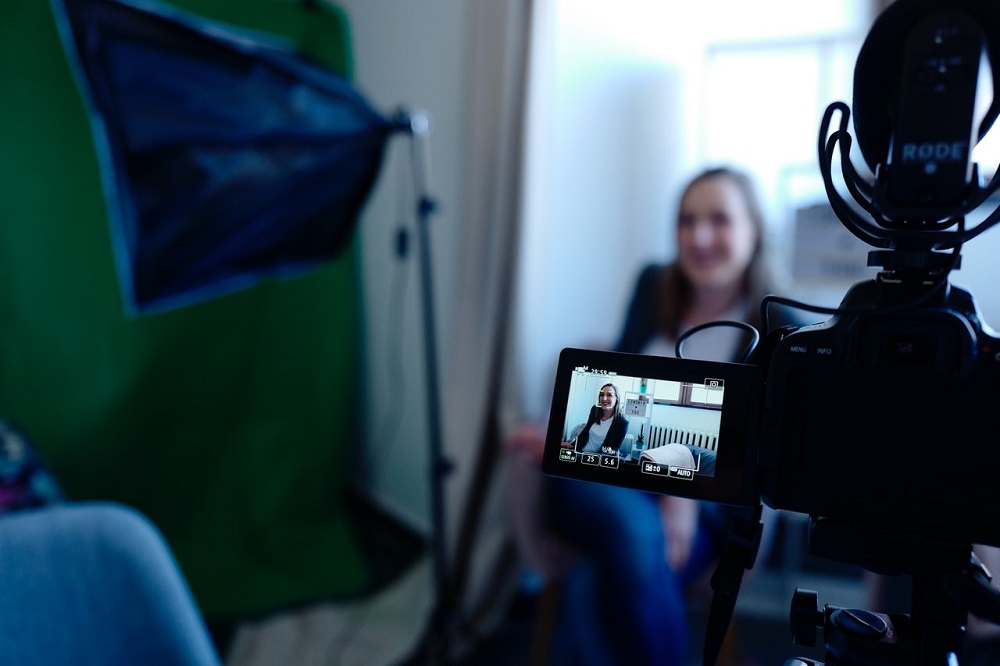 4. Have a video wall for key highlights
During your event, especially if it's in a large conference arena, have a video wall with a live feed of key speakers or other features.
It helps to keep delegates (and those away from the centre of the action) engaged if they are not in the main conference arena at the time.
A video wall can also be used to feed other live streams between speakers – such as interviews with delegates, reactions, new advertisements or any other relevant video.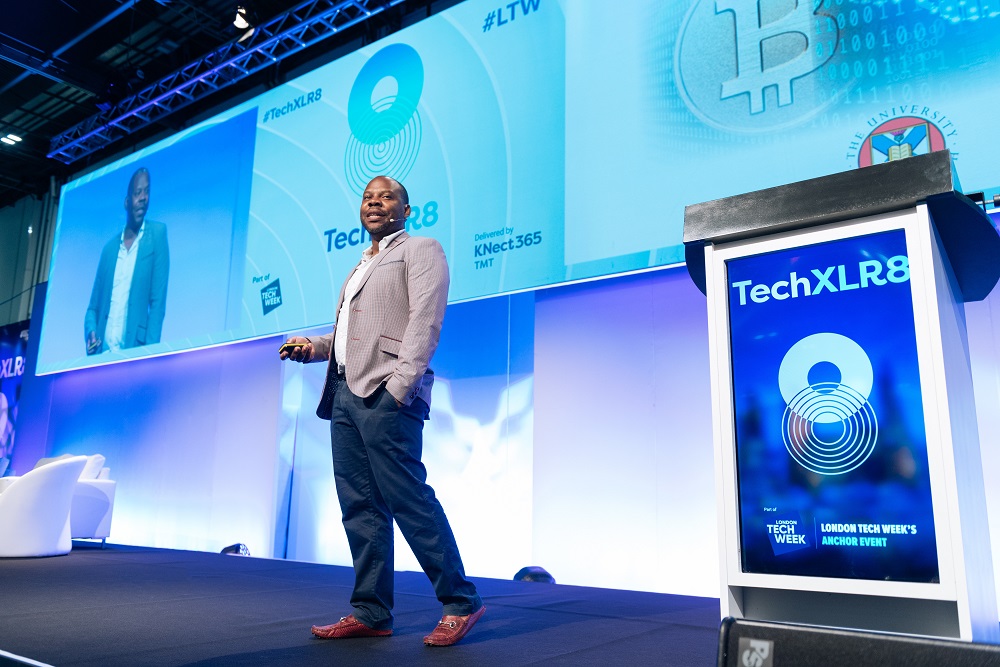 5. Live stream the event on social media
Similar to the video wall, but also live stream the same content onto social media for anyone unable to attend the event. This can be public (eg. Facebook) of privately to employees or members of a specific group.
By being inclusive of non-attendees, you are increasing the chance of their appearance at the next event (as they see what they are missing) as well as keeping everyone up to date.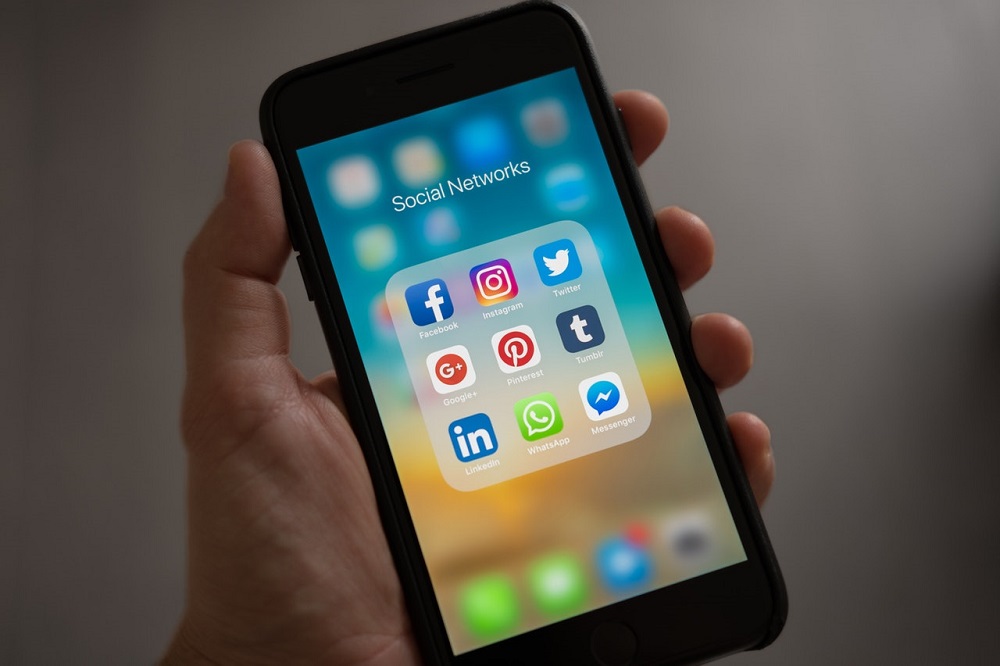 6. Take advantage of training videos
As an alternative to a single speaker, training can be broken up by the use of custom video footage demonstrating a new product, for example, or a new system or work practice.
Video always entertains; the mind processes video in a different way to when it is listening to a live speaker; by switching between the two you increase the attention span of your audience.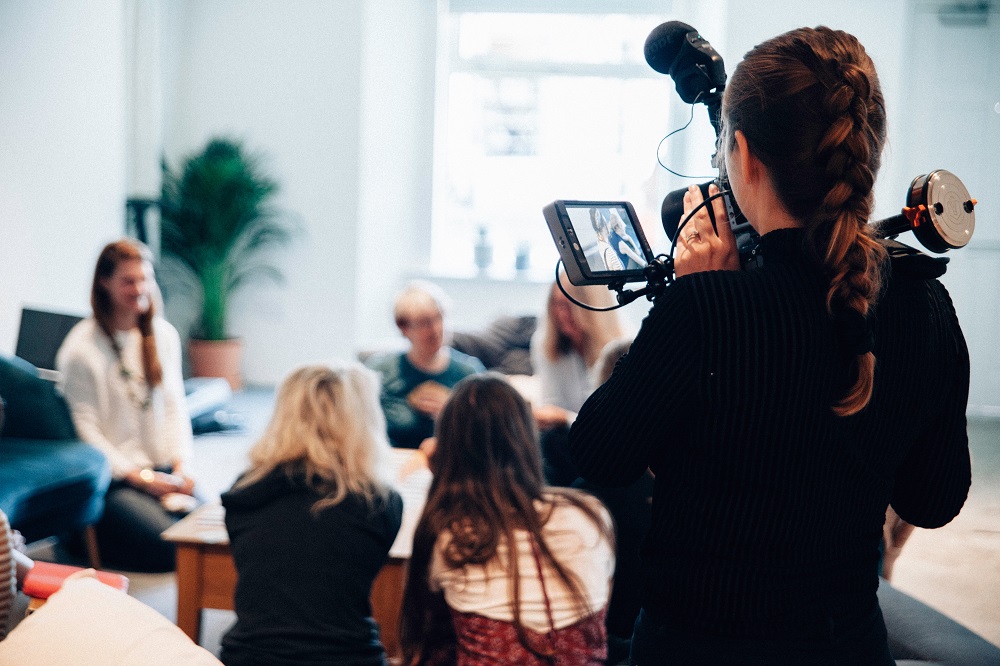 7. Launch a new product
Corporate events are a great place to launch a new product; video is the best way to do it.
Whether it's showing a manufacturing process, running a new advert or revealing the details of the product itself, video captivates an audience like nothing else. It can generate excitement and enthusiasm in a way that a more staid presentation cannot.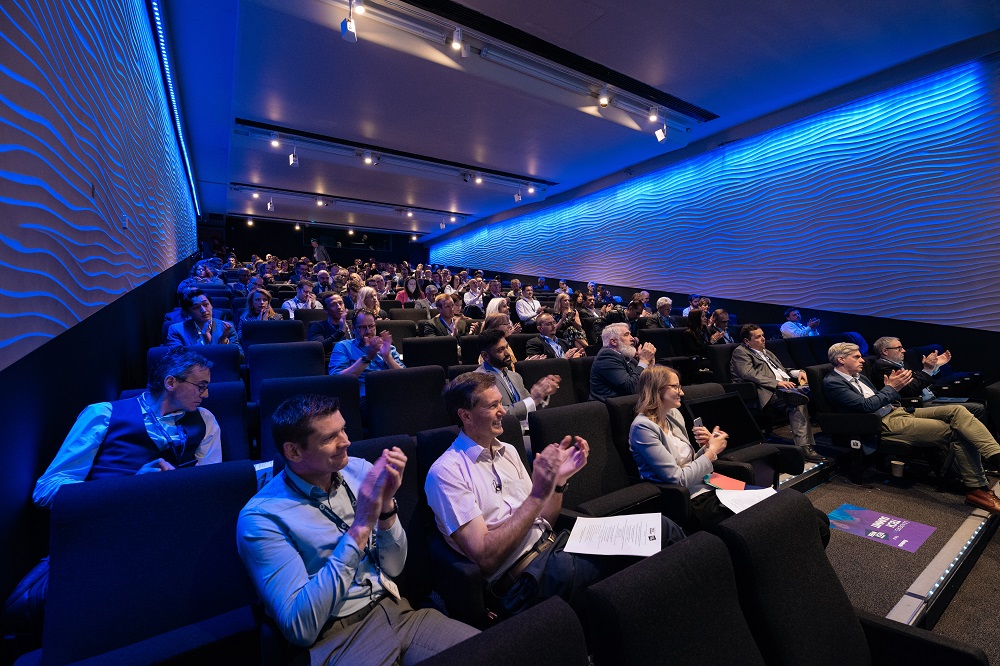 The next stage
Any corporate event needs to succeed – and videography is an amazingly powerful tool to help you achieve that success.
Splento has experienced videographers wherever you are – professionals around the world – and prices start from just £149 per hour.
You can view both their conference video and event video portfolios.
Alternatively, continue to the next article – The Role of post-event video, or call Splento today to discuss your corporate video requirements.
---
Contact Splento if you are in need of:
Event Photography and Videography