Most property agents see property video tours as the best step to marketing a listing and it's not hard to see why. Video viewings make it easier and more convenient for a prospective buyer to check out a house before committing to a physical viewing.
If you're a London property agent, you probably already know that a property videographer will be available only a hop, skip and jump away. So finding a videographer to shoot your property listing isn't the problem; it's finding the right one to do it. 
How to find the right property videographer in London
Decide the type of video you want to shoot
Property videos aren't just limited to virtual tours. They can be client testimonials, community videos, instructional videos and so on. Not all property videographers will be specialized in these kinds of videos, and will probably have only one or two specialities. So it's important for you to decide what property video you're looking to make so that you can zero in on a niche videographer.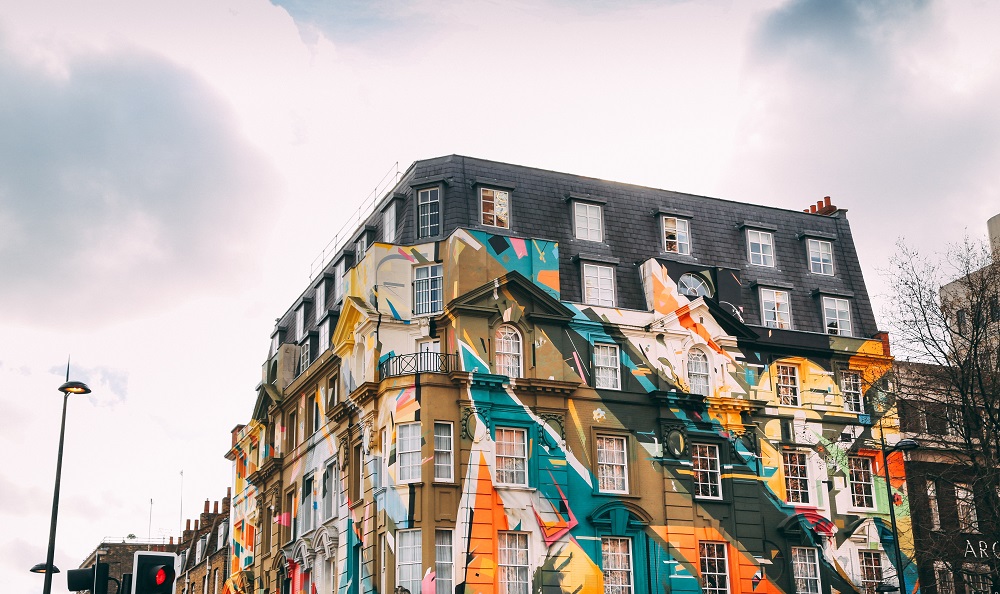 Determine if you want innovative video forms
Recently, the property industry has seen a boom in aerial videos and 360-degree virtual tours. So if you're interested in shooting specialised video forms for your listing, you will have to look for firms that have expertise in these videography styles. Only specialists will have the necessary equipment and skills to produce a stunning video with drones and 360-degree technology. 
Plan a budget
Your budget will also decide what range of videographers you can hire. Decide on a budget that includes both shooting, post-production and miscellaneous expenses, so you know what level of quality to expect. How much you're willing to pay will decide if you have to turn to an amateur or a professional. 
Look for recommendations from colleagues
If you don't have the time to embark on a property videographer hunt in London, your best bet is to ask for recommendations from other property agents you have worked with. Recommendations are more trustworthy and you can find out a lot about how it is to work with the property videographer. 
Seek property videographers online
A quick Google search of 'property videographers near me' will probably give you an endless list of videographers in London that can handle your real estate project. You can even check out their ratings and reviews, to see whether their previous clients were satisfied with their work.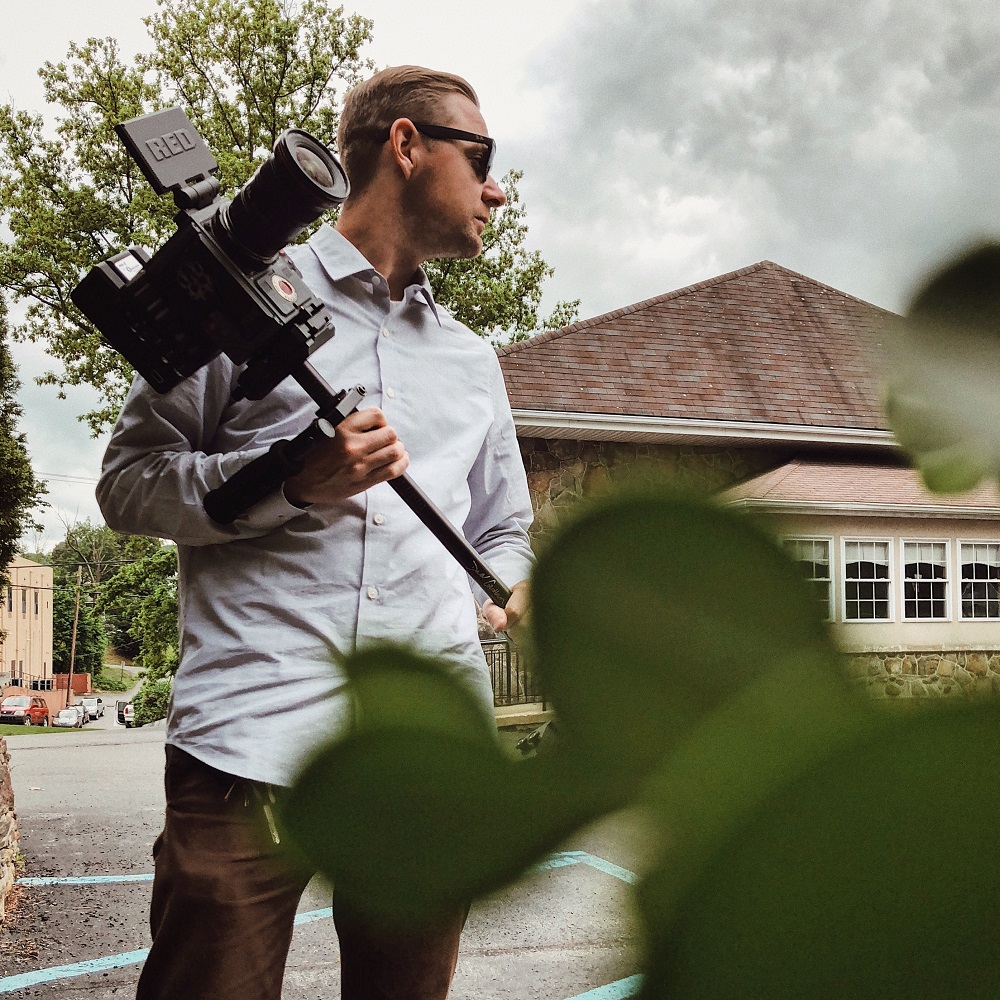 Request to see their property video portfolios
Most London property videographers have their video portfolios up on their website. On the off-chance that they don't, you can just get in touch with them to see it. This can help you determine if their videography style matches the kind of video you're looking to make. 
Interview your property videographer
Once you have selected a handful of real estate videographers you like, you can set up meetings (probably virtually now) to learn more about their work and expertise. Let them know what you have in mind and find out how they plan on shooting it. Discuss your budget and deadlines, and if all goes well you can soon draw up a contract. 
---
The easiest way to hire a professional property videographer in London is through Splento. Splento's team of experts can shoot captivating videos of your property at a fixed price of £149 an hour and guarantee delivery within 48 hours. You can surf the internet all you want but it doesn't get better than that. Book now to showcase your properties in style. 
---
Contact Splento if you are in need of:
Event Photography and Videography
eCommerce Photography and Videography