In a content-led online world, where your website is your shopfront, the quality of visual content – the images and videos – you use can make or break a sale. 
In e-commerce marketplaces like Amazon, eBay and Etsy, customers' purchasing decisions are heavily influenced by product pictures, with over 75% saying that "product pictures are very influential when they're deciding whether they want to buy a product online", according to a survey by Weebly in 2018. 
For online property rental marketplaces like Airbnb, HomeToGo and HomeAway, professional photos can increase the number of bookings. Airbnb, for example, reports an increase of 24% or more in bookings for properties with professional photography. While for online restaurants, videos and images consistently rank among the most engaging types of content, with the most Instagrammed foods being pizza, sushi, steak and burgers.
Here we explore just a few of the ways that visual content helps increase marketplace sales.
Hero Images
For online marketplaces like Deliveroo, Just East and UberEats, having a hero image on your restaurant profile automatically means you feature higher on the list, attracting more customers than those without one. Without a hero image, customers have to scroll further to reach your menu…and we all know how lazy people can be when they're searching!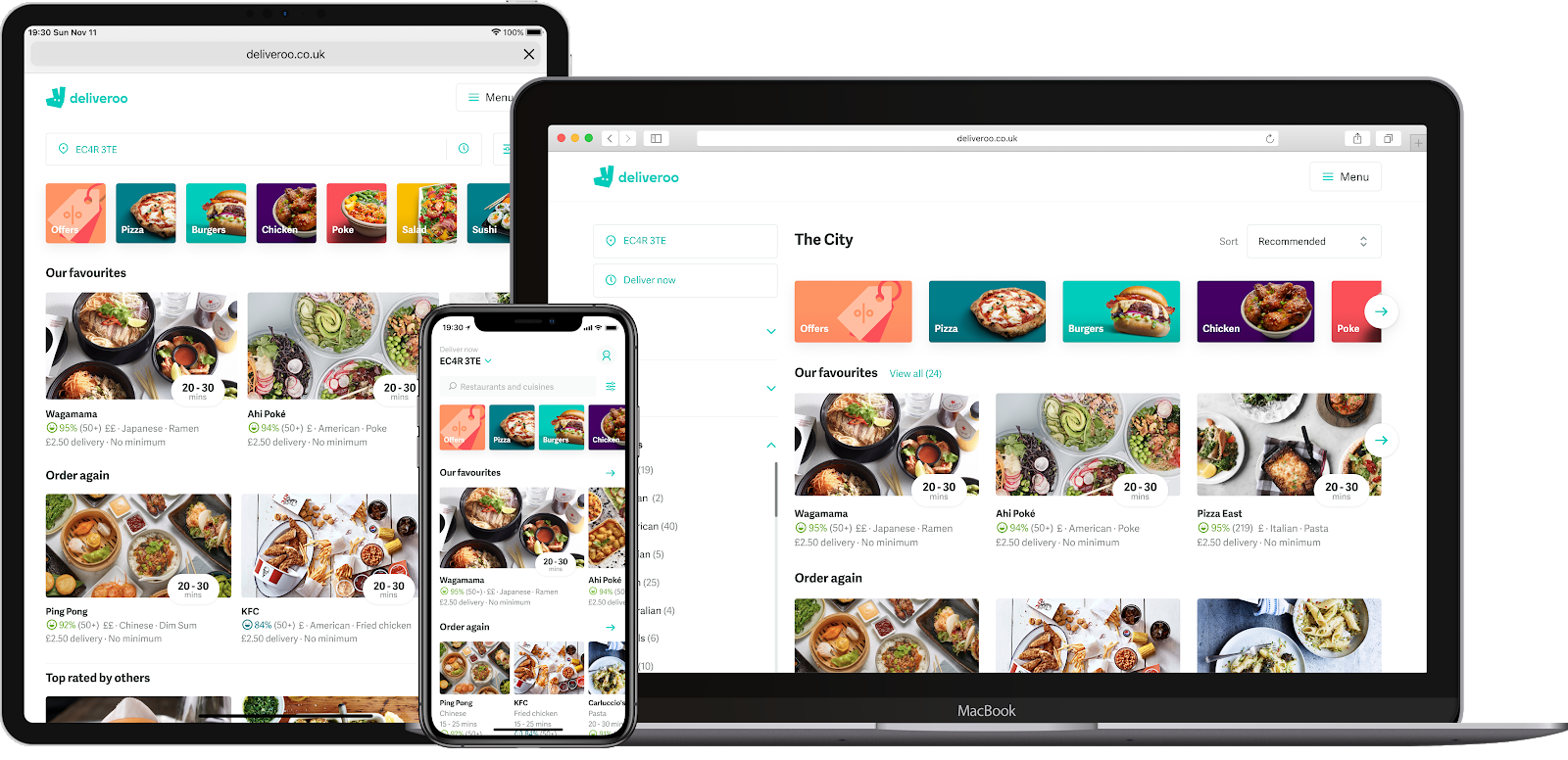 Individual Item Images 
In Weebly's survey, they found that Over half of eCommerce shoppers also say photos showing close-ups and distance shots of the product are important, and a third of respondents rate photo resolution as influential when making a purchasing decision. If they're not satisfied that the product matches the description, the product will be returned. Weebly's study showed that 22% of online product returns are because an "item looks different than the photos."!
Additionally, Deliveroo reports that "individual items with images see a 6.5% uplift in menu conversion, compared to those without."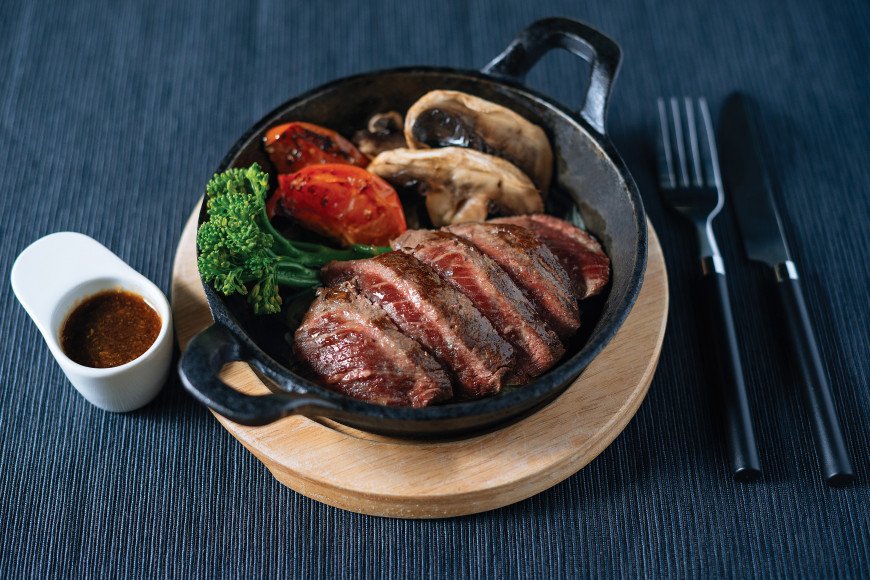 High-quality images
In all online marketplaces, the importance of high-quality visual content makes all the difference. In some cases, photos are more important than reviews. Take for example a recent report by TripAdvisor, which states that 73% of travellers use photos to help them make their decisions, whereas only 53% won't commit to a booking until they read the reviews!
Skilled photographers
Weebly's survey also found that nearly two-thirds of shoppers say multiple camera angles are most influential in helping them make buying decisions. A skilled photographer knows how to get the right angles, lighting and composition for your visual content. High-quality images can literally become Instagram sensations – could you be the inventor of the next 'freakshake'?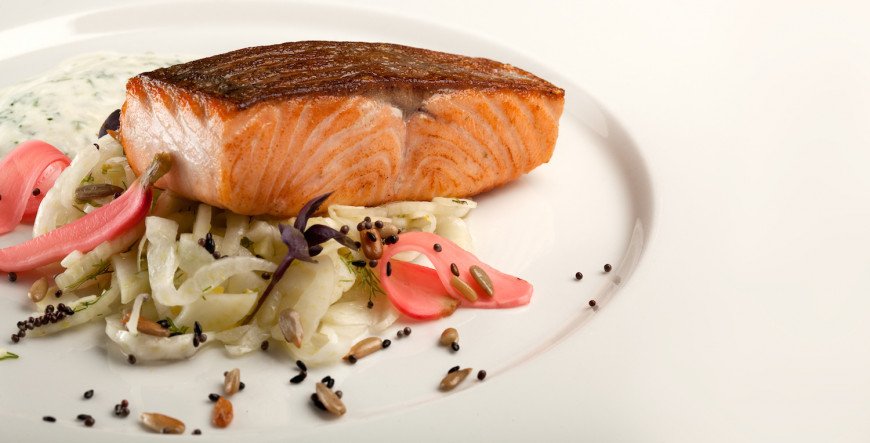 Serve A Purpose
Your images should always be relevant to your brand and should serve a purpose, whether it's highlighting the key features of a product or room-by-room photos of a rental property. On Trivago, hotel listings with high-quality photos generate 63% more clicks than those with poor quality photos. 
Tell Your Story
Hiring a professional photographer will help you to achieve the story you want to tell through a series of high-quality images for your website and social media. A professional photographer will help you to develop a consistent theme for your images so that people recognise your brand.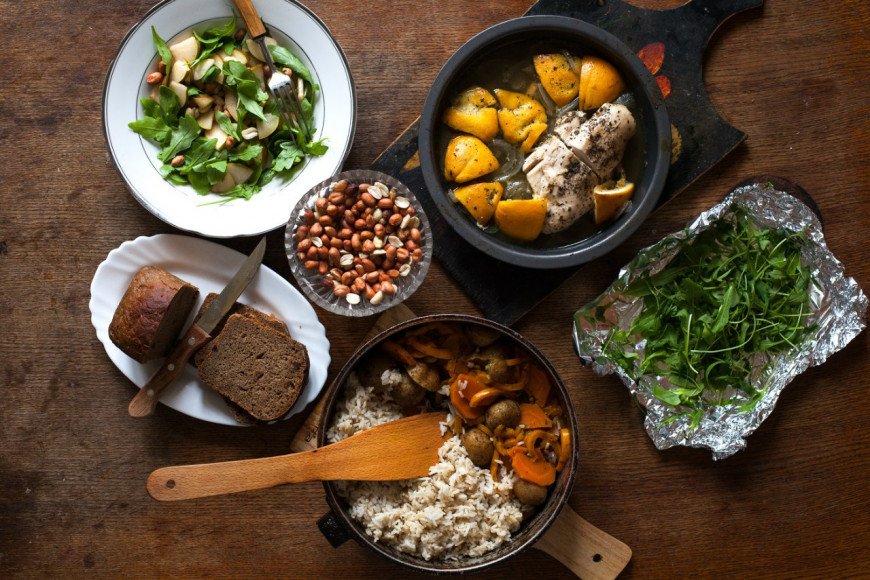 To summarise, high-quality visual content can:
Increase reservations and nightly prices on property rental marketplaces;

Increase sales of products on e-commerce marketplaces;

Increase click-throughs and sales on food marketplaces.
Whatever your online marketplace, the dominance of visual content is clear. To increase your sales, you need high-quality professional images – but it doesn't have to cost the earth. We can help. Click here to find out about our professional packages for online marketplaces.
---
Contact Splento if you are in need of:
Event Photography and Videography