"The future is video" 
You may have heard it, you may have not, but one thing is for sure, it's true.
In a world where almost twice as many millennials prefer YouTube to TV, 81% of businesses now use videography as a marketing strategy and 'Vlogger' is the most desirable career choice for kids, it is fair to say that the use of video is very much here to stay. 
But how can you stay ahead of the trend? In this blog, we go through 5 unexpected uses of videography to look out for in 2020.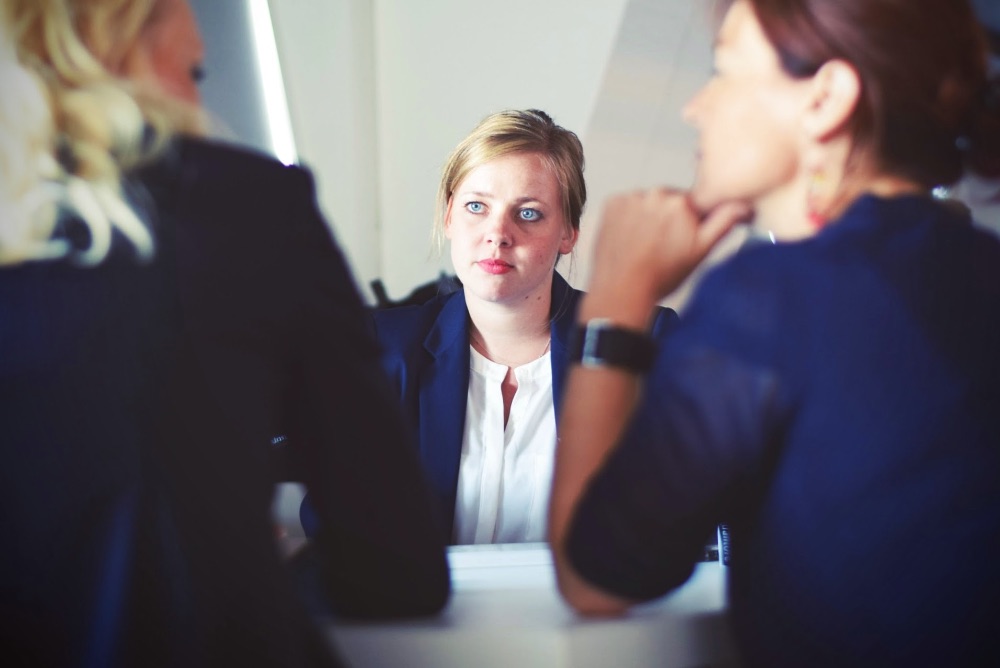 Unfortunately, we will not be progressing with your application…
The dreaded rejection statement we all fear from potential employers. You spent weeks on your application and making your CV perfect for the job only to fall at the first hurdle. With unemployment set for a record high post lockdown, it will be more competitive than ever to get a job. Fortunately, though, you read this blog and found out that a video CV could be your golden ticket. 
A video version of you talking through your experience, education, and why you would be perfect for the job is the quickest way to get recognised by employers. 
Even if you aren't the next Robert de Niro in front of the camera, your future employer will be stunned by your creativity in sending your CV via video and will want to find out more. Try it and you'll be amazed at the results.
The 'How to' era   
The online education and training industry is already huge and growing. Platforms such as Masterclass and Udemy as well as the more obvious YouTube are rapidly growing places for people to make educational content and get paid for it. 
It is believed you will also see this shift in business. Due to more people than ever going to 'How to' videos online rather than written instructions, product selling businesses will begin to make their own 'How to' videos with their products. An example of this is Patagonia's creative product testing.
Using videography in your sustainability initiatives
Climate change is arguably the world's biggest issue and times have changed since local initiatives were the norm. With the use of video, sustainability movements are being transformed into global events.
Something that may start as a solo venture can easily turn into a worldwide movement through the use of clever marketing and videography. 
Many visual content companies are starting to see this demand. Companies like Splento are creating dedicated services to sustainability projects where content is delivered back to you in less than 24 hours. 
Authentic business videography 
Times have changed since cheesy TV adverts were the best way to market products. People want more content than ever and especially want to see a 'behind the scenes' view of the company they are buying from. 
Videographers are starting to specialise in 'in the moment' videography which provides customers with authentic clips of the business. 
If you're a business owner you might want to consider hiring a professional videographer to take these candid shots as it could be your best marketing move yet.
The end of just listening  
Joe Rogan, a comedian, and commentator for the UFC has almost single-handedly changed podcasting. From its humble beginnings of filming a live stream of his funny twitter interactions, the Joe Rogan Experience has recently secured a deal with Spotify worth $100 million and has been described by the New York Times as a major political influencer. 
This was all made possible by making the switch to video, allowing listeners to watch Mr Rogan intently as well as listen to his ever-growing list of mega-star guests. Check out his interview with Elon Musk which caused a 9% drop in Tesla stock immediately after being aired.  
This has paved the way, with now almost all major podcasts offering the 'watch along' version of their show and many new podcasts starting life this way. 
Conclusion
The 5 trends discussed in this blog show that videography is beginning to dominate our lives in more ways than you could imagine. 2020 looks like the perfect time to invest in videography.