Easter Photography
Happy Easter! This special holiday is the perfect opportunity to capture some great photographs. Getting ready for your indoor or outdoor Easter mini photo sessions?
If you're interested in some exciting ideas for Easter photoshoots for families, you've come to the right place!
In this post, we will be going over our top 10 Easter photoshoot ideas for a family Easter photoshoot in 2022.
1. Bunny costumes
One of the sweetest symbols we have for Easter is rabbits! So what better way to embrace an Easter photoshoot than dressing up as a bunny? You could just dress up the little ones, but it makes it more fun when the whole family dresses up! You don't have to wear a full costume – even just wearing bunny ears is a nice gesture.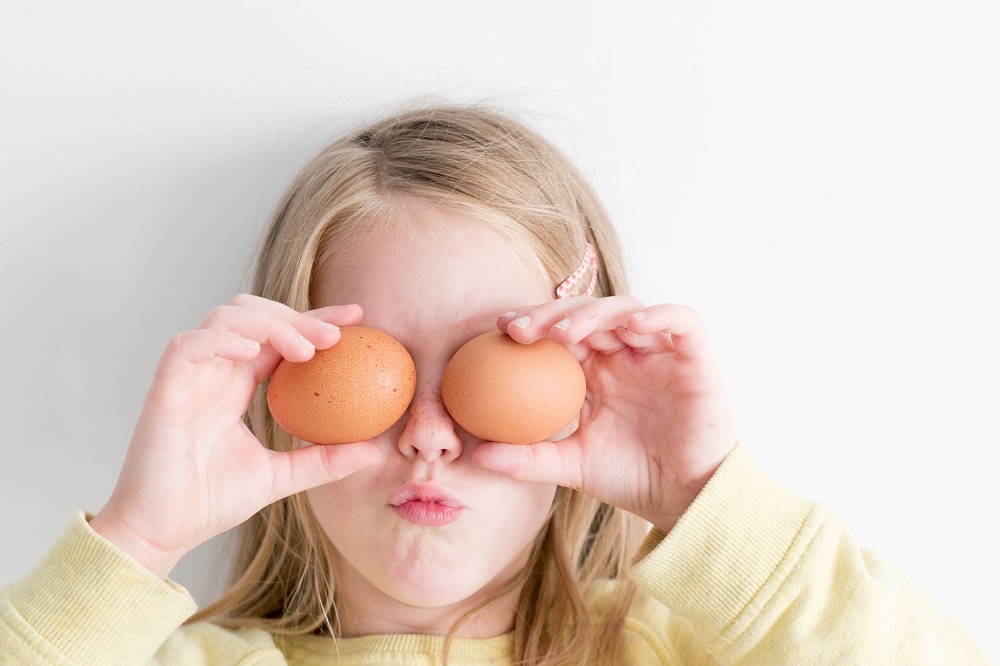 2. Easter decor
If you're shooting inside, we cannot emphasise the importance of décor enough. Having the right décor sets the context and mood for the photos. Having plenty of fresh flowers inside, as well as colourful Easter eggs, will help to create the right atmosphere for Easter. If you want to go for the full effect, then consider Easter wreaths, bunting and rabbit or chick decorations.
3. Garden photoshoot
Consider going outdoors for your Easter mini session. The green grass of Spring and the daffodils and tulips in bloom will give your photos vibrancy and give you the perfect backdrop for an Easter family portrait.
4. Easter egg hunt
An Easter egg hunt is the perfect activity for an outdoor session. The natural outdoor setting will allow photos to shine, and you will capture beautiful memories of the children enjoying themselves while they hunt for Easter eggs.
5. Easter baskets
Easter baskets are a great prop for Easter photo sessions as they clearly show that it's an Easter shoot without being too over-the-top. An Easter basket filled with colourful eggs can help make a portrait pop.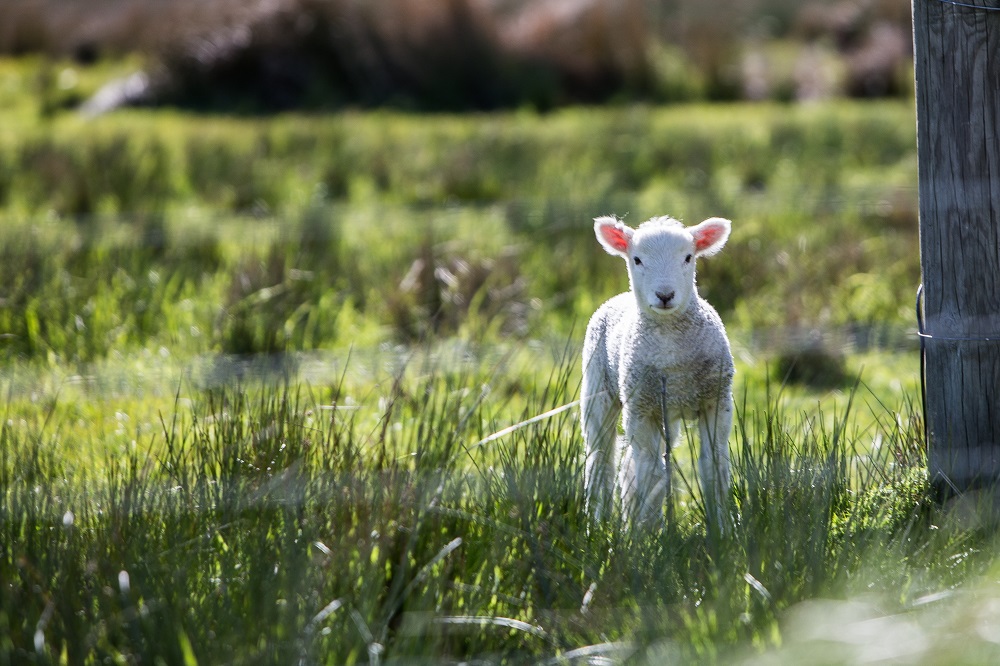 6. Egg decorating
Centring your family photoshoot around an activity can be a great way to begin your photoshoot; particularly if anyone is camera-shy. Decorating eggs is a great concept for an Easter photoshoot, as it allows everyone to relax in front of the camera, while also featuring a fun Easter activity in the photos.
7. Easter bonnets
If bunny ears aren't your cup of tea, why not consider donning a more traditional Easter bonnet? This gives you a chance to get crafty and can be a really fun way for the whole family to express their personalities while celebrating Easter.
8. Flower crown
Flower crowns are a great prop for mums and daughters to help them get into the springtime spirit. If bunny ears and bonnets are too obvious for your liking, a flower crown is also very seasonally appropriate, and pretty, without being too on-the-nose.
9. Petting zoo
Visiting a petting zoo for your Easter photoshoot will give you some great photos. Being able to pose with some rabbits and chicks will delight your children, and also will give you some beautiful Easter photos.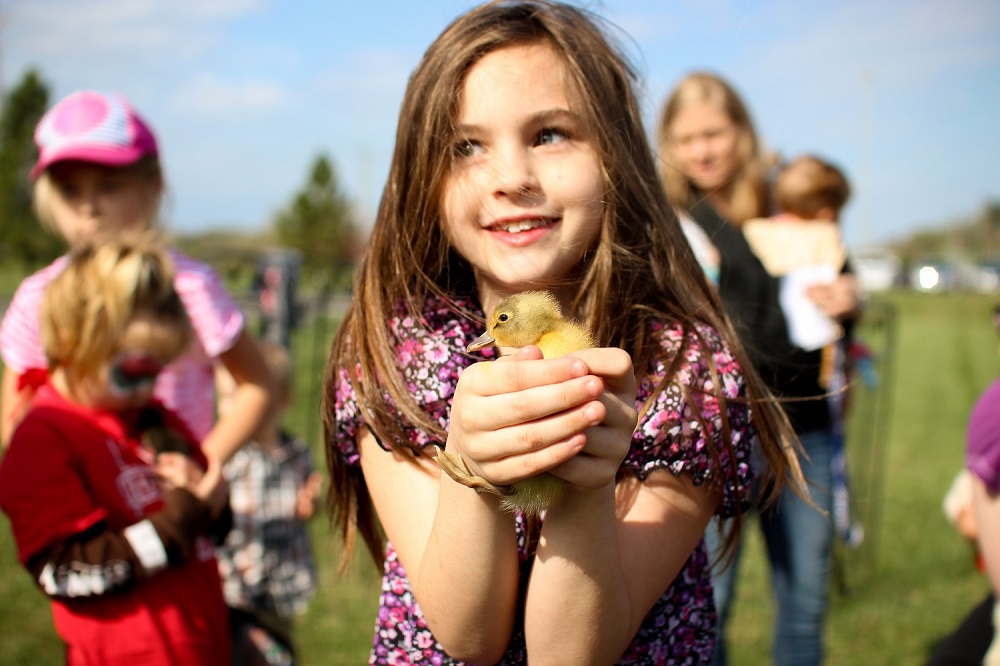 10. Stuffed animals
If you can't get live animals for your shoot, stuffed animals are the next best thing! Your children will look very sweet with plush bunnies, lambs and chicks for props!
---
Happy Easter!
Searching Google for 'family photographers near me' this Easter? Well, if you're looking for an Easter mini photo session near you, Splento is the perfect solution!
Splento allows you to book a photographer when and where you need them, delivers your photo in 24 hours all at £99 an hour. For a convenient and affordable Easter photoshoot, book with Splento. 
---
Contact Splento if you are in need of:
Event Photography and Videography