It's human nature to want to know the wonderful achievements that your child has gained, especially when you are not around. The urge to see your child learning different skills is strong, because well, they are your child. And to see them gain independence is a beautiful element of their life. 
But it can be a challenge.
Your child may be at school, or summer camp, or even at an after school club on a Thursday. You, meanwhile, are at work, or shopping, or finally relaxing with a cup of tea. And then you start to think about your child, and wish for the teachers to share a little glimpse of what your child is learning. You love that your child is gaining independence, and you trust them with this. Yet, sometimes it would be nice if there was a way to capture these memories, for your child to see their journey to independence when they are older. 
You have to admit, time is spontaneous. Time doesn't care if you have created plans to see your child perform in a play, or to visit their school's art exhibition. The unexpected can always jump out. One moment you think you are in the loop, the next you aren't. It could be a last-minute meeting at work, or you could be stuck in traffic. No matter what, there is always something that can prevent you from being more engaged with your child's life. 
But what do you think? Do you believe there is a way you could be more involved in your child's journey to independence?
In this article, we will cover many different elements of engagement. 
The importance of parents being engaged with their children's school life.

Do independent schools, state schools, and summer camps believe parents are engaged? 

Are schools doing enough to engage parents?

The unexpected occurrences that prevent parents from being engaged with their children's school life.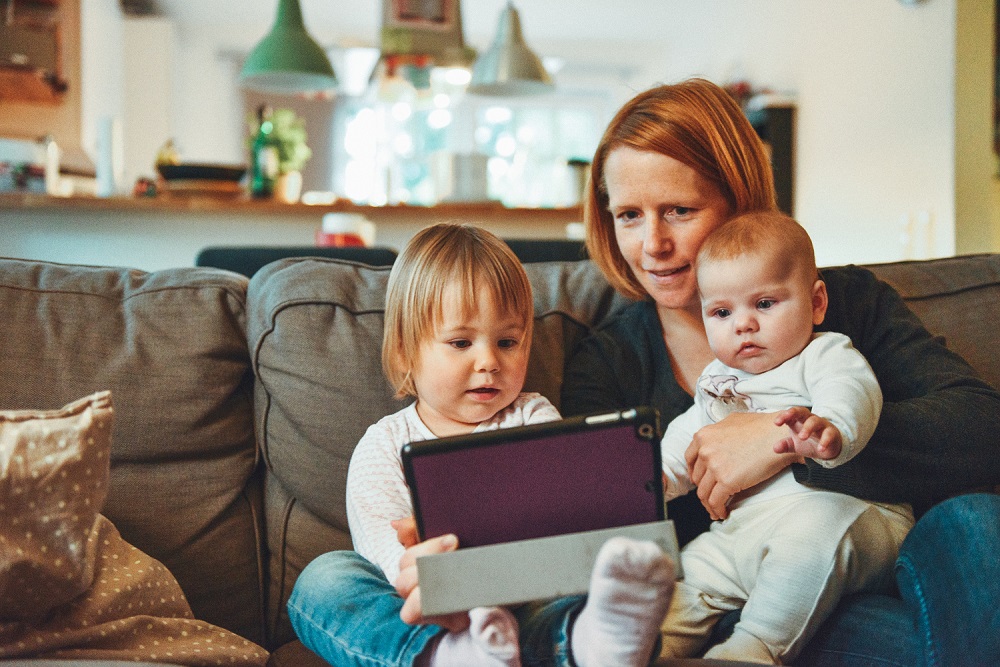 The importance of parents being engaged with their children's school life.
There are many benefits when it comes to you engaging with your child's school life. Studies show that it helps with their educational development. We all understand how it feels when our parents question different areas of our lives. Sometimes you might feel irritated, that's completely understandable. Most times, their questions about our work or educational life, makes us want to work harder. Why? Because we can see they are interested and want to make them proud. 
Which makes sense that when you do ask your child questions, such as, 'Did you learn anything exciting today?' Or 'What was your favourite lesson today?' Not only are you given the chance to see their independence grow, but this type of engagement creates a bond. A bond that will drive them to become even more hardworking. And to add on top of that in John Hattie's book 'Visible Learning: A Synthesis of Over 800 Meta-Analyses Relating to Achievement' about his 2008 study, he mentions that parents' engagement in their children's school life is equal to adding two or three years to their educational development. 
Now – doesn't that sound amazing?
It isn't only children's educational development that improves. When you are more involved with your child's life, their self-esteem levels increase. They feel more confident in themselves because you are making time to understand what your child is achieving. This confidence that they earn, helps them be motivated during their lessons and contribute more. The confidence that you give them through your questions of their educational life, helps them gain independence. 
Do independent schools, state schools and summer camps believe parents are engaged?
We all understand that different factors can affect how much you are involved in your child's education. Yet, do you ever wonder what their school thinks? Shall we find out?
Independent Schools
If you send your child to an independent school, it means you are paying for their education. You are paying the teachers to teach your child the skills and different qualities that they will need when they face the big new world of work. Understandably, you want to be engaged. You want to make sure that the money you have spent on your child's education is being spent fairly. And to trust that the teachers are helping your child achieve their independence. 
David Horton, who works on system management in schools, states that parents who pay a fee expect a much more direct line to the teachers. The need to be engaged is high. For many independent schools, it is important for teachers to be electronically available. 
State Schools
It is stated that parents do want to engage with their child's school life. We can see on Ofsted reports, the percentage of parents who know what their child is doing. They understand how to improve their child's education levels. 
Bridget Williams, Joel Williams and Anna Ullma conducted a study on Parental Involvement in Education. Their study focused on state schools. In their study, they found that six out of ten (58%) parents would regularly speak to their child's teacher about their education. Although the way they communicate to teachers is different, parents who send their children to state school want to be involved, and see their children's achievements.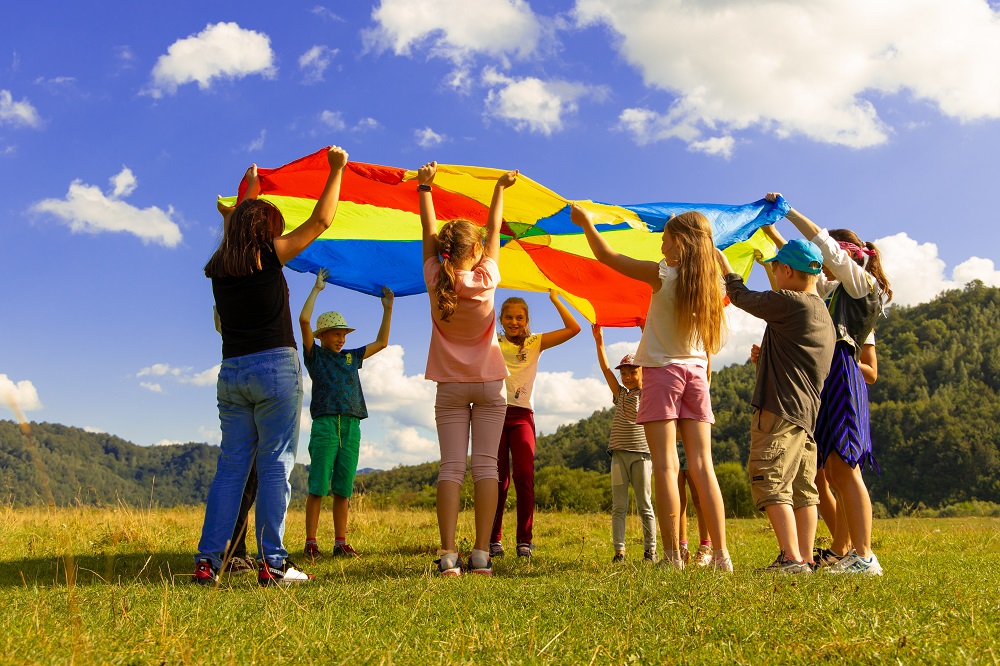 Summer Camps
It's great when school comes to the year-end. It means you finally have more time to bond and communicate with your child. Then you realise, you still have work and you can't be leaving your child at home alone. This is the beauty of summer camps. 
When it comes to engagement, parents are bursting with questions to know how they will find out how their child is coping. Yet, it is important to be told that summer camps truly believe that this is a place for children to achieve independence. Which makes sense as to why summer camps prefer parents not to call as much. Although this might seem like a negative, summer camps do give parents their children's timetables. 
A way for the children to gain their independence. But also to keep parents slightly in the loop.
Are schools doing enough to engage parents?
As seen above, there is an urge for parents to be involved – for them to witness their children's achievements. Although a part of school's job is to communicate with parents. To tell them all of the wonderful things their children have learnt. Can they do more to keep parents in the loop? Or is there a better way to show parents how their children's independence is growing? 
As we have learnt, parents who have children attending independent schools love to have a stronger and direct line of communication. Yet, it can be difficult for teachers to juggle work and having to write an email for parents. Especially as studies state that teachers lack the confidence to talk to parents. 
There could be many factors for teachers to not have the confidence – including that schools do not have money to send their teachers on courses. Fewer than 10% of teachers have taken a CPD on parental engagement.
Parents who feel that their school is great at engaging them, do several different things. Schools use technology to their benefit, by sending messages as well as photos. 
This way of communication might seem strange, as technology is still in the very early stages of its life. Yet, this way is a perfect solution to involve parents in seeing all the amazing achievements their child has attained. These schools also promote an open door system, making parents feel more welcome to come in with their problems. As well as that, teachers communicate with positive information, doing this creates the school as a happy environment.
Schools can do better, that is true. Yet, it is nice to see that schools that are successful in engaging parents are the ones who use photos. It will be great if there is an app where it is easy to see all of the extraordinary accomplishments that your child achieves.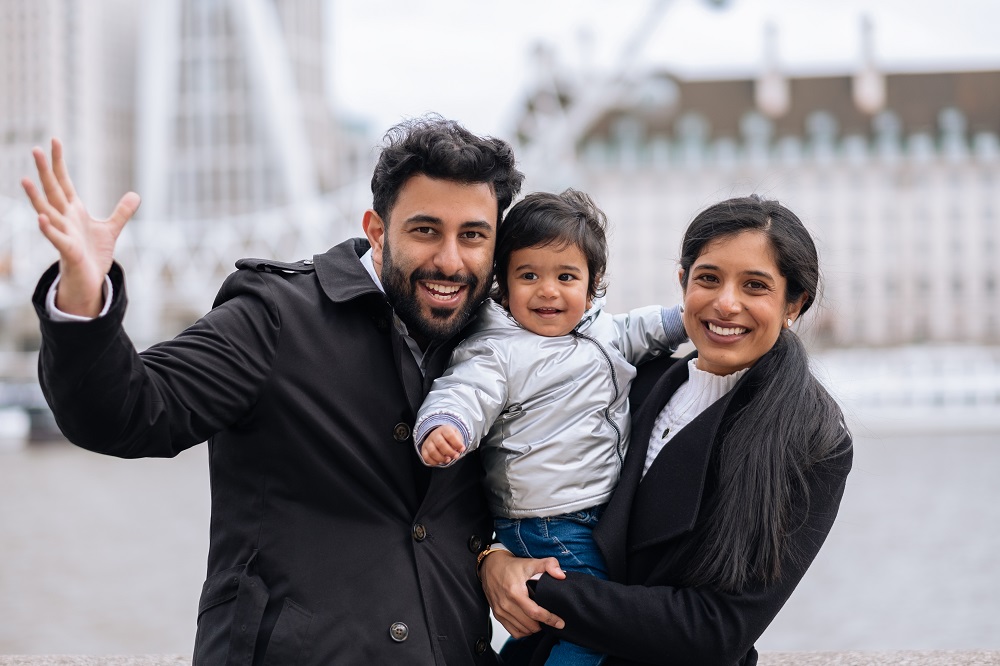 The unexpected occurrences that prevent parents from being engaged with their children's school life.
As mentioned before, time is spontaneous. No matter how much you plan, something might jump up without you knowing. Illnesses can control your life, making it harder and harder to be involved in your child's life. Work might be demanding. You might even have to go to a social event to celebrate your friend's success. All of this makes it difficult to be in the loop with what your child is learning at school. Or to see the skills they learn at football practice. Or even to see them win a gold medal at a karate competition. 
We all know in life that many areas are important. Yet, you still feel a sense of sadness when you can't go to your child's school on parent's evening to find out what they are up to, or to watch them in their school play. You shouldn't feel bad when you miss out on something in their life because of the unexpected. Yet you do. Why? They are your child and you want to be involved in their life and show them how much you support them. You want to show your child how happy you are with everything they do, that you are proud of them. 
---
You know the importance of being involved. You know that schools are trying different ways to keep you engaged with your child. You know that different organisations do believe parents are communicating, but you want to be in the loop a tiny bit more.
Not in a way that you are annoying your child, but you want to be involved to give a little guide to their independence. To tell them how great it is to see how well their presentation has gone in their history lesson.
I think we can all agree that we wish there was a simpler way. To still allow your child to gain independence. Yet, also for you to be in the loop and see all these fantastic achievements they gain.
Teachers think this and frequently express it. Parents constantly think about it.
And Splento thinks so too. This is why we are working on solutions to the challenges of parental engagement with tools and services that can be used daily, easily, and that are accessible to everyone.