Society has changed a lot. In previous generations, most families used to live near one another – grandparents would live down the road, and it was just a five-minute walk to see your cousins. Everything was very close-knit.
Now, society is a lot different, many of us have family living hours away from us or even in a different country. Although before we could go on holiday to see our family, the past year has been very different than any other year making it difficult to see anyone, especially when they live hours away. 
Thankfully, there is the Splento App, a social media platform to help families stay connected even when they live hours and miles away from one another. 
There are many different features that the Splento App offer that helps families stay connected. In this blog, we will explore how the Splento App does this through:
Sharing

Albums

Printing

High-quality pictures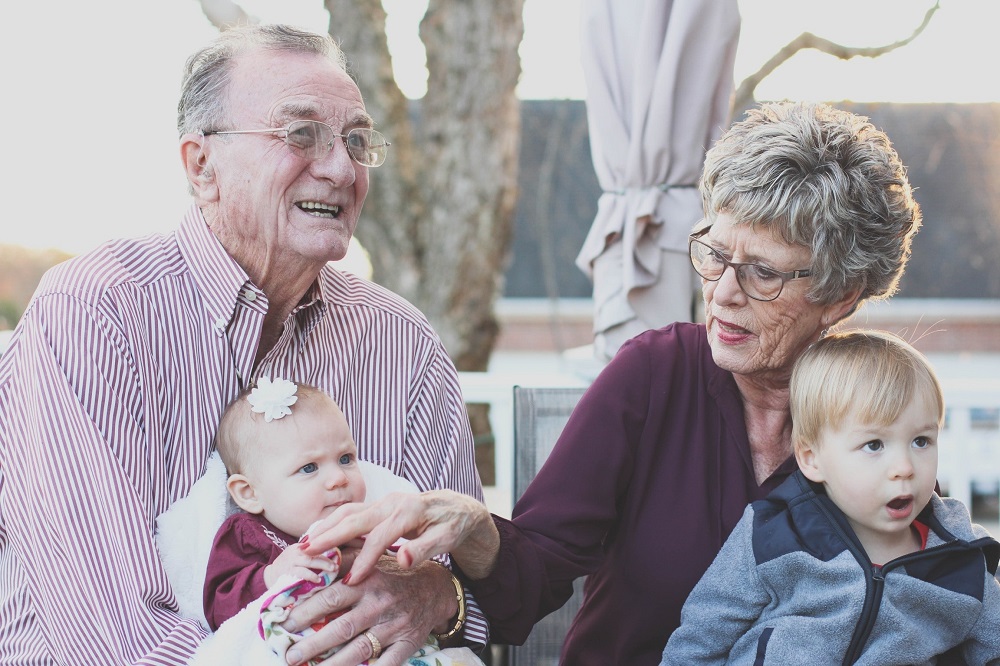 Sharing
There are already a lot of different popular social media platforms where families can share photos with one another, for example, Facebook. However, some people do not feel comfortable when it comes to sharing photos of their children on this platform, and this is because they do not feel the privacy is secure enough, as anyone can easily find these photos.
When using the Splento App, parents are the ones in control with who they share their photos. They no longer have to worry about someone searching for and seeing these photos, as no one can search for a user.
The only way a person will be able to see photos that are uploaded is through using the sharing feature if the uploader first gives consent.
This feature benefits a parent as it helps them stay connected with family in a safe and non-harmful way. Grandparents who live far away might not be able to make it to a show that their grandchild is in, but with the Splento App, the drama club or school will be able to send photos to the parents for them to share with the family.
This means that grandparents will be able to see the amazing costume that their grandchild is in, and also be able to share in the memory of the event.
When a user shares their photos, they also choose what others can do: 
View.

View, like and comment.

The above and collaborate.
This makes the connection with family even more enjoyable, as grandparents can upload their own photos of their grandchild as well, for the parents to see. 
Albums
In life, we take many photos of different events. We have photos catered to just one holiday, or to a birthday party, and all of these photos that are taken for a specific gathering should have their own album. This is possible to do when using the Splento App, as if you have different families living in different parts of the world, there is a high chance that they will be missing different events, such as your child's birthday. 
Creating albums for these moments, and then sharing them with family, allows them to feel they are there to witness your child becoming a year older.
In addition, if a user is going on holiday with family, they can create an album and both will be able to upload their own photos to this album. Not only does this mean that other family members, who might not have been able to join on this holiday, will be able to see these memories, but when the holiday is over, users of this album will always be able to look back and remember, connecting even after the excitement is over. 
Printing
This feature, currently in development, allows users to be able to order photos to be printed and sent straight to their different family members. Yes, users can share these photos with their families through the Splento App, but sometimes it's nice to have a physical picture that can be hung up on a wall in an attractive frame. 
Although we live in a technological society, many still appreciate a physical photo memory. Some even may not have access to a smartphone. This feature will help keep users connected with family members who unfortunately can't use the app, as well as those who prefer their photos on a wall.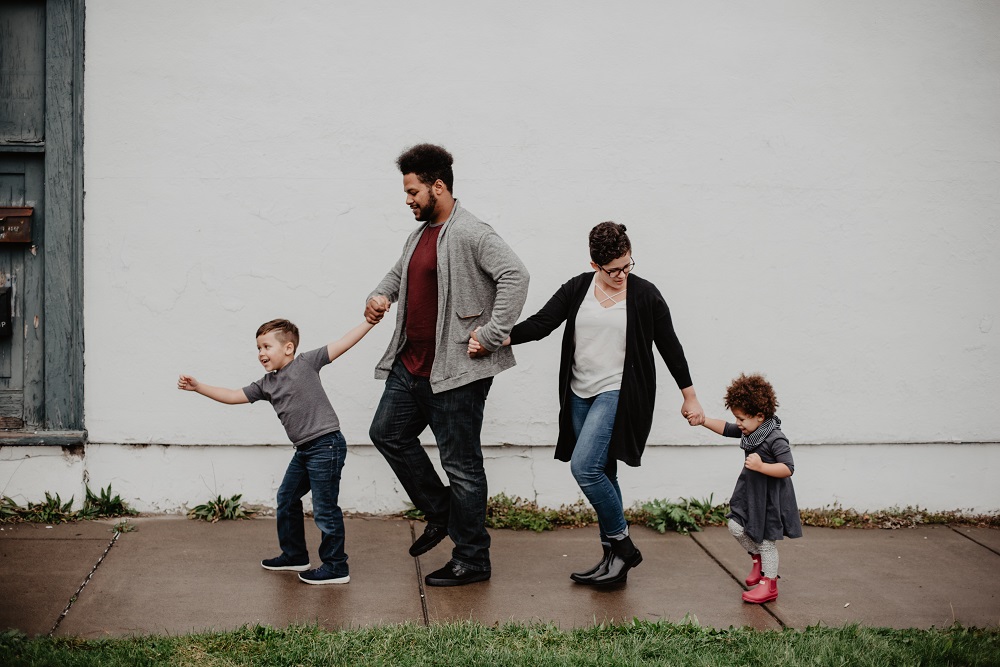 High-quality photos
When sharing photos with family, a user expects them to be the best quality, the colour to be sharp and on point. Many people might use WhatsApp to send photos, and although this platform is simple to use, the sent photos are not of their best quality when downloading them and looking at them on a bigger screen such as a laptop, or TV.
With the Splento App, photos always look fantastic on small and big screens alike.
This is because the full-size original image is the only version that is stored and shared; no more low-quality images and thumbnails! 
For the user, this means that when sharing with family, no matter if they are on the laptop or phone, the photo will always look sharp and perfect. 
Staying connected with family is something that many of us want, but it can sometimes be difficult to keep this connection when living far away from one another. 
With the features that the Splento App offers, users will be happily surprised by how easy it is to stay connected with their family. One simple snap on a smartphone, and the photo is sent off straight away for the family to see.
---
Do you want to stay more connected with your family? 
Then why not give the Splento App a try? 
If you want to understand how to use each feature to your benefit, then check out 'First Steps' instructions for using the Splento App. 
---
Contact Splento if you are in need of:
Event Photography and Videography
eCommerce Photography and Videography