For many people, summer schools are seen as a place only for students who have failed a class. They believe that they only teach academic courses – when the actual truth is that summer schools offer far more than that.
Surprising, isn't it?
Whilst it is true that some students go to summer school to catch up on what they have missed, there are many others who apply to summer school to have the opportunity to learn even more. Summer schools are known to have many different courses; academic and non-academic – and the good news is that they don't need to take the whole summer, although this partly depends on your location.
Whether your child is going to summer school to catch up, or because they want to go to learn more, you'll still want to keep in touch with what they are doing. You want to be engaged with them and see them achieving some amazing new skills. A chance to see them grow in their path to independence, even while you are back at home going about your daily routine.
If you are a parent, thinking about sending your child to a summer school, or even if you just want to know what summer schools have to offer, then this is for you.
Here is what we will cover in this article:
Why are summer schools really important right now?

The benefits of going to summer school.

How do summer schools engage parents?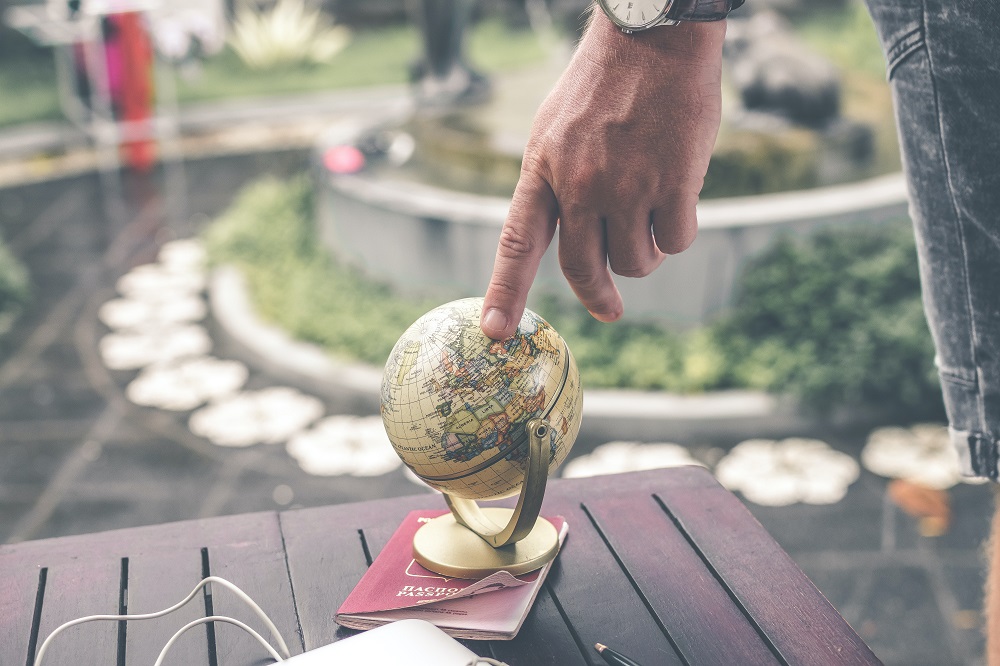 Why are summer schools really important right now? 
Summer schools have always been important. It can be seen as a place for your child to have a second chance to achieve the grades they need for their new school year. Or, in most cases, a chance for your child to learn new skills.
We can all agree that since the start of the pandemic, when schools had to shut, it has resulted in many children losing hours and days of learning. This negative side effect of lockdown hasn't only halted your child's education, it has also affected their socialising skills, which, in turn, will impact their path to social development and independence.
This is why summer schools are even more vital right now – more than usual – to help your child's development for the future. 
It is understandable to be frustrated as parents. You've had to home-school them and help them continue with schoolwork via challenging video classes. Finally, after the first lockdown, you were able to send them back – yet, within months it was like you were back at step one.
Finally, now, they are again back in the classroom, and hopefully, you and your child will never have to go through this vicious cycle again.
This is why the government has funded £200 million to secondary schools this year, to help with summer schooling.
The UK government has found out that, on average, children in Years 3-7 are behind maths by around three months – and this is just one element which proves the importance of summer school. 
The Education Endowment Foundation state that summer schools can give pupils two months' of additional progress. Ultimately, the government has left it for secondary schools to choose if they will set up a summer programme. They will be in charge of deciding how long it will be for, and what students will be invited to attend.  (Although it is worth noting that the government believes it is best to start with students who are moving up to Year 7, as it is such a big transition).
You may even find it upsetting to know that you may need to send your child to summer school. You've never planned for this to happen; no one did. In a perfect world, your child wouldn't have lost the opportunities to learn, and yet, here we are.
But summer schools – especially in 2021 and beyond – can be amazing opportunities for your child to learn the skills and knowledge that the past year will have otherwise robbed them of. Every parent wants the best opportunities for their children – and summer schools in 2021, for many, present that opportunity.
And while they are there, you'll be wanting to follow their progress and to enjoy witnessing their growth and development as much as you can.
The benefits of going to summer school
We can tell that this year will look slightly different when it comes to summer schools. Just a couple of years ago, summer schools were mainly aimed at international students, as an opportunity to mainly develop their language skills. Yet, we can all see that with the current restrictions, this has changed significantly. Some still are allowing students from different countries to come, as long they are following the rules. The Thames Valley Summer School is a great example of this.
Whether the reason your child is going to summer school is for the experience, or because they have missed months from their education, there are many benefits they will gain, besides learning curriculum knowledge, such as maths or science.
Summer schools are an amazing chance to help your child gain more confidence. We've all had the experience of having to answer questions or speak out in classes when we were at school – and many of us did not enjoy the experience at all!
One amazing benefit of summer schools is that classes are smaller, meaning your child will have even more support from teachers to explore their interests. They also present far better opportunities to conquer that fear of talking in front of people compared to their normal, everyday school. 
Likewise, socialising is a skill that needs to be learnt. And when your child becomes more confident with themselves, this helps them develop the skills of socialising and peer engagement.
As we have already seen, a negative side effect of lockdown is your child not being able to socialise face to face. No matter what year your child is in, every student has been impacted by this – and some worse than others. Not every family is lucky enough to have laptops and fast WiFi, and this then has completely taken away some children's ability to develop this skill. Summer schools will help your child to continue to grow in these important skill sets. And this ability to feel confident to socialise is very important for them to have, as they grow up. 
Summer schools are also a perfect place for your child to develop their interest in a certain subject even more, as well as finding new interests. One of the government's current objectives is that they aim to have a summer school where there is a mixture of academic and enrichment subjects. As there will be fewer students, this gives your child the chance to truly discover what they enjoy. 
Some summer schools focus on one main element, for example, languages or science, but all offer great opportunities to children. This year, there will be a lot more summer schools open to help your child catch up on what they have missed during the lockdown.
Indeed, no matter the reason your child goes to summer school, the benefits from them in 2021 are far greater than in previous years – because the need is also so much greater.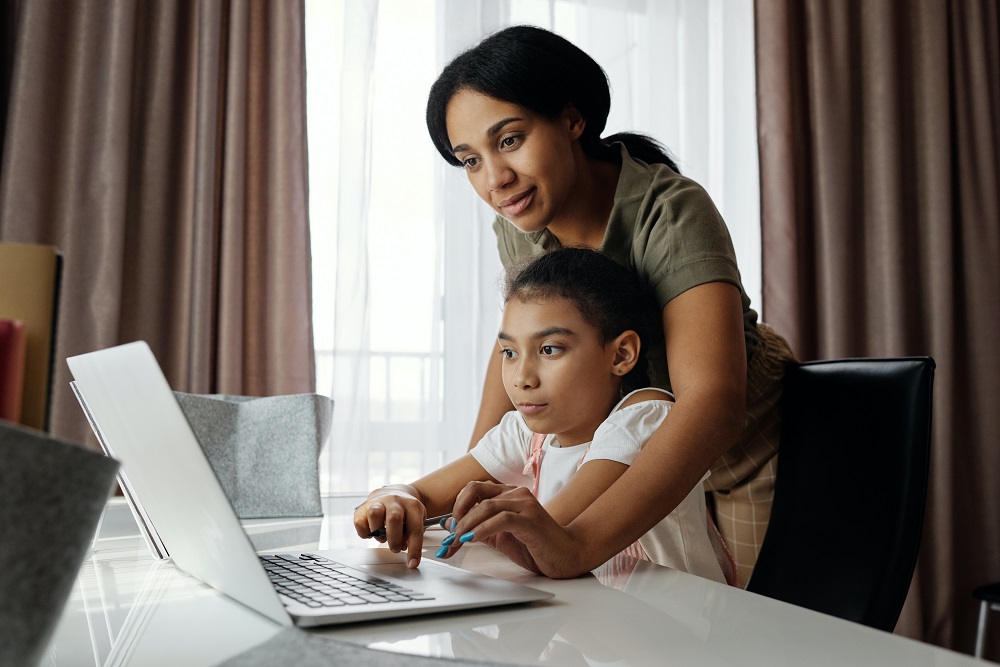 How do summer schools engage parents?
Ultimately, having parents engaging in their children's education is very helpful when it comes to children's development. This is why the National Foundation for Education Research, looked into how to run a successful summer school. And in their report, they state that parental engagement is vitally important. 
They believe that summer schools should run activities that allow parents to be involved in some manner. They also believe it is important for summer schools to allow parents to volunteer. If a parent has a skill in French, for example, then it's a perfect way to help the students learn as well as being engaged.
Whilst this sounds perfect as far as it goes, this idea does, of course, leave out the vast majority of parents. Not so many parents have teachable skills, or if they do, they may not be relevant to a summer school curriculum.
And many parents who could assist in some way cannot, of course, as they have work commitments and incomes to earn.
---
So whilst parental involvement is a great idea, it fails to serve the majority of parents' circumstances – which means that most parents will need another day-to-day way to maintain this involvement which (as we have seen) is so important and can have a significant impact on the success of their child's schooling.
This is why we have developed the Splento App. It's a tool to enable parents to engage on a daily basis with their children, in a safe and protected digital environment.
With incredible ease of use for teachers and summer school staff, so that it doesn't interrupt their schedule, yet will all the security features that parents will want for ultimate control and peace of mind.
It offers the opportunity for you, as a parent, to be as involved with your child on a daily basis as we know you want to be, regardless of your personal situation and working hours.
To learn more – visit our website and see for yourself what the Splento App can do for both your child – and their education.
---
The Splento App is available to try now – for free!
Hit the button below to try out Splento App for yourself and start sharing all your favourite photos with your family and friends, today!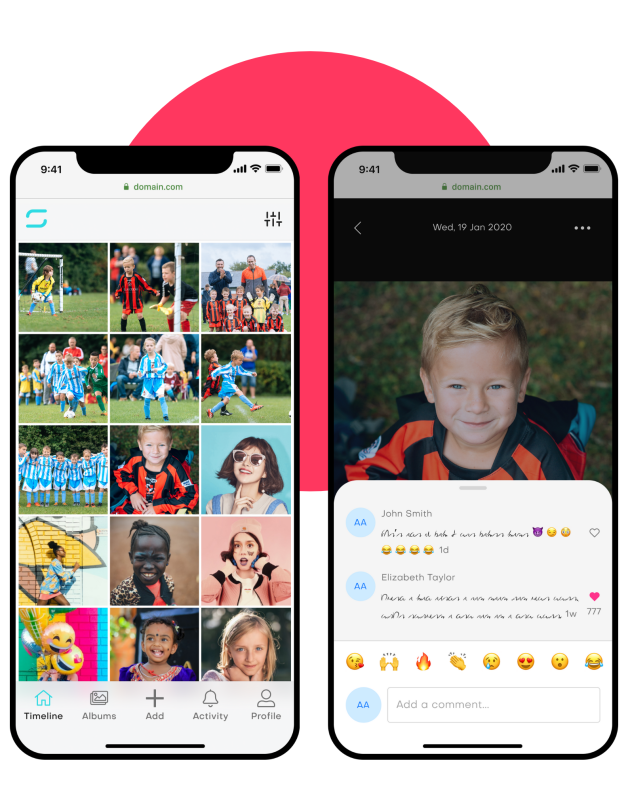 ---
Contact Splento if you are in need of:
Event Photography and Videography