If you are reading this, you are most likely wondering how the Splento App can help the Summer Camp you work at.
The Splento App has many features that will benefit your camp to thrive and bring in more children to enjoy their summer weeks learning new skills, going on adventures and beginning their journey to independence. 
In this post we will explore:
Marketing

Parent Engagement

Security and safeguarding

Giving users different levels of access

Saving costs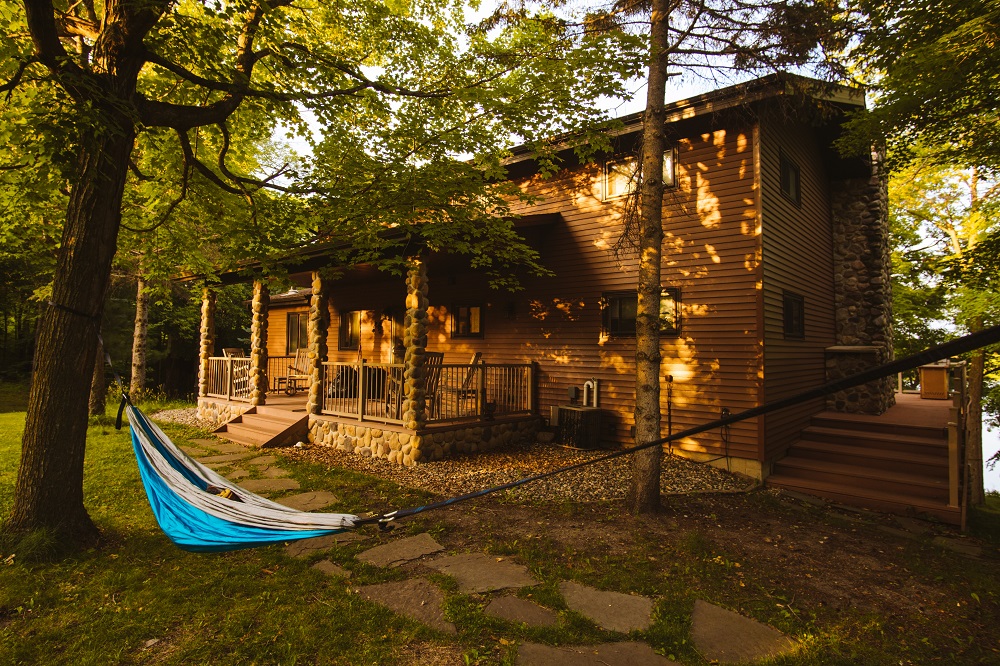 How does the Splento App help with marketing?
We know that when you are running a summer camp, it isn't just about making sure the children are having an excellent time, you also need to market your summer camp to make sure you have children coming. Marketing your business is time-consuming, with all the different steps you have to work through, with taking the photos, finding the perfect photo and then double checking if the parent has given you permission to use the photo that their child is in (or then approaching the parent to gain consent).
Here is how the Splento App can cut out most of that process and save you time and effort.
When a parent signs up to the app, they have the option to choose their permissions, including whether or not other people can see photos that their child is in. This means all of the photos that the camp is allowed to use to market their business are automatically flagged for use; the marketing team will no longer have to double-check for consent to use a specific photo – they already have it.
On the Summer Camp App account, the marketing team can categorise the photos into different albums, for example, marketing photos, Insta photos, general (however they want to) – to make finding the right image for the right occasion simple. 
On top of that, to further cut search times, the team can find photos using filters, for gender, settings, activity, and they can even find photos where everyone has their eyes open! 
As well as saving time, this also means that the best photos from each activity or group will be easy to find; say goodbye to poor-quality images in your marketing campaigns!
How does the Splento App help with parent engagement?
At Splento, we understand how important it is for camps to have the children learn new skills (and make mistakes) that will encourage their development and independence. No camp wants the parents to always be calling their child, when a part of the success of the camp is to create an environment for the child to discover themselves in their own space. 
With the Splento App, staff can use the app to snap a picture of the children building a den, or performing drama, and then upload it onto the platform for parents to see their children in these activities. Parents no longer need to call or send emails 'every 5 minutes' to learn what is happening; they can see what their children are doing without interrupting them and disturbing the flow.
Having parents involved will help them want to keep sending their children to a specific summer camp, such as yours. There are many different camp activities that the children will experience – for example, campfires, where they have the chance to toast marshmallows and talk to their new friends. For parents to see these memories as they being produced is the perfect way for them to know their children are enjoying the experience, are safe and well, and are therefore more inclined to return to the same camp next summer. 
Involving parents doesn't only help keep existing parents, but will also help engage new parents. Word of mouth and referrals are so vital to camps for new business, and offering facilities such as these give an edge over the competition.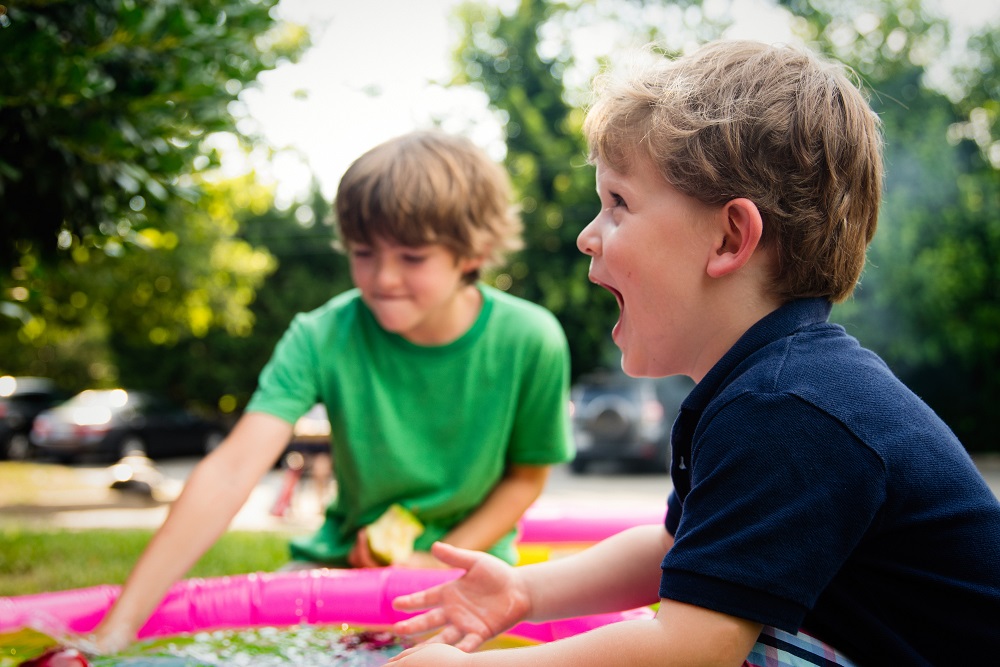 Who at the camp is allowed to use the Splento App?
The staff member who controls the master account will be able to decide who is allowed to take the photos and who is able to see them. Summer camps are known to have volunteers from around the world to help to give the children their best summer; the master account has full control of who is granted access to the app.
The master account also allows key staff members to see how active parents are with liking and commenting on the photos. This is a way for the camp to learn what photos parents prefer to see; this will also help the marketing team to know what photos to use when promoting their camp. 
How secure is the Splento App?
Security and privacy are paramount; they are always our first priority.
We understand the importance of privacy and security and that every parent, especially in today's society, will only use an app if they know how secure it is. Not only does the Splento App need the parents to go through a highly secure triple authentication process, but when camp staff who have been given permission use the app to take photos, these are never saved on their devices.
Once the photos have been uploaded, they cannot be subsequently downloaded or saved/shared by staff. Unlike other apps, the only people who can see, share and comment on them are the parents who use the app (and anyone the parent personally authorises). And at Splento, we never share any data with 3rd parties, nor will we ever do so.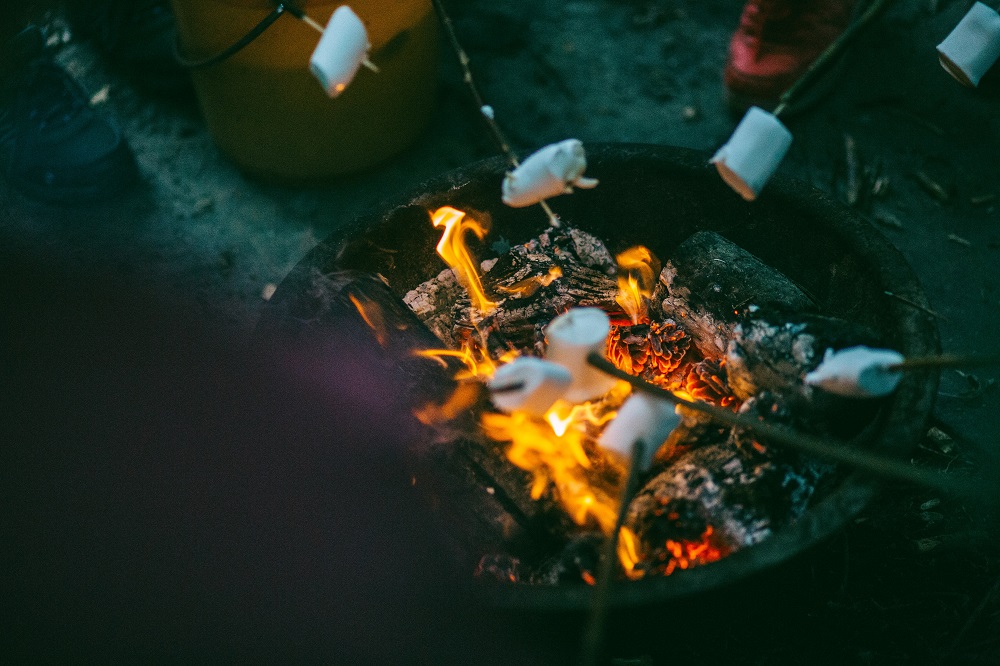 How much is the Splento App?
The Splento App is free. Yes, you heard that correctly. The reason we do not charge is that we believe when it comes to sharing memories of children, learning to be independent, going on adventures, and doing things they can only do at a camp, there shouldn't be a price on it. 
So why not sign up for the demo of the Splento App? It's the perfect way for you to see and experience for yourself all of these features.
Splento App can help you improve your marketing strategy, streamline your workflows and improve parental engagement – at no cost!
Take a look at our website for more information, or contact us directly, today.
---
The Splento App is available to try now – for free!
Hit the button below to try out Splento App for yourself and start sharing all your favourite photos with your family and friends, today!