5 Keys to Product Launch Photo Success
Making the most of your product photos.
Whether buying online or researching products and buying through other channels, over 75% of consumers want the same thing – more photos.
Whether you have booked a product photo session to launch a something new (or even just to take new shots of an old favourite), then there are a few things to plan before your product photoshoot starts.
1. Be Prepared!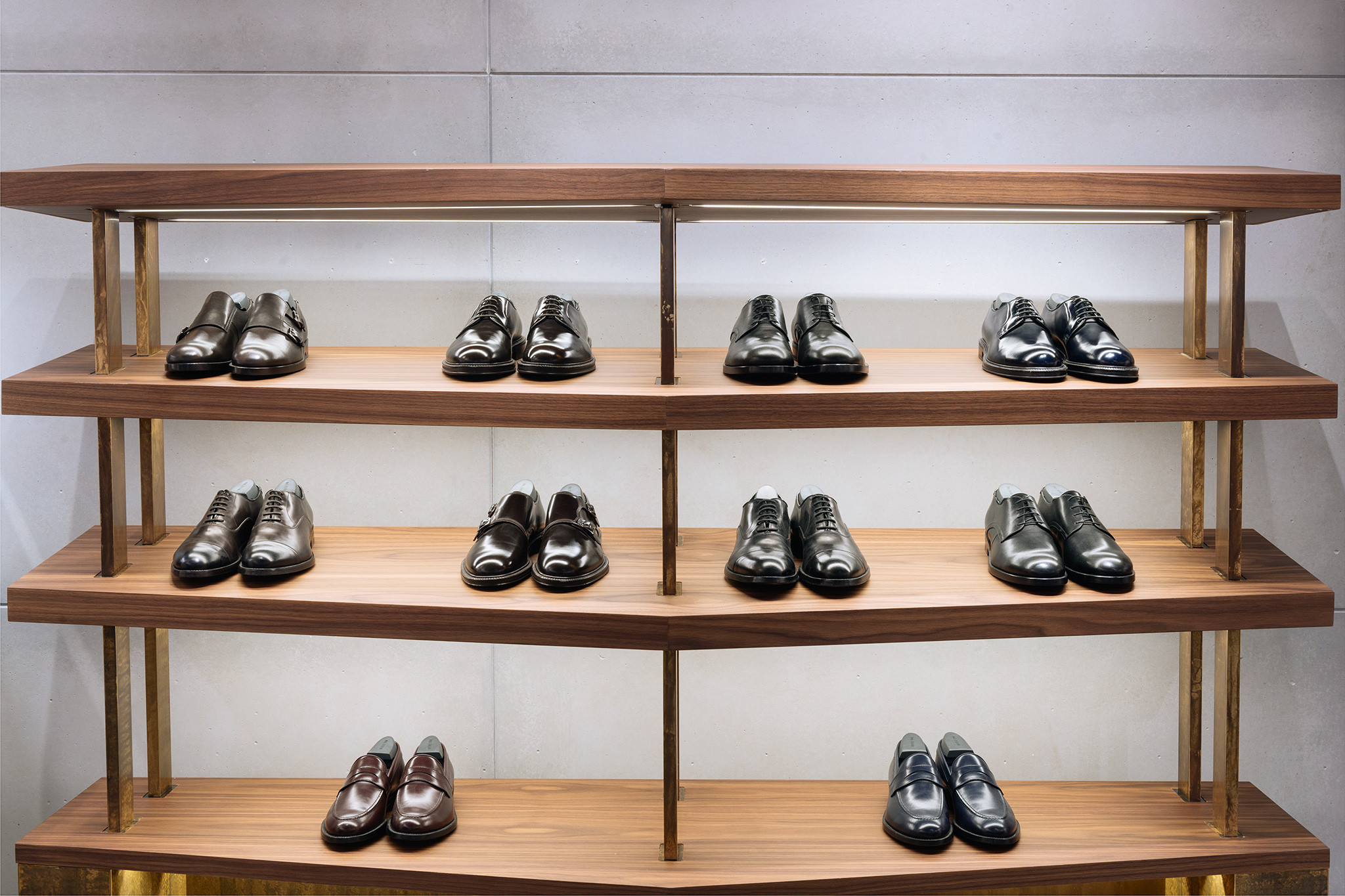 It sounds obvious, but if you have booked a photographer for product photography, then have the products ready!  Your photographer is there to take photos so don't have them twiddling their thumbs while you get organised.
Ideally, you want as many shots as possible so you can choose the best; so prepare everything ahead and give yourself time to try out some different staging with each product.
It is not until the photographer starts shooting that the best angles, background or setting becomes apparent, and that can take time.
If you have a wide range of items and you only want photographs of a few as a representation of your business, don't just pick out the ones you like the most.  They may not be the most photogenic. Have a wider selection available on the day and ask your photographer if there are some that would photograph better than others.
2. Consider your Setting(s).
Most product photography for adverts, brochures and websites needs professional lighting and white background, so make sure you have ordered a mobile studio as well as your photographer (it's not too late).  
However, in addition to the detail shots on the white background, usually, other backgrounds are suitable too.  This varies according to the product, but outdoor equipment will benefit from a few outdoor shots, for example.
In other words, extra photos taken of the product in context, or in use.  Some items will need context in order to show scale. So think creatively and contextually and work with your photographer to produce something different.
3. Take Some Group Shots.
Product photography is often thought of as a selection of items in isolation, but many times a group of products will work very well together.
Think about the launch of a new aftershave –there will also be complimentary shower gel, shampoo, branded towel and other items.  So whilst you may be thinking individual shots, get some group photos as well.
Showcase your products alone and within a group – and give yourself some extra marketing opportunities. 
4. Don't forget your packaging!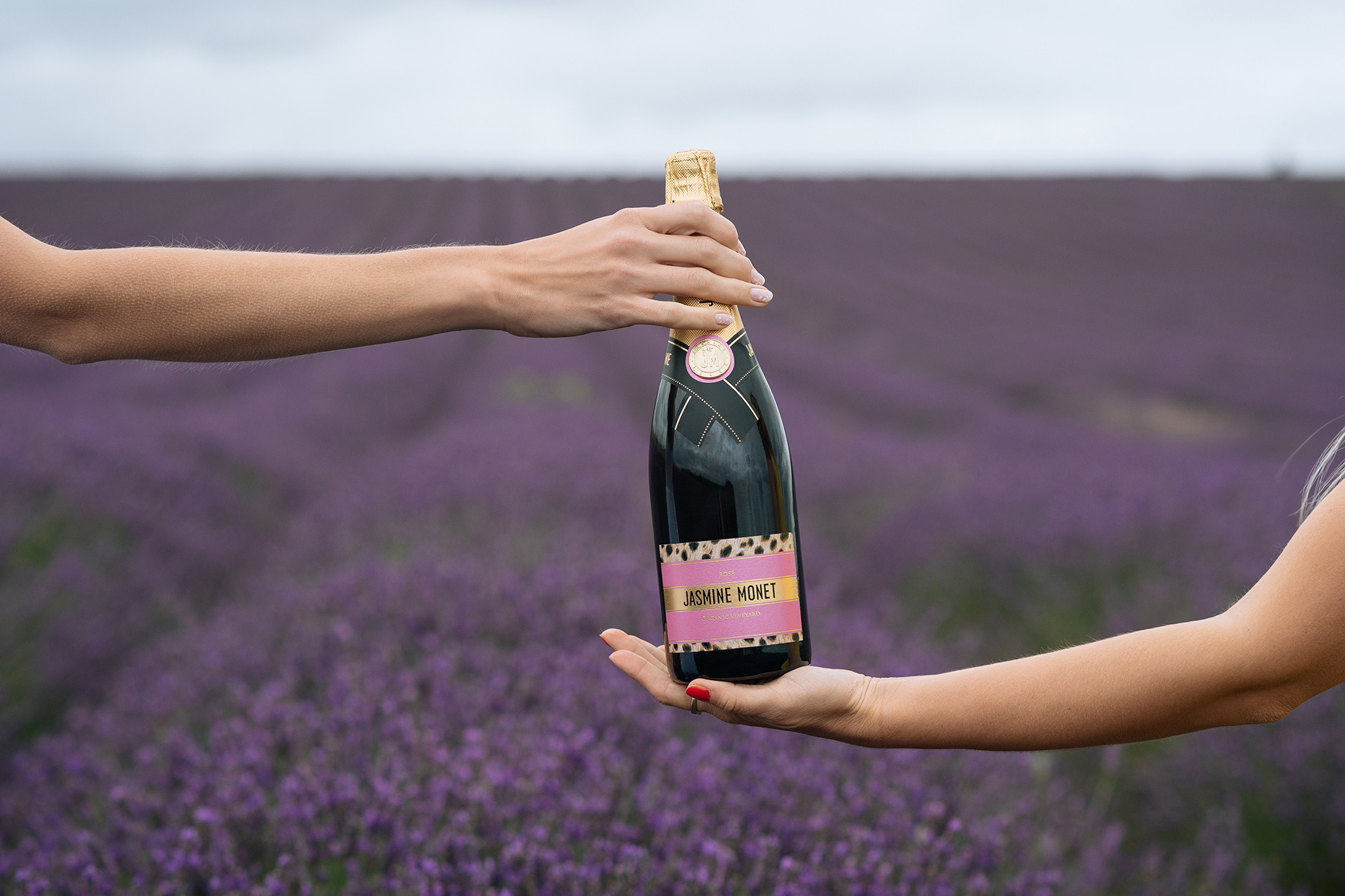 Always stage your products with and without packaging; often forgotten but always essential.
Buyers want as much information as possible – especially visual – so plenty of photos also means the product in its packaging (if there is any).
And as discussed above, if you are taking context shots, with the product in a context-setting, make sure the packaging gets the same treatment.
Even if they are not all used – and they won't be – you really do want as many photos taken with as many options as you can, to ensure you get the 'perfect few' that you are ultimately after.
5. Choice
And that's the final point – allow the photographer to get as many shots as they feel they need.  
White background (studio) shots are always needed, but as previously mentioned, get creative and allow the photographer to get creative as well.  Give them the freedom to try out a few options and stagings and don't dismiss the idea without first trying it.
With a little planning, a great item and some creative flair, your photographer will bring out the 'best side' of your product – the key first step to its success.