As a professional photographer, commercial photography can be a very exciting and rewarding specialisation choice for you. With the growth of digital advertising, the need for commercial photographers is constantly on the rise. 
Commercial photography is used by many companies to promote a brand, lifestyle or product. This photography path can be one of the better-paid forms in the entire photography business – mostly because of deep corporate pockets. 
So how do you excel in commercial photography? To get the best results and impress your clients for long term contracts, start with our useful tips.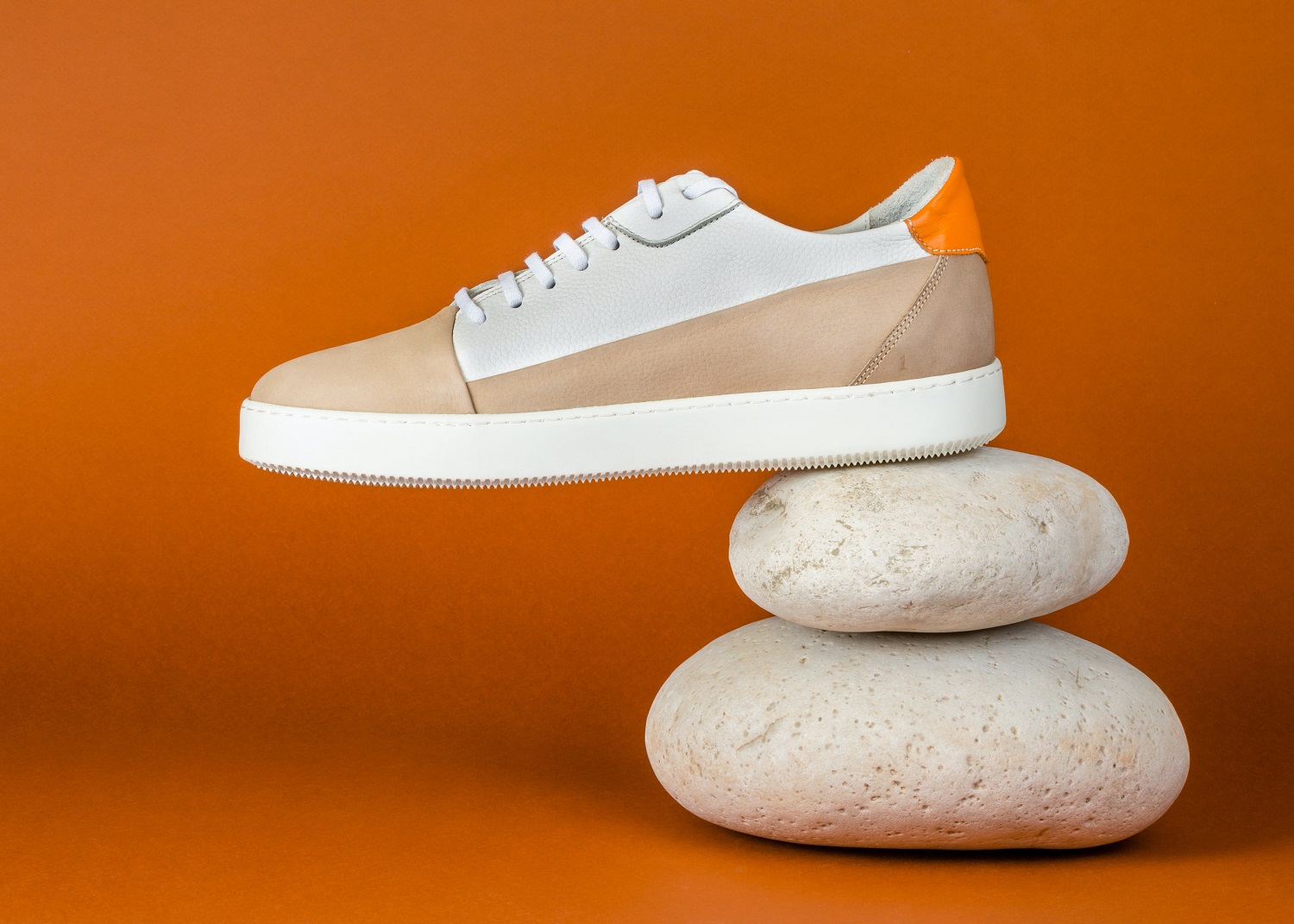 What is commercial photography?
Commercial photography entails a wide range of photography niches that are created for commercial purposes. This can be photography in fashion, product, food, real estate and many more fields. 
Although advertising photography and commercial photography are terms that are thrown around in the same context, they do have stark differences. Commercial photography is captured to show the product in its best form, whereas advertising photography includes the additional component of a story to persuade a customer to buy the product. 
Commercial photography tips for beginners
1. Create an active network
If you're working in the corporate world, you must know how important it is to maintain an extensive network. The same extends to commercial photography as well. Having a good network of professionals can always be of use to a commercial photographer.
Connecting with other photographers – or any professional for that matter – in different locations can help you out if you ever land an out-of-town shoot and need help from a local pro. 
2. Have a personal style
There's plenty of competition in the commercial photography field so to stand out, you've got to impress your clients with a unique style. Let your artistic imagination shine through your work and speak for itself. 
Your personal style can be through the tone of the photo (or video), techniques used or even the equipment you use. This way you get projects that match your style and tone so you can produce excellent results and stay true to your artistic side.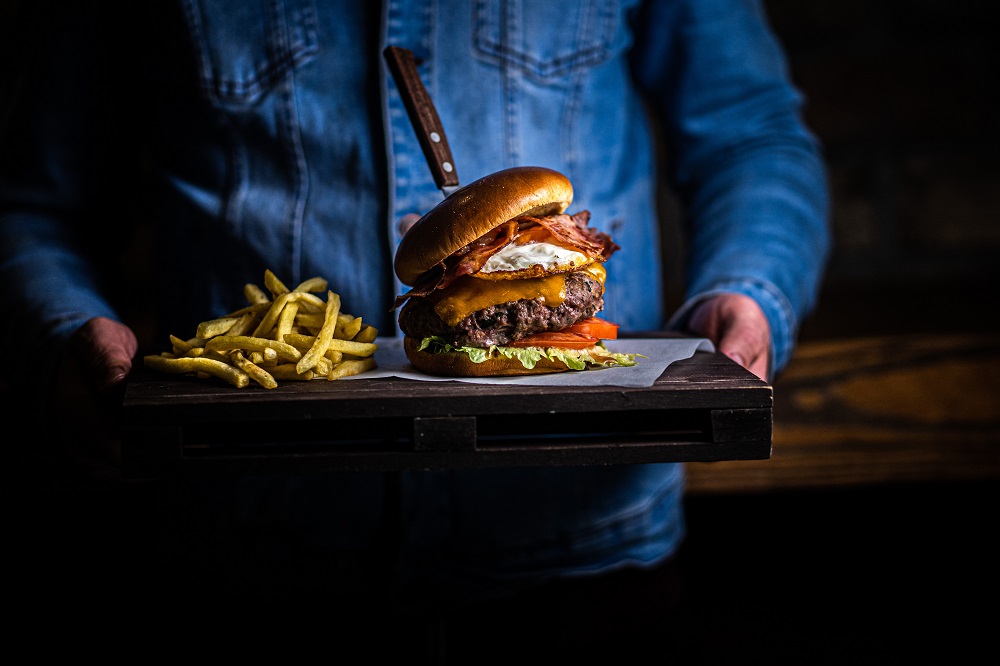 3. Be professional
If you're working with a brand as a commercial photographer, they expect the utmost professionalism in terms of quality and work ethic. You cannot come across as an amateur and there will be zero room for error.
Build a good reputation, build trust amongst clients and deliver to your best standards and on time. If you follow these key aspects of professionalism, you'll have no trouble excelling in commercial photography. 
4. Make business cards
As we mentioned already, commercial photography is based on extensive relationship networks. Keeping a business card on you at all times can ensure you never miss an opportunity to share your information with prospective clients. 
You'll never know who you'll meet at a shoot, so as a precaution it's better to come across as a professional by sharing a business card. And make them creative. That way they – and therefore you – will be remembered.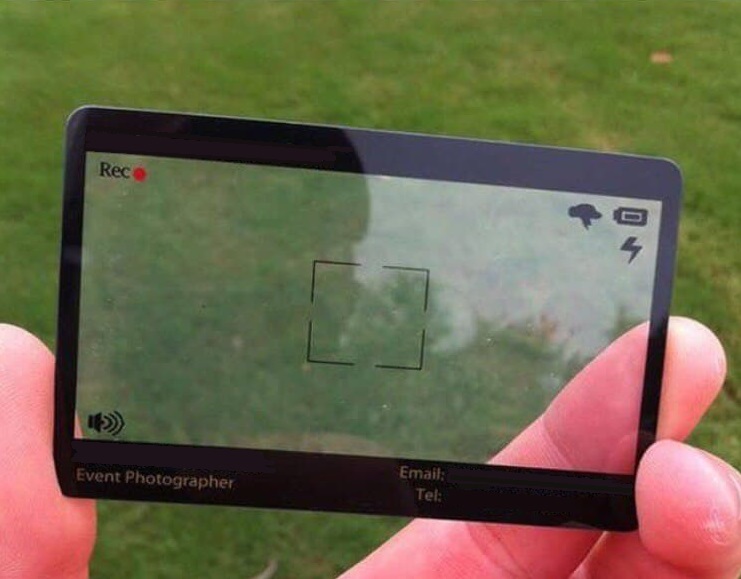 5. Be transparent
Companies expect the best of services from their commercial photographers. So be as transparent as possible and communicate constantly with your client. Set up honest expectations so that you don't fall short of your commitments. 
Double-check on your ability to meet the deadline and the costs associated with the shoot so that you don't work outside the assigned budget.
---
Commercial photography may seem like it's out of reach for photographers starting out but with hard work, you can get there too. As portfolios are a huge factor for landing a job in commercial photography, try and put together a solid portfolio of your most professional work. Start out with small jobs and you'll see the growth in no time. 
---
Contact Splento if you are in need of:
Event Photography and Videography