Mother's Day is the perfect occasion to get some amazing photos of you and your family. Whether you're going to a special location to get some pictures, or having an at-home photo shoot on Mother's Day, we've come up with some great Mother's Day photoshoot ideas to help you create some great family photos.
In this article we will look at:
Find a Mother's day photoshoot near me?

Maternity photoshoot ideas

New mother photoshoot ideas

Mother-daughter photoshoot ideas

Mother-son photoshoot ideas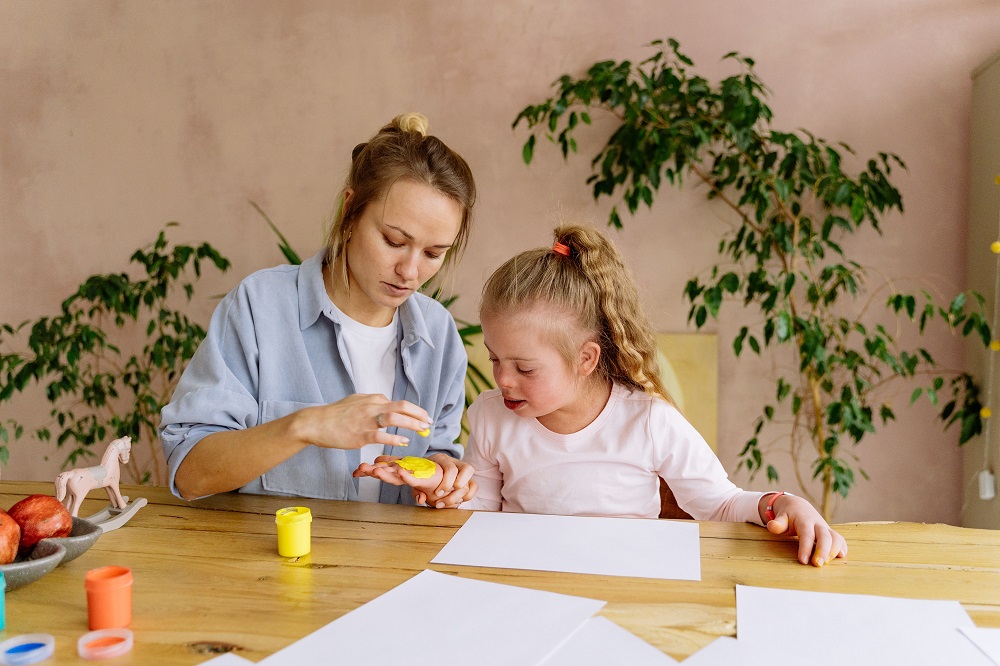 Find a Mother's day photoshoot near me?
Have you been on the hunt for a good photography studio near you? Here's why it may be better to consider at home-photography instead of googling 'mother's day photoshoots near me'.  Up until recently, studios dominated the market for family photography, as well as newborn and baby photography.
However, more recently there has been an increase in popularity with people having photo sessions at home, and one reason is that often people feel more comfortable in a familiar setting. Studio photos are great but tend to look very staged, whereas having a photo session at home leads to mums feeling more relaxed, and having more candid-style, natural photos. 
Additionally, many mothers want to treasure photos of themselves and their children in their homes and not a studio which can lack warmth and character. Having a photo at home is not only comforting but convenient. Especially when having a photoshoot with young children and babies; it is far more convenient to be at home for such sessions. Hiring a family photographer on Mother's Day to come to you can greatly improve the whole photography experience.
Maternity photoshoot ideas
Just because you're an expectant mother, it doesn't mean you can't get in on the Mother's Day fun too. You're growing a baby inside you, and that deserves to be celebrated!
Full glam maternity shoot
Use Mother's Day as an opportunity to go all out and feel like a million dollars. Getting your hair and makeup done and wearing a flowy gown can make expectant mothers feel fabulous for their maternity shoots.
Flower field maternity shoot
Now that spring is upon us, it's the perfect chance to pose in a flower field. Just like your baby bump is blossoming, the flowers blooming around you will complement you perfectly.
Baby bump close-up
Many expectant mothers love to capture the memories of pregnancy by getting a close-up shot of their baby bump. If you have other children, it can be very sweet to have a photo of their hands on your belly.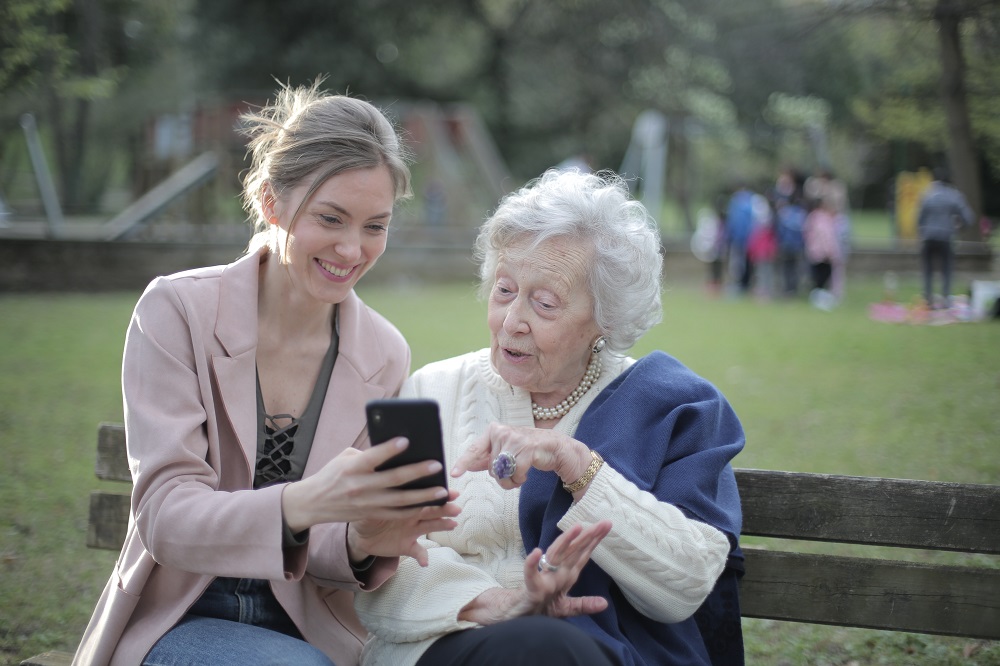 New mother photoshoot ideas
If you're a new mother, Mother's Day is the perfect occasion to have some professional photos taken. The early stages of infancy are so precious, so many mothers want to capture their babies at this young age before they start to grow quickly. Reading about newborn photoshoots can help you prepare for your session and help to put your mind at ease so you can take great photos with confidence. Here are some key trends for mother and baby photography.
Black and white photography
Black and white photography is very on-trend for baby photography in 2022. This gives a very chic, stripped-back feel, and these photos look very stylish in the home, and without becoming dated in later years.
Relaxed and candid
Many mothers will want some more polished portraits or a mix of staged and candid, but the candid style of photography is becoming increasingly popular for mothers and babies. More and more mums are designing photography concepts where they are doing intimate, 'at-home' poses for their sessions, such as bath time, lying in bed with baby, or even breastfeeding.
Mother-daughter photoshoot ideas
As mentioned, many people are opting for relaxed, at-home photoshoots. However, it can sometimes be a good idea to go to an exciting location or have an activity or theme to centre your photoshoot on, to add some more personality and interest to your photos. Whether your daughter is young or grown-up, here are some photoshoot ideas:
Cooking/ baking together

Dressing up as favourite characters

A day at the park

Having a picnic

Afternoon tea

Getting ice cream

Getting coffee

A day at the beach

Sunset photos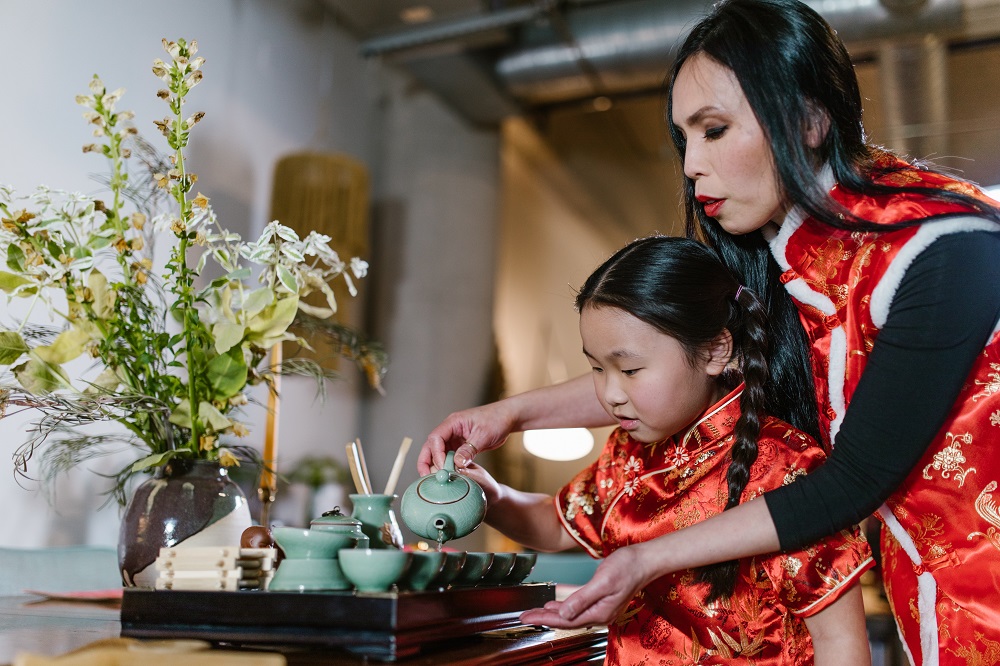 Mother-son photoshoot ideas
Likewise, mother-son photoshoots can revolve around an activity you both enjoy or even going to a fun photoshoot location. Many of the same ideas from mother-daughter photoshoot ideas will work equally well for mothers and sons!
---
Happy Mother's Day!
We hope you have a wonderful Mother's Day this year. Be sure to make the day unique and capture all the special memories by booking a family session with Splento. 
Contact a member of the team today to inquire about your family session. 
---
Contact Splento if you are in need of:
Event Photography and Videography