Whether you are just starting out as a conference photographer, or you have been working as a conference photographer in London for a while, it can be difficult to know which international conferences are best to attend to hone your craft. From business to academic – and beyond – there are a wide variety of conferences for you to attend, and work on, as a conference photographer in London.
If you are on the lookout for the best international conferences to attend next year, then this blog post is the place for you! Here is an overview of major international London conferences in 2023 that you do not want to miss for conference photography in London 2023.
These conferences are listed in chronological order so you can find a conference happening at a date and time that suits you.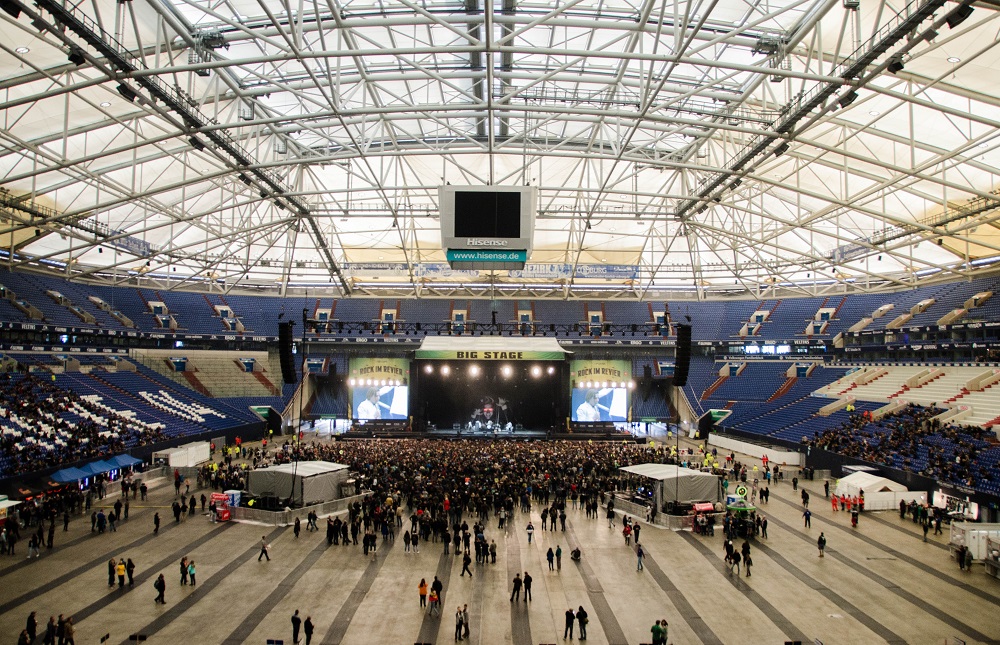 1. International Conference on Leather Fashion Design and Manufacturing Technologies – 22nd April 2023
This conference is the place for discussion on the most recent developments, trends and designs that have been encountered in the field of Leather Fashion Design and its Manufacturing Technologies.
2. International Conference on Pain Relief Therapies and Diabetics in Paediatrics – 24th May 2023
This conference will present the latest innovations and practical challenges in Pain Relief Therapies and Diabetes in Paediatrics.
3. International Conference on Counter Terrorism and Human Security – 22nd June 2023
This conference is an important one to have captured either on video or photo. It will have a particular focus on strengthening legal protection in line with human rights.
4. International Conference on Hospitality, Tourism Marketing and Management – 24th July 2023
Standout papers that will be presented at this conference range from 'The Effect of Elastic Band Training to Reduce Sarcopenia in Elderly Cancer Patients during Chemotherapy' to 'Pro-Environmental Behavioural Intention of Mountain Hikers to the Theory of Planned Behaviour'.

5. International Conference on Metal Forming and Cutting Operations – 19th August 2023
High-quality research and empirical, experimental and/or theoretical work in the field of Metal Forming and Cutting Operations will be presented at this conference.
6. International Conference on Economics, Accounting and Business Management – 23rd September 2023
Key papers that will be delivered at this conference include 'Searching for an Effective Marketing in the Food Supplement Industry in Japan' and 'Lexicon-Based Sentiment Analysis for Stock Movement Prediction'.
7. International Conference on Music Perception and Cognition – 21st October 2023
This conference will display abstracts, papers, and e-posters on the developments in music perception research.
---
If you are a conference photographer in the UK, specifically London, then we hope that this list of international conferences has proven to be inspiring to you.
Conversely, if you are looking to hire a photographer for a conference in London then look no further than Splento!
Splento's conference photography has outstanding client reviews and feedback at an affordable price. For just £99 an hour, you can expect to have all your best conference photos digitally retouched and delivered back to you within 24 hours.
Contact us today to see what we can do for you and your conference!