Wouldn't you love a shot at learning photography straight from the experts? If you don't want to pay for classes and you're too busy to enrol for a free online course – YouTube is probably your best bet. 
Learn from the most talented and influential photographers by subscribing to their YouTube channels. But with so many channels that can provide knowledge about photography, which one should you turn to? 
Here are ten channels to help you improve your photography skills.
Best photography YouTube channels
Run by Ted Forbes, Art of Photography has been around on YouTube for ages and for good reason too. The channel has plenty of informative content on cameras and photography, where Forbes shares tips and techniques to perfect the art of visual storytelling. He also offers opportunities to feature your own work on the channel if it's interesting enough. 
Fstoppers is a popular YouTube channel that hosts a community of photographers who are committed to providing the best photography education to creative professionals. They discuss tech, share helpful techniques, and provide regular updates on everything to do with photography.
Jessica Kobeissi offers the best advice when it comes to fashion and portrait photography. She posts vlogs of travelling, shooting portraits, and offers great photography tips for her subscribers.  If you're looking to learn about portrait photography or even editing, this is a must-subscribe YouTube channel.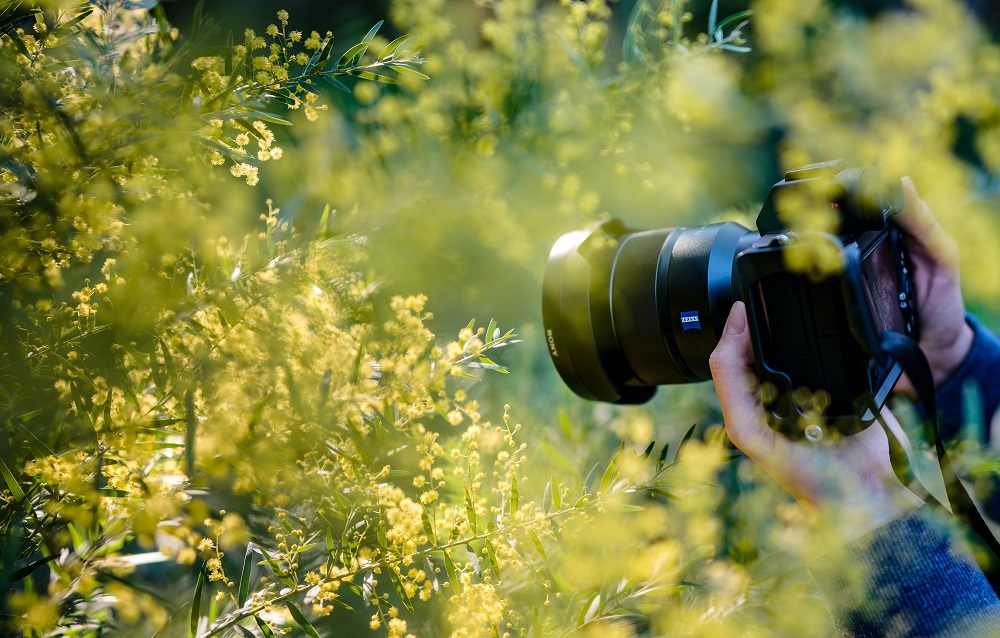 If you're looking for inspirational landscape photography, then this channel's got you covered. Thomas Heaton offers videos of all his outdoor adventures and travelling, as he explores and captures stunning landscapes. The vlogs cover everything from the gear he uses to the challenges of tricky locations and how to get around them.
Mango Street creates quick and to-the-point videos for photographers to teach style, editing and photography for visual enthusiasts. Their undeniable chemistry and unique style of shooting make for an interesting watch.
Tucker's YouTube photography channel covers camera technique and posts production tips for his subscribers. Plus his video quality almost makes the channel look like it's right out of a movie. Tucker's videos are genuine and teach the importance of including an emotional element to your work. 
Jamie's videos are perfect for anyone trying their hand at photography and willing to learn more. Lessons on lighting and colour are just a few things that he touches upon in his informative videos. He's got something for any creative query so be sure to make your way through his range of videos.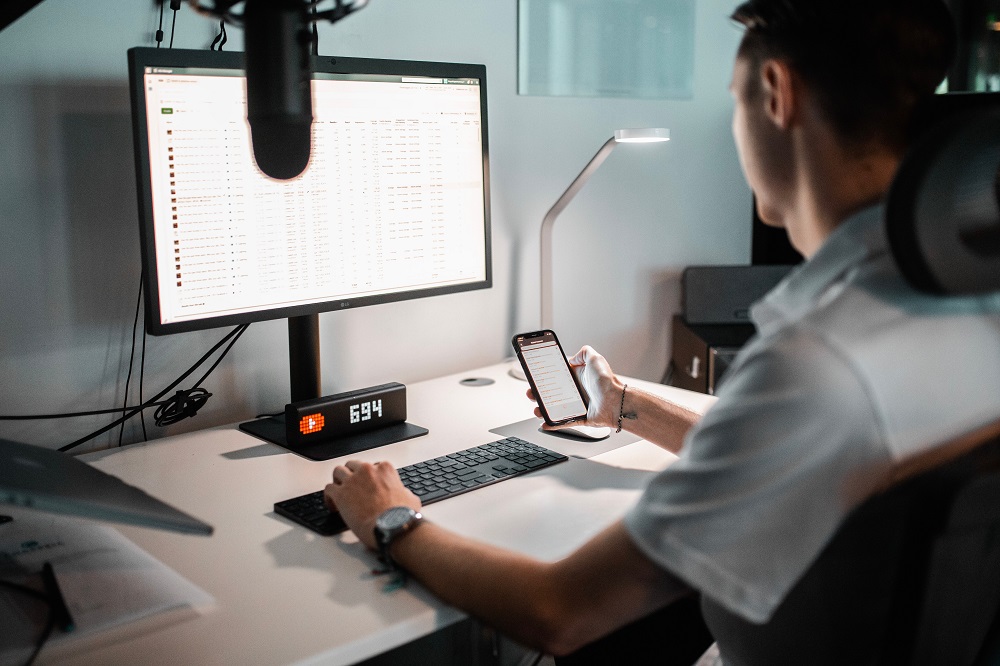 The Slanted Lens creates photography and lighting tutorials offered by the humorous Jay P. Morgan. The channel offers step-by-step instructions for eager photographers looking to grow and develop their skills. 
The B and H channel is run by one of the largest photography stores in the United States and delivers a wealth of photography knowledge, as you'd expect. The channel provides great product demos that can help make your decisions easier. 
This informative and entertaining photography vlog can inspire and teach the photography community on YouTube. His thorough knowledge of the art coupled with a flair for storytelling makes the channel a delightful treat for photographers. 
Splento loves photography and videography! Come and check out our latest additions – we upload regularly – and we love to share our knowledge and experiences with you. Take a look, and let us know what you think. We are always happy to hear from you – give us a call about anything photo or video related, whether it's for advice, an opinion, or whether you need help with a visual content project you are working on.
---
Photography is all about pushing your limits and learning something new. As you can see, these photographers have plenty of knowledge to share.
A little bit of scouring through YouTube can advance your photography career and add a new perspective to your style. It doesn't hurt to get a little help from the photography experts on YouTube!
---
Contact Splento if you are in need of:
Event Photography and Videography