Parties are fun, vibrant and energetic and your photos need to reflect this.  Whatever kind of event you are throwing, check out our top tips below to make the most of your party photographers.
1. Your Photo HotSpot.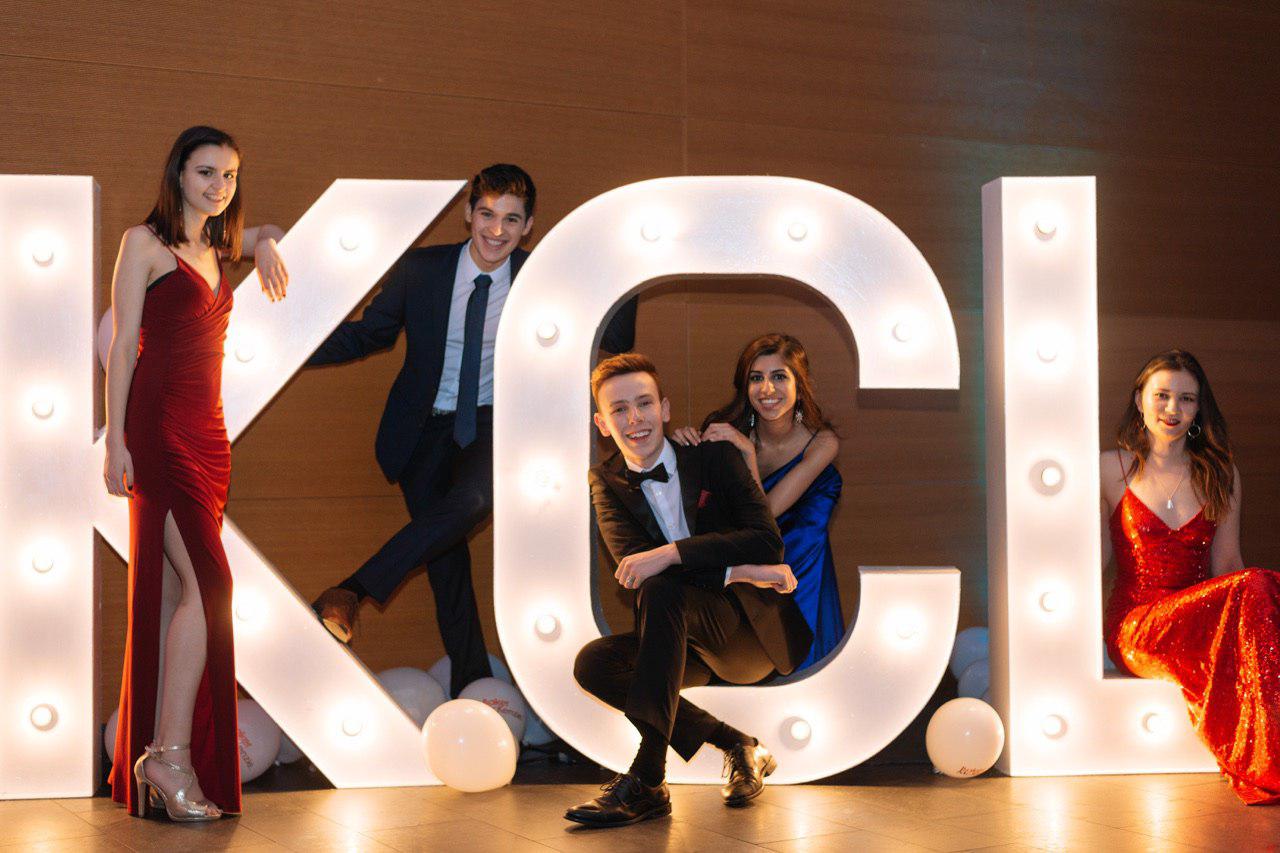 Have a HotSpot!  Your guests want their photo taken – repeatedly – so make sure you have a photo hotspot with a photographer stationed to capture everyone who attends!  You'll need a suitable backdrop and a photographer stationed there for a long time! To make it really work you'll also need correct lighting. If you haven't already organised this, now is the time to get on the phone to Splento.
HotSpot photos make great PR for a launch party and great memories for any party.
2. Live event photos – on screen
Display your event as it happens!  For live party images, your Splento photographers shoot and upload the images to our galleries every hour, for instant editing and availability.
You can then display the galleries live on screen at your party, while it's happening!  Your guests can also have access from their phones as can anyone else that you choose.
It's a great way to up the fun – the one thing your guests will love more than their pictures being taken is to see them up on the screen.
3. Choose your Style and Focus.
Before the event kicks off, make sure your photographer knows what the objective and focus of the photos are that you want them to work at.  This depends on the type of party you are throwing – a launch party will want a little attention on the theme of the event, a birthday will want a lot of attention on the star attraction.  And they all want photos of the attendees.
If your party is about a person – then get photos and footage of them in the earlier stages of the party rather than later on (no-one wants to be centre stage if they are – ahem – perhaps a little worse for wear).
You may also have a preference for the style of images you want – candid shots of people unaware they are having their picture taken, or group shots with poses?  A little formality or very informal!
4. Venue Shots.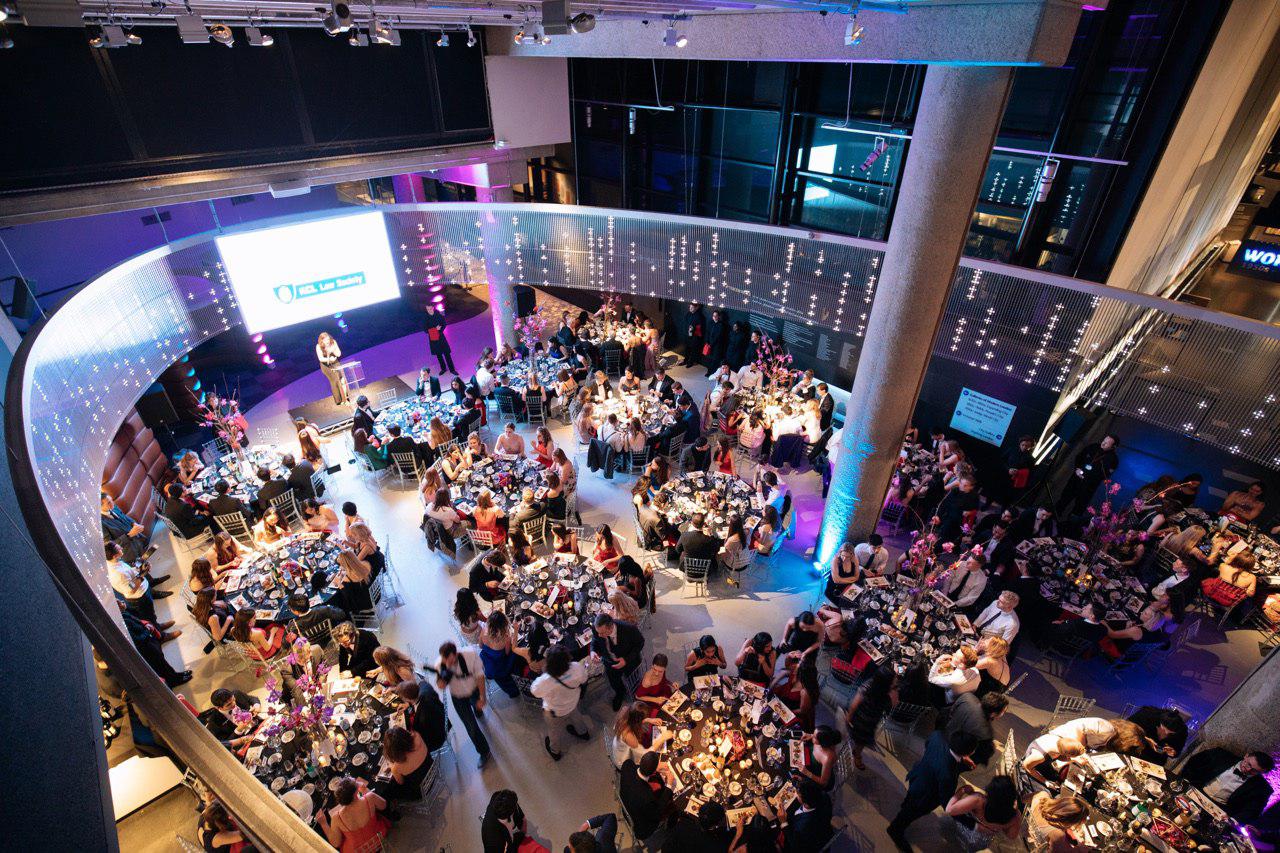 A lot of parties are held in unique venues – it adds a sense of character and quirkiness to the proceedings.  
If this is you, get your photographer there before people arrive and have some shots taken of the venue before it fills up. They won't get the chance later on and your fantastic setting and decoration won't look the same with a couple of hundred guests milling around.
For a launch party, now is also the time to get photos of whatever is being launched – banners, key people, staging or products.  Take advantage of the quiet and space before the lights go down and the fun begins.
5. Backstage Pass.
A large party will have a lot of preparation and a lot going on during the event as well.  Make sure your photographer can shoot the background scenes as well – it's all a part of the event!  
DJs, live bands, even the food prep going on in the kitchen – these are all part of the event and photos can add to the colour and energy of the overall story.
Whatever the purpose or theme of your party, make sure you can tell the whole story by having everything on the photo.  Later, you'll be glad you didn't miss a thing.
6. How about Video?
Rather than just a great set of photos to record the occasion, how about adding video as an option?  Video is an amazing medium for capturing all the moments that a photograph can't – messages from attendees direct to camera, the music, the sheer vibe and atmosphere.
And with video, Splento can deliver a 1-minute summary of the event to you the next day, for you to use on social media or anywhere else.  We can then follow this up with longer edits as required.
For detail on this and other ideas, check out this blog, or call Splento now to discuss even more options.
---
Contact Splento if you are in need of:
Event Photography and Videography