Sports photography
Sports photography is an under-appreciated genre of photography, yet it is one of the most challenging. Sports photography not only showcases amazing displays of athletic skill but tells stories about sports personalities and events. To provide some insight into the amazing genre of sports photography, in this article we will be looking at:
The history of sports photography

The importance of sports photography

The art of sports photography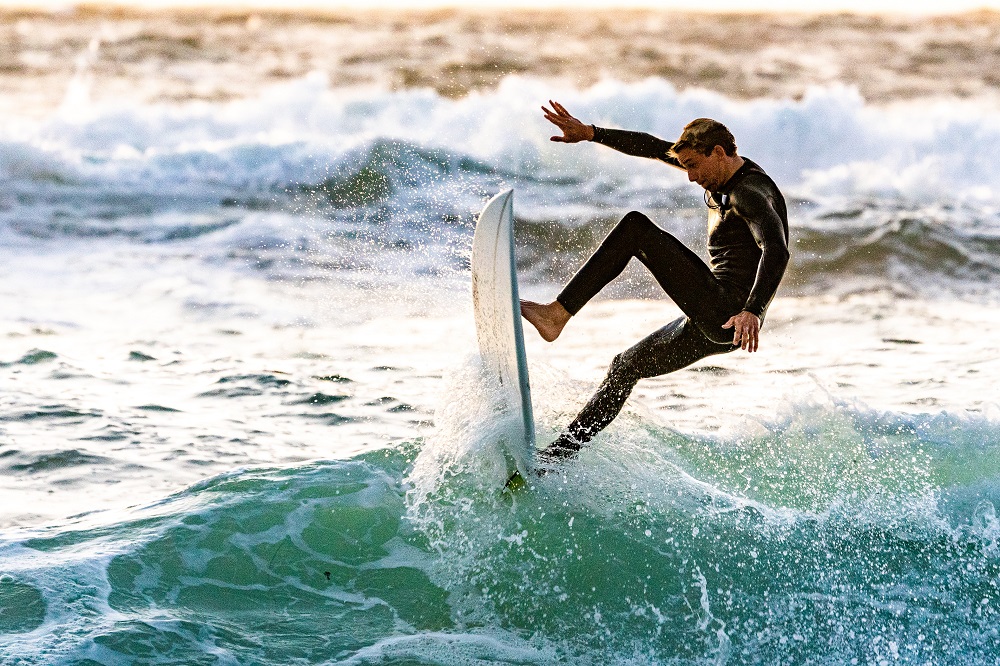 History of sports photography
Sports and action photography plays an interesting role in the history of photography. Photography was invented in the 1800s, but in the UK, sports journalism already existed. In Victorian England, many of our favourite modern sports were born, such as football, cricket, athletics and rugby, and these began to become popular.  
The traditional Boat Race between the University of Cambridge and the University of Oxford was perhaps the first mass spectator event that warranted press coverage in 1856. Since the 19th century, sports journalism in Britain was popularised, eventually incorporating the use of sports photography to complement articles in newspapers and magazines. Sports photography in print journalism was initially targeted towards the upper classes that were able to afford publications. The first sports publication featuring sports photography was The Sporting News, in 1886. 
With technological developments such as radio and television allowing people to follow sports developments more closely, the appetite for sports coverage increased and editors took advantage of this. National newspapers started providing press coverage of sports with photography, and local newspapers hired beat reporters to report on sports games. With the emergence of the middle classes in the 20th century, more and more people were able to access sports publications leading to an increase in sports photographers.
Sports Illustrated was first published in 1954, and it still one of the most popular sports magazines today. The magazine and photography gave fans a deeper insight into the sport than they had previously seen on TV or in the newspaper. 
Sports film photography
Before the development of digital cameras, photographers practised sports film photography. Sports photographers would use analogue cameras. When shooting with film, photographers would have to use a film speed fast enough to freeze the action but slow enough to keep the image fast. For mass spectator events, film pickup services often were available, allowing photographers to develop the photos quickly.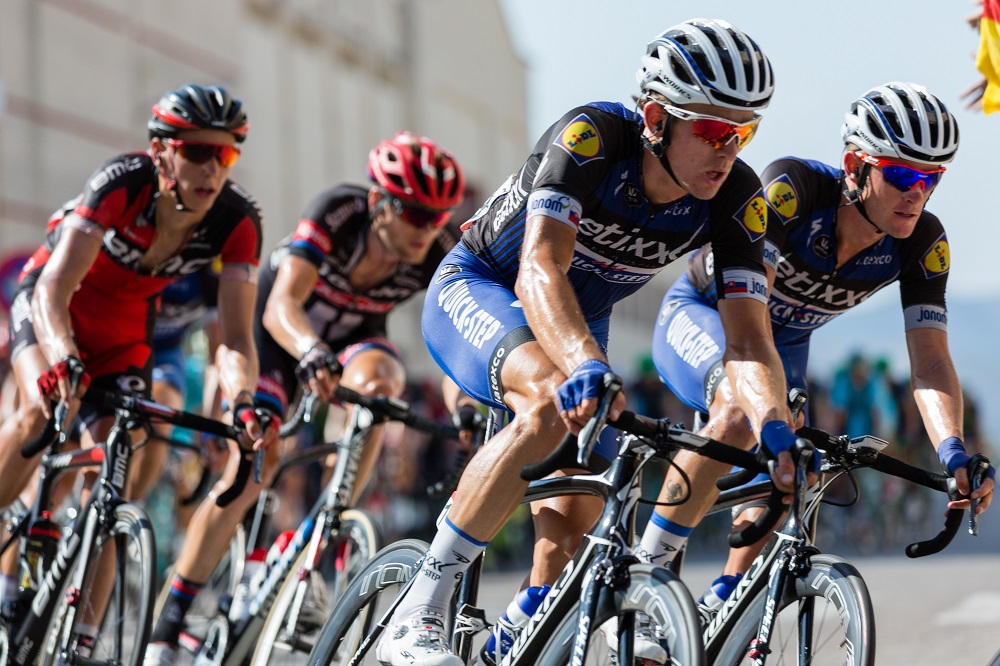 The importance of sports photography
They say a picture is worth a thousand words, which is doubly true for sports publications. Their readers are instantly taken in by photos of their favourite team, helping them keep up to date with the latest developments. Photos tell a story – and just looking at a photo of a player in action not only shows the amazing capability of the athletes but evokes all the feelings that watching a sports game brings. Sports photos are a special freeze-frame of iconic moments, ensuring that the team or player's history will forever be remembered.
Sports itself can be a radical force, taking on its own socio-political relevance. For example, George W Bush throwing the ceremonial first pitch at the 2001 World Series after 9/11, which showed the American public optimism and hope after a national trauma. Sports photography of such moments tells these significant stories for years to come.
Sports photographers and journalists are considered to be so relevant and skilful, that the Sports Journalism Association was formed in 1948, and hosts the British Sports Journalism Awards annually, to recognise excellence in sports journalism, including sports photography.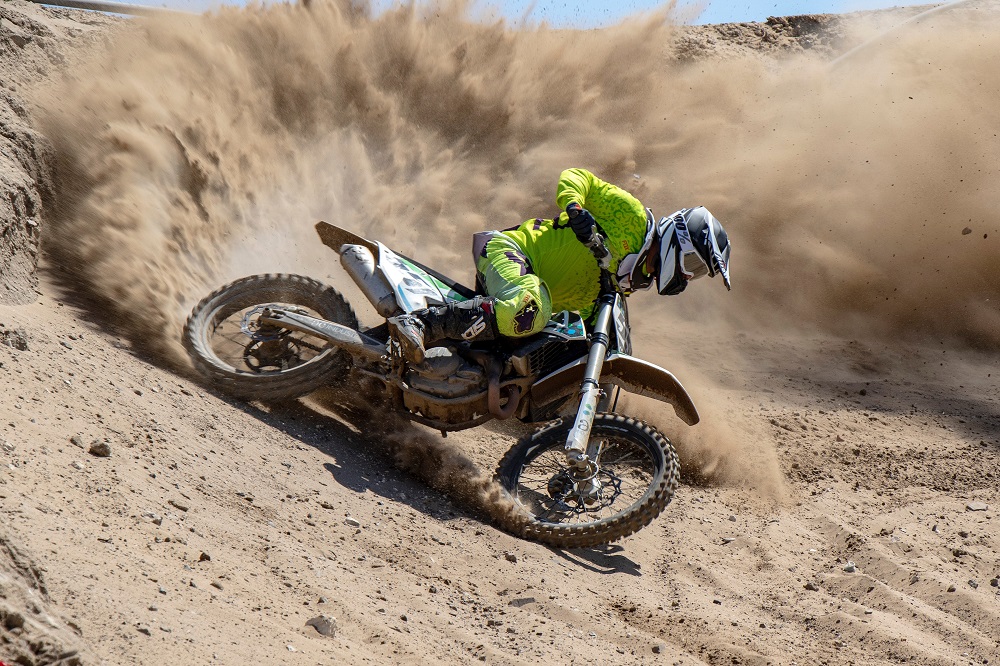 The art of sports photography
Sports photography is often overlooked and underestimated, but photographing a sports game is no mean feat. Watching a sports game is enough to get the adrenaline pumping – now imagine trying to capture the fraction-of-a-second moment that determines the success or failure of a player – and capture it in sharp focus! 
Because of the intense and fast nature of sports photography, photographers have to develop fast reactions to take photos quickly, as well as a keen sense of intuition to anticipate great sports shots. 
Not only is a good eye for sports necessary, but technical proficiency. Sports photographers use a long lens to capture the action from a distance, and autofocus to help the camera adjust to the fast-paced action so the photographer can capture subtle details. Unlike other forms of photography, sports and action photography prioritises a fast shutter speed, as a great sports moment can happen in a split second. To do this, they have to balance speed with ISO – and get it right! 
Because of the level of skill sports photography requires, some sports photos can even be considered to be artistic sports photography.
---
Now that you know a short history of sports photography, why not check out some of the best football images?
And take a look at the newly-launched Splento App, where you can easily save the most precious moments that you've caught on camera.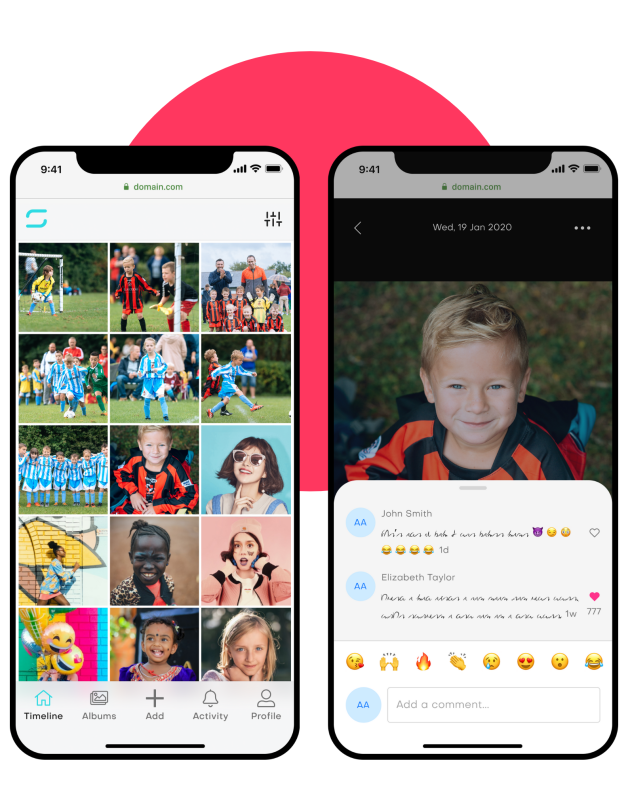 Check out this great collection of Euro football shots and learn more about the forever-free Splento App – the fastest-growing photo-sharing app that makes sharing your favourite travel photos fun, fast and secure! Try it today!