This month, we decided to push our boundaries of geography and show you not only London's venues but also some awesome venues from Brussels and Hong Kong. Please welcome team Splento in Europe and remember if you book us beforehand, geography is no limit!

1. AirW1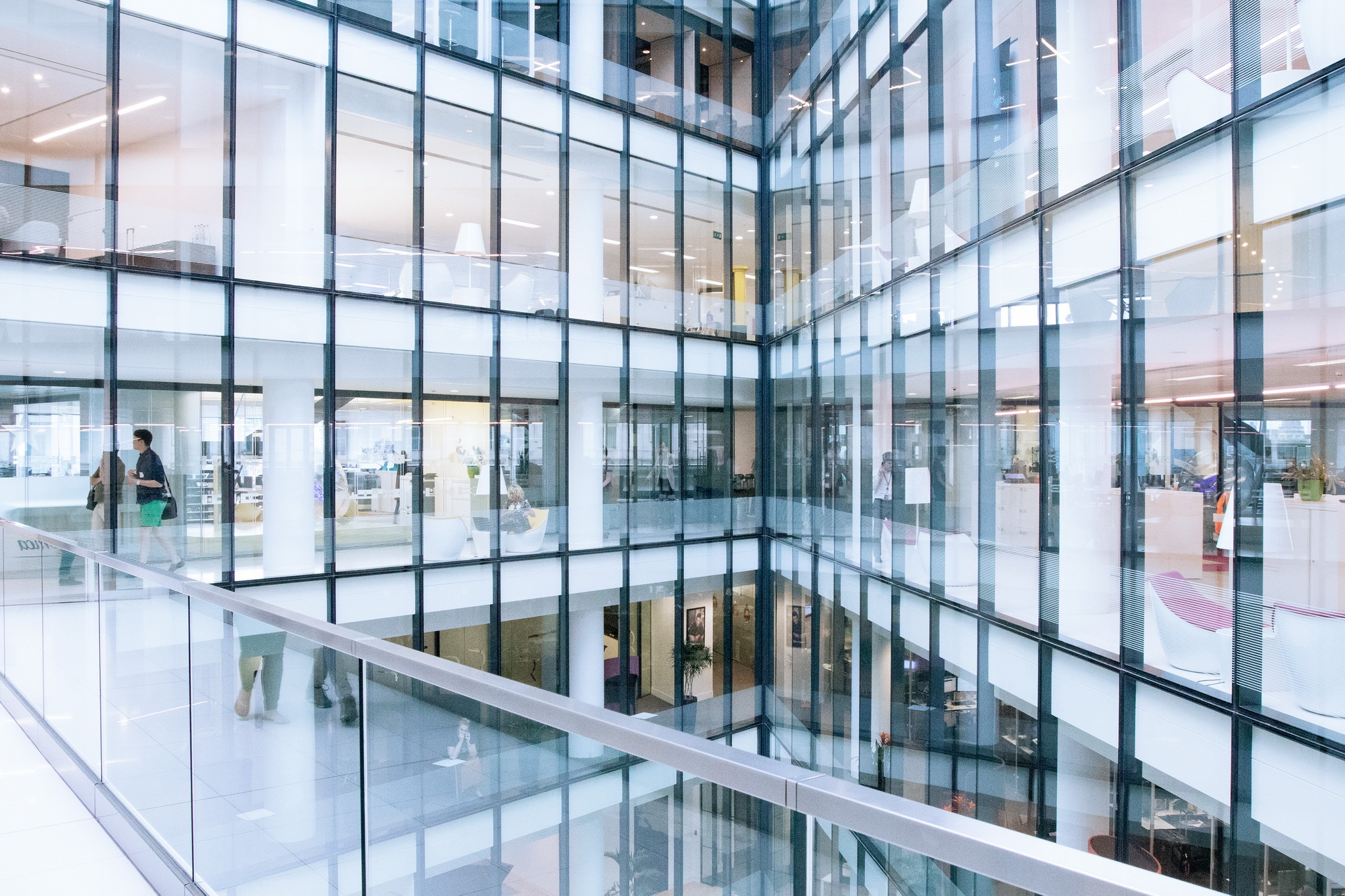 This building finished in 2011 has already proved itself as an A-Grade office space. The architectural design and great location have attracted big names, such as Twitter and Telefonica. This place is perfect for any conference or business meeting.
2. Tobacco Dock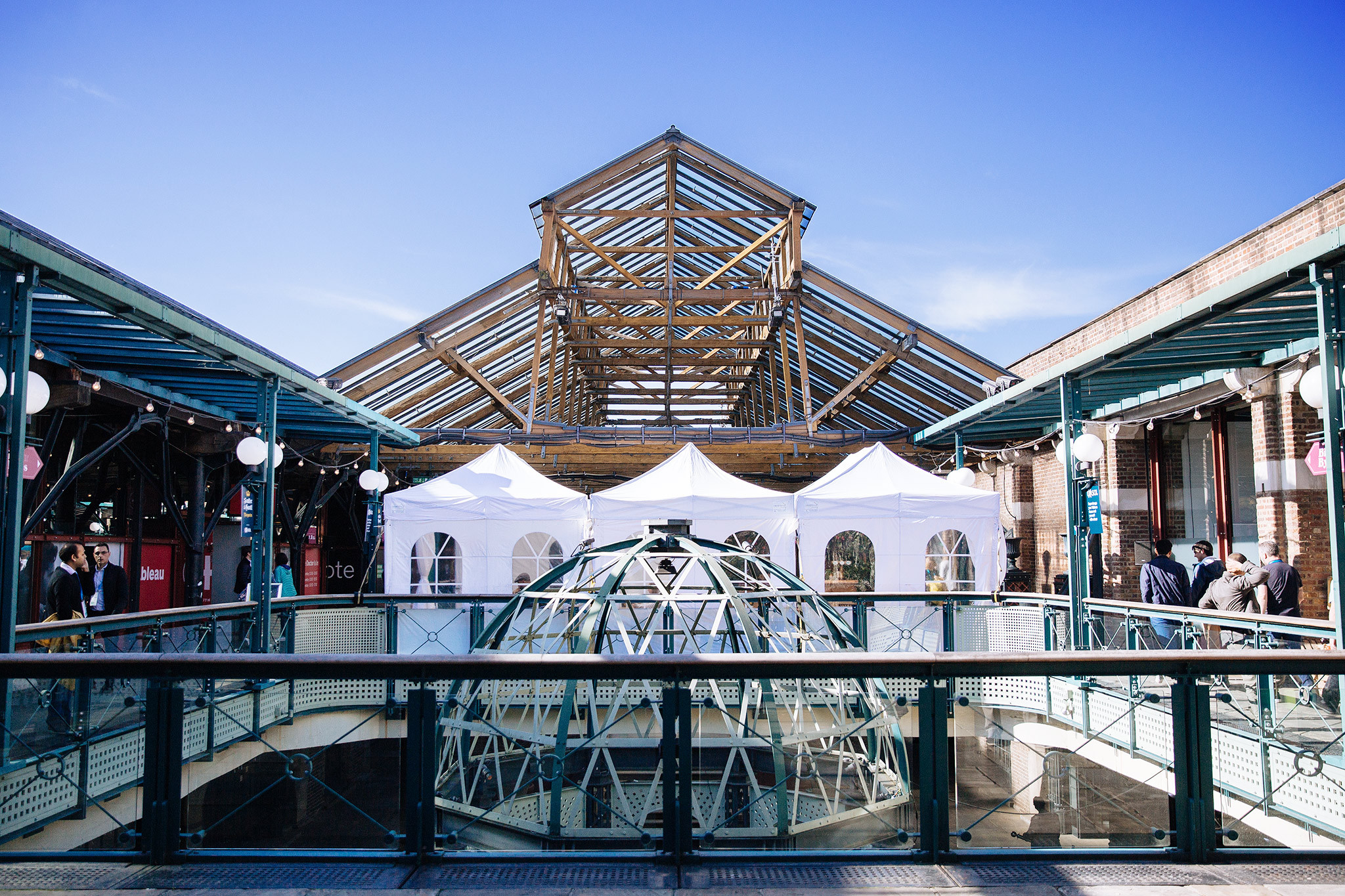 This venue, located in the heart of London is a great choice for conferences because of its large, flexible space. This summer it will host the Hyper Japan festival and will transform into a little Japan. The multifunctional venue already owns the hearts of many event planners around the London.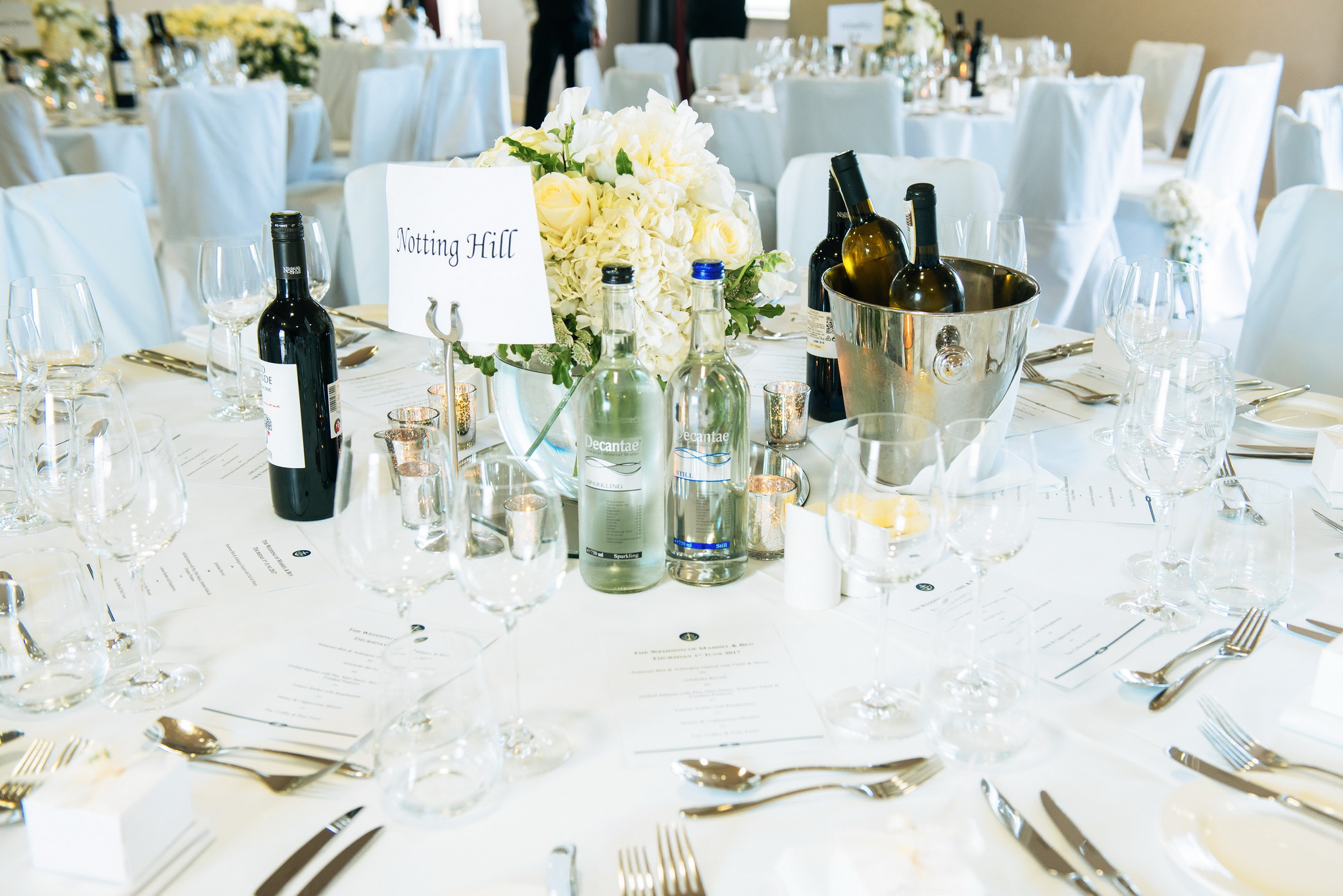 This hotel boasts 5 stars, breathtaking views and unbeatable service will which is sure to take your event from great to truly remarkable. Whenever it is an intimate wedding or a 500-guest awards banquet, your guests will certainly be happy with your choice of this venue.
4. Radisson Blu Royal Hotel Brussels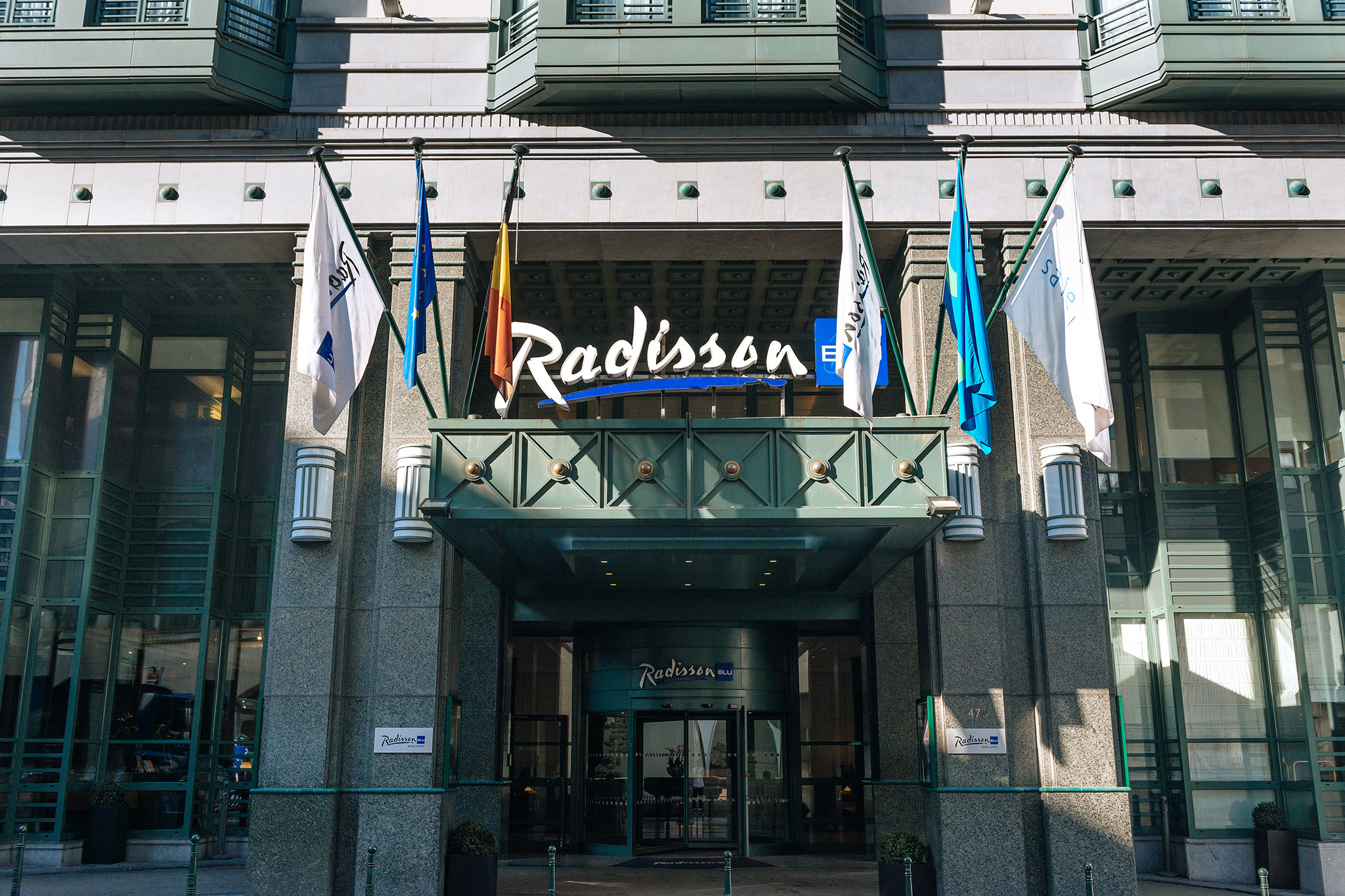 This stunning hotel, located in the city centre makes for the perfect space for conferences, business meetings and even weddings. It is also in short walk distance from popular tourist attractions, so if you'd like to combine work with leisure, take a look at this wonderful hotel.
5. Shaka Zulu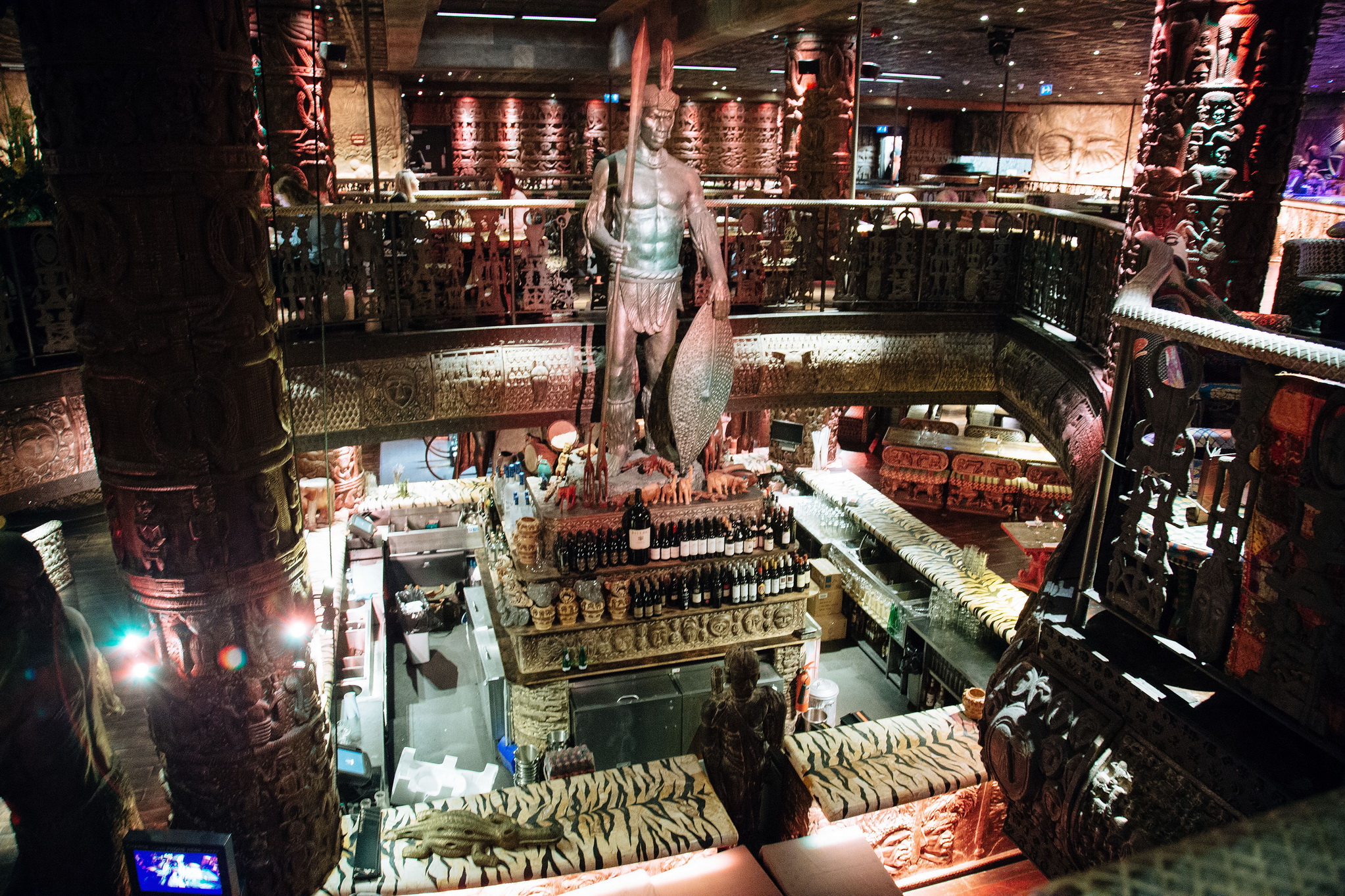 Shaka Zulu is one of the largest South African restaurants in London. With live music, great food, flexible space and interior design that will make you go, "wow" this venue is great for both parties and business networking events.
6. Patara Fine Thai Restaurant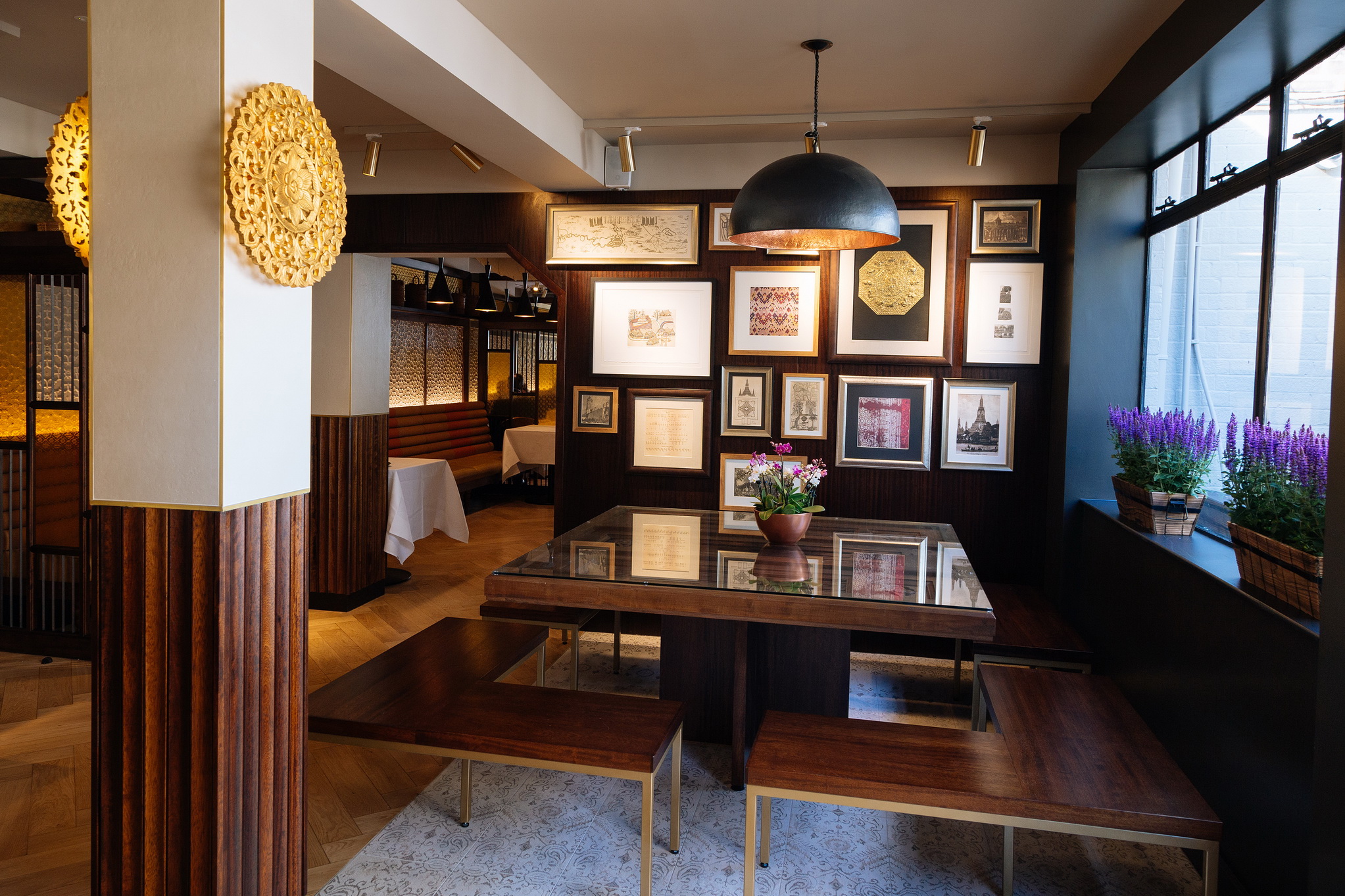 For high-quality, beautifully presented Thai food, book here. The interior is also on point – the mix of modern and classic design creates a very comfortable atmosphere for your guests. If you're looking for your next networking event space you should look no further.

7. Pho Wimbledon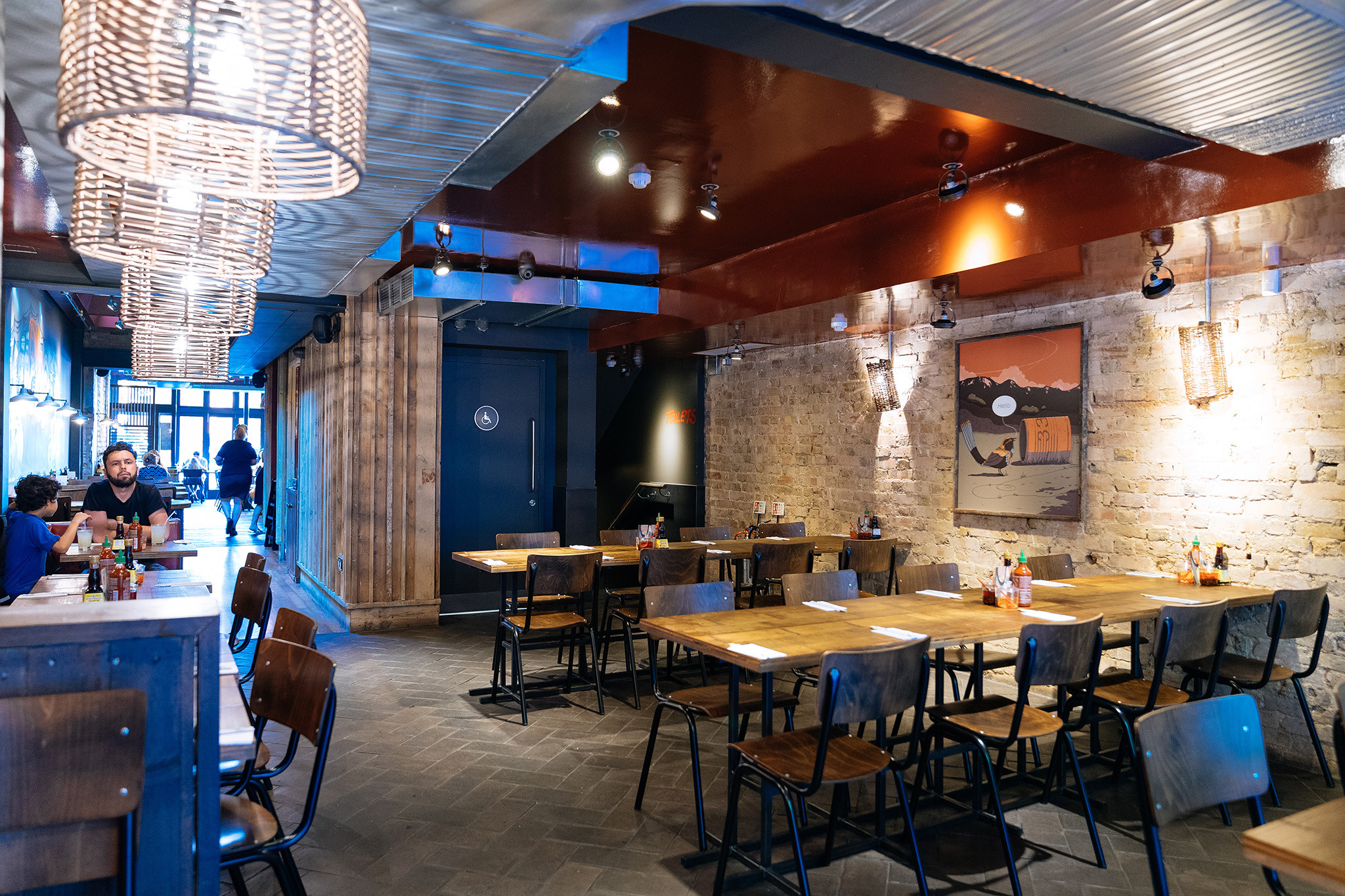 This restaurant's name derives from the popular Vietnamese national dish and, naturally, the Pho dishes are the most popular choices in this place. Pho Wimbledon maybe not as big in size as other venues on this list but its unique atmosphere has earned them the love of its visitors.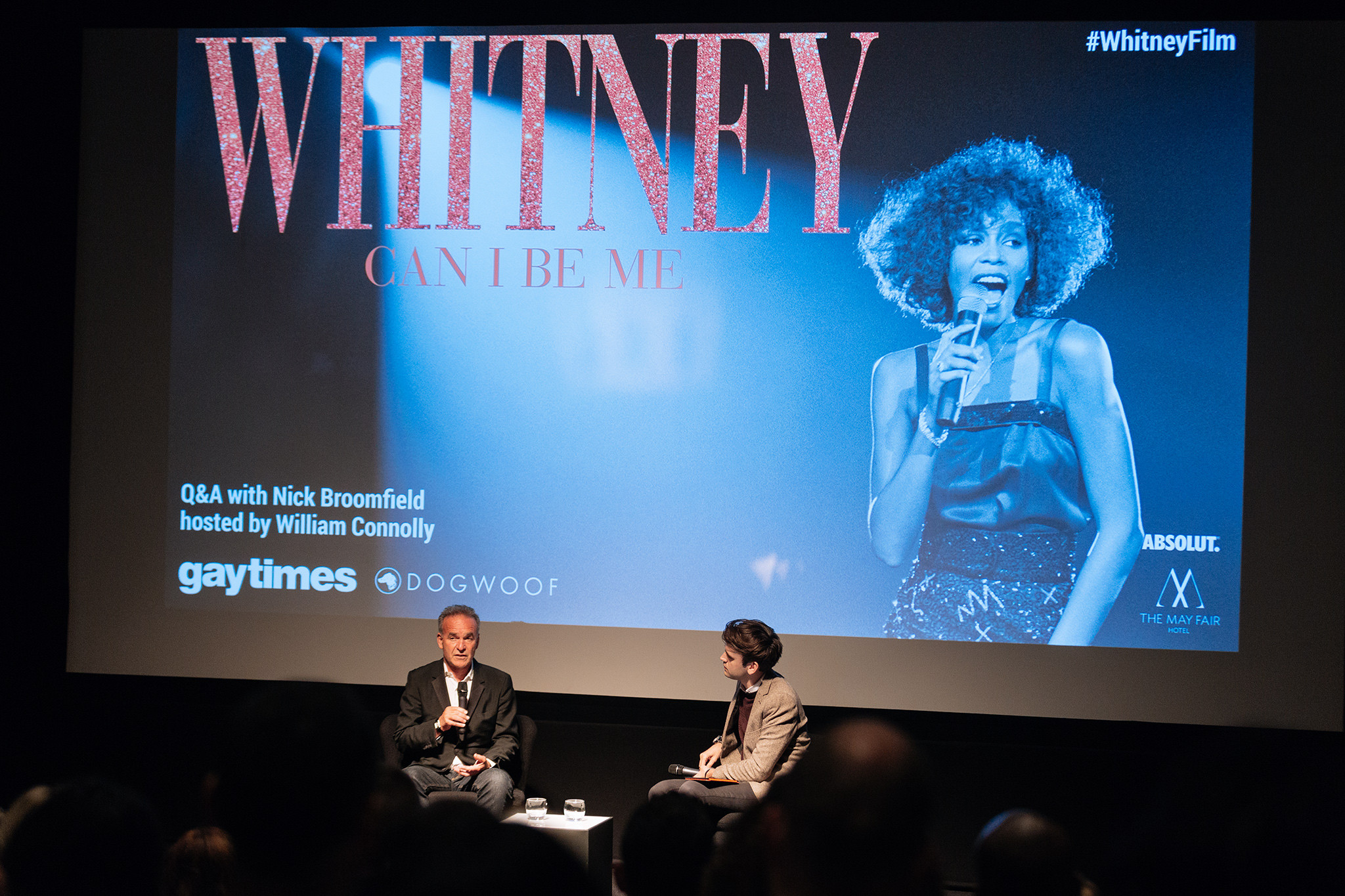 Opened in 1927, this iconic place in London offers infinite possibilities to event planners. Conferences, weddings, business meetings, performances – the list of possible events goes on. And one thing's for sure, your guests are guaranteed to feel special attending an event at The May Fair Hotel.
9. Ophelia

Probably the most unique exotic on our list, Ophelia is an exclusive performance place. Unique entertainment, an intriguing atmosphere and a tempting cocktail menu all help this venue to be a popular venue in Hong Kong. To escape any boredom or mundanity in your life, choose Ophelia.
10. Techhub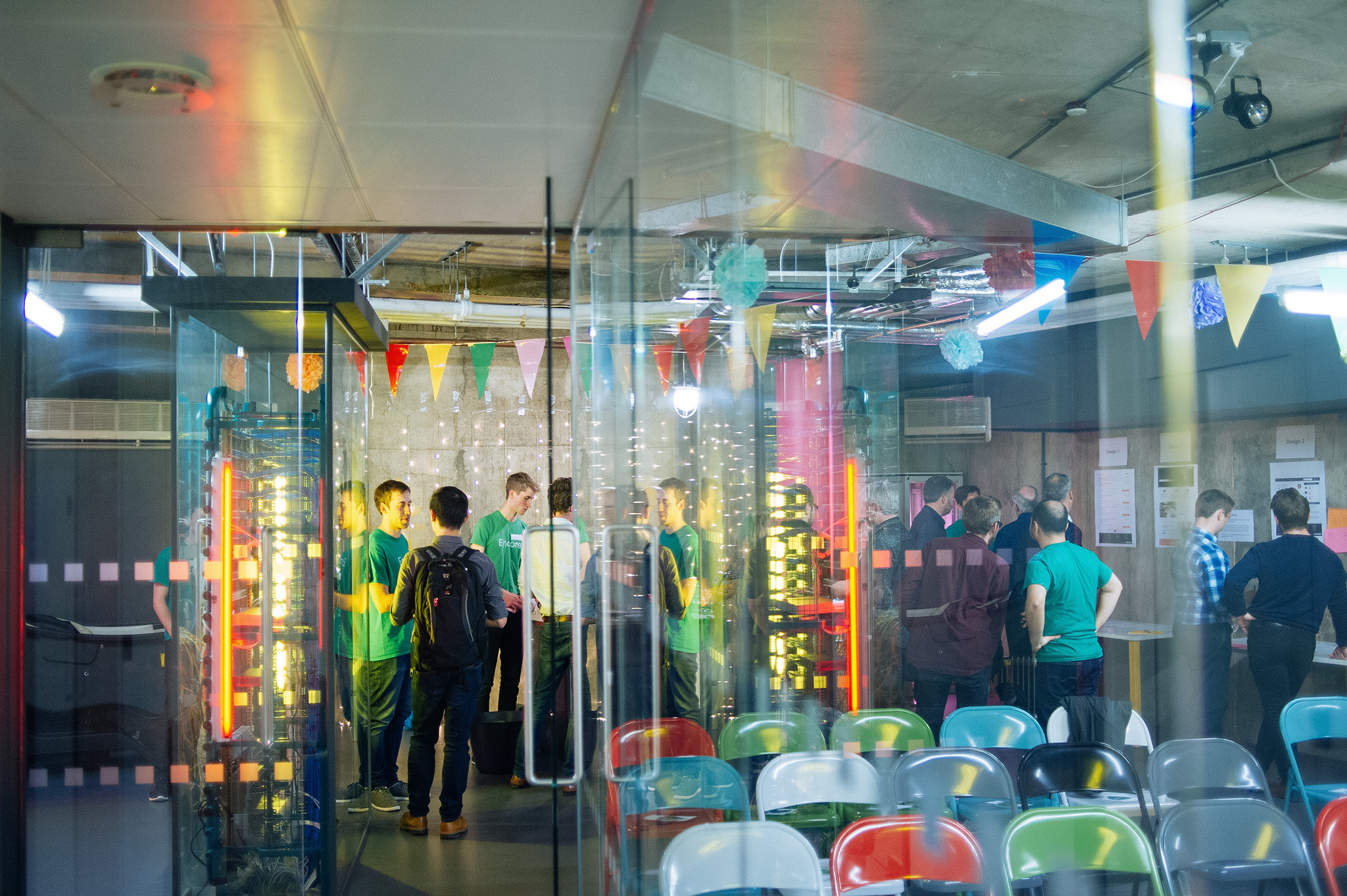 If you are a tech startup in need of a place to sit, Techhub is what you need. This unique venue is where startups go to grow and flourish as there are many events and opportunities to connect and collaborate with other startups.