Virtual events have developed immensely with the rise in interactive technology. Interactive technology can be used to ensure that virtual events emulate the intimacy and business-client rapport felt at live in-person events. From the rise in Virtual Reality (VR) technologies, to the increased popularity of event gamification there are many ways in which to keep your virtual event attendees engaging with your content.
Read on below for some virtual event best practices for ensuring maximum audience engagement at your virtual events.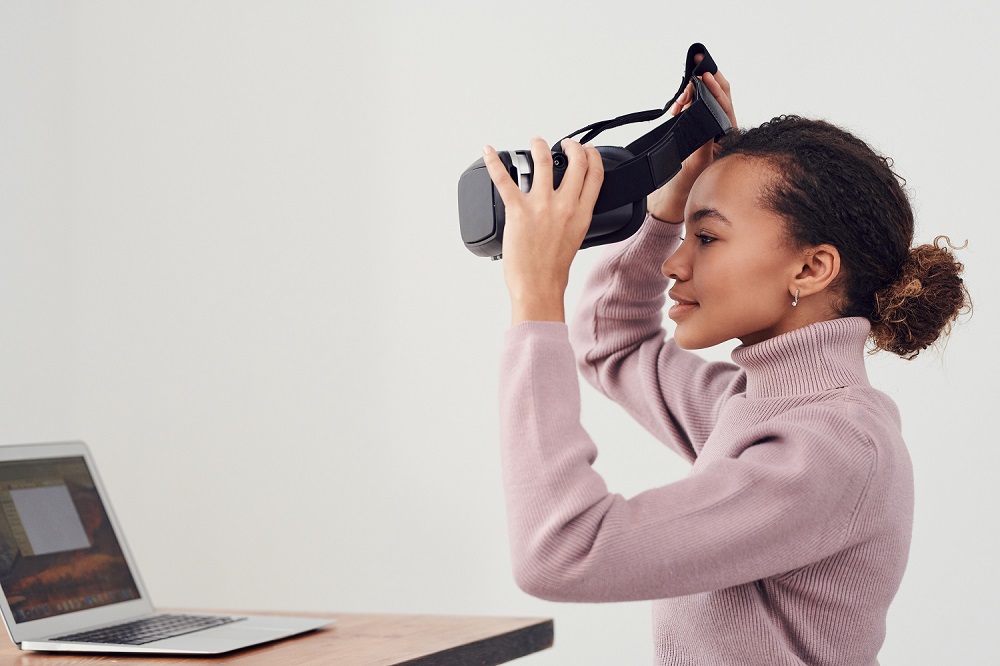 Event technology equipment for maximising engagement at virtual events
If you are looking for virtual event engagement ideas then look no further to discover how you can use the most exciting new technologies for events planning!
Virtual Reality (VR)
The impact of VR on virtual events has been profound in recent years. You cannot get much more interactive than the shared experience that virtual reality technology can bring to virtual events. Using virtual reality you can take your attendees on a tour of a virtual conference or trade show, or show them a full rundown of a new product in a fully interactive way.
The event technology equipment required to make this come to life is a virtual reality camera and tripod, plus appropriate editing tools specific to VR for creating the final product. For your attendees to be able to interact with your VR technology they will require access to a VR headset – we recommend that your registered attendees are sent an affordable headset that is smartphone compatible ahead of your event. However, you may well find that an increasing number already have access to their own compatible VR headset, as these are becoming more commonplace as technology prices fall.
Opt for a webinar platform
Selecting your video streaming platform of choice can have a significant bearing on how interactive your virtual event is. You can maximise the engagement at your virtual event by opting for a webinar platform instead of a live streaming service, as these allow your attendees to interact with one another and your guest speakers can share their screens and initiate reciprocal conversation with their attendees.
Perhaps the most well-known webinar platform is Zoom. Zoom, among other webinar platforms also allows you, as the host, to track the virtual training engagement taking place at your event and you can gain a thorough view of your attendees' previous event activity. 
Digital video equipment
Digital video equipment is essentially for ensuring that you can host your virtual event on a webinar platform. You can add to the interactive element of your event by offering a combination of live and recorded video footage. If a particular speaker is unable to attend the webinar live then you can record them speaking ahead of time and integrate this video into the virtual event stream. A digital video camera, suitable lighting equipment and tripods will go a long way in making your virtual event run smoothly.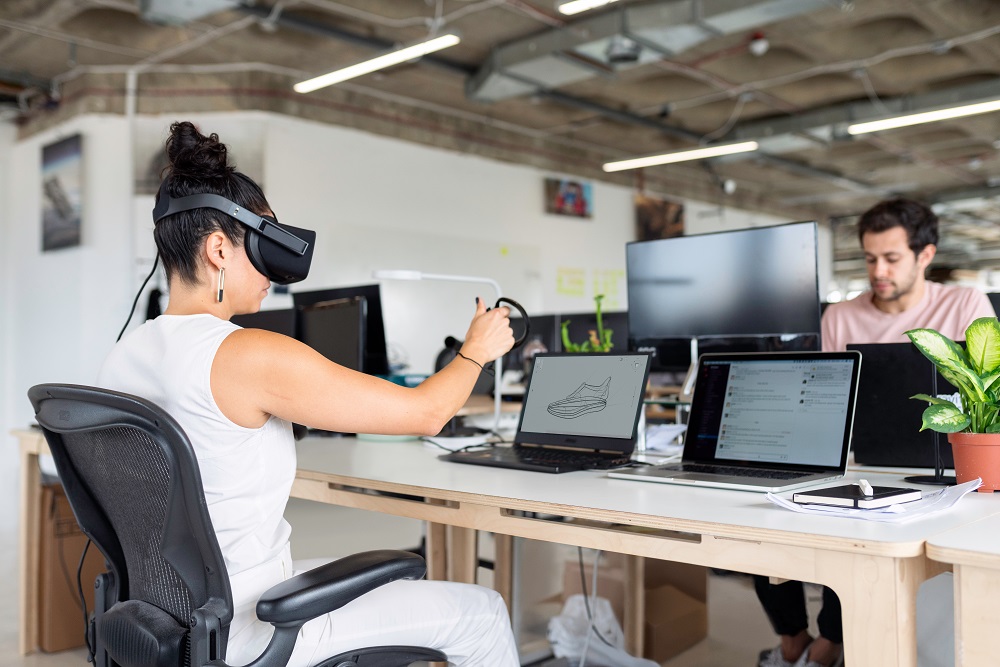 Use event gamification
You maximise engagement at your virtual events using gamification technology. Gamification provides the ultimate immersive experience for your event attendees. You can encourage your event attendees to interact with the content of your events by adding a quiz after each speaker to test their new knowledge. You can also then reward your attendees with points or prizes, as they answer each set of  questions correctly. Event gamification adds a fun element to a corporate event like no other activity! 
---
Hopefully now you can see how to host a virtual event using interactive technology to maximise your audience engagement! Virtual events certainly do not have to feel like there is a distance between the event host and the event attendees. Virtual event technology now allows us to successfully emulate the intimacy of a live in-person event, regardless of attendees' physical locations.
If you need help setting up a virtual event – or even just some advice – then contact Splento.
Splento has experience with virtual events and interactive technology that will allow your event to be a complete success. 
Splento has years of experience with photographing and filming events of every size and type – including virtual events, so call us today to learn more about this exciting way to transform your next event!