London sports events 2021
Sporting events in 2020 were, understandably, a little thin on the ground, but sports events in 2021 are already beginning to look amazing.
You may already have your tickets for 2021 booked, but you also want to socialise with like-minded individuals and enjoy the social side of the world of sport.
Here, we have shortlisted some of the best 2021 events in the sporting world for you to enjoy. Sport in London is finally looking up again, and so is the social side.
There is something for everyone here in the sports London events calendar 2021.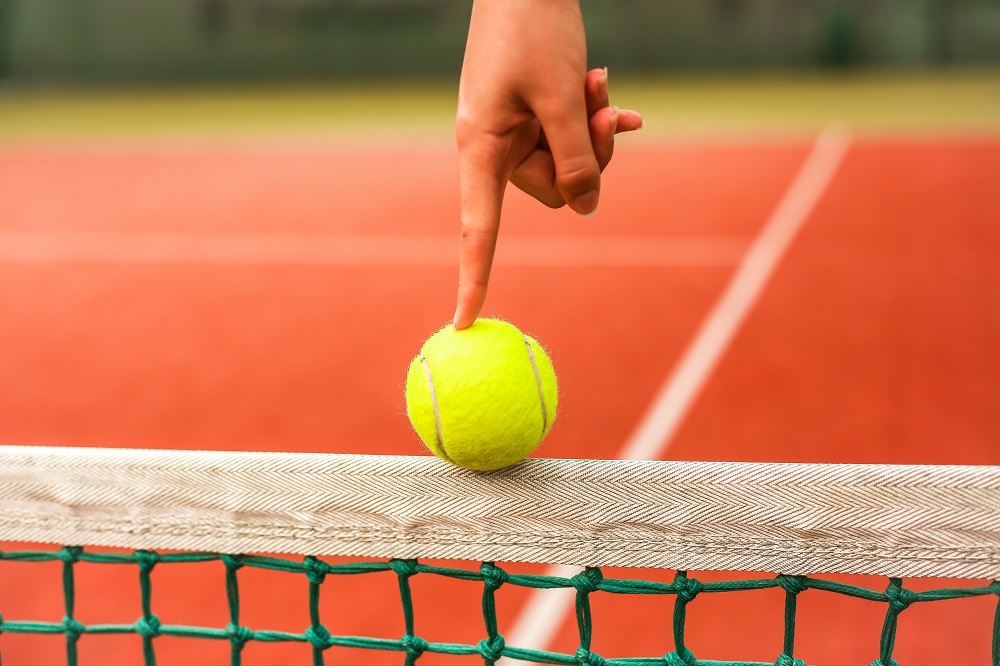 If you are looking for sportsman dinner events in 2021, this is the one for you. Gala Events are hosting a major football dinner and screening in London, showing England vs. Czech Republic. This event will take place on 22nd June 2021.
Managerial celebrity Harry Redknapp, and current Rangers striker Jermain Defoe, will be the VIP guest speakers, discussing their ideas about how England will perform in the match, as well as discussing their careers, with Sky Sports host Pete Graves.
The event will be held in the newly refurbished Ballroom at the Park Plaza Riverbank, near Vauxhall station. The event will include a generous three-course dinner, a complimentary bar and coverage of the game on a large screen, coverage and analysis from the VIP guests – all hosted by presenter Pete Graves. Singer Laura Wright will also be performing.
Formula 1 aficionados will not want to miss out on the Grand Prix Ball on Wednesday 7th July 2021 at The Hurlingham Club. The British Grand Prix Ball is one of the most glamourous sporting events in 2021, taking place during the summer. This sports ball is a luxurious, annual black-tie affair.
At the British Grand Prix Ball, you can hobnob with the stars of Formula 1. The event will begin with a signature F1 demonstration on the tarmac. You will be able to indulge in a three-course dinner surrounded by the spectacular Hurlingham Club venue, where you can socialise with the stars. The evening will also have live entertainment from a series of excellent performers.
For cricket fans, a preview of the Ashes along with lunch will take place at Lord's Long Room, on 5th October 2021, following the success of previous sports socials at Lord's.
The Lord's Long Room Lunch will include a panel of former and current international cricketers, discoursing about the Ashes clash Down Under against Australia over the UK winter months.
The amazing panel will consist of legendary former England captain and 2005 Ashes hero Michael Vaughan, batting star Graham Gooch, and England's new sensational batsman Dom Sibley. Australian batting sensation and former One Day International star Stuart Law will be there to represent the Australian voice. Sky Sports presenter David Fulton will be hosting. The event will provide a delicious lunch and complimentary bar at the beautiful Long Room in the Lord's Pavilion.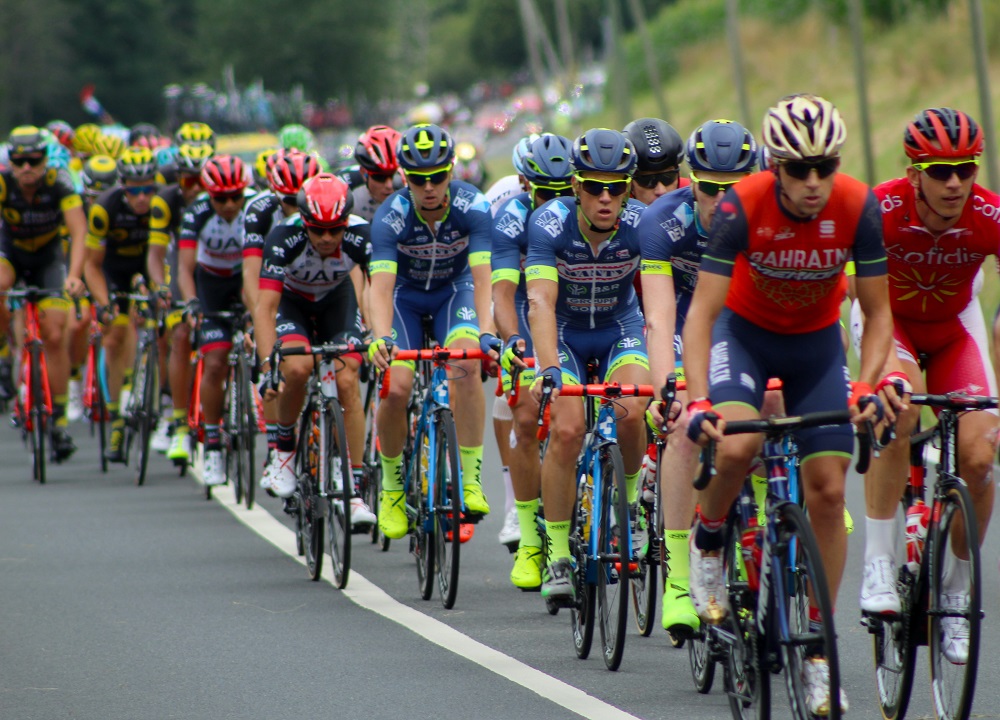 Football fans will not want to miss out on Lunch with a Legend on Friday 3rd December at the Grosvenor House Hotel on Park Lane.
The legends are three famous former Premier League stars: renowned French talent David Ginola, iconic Les Ferdinand, and Ray Parlour of Arsenal fame. These stars have many tales of their iconic careers to regale the audience with. Sky Sports presenter, Pete Graves will be hosting the guests to speak about their careers at the peak of football.
You will be able to enjoy the Grosvenor and a delicious lunch, as well as a complimentary bar, and a memorabilia auction. 
---
Some amazing sports events are happening in 2021 – these are just a few highlights.
If you are hosting a sporting event (or any other kind of event), then why not hire an events photographer to take some great photos of you and your party?
Photos and even video are a great way to commemorate an event – especially if you get to meet some of your sports heroes!
And if you are attending one of these events listed, these sports social events are such stunning locations, it would be the perfect opportunity to have some amazing photos taken. Better still, if this will be a corporate outing for your company, you could get some great photos taken of you and your team.
Book with Splento for your next event. Splento provides professional photographers who are reliable and on-demand at an affordable price. Contact us today to speak to a member of the Splento team about your event photography needs.