For those of you with restaurants, you may not be aware that Instagram has launched Food Stickers.
Announced and rolled out in April, Instagram's new interactive food stickers give you the option to add a clickable sticker to your posts.
Currently, restaurants that are still working are having to do so remotely via delivery services. Stickers are an imaginative new way for you to interact with your followers via Instagram (example picture below).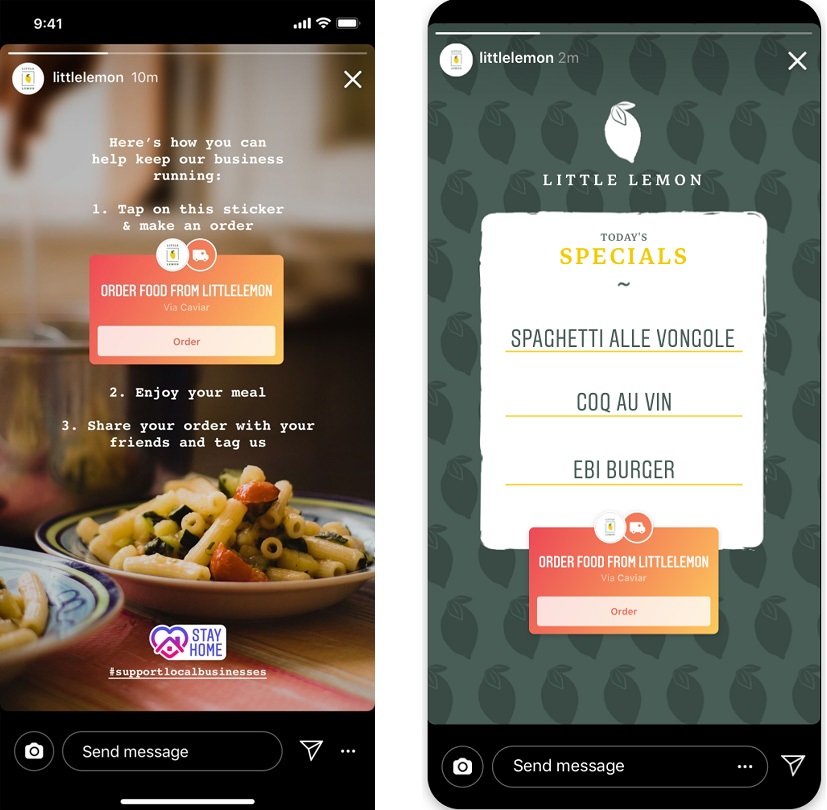 So long as you are signed up with one of several delivery partners, you will be able to use the 'Order Food' sticker. Tapping on this will take your customer straight to your partner's platform to complete their order.
Another great feature is that people can also reshare them in their own stories, so their followers get to see your sticker too!
This is a great idea from Instagram and is sure to help restaurants get through this challenging time.
They also have some suggestions for how you can increase your business through your Instagram account.
For more information, you can visit the Instagram page here for details.
---
Even if stickers are not right for your business, the one thing your Instagram account does need is great food photography.
To help you, Splento has put together some food tip and tricks that you will find helpful.
Check them out by reading about food photography tricks. Meanwhile, secrets of food photography preparation will help you to get prepared in advance of your next food photoshoot.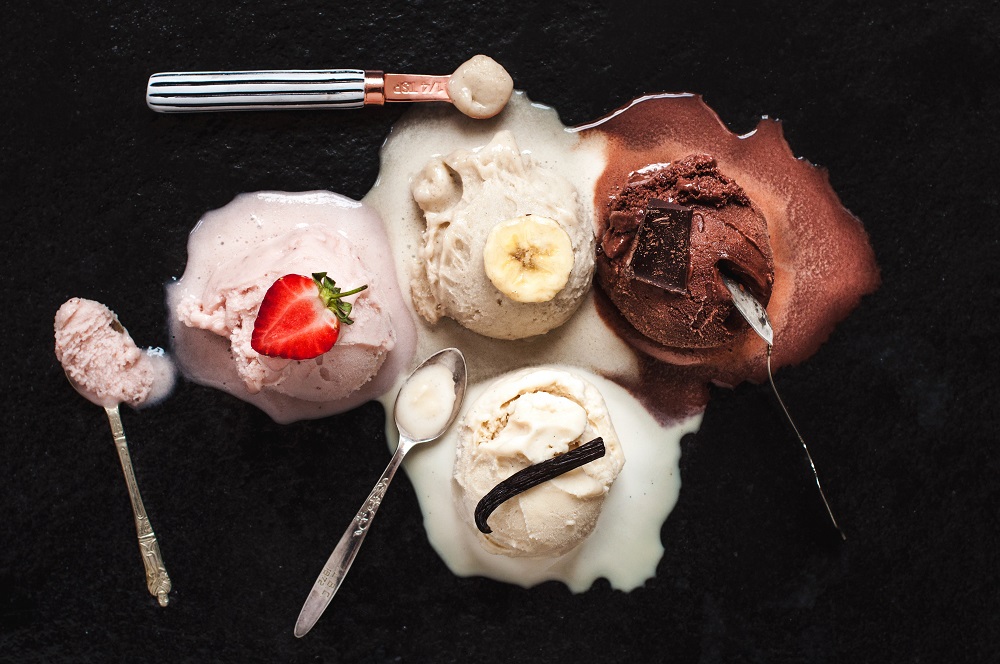 Keeping your food photography fresh is an essential part of reaching out to your existing customers and getting the attention of new ones.
If it's time to spice up your food photos, for social media, website or even your menu, then talk to Splento today.
Fresh, clear and colourful photos on Instagram help you to share your menu with customers, draw attention to any new dishes and showcase them to make them look extra-enticing. Now, with Instagram story stickers, they can help you win orders too!
For your next step, head over to our Instagram Food Orders photography page, to learn more about photographing food for Instagram.
You can also watch our introduction to Mastering Mouth-watering Content with Splento: