Your profile picture may be more important than you think! Ultimately, for many businesses it could even be the difference between success and failure for it is the personification of your brand.
For employees, businesses will now routinely look at personal social media profiles before considering whether to employ someone.
Social Media platforms are still growing as more of the world moves online; due to this, the medium becomes ever more vital to our lives and our business. This article has some great advice for you if you:
Use social media for your business or brand

Are an employee and use social media personal reasons

Have any social media presence on various platforms – personal or business

Don't currently use social media but are thinking perhaps you should
What are the guidelines regarding these images? Should your profile picture be about you, your work or pastimes? Does it matter what your personal pictures look like if you are not using them for business?
Read on to find out everything you need to know about social media profile pictures.
The Best Profile Picture
First and foremost, a social media profile picture is exactly that – it's a profile of you. As with any headshot photograph, those you use on social media should be a true image of you. 
There is a current vogue for arty or action shots, or 'wacky' comedy poses. Whilst these can be informative to an extent (e.g. showing you and your hobby), they will often obscure your face or have you as such a small part of the picture that your face isn't clear.
What is clear, from multiple studies on the subject, is the importance of showing your face properly – especially the eyes. The best profile picture is one of you. We'll return to this point in a moment, but for now, keep in mind that all your face should be clearly seen. And it should be a picture that does look like you.
Take a minute to think about and answer the following question before continuing:
Which of the following closest describes your current profile picture?
The 2 images below focus on one person – the subject of the photo – but only the headshot photo in the middle is a good profile image and shows the subject's face clearly: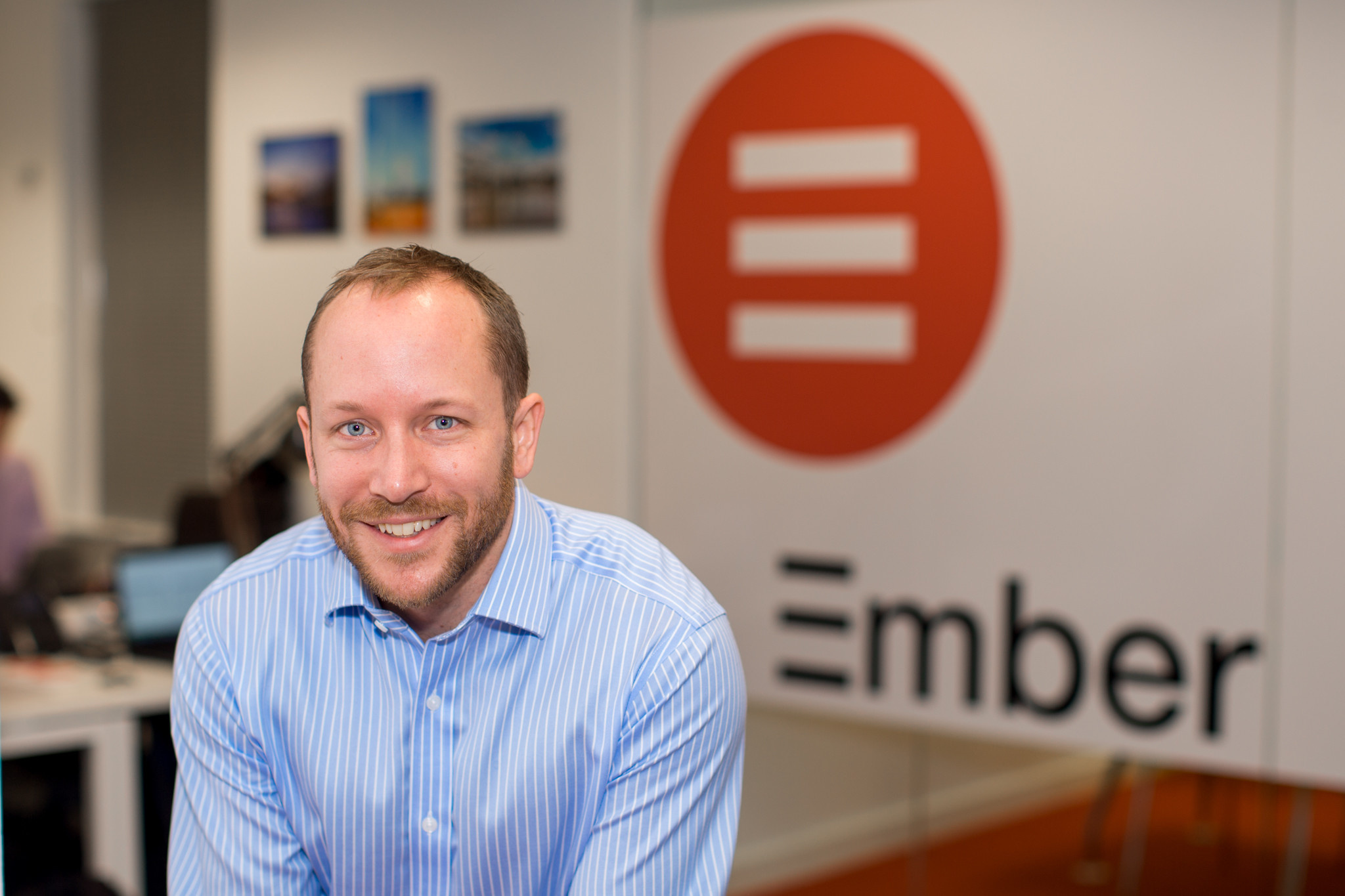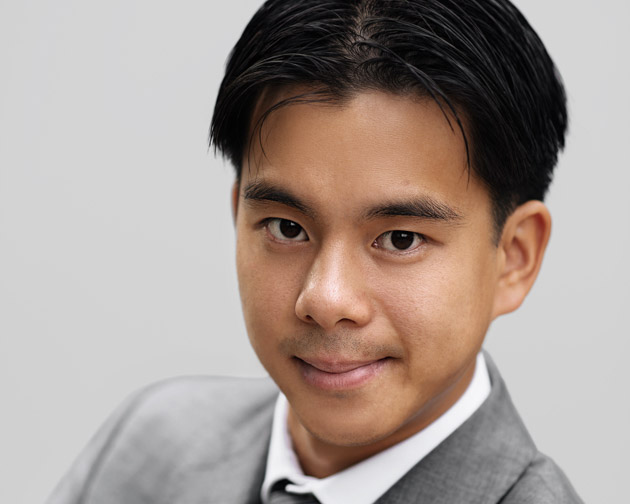 Keep your answer to the previous question in mind as you read the following recommendations to help you achieve the best profile picture:
The Science of Profile Pictures
A lot of time and study has gone into human relations and behaviour regarding image and looks and one of the most important aspects to emerge from all this is eye contact.
Studies show that different parts of the brain are stimulated and evoke different responses from people when looking at faces; much of this difference boils down to what is referred to as 'mutual and averted social gaze'. 
As an example, this study demonstrated the different reactions people have when they look at someone else – a stranger – who is either looking back at them (mutual gaze) or looking away (averted).
Simply whether a stranger makes full eye contact with you (or not) has a direct impact on the attitude/opinion you form of them in the first seconds of seeing them. This has all kinds of ongoing implications about your feelings of like/dislike and trust towards that other person.
Similar responses of mistrust are stimulated if part of the face is hidden or obscured (think sunglasses, a hat or other photo prop), or if the proportions of the face appear unusual. This also includes the gimmicky filters that most social media platforms provide – these are best avoided at all costs.
It is exactly the same when someone first views your profile image; how you appear makes a huge difference to how they feel about you, your brand, your company.
So keep those action shots, landscape shots (with you just a small part of them) and other 'interest' photos for your social media gallery – for the single best profile picture, it will always be a professional photographer, a photo of your face and eyes direct to camera.
Can I use a Selfie as a Profile Picture?
The short answer is 'no – never'. Your headshot profile picture needs to look like you; if taken by a professional, the photographer will use a balance of distance, lighting and correct lens to produce a picture that looks like you.
The problem with the selfie is that it is usually taken using an inappropriate lens (often a wide-angle lens on a phone) and snapped far too close to the face.
The result is a distortion of your facial features, emphasising the nose or forehead, for example, and making your face look disproportionate. All these issues can and will affect the judgement of a person seeing your image for the first time.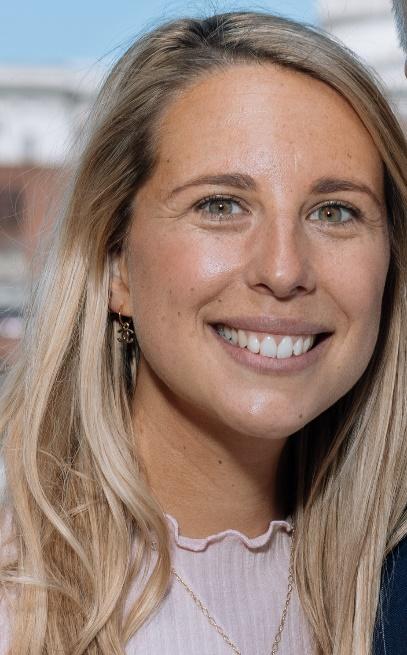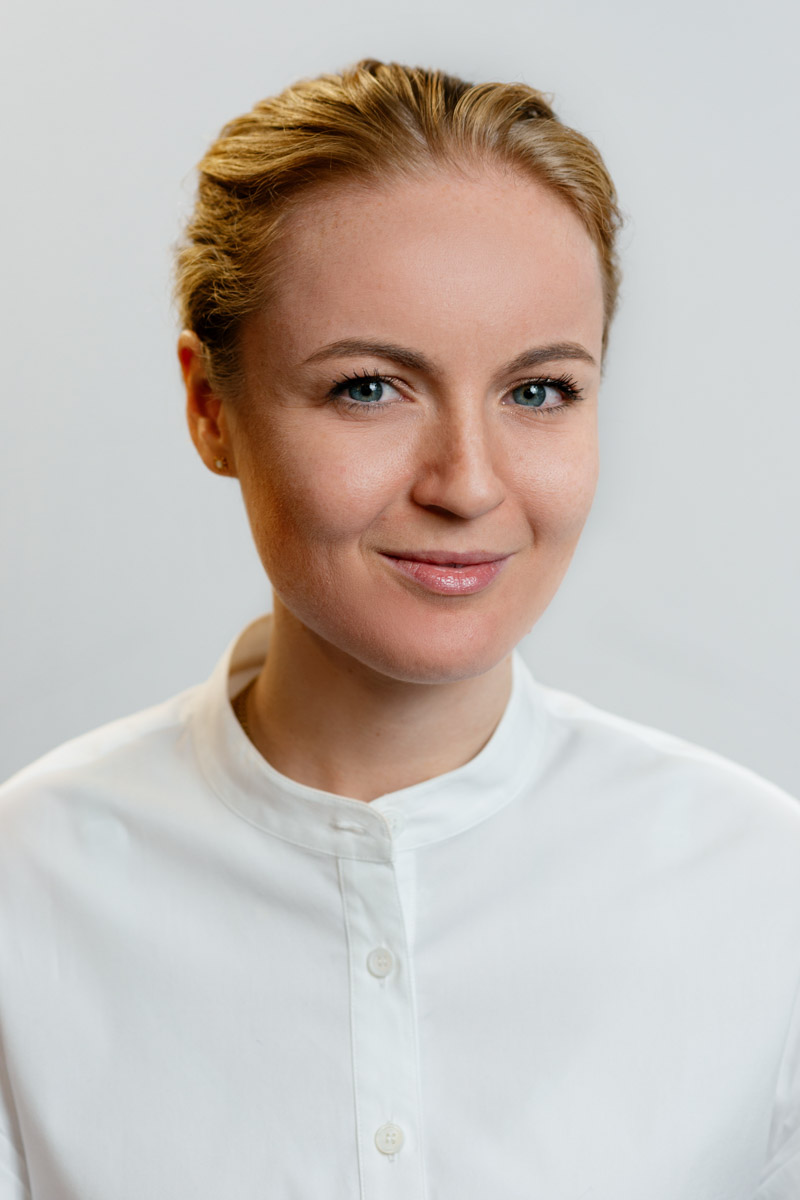 Which image do you think looks like a good profile picture?
Selfies are rarely flattering, and almost always not as great as you think they are. For the perfect profile picture, get a professional photographer.
Essential Profile Picture Tips
The basic rule is to have a special headshot taken for this one specific photo.
Don't use creative or crazy poses or pull a face! A photo is a captured moment in time; you know that you don't always go around with a cheesy grin on your face, but other people don't. Remember that whatever you look like in your profile, viewers will assume that is what you are like all the time! As this is the only impression they have of you, they literally cannot imagine you looking any different!

For the same reason, you don't want to look super-serious either; when having your profile headshot taken, the rules are: relax, smile naturally and look like you!

Framing is important – you want a bit of space around your head for a couple of reasons:

First, you don't want to look too crowded into the camera – people don't like their personal space invaded and too much of a close-up filling the frame can give a sense that this is what you do face to face.

Secondly, different platforms have different size/ratio restrictions on profile images, so if you want to use the same photo across various platforms (and you should) then you need some crop space. For example, the Facebook image size and ratio differ from Twitter, LinkedIn, etc.
The Rules of Perfect Profile Pictures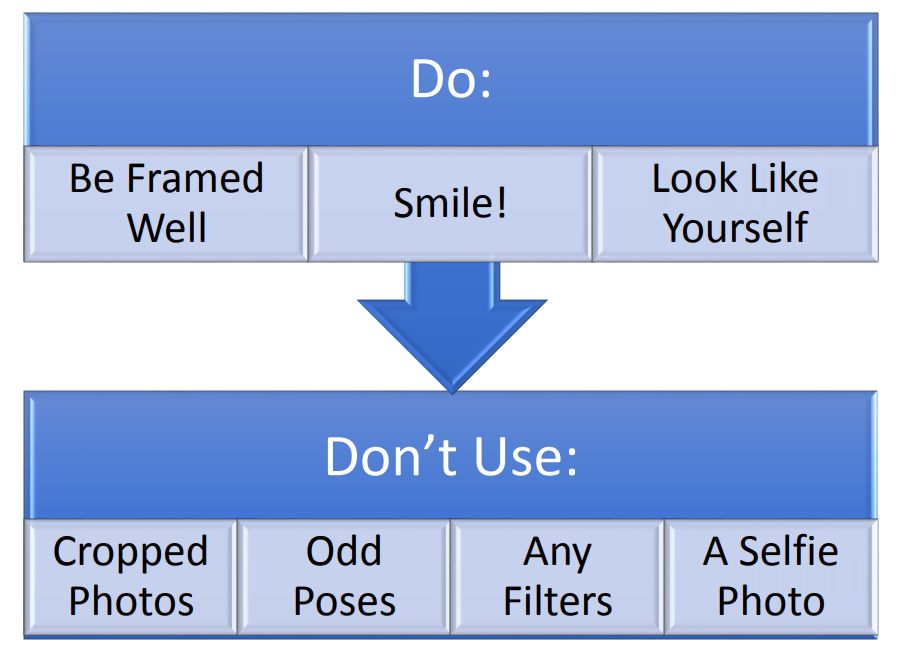 For more great tips on headshot photos, read our guide here.
Use Clothing and Colour Carefully
When selecting clothes for your profile picture headshot, remember (as we said earlier) that this is your one chance to create a good impression in people's minds. The thrash-metal T-shirt may be a favourite, but does it represent your complete personality or just your taste in music? Whether you like it or not, your character will be judged from this one image.
For profile pictures, far better to go for something more general and simpler. Smart or smart casual wear works well. If the profile will be used for work, a great tip is to dress in the way you would to meet a new client for the first time. 
For clothing and background colours, again, simple works best. Wear clothes that complement with each other – 2 contrasting (not clashing) layers work well (e.g. jacket and shirt) but consider the colour of the background and take that into account.
Avoid using filters – either in-camera or the 'gimmick' ones provided by most social platforms, as they will upset the colour balance you have carefully planned at the time of your photoshoot.
Plain backgrounds work well for almost any style of headshot; for great social media photos that stand out, consider a warm background colour. Most social media platforms use blue, and a warm background in your picture will help you stand out and be noticed against this.
And for business, consider incorporating your brand colours into the image, either as background or as part of your attire.
Read this article for some great ideas on backgrounds and other profile tips
A Good Profile Picture for Facebook is also a Good Profile Picture for Instagram
Once you have a great profile picture – keep using it.
A key point to remember is to be consistent and use the same image across all your platforms. 
This is to make it quicker for people to find you across different platforms; one consistent image makes it so much easier. This is particularly true if you have a relatively common name. Trying to find one particular John Smith's profile on Facebook is always going to be a challenge, but if John uses the same photo there as he does on Twitter and LinkedIn, then there's a greater chance he'll be found.
So, your Twitter picture should be the one you use for Facebook, Instagram, LinkedIn etc.
This consistency also feeds into the image you are giving the viewer about your reliability and dependability – great character traits to display!
The Consistent Profile Picture
Finally, don't constantly be changing your profile image; once you have one you are happy with, stick with it until it needs changing.
As mentioned above, your profile photo is a way for people to find you quickly; if it keeps changing every time they return to your profile, it tends to confuse more than achieve anything else. For example, it makes it harder for them to find your comments on a thread if they are looking for you with last week's picture still in their mind.
Headshot photos do need updating time to time. Unless there has been a major change in your look, once every few years is ample frequency.
The golden rule is that your profile picture should look real – so as you change over time, it's good to keep up to date. If you do this every few years, people will tend to notice less, as opposed to using the same photo for 10 years and then unexpectantly changing it.
The way we present ourselves online has become more important than ever before, and even if our social media profiles are only personal, rightly or wrongly, they will still be looked at in a business context, so we need the perfect profile picture.
Ensure your social profiles send the right message about you – have a look at all yours today and see if they are needing a brush-up or need replacing to get in line with some of the suggestions above.
With headshot photography prices varying widely, you need to know that you are going to get only the best results from your photo session. Book a professional with experience and with a good headshot portfolio already established.
Splento have experienced professional headshot photographers for a fixed hourly rate – just £99 – which includes retouching and editing.
Take a look now at their portfolio for some great examples of professional headshots , where you can also find out how to make your own booking for a headshot photo session .
Have you decided it's time to update profile picture after reading this? Comment below and let us know today.
---
Contact Splento if you are in need of:
Event Photography and Videography