Your business headshots can be used in many various ways, from your LinkedIn profile to print and web use. Headshots should be representative of your brand and inspire confidence, from the background and lighting used to the way you pose. They should also capture your personality in a natural way. In this guide we explore the specifics of business photography, what type of photos you should use, which pose would be best and more…
Why should your business use corporate headshots?
Business headshots are more than just a professional photo – they're used as a marketing tool. From print to web, headshots are often the first impression of you that people get, so it's important to get them right. Talk to your photographer about the image you'd like your corporate portrait to show and make the most of their expertise when it comes to lighting, backgrounds, poses, etc. We'll explore these in a bit more detail.
What type of photos do you need?
There are various different types of corporate portraits and it's worth understanding the differences to see what might work better for your business. You should think about the image you'd like to portray – for example, are you a solicitor needing to portray authority, or an interior design wanting to portray your creative side? Here are some different types of headshot to consider:
Traditional headshot
This type of headshot is your standard shoulders and above photo, usually taken against a plain background. These are ordinarily taken in a studio environment, where the lighting can be adjusted to achieve the best photo possible. Play with different angles and lighting setups to see what works best.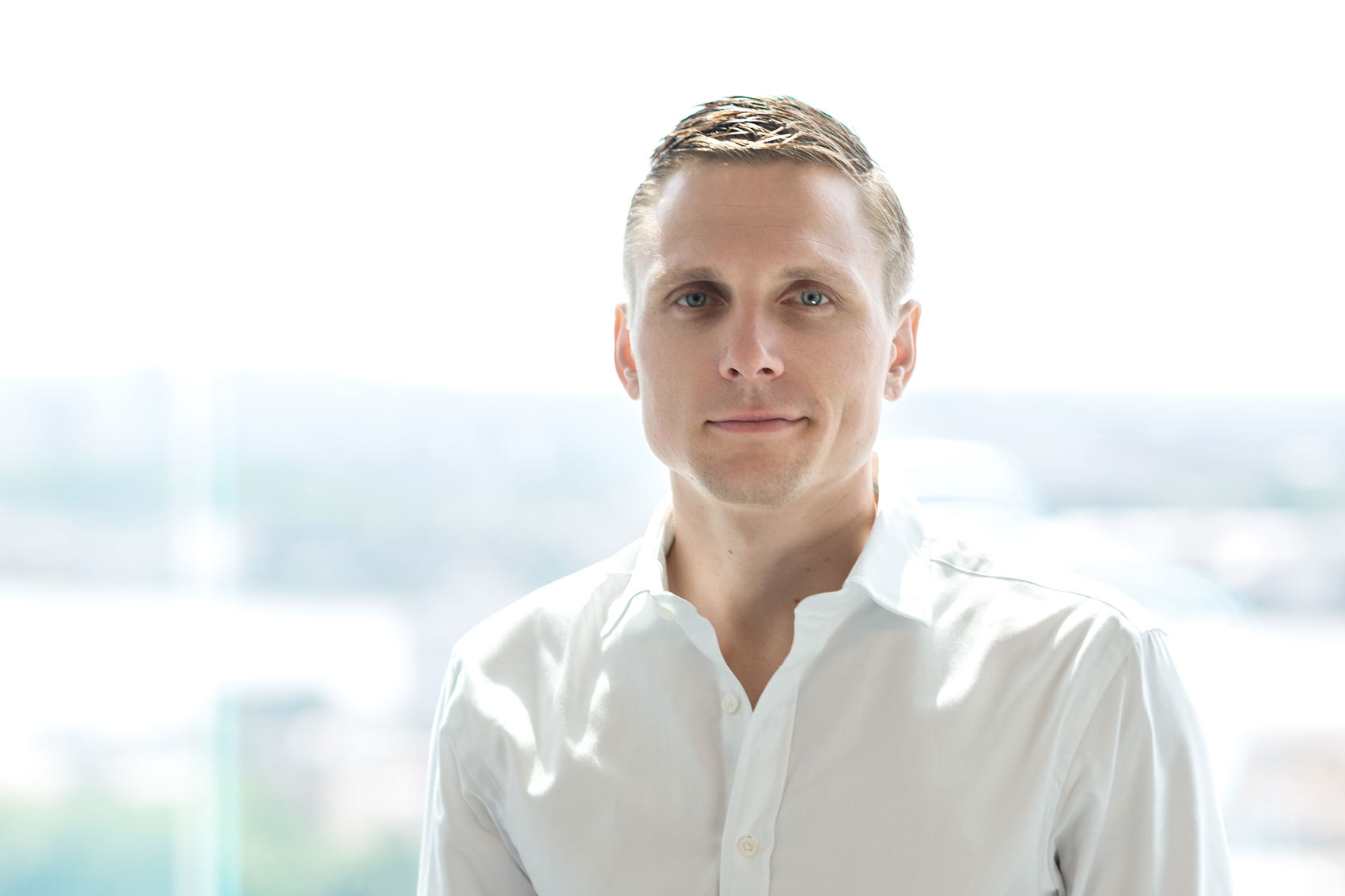 Editorial
These types of portraits are usually taken in your place of work and used in magazines or for other publications. Editorial photos typically include some kind of branding or represent exactly what you do.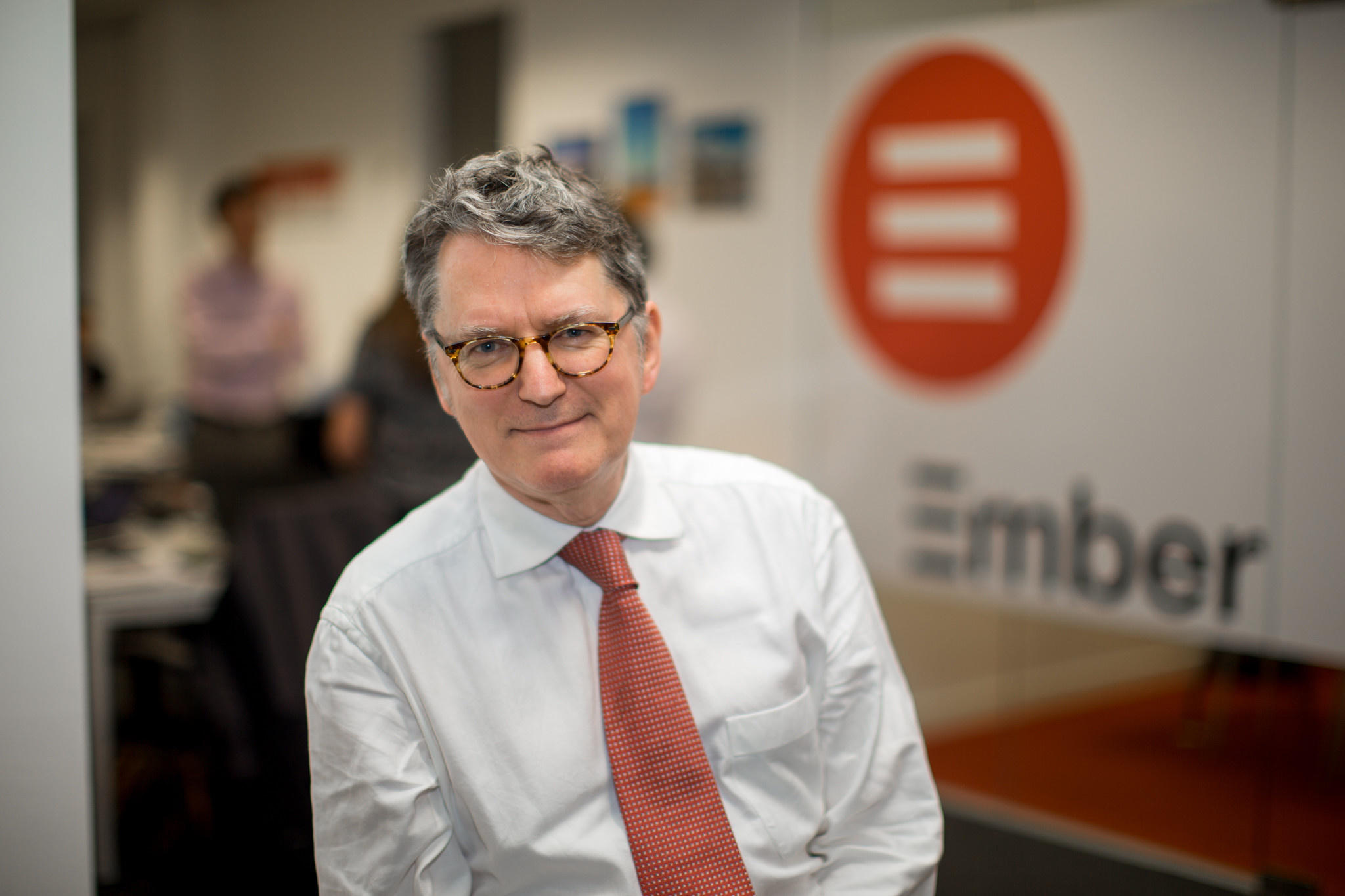 Environmental
Many people think environmental headshots are only taken outdoors but in reality, these types of headshots can be indoors OR outdoors. Examples include using your office as the background to the headshot, or perhaps stepping outside the office to use the trees and buildings as the background. Environmental headshots add an extra layer of detail and interest to your headshot that wouldn't be achieved in a studio setting.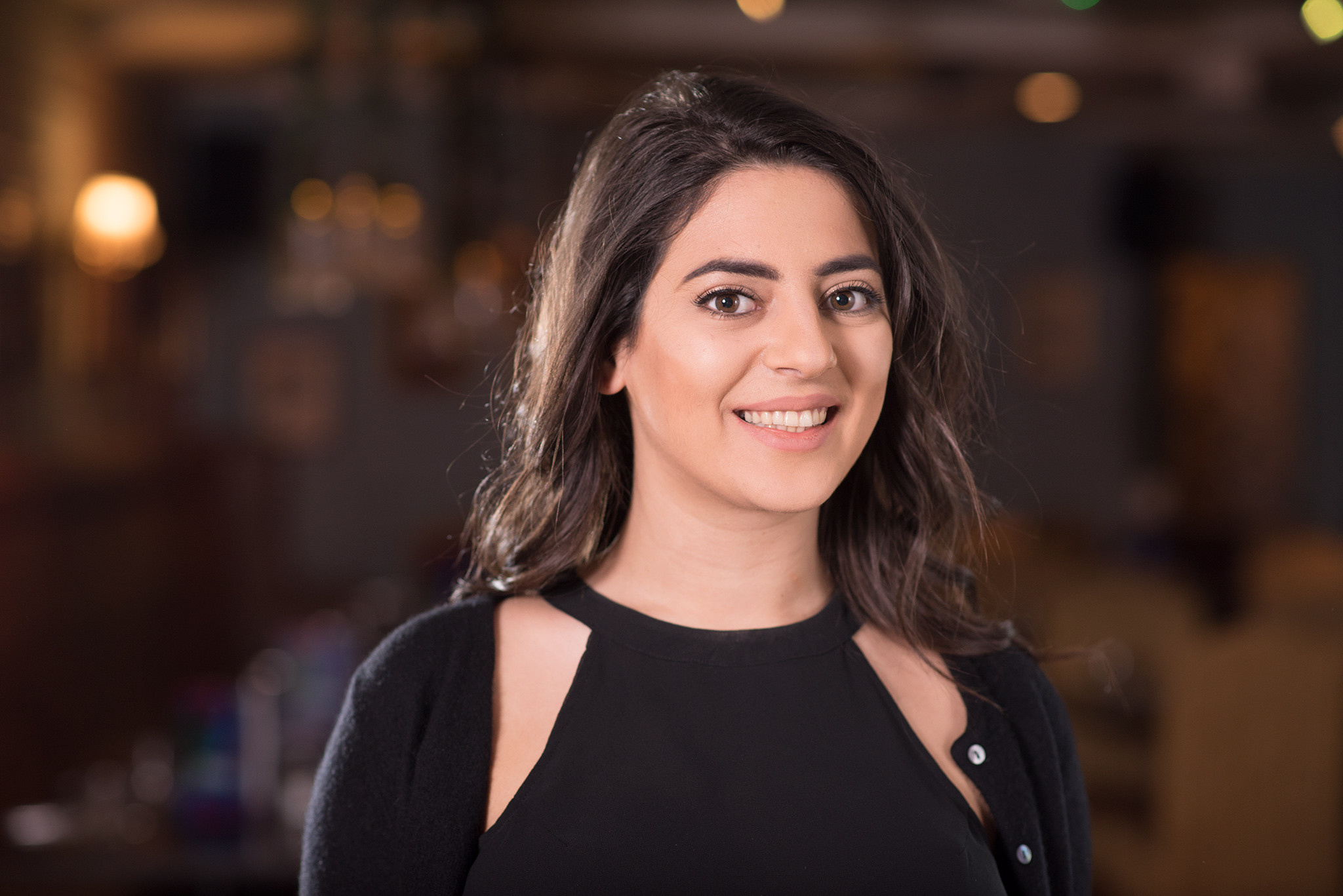 Studio portraits
Having your corporate portrait taken in a studio provides a few advantages, including the fact that you're able to control everything from the colour to the texture of the background. Studio portraits are ideal for those in industries where professionalism and precision are essential, such as the medical and engineering industries.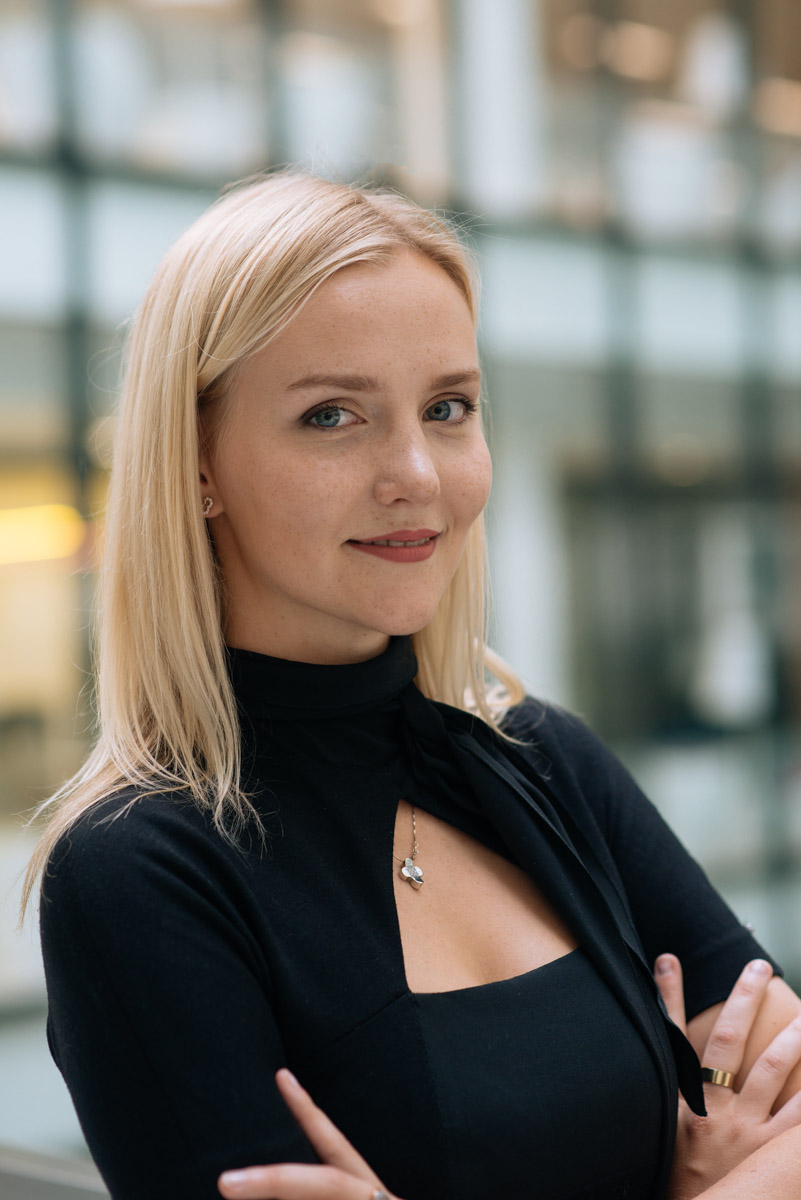 Group shots
For a group shot, you'll need a bit of time to get everyone together, posed and ready for the photo. Multiple shots will be taken as inevitably there will be someone blinking or not posed quite right. It's important to get a uniform look for group shots, from the colours you're wearing to how you pose and even down to the expressions on your faces. Take the time to plan your group shot properly and get advice from your photographer if you're unsure.
What type of headshot do you think you should go for?
How should you choose the background for your portraits?
Choosing a background for your professional headshot is as important as the lighting and posture. The type of background you choose will probably depend on your industry and will certainly need to take into account the image you wish to portray. Here are some examples of different backgrounds you could use:
Plain
A plain background allows the full focus of the headshot to be on you, with no distractions.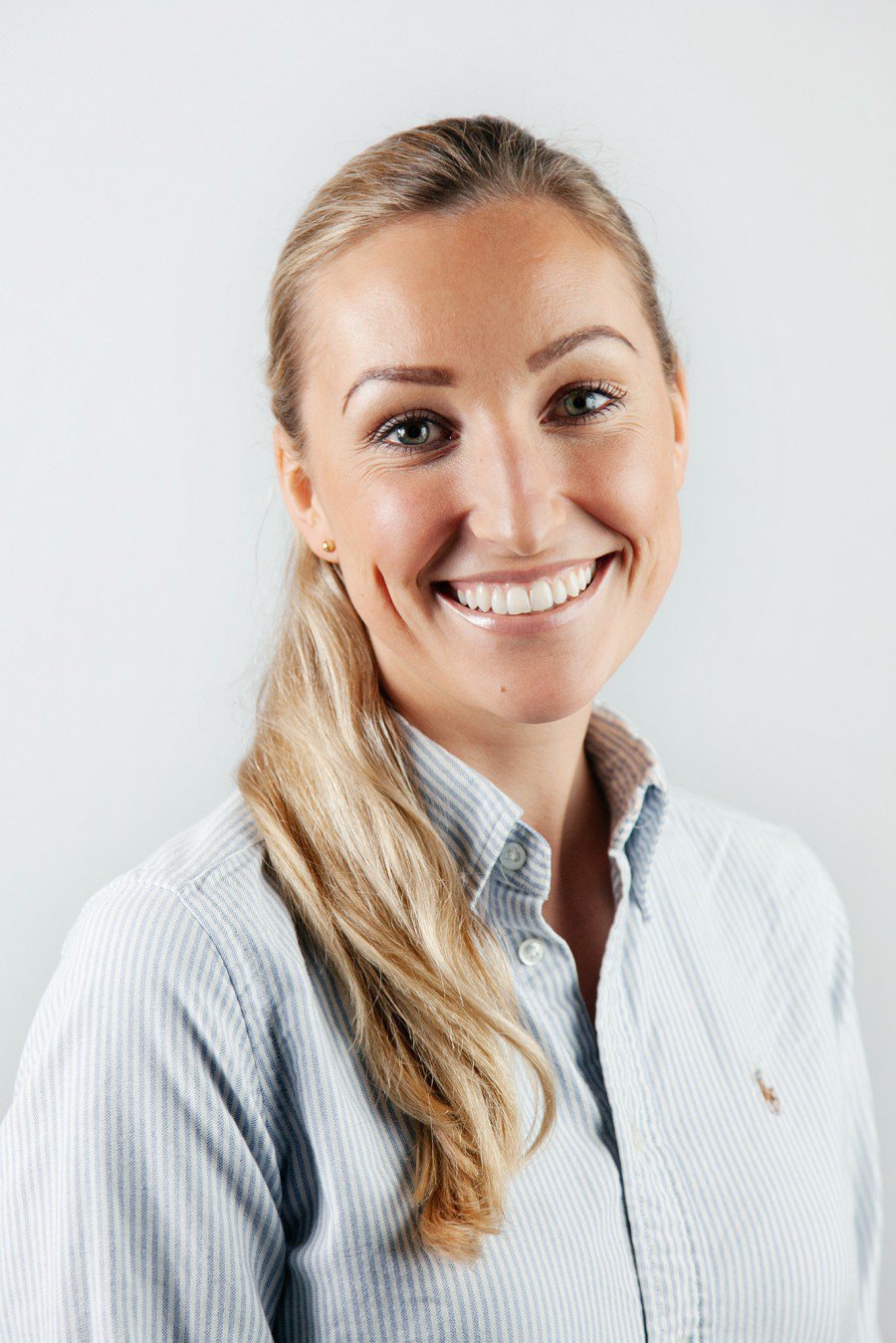 Coloured
Coloured backgrounds can assist with integrating brand colours to your headshots, whilst still maintaining the focus on you.
Office
An office background gives a bit more detail to the image but it's important that it's not too busy or distracting.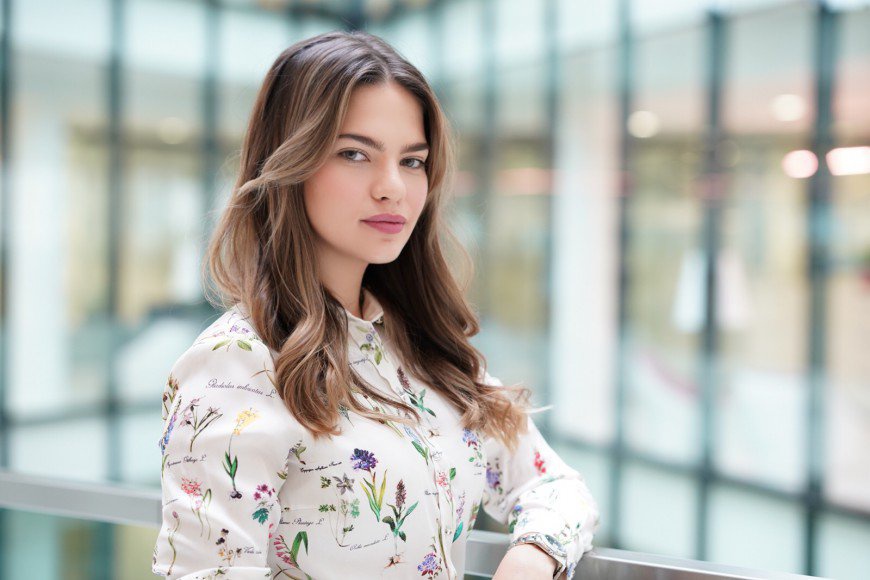 Environmental
Create more interest with your professional portrait by including an indoor or outdoor background.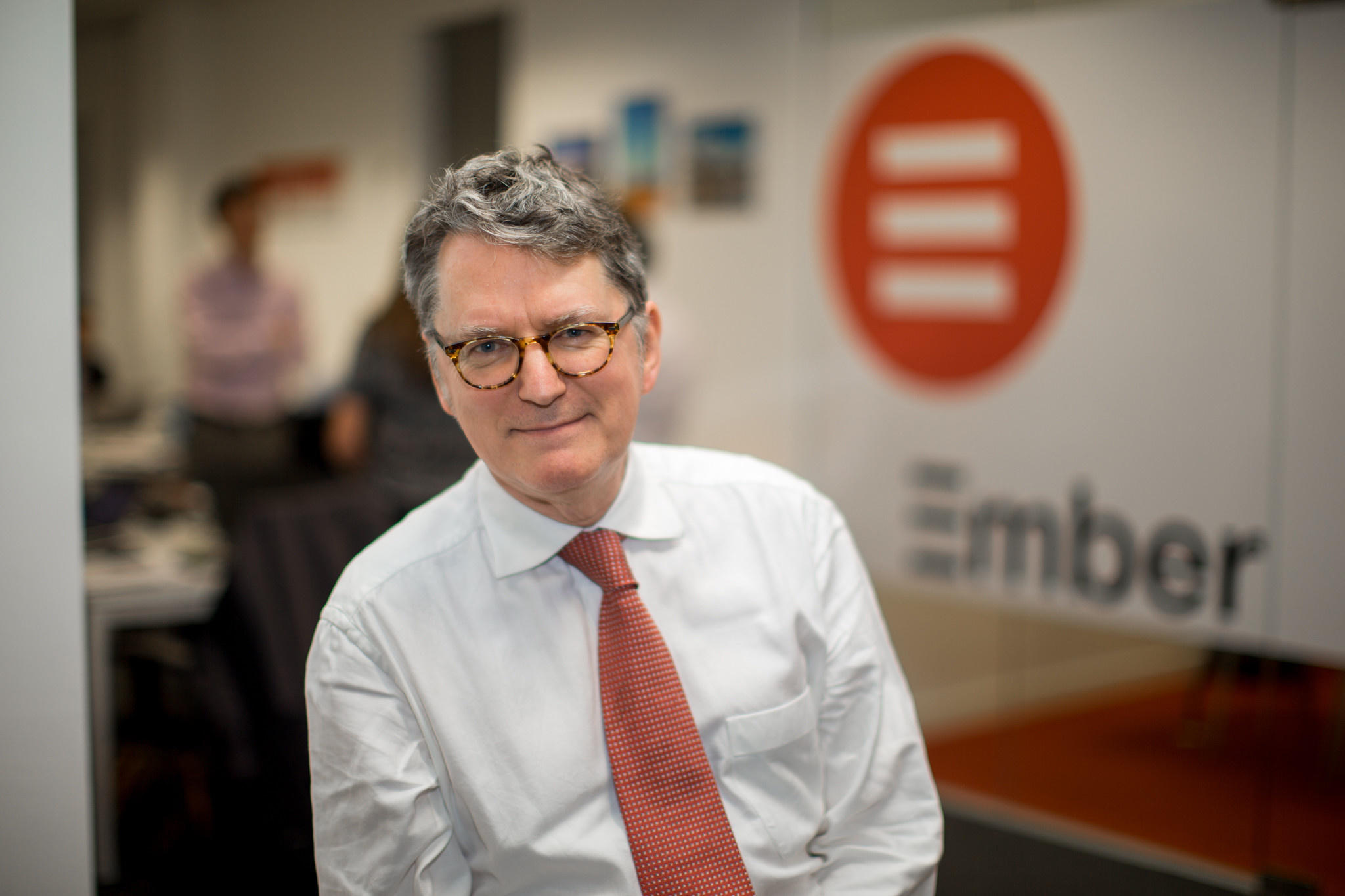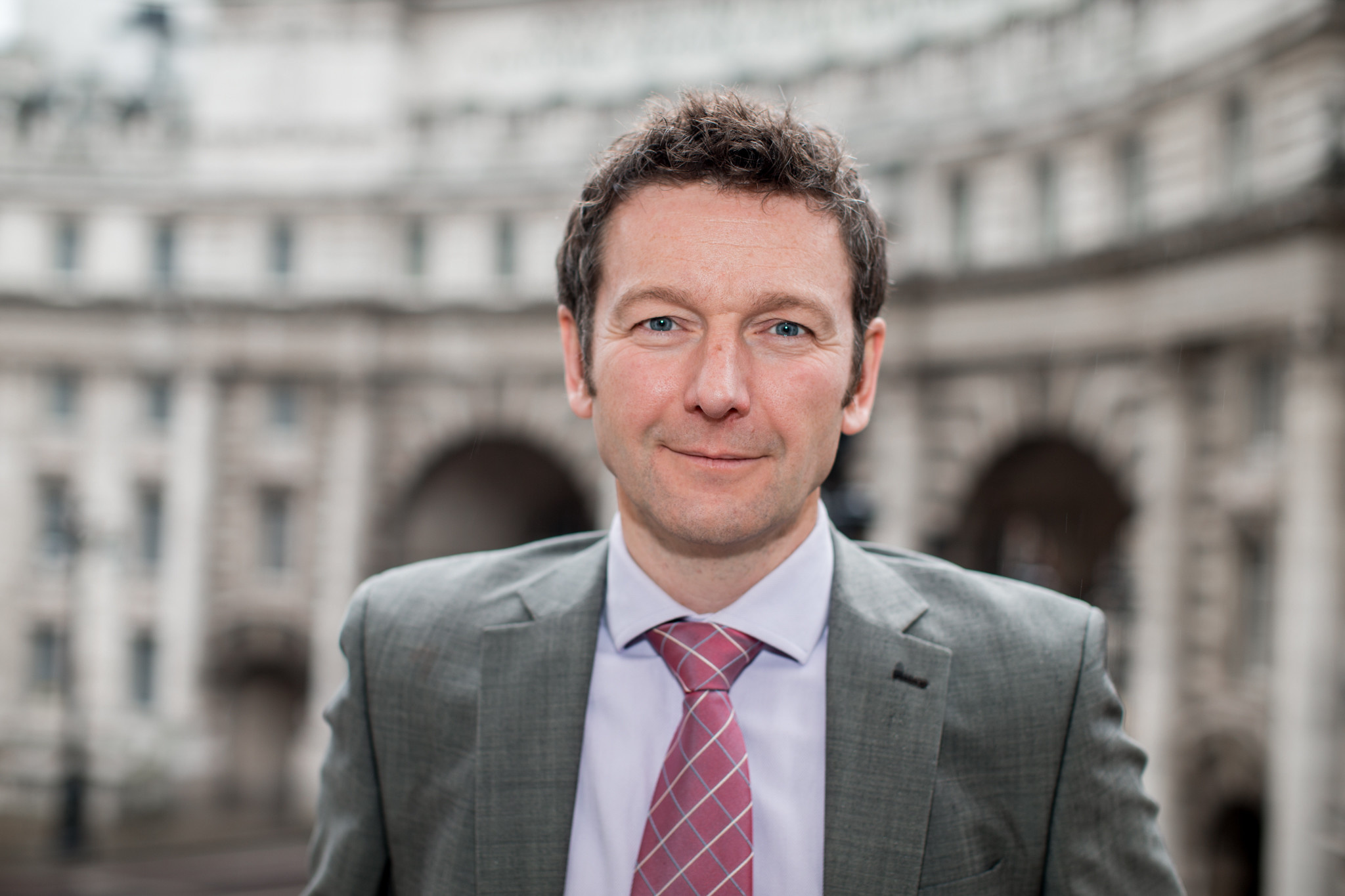 Black and White
Black and white photos give your headshot a classic and timeless feel.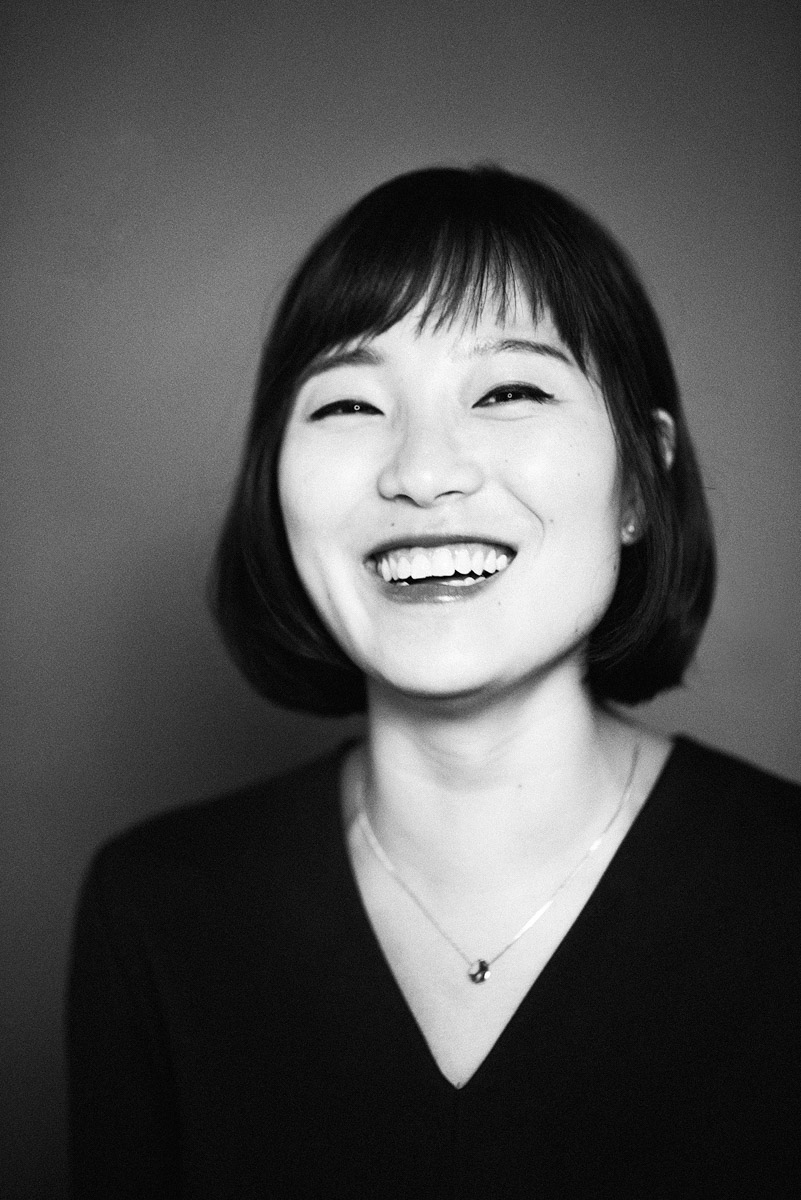 Which background do you think would suit your headshot best?
What lighting do you need?
Your photographer will most likely bring their own lighting equipment but they'll need to know the location of the shoot – indoors or outdoors? If indoors, try to select a room with plenty of natural light, although this can always be complemented by artificial light where necessary. If you choose an outdoor shoot, natural light will likely not be an issue and minimal additional equipment should be required. 
For multi-location shoots, bear in mind that for each shoot location, the photographer will need to set up the lighting and camera settings correctly. So if you require a large amount of team headshots, it's probably best to stick to one location.
To allow your photographer to ensure they have the right lighting set up with them on the day, invite them to scout the location prior to the shoot. That way they may also be able to help advise whether the location is suitable, or where in your office/surrounding area would be great for the headshot session.
"When planning a corporate headshot session, I always request a room with natural light if possible, and only use artificial light to complement this natural light and to create a dramatic look and feel."
Iyanka Cooray, Splento Pro Photographer
Should you sit or stand for your business headshot?
If you choose to be seated for your headshots, it can be easier for your photographer to account for different heights. In many cases, photographers use a step stool which can be adjusted to suit the height of the person they are photographing, rather than having to adjust all the camera equipment.
If you choose to stand for your headshot, you might consider leaning against a wall or railing, which helps to create a more natural feel, whilst also maintaining an element of formality. 
Whether you are sitting or standing for your headshot, your posture is important. Here are a few things you should and shouldn't do:
✓ Do: Keep your back straight and chest out;
✗ Don't: Slouch;
✓ Do: Lower your chin slightly and push your face forward slightly;
✗ Don't:  Keep your chin too high
"What seems to work well is to tell the client that we will start off with some test shots, while prompting some questions about themselves, usually pre-researched. These 'test-shots' can often turn out very natural and candid because the client believes they're not posing yet."
Iyanka Cooray, Splento Pro Photographer
Whilst most commercial photographers charge either a day rate or quote based on the unique requirements, Splento provide professional headshot photographers at a fixed hourly rate of just £99, including retouching and editing of your images!
Check out some great portrait headshots taken by Splento's professional photographers or even book a headshots photo session.
---
Contact Splento if you are in need of:
Event Photography and Videography