Splento's mission is very straightforward – to help the world move from offline to online by visualizing it.
Therefore, we are not in the "Check this photographer out" business. We are in the business of helping clients seamlessly get:
WOW visual content, 

of consistently high quality,

on time, 

worldwide, 

at the best possible price. 
To achieve this – we have built a very robust and flexible Platform that helps us coordinate thousands of shoots worldwide with minimal human interference. 
Just like Amazon's platform (when it comes to buying and delivering goods from anywhere to your door), Splento Platform helps us process 10x the volume of orders with only 2x the number of people – when compared to our analogue competitors – and deliver it straight to your inbox the next morning. 
Over the years, we have invested heavily into Splento Platform, our proprietary cloud-based ERP system, which covers every part of our business:
from

supply chain management

(supplier sourcing, filtering, onboarding, payment) to

full photoshoot lifecycle management

(job distribution, calendar management; notifications),

photo editing lifecycle management

(editing, resizing, renaming, exif data, storage),

quality assurance

(quality, delivery timing, shot-list cross-checks),

business intelligence

,

API integrations

with clients, partners and suppliers,

online sales & bookings

,

payments and finance

,

rescheduling, cancellations & reshooting

.
Some people can't understand why we are putting so much money and effort into Splento Platform and why we are just as fanatical about finding the best developers, as we are about finding the best photographers, videographers and content creators. 
Can't we just use one of the ERP systems out there or outsource it to someone?
The answer is very simple: NO.
And here is WHY:
Only tech-powered businesses will survive; 

You can't outsource the core of your business;

Client experience is at the core of Splento Platform.
Here are just a few snapshots to show you what we mean by "cutting-edge" ERP platform.
But rest assured, when we start working with you – it's not just our brilliant team, that will look after you.
Image 1. Splento Dashboard

Image 2. Photographer's account. Dashboard.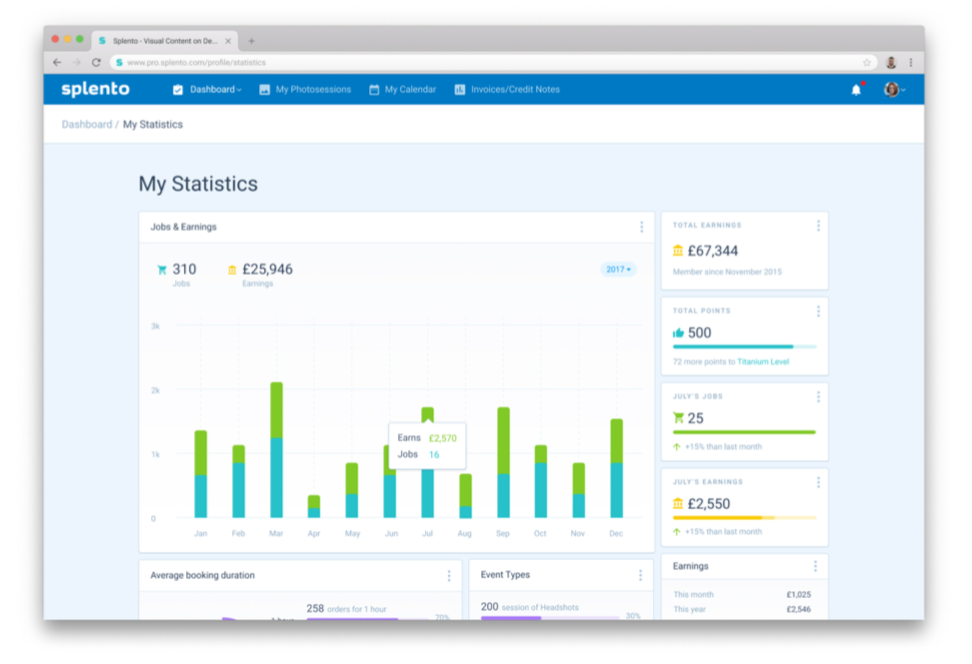 Image 3. Client gallery.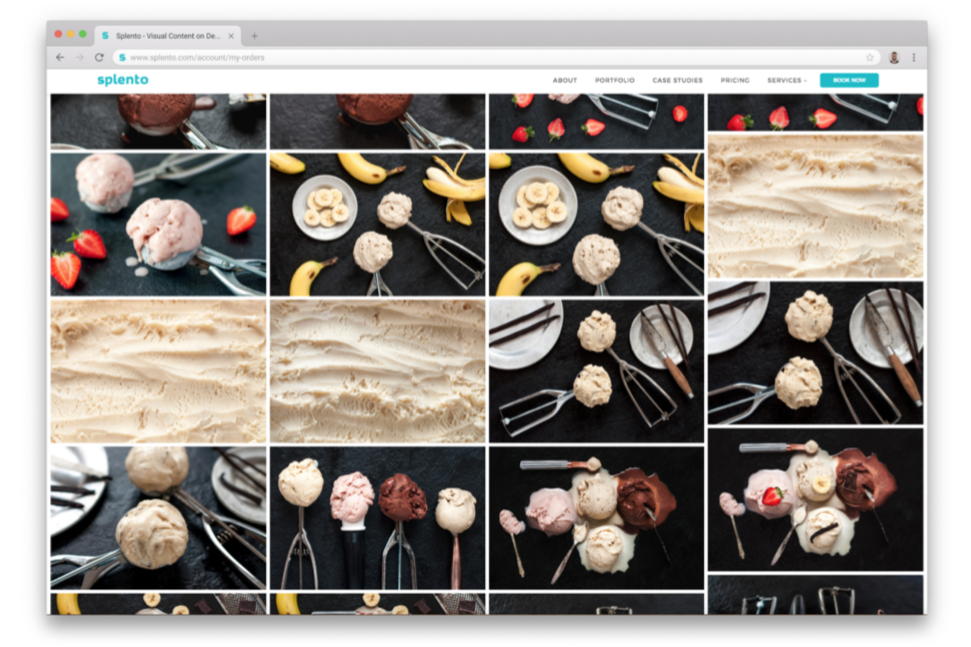 I, the one and only Splento Platform, will make sure that every part of your experience with us is just as amazing as the visuals you want us to deliver to you.